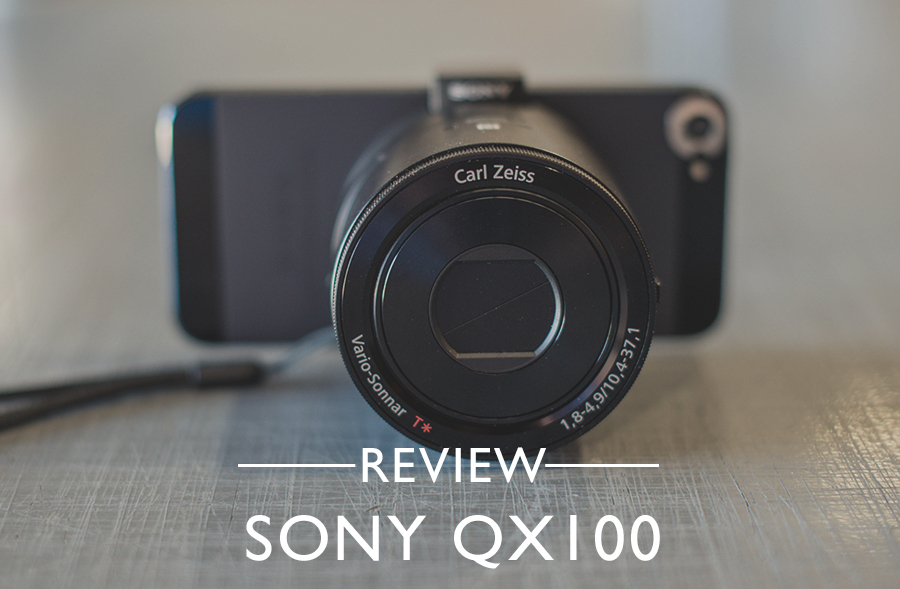 I've fully embraced the world of
iPhoneography
, and I use my iPhone as my primary camera most of the time, even for photos that I know I plan to make prints of. It's got pretty good resolution and a decent lens for perfectly acceptable print quality. I'm also a huge fan of all the accessories and apps that go along with iPhone photography, and my latest acquisition is the
Sony QX100
. Now, I'm able to get DSLR quality images from the convenience of my smartphone. I thought it would be a good idea to do a Sony QX100 review so you can get a chance to see if this camera / lens / smart phone camera works for you. The QX100 is a fully functioning camera inside a body that appears to be just a lens, and you control it with an app you install on your Android or iPhone. The devices connect to each other via Wi-Fi. The camera actually produces it's own Wi-Fi signal so you don't have to be connected to the internet to use it.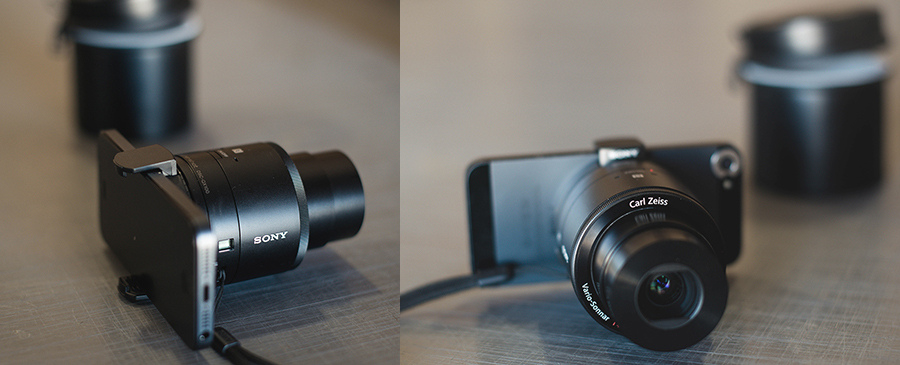 Sony makes two versions, the QX10, which retails for about $250, and the QX100, which retails for $450. The QX10 looks like a great camera, but the lens quality and control options of the higher model fit my needs better. The QX100 has a Carl Zeiss lens, a DSLR sized sensor, f/ 1.8 aperture and the ability to shoot in aperture priority mode and it has manual focusing as an option. It's only a 4x zoom, compared to the 10x zoom on the lower end model but they sacrificed the zoom capabilities to maintain higher quality glass and optics in the small size. I'm okay with that, I'd rather be able to shoot in low-light settings and get clearer, sharper images than zoom in on something a mile away. The mobile app is pretty intuitive, and it saves a "shareable" size to your phone (1440x1080 pixels), which is great for immediate posting on Facebook or Instagram. The hi-res (in the case of the QX100, 20 MP) images will be saved to a Micro SD card you'll need to buy separately. Some of the photos may save to the camera roll sideways or upside down, depending on how you were holding it at the time – it's a little annoying but you get used to it. I went wine tasting in Fredericksburg, right here in Central Texas and it was the perfect opportunity to try out the camera. I loved that it so easily fit in my purse and was easy to carry around. It was quite a hit with everyone we met too. "Is that a camera lens for your phone?!" I'd hear a lot. Our server at one winery was so enthralled she took the camera and played with it behind the bar while I controlled it from the phone.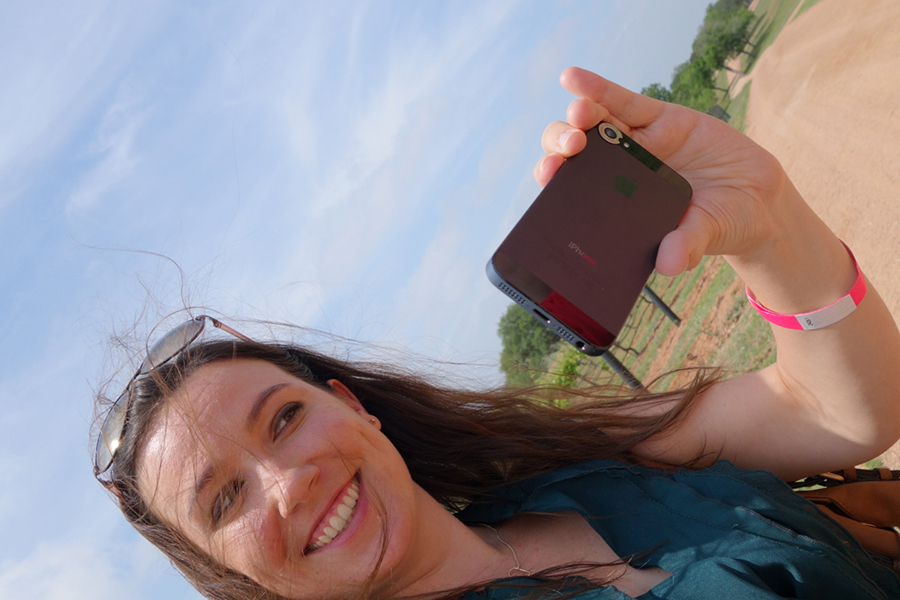 It can be a little awkward attempting to take a selfie. Holding the lens apart from the phone allows you to get new angles but requires some extra coordination that I need to practice!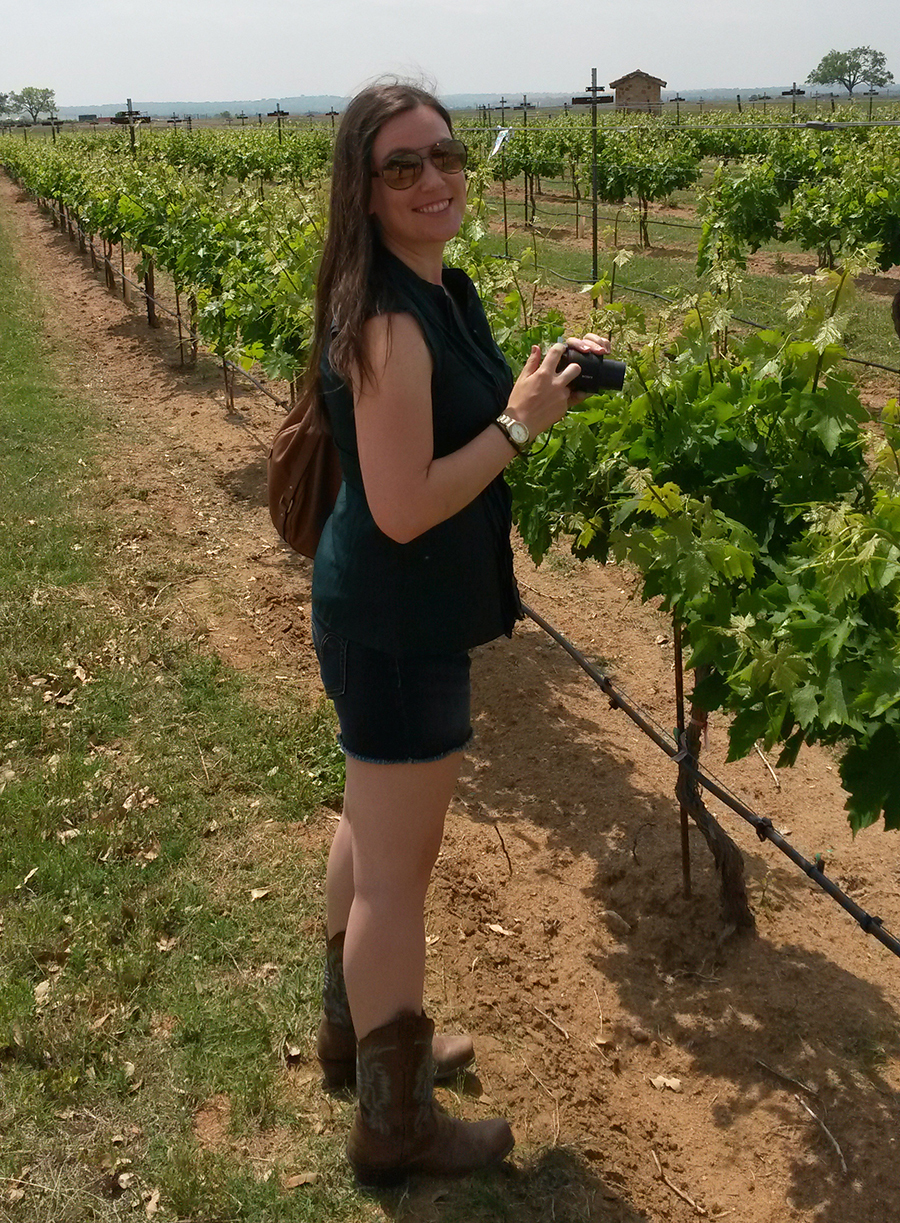 Here you can see I've got it clipped onto the phone itself. The clips are on a spring that expands so you can fit them around almost any type of phone including the case. I found this much more natural for shooting and controlling so I only took it off on occasion (mainly to show-off). Keep the little wrist strap on your arm at all times, even when it's clipped to the phone, because it is super easy to drop! Sony's repair service is pretty good but there is only so much they can do. Yes, I'm speaking from experience. The following are my favorite shots from the trip; I just used the copies saved to the phone to run them through
Instagram
. The photos on the memory card are 4864x3648 pixels and they are SUPER sharp. When I do go to make larger canvas prints or other printed items those are the copies I'll use, but I love the ease of online sharing with this device.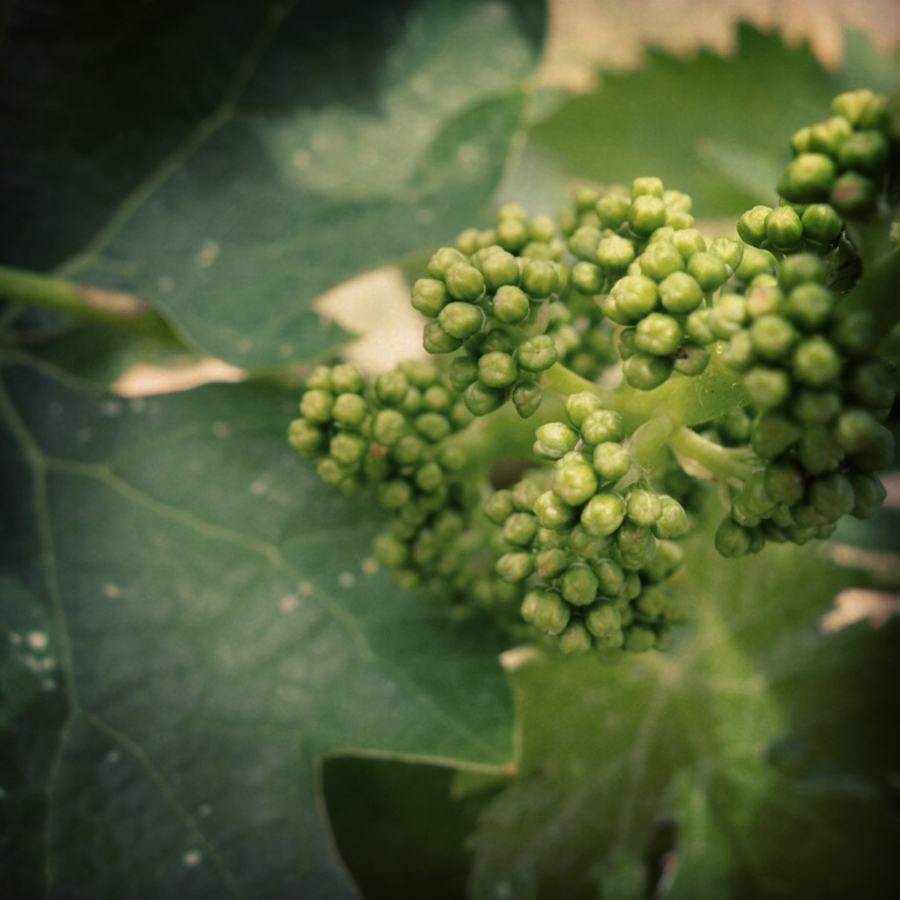 I manually set the aperture as low as I could in the bright sun, and with a super tight focusing distance I was able to get some awesome close-up, almost macro, shots of the barely budding grapes.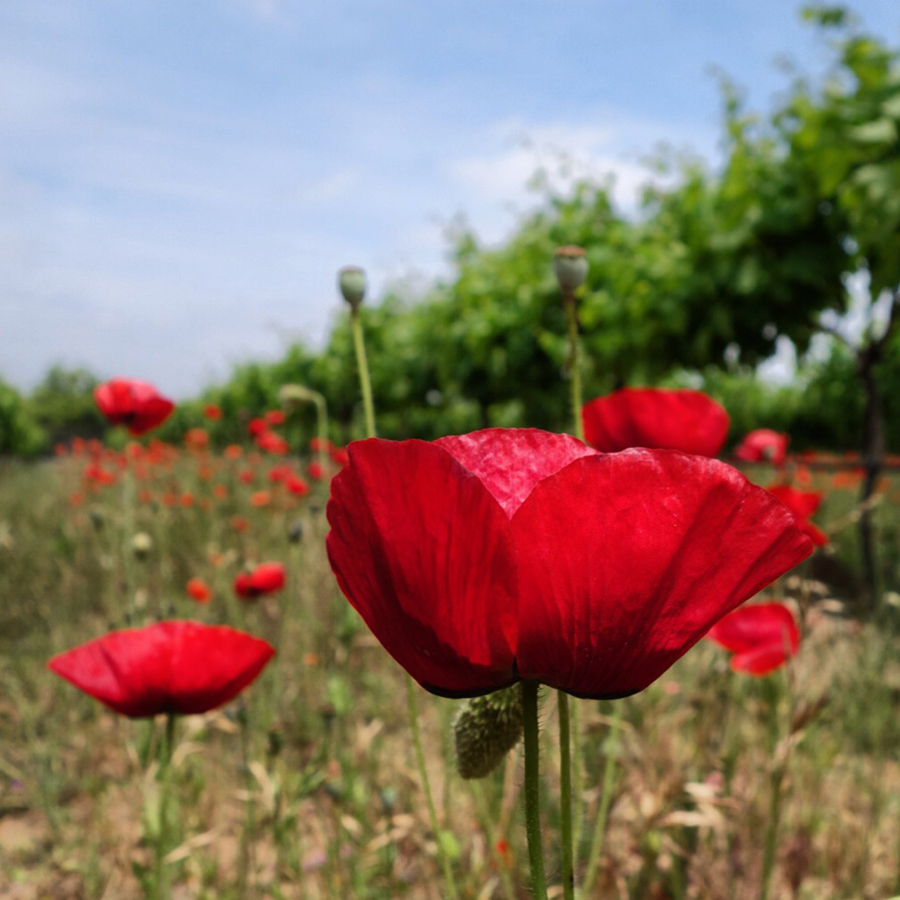 I continued to shoot at a wide-open aperture all day to get these lovely shallow depth-of-field nature shots.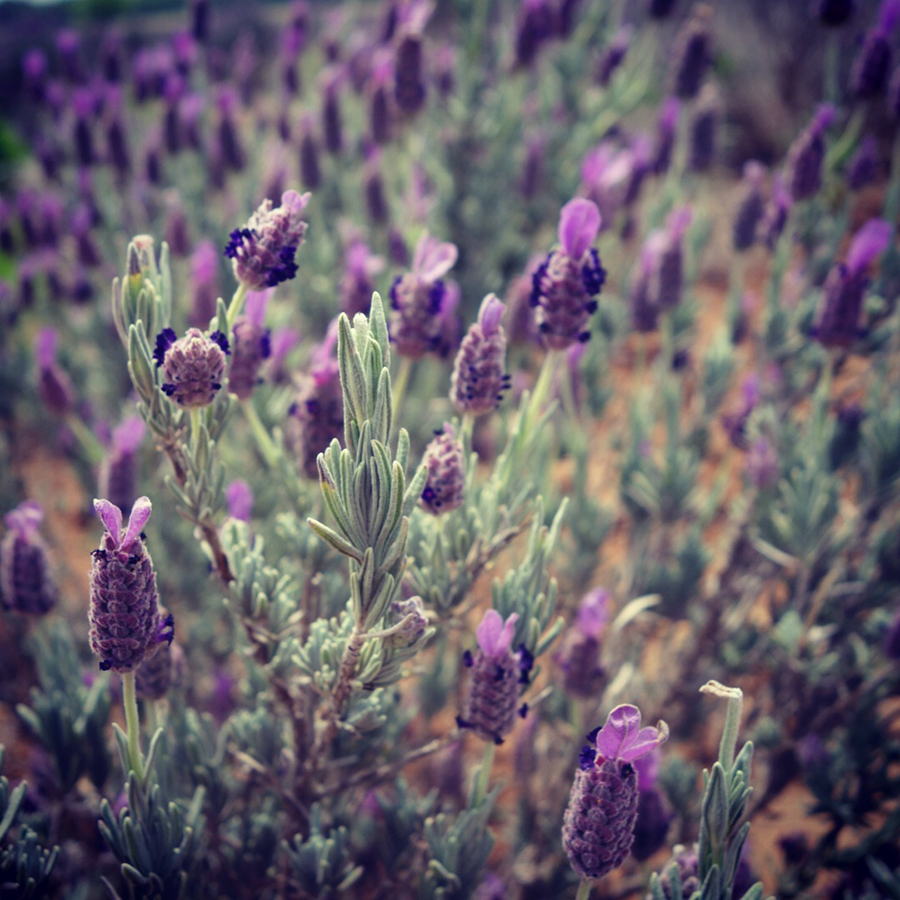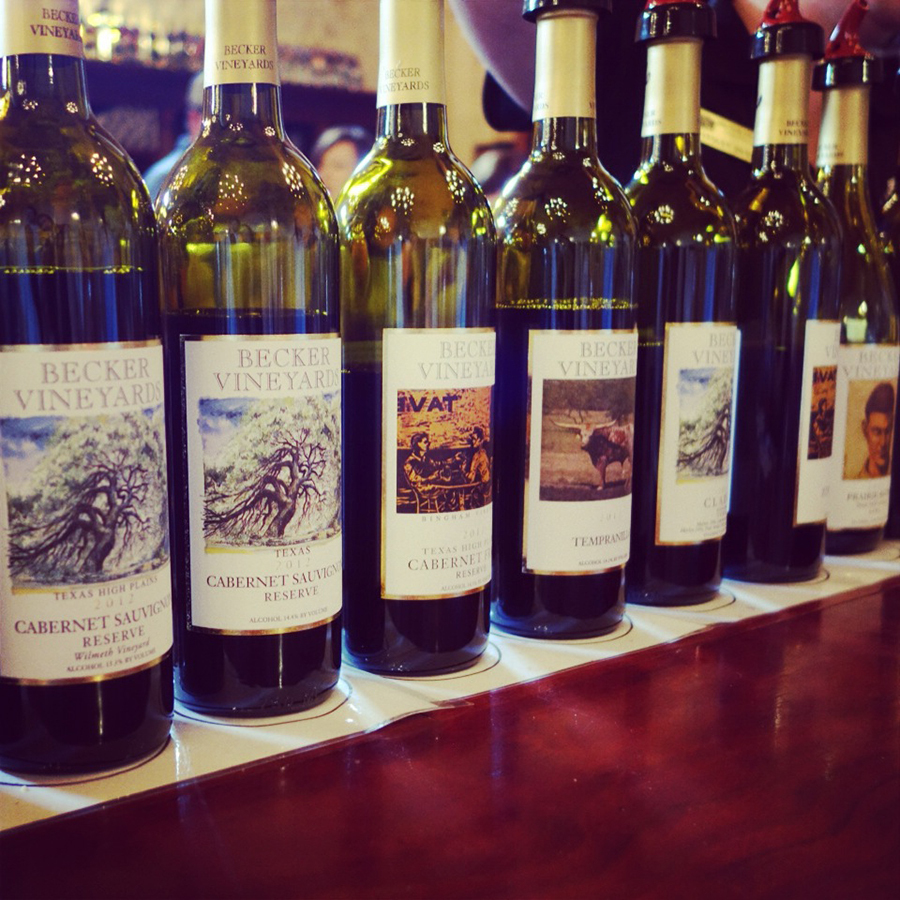 It works fantastic in low light settings as well, in the full resolution unedited version of this shot I see NO digital noise and it's nice and sharp. Camera settings were f/1.8, shutter speed 1/30 and ISO 640.