If you are a parent, then you love taking photos of your kids! You want to remember then at every age, and with mobile technology and digital camera upgrades, it is easy to capture everything! A great way to cherish your favorite photos is to create canvas prints. With kids' canvas prints, you can have artwork throughout your home that captures the essence of your child. But how do you get the best photo for a canvas print? Below are a few tips to get you started on creating quality moments you can treasure in canvas form for a lifetime!
Don't Say Cheese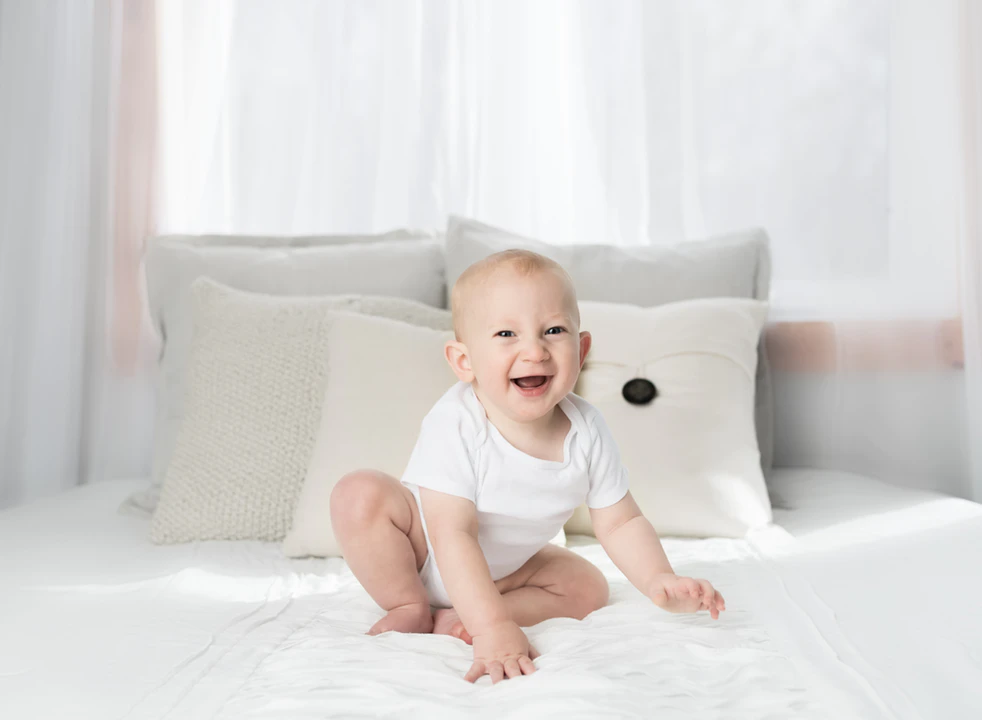 It is in our nature to say cheese when taking a photo. It seems for generations, when someone pulls out a camera to take a pic, someone yells 'Say Cheese!'. When taking photos of your children, avoid doing this. You want a natural expression or smile on their face in the photo. When saying cheese, the smile comes off unnatural and awkward. Try being silly and making your child laugh to get a genuine reaction.
Natural Lighting
It is amazing what natural lighting can do to a photo. If you are able, take your child outside for the picture session. The natural lighting will create a glow on your photos that cannot be matched. If you must take photos indoors, try to place your child near a window where natural lighting comes inside the home. Test spaces in your home as well as outdoors during various times of day to see when the lighting is best by taking pictures and reviewing them.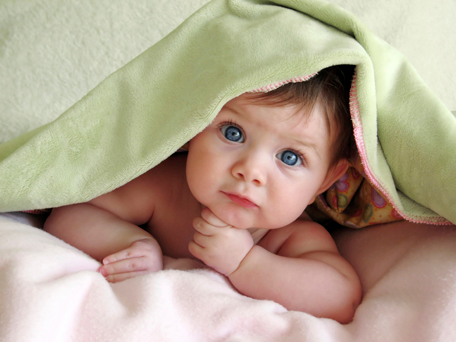 Relax! They Feel Your Tension
Taking photos is supposed to be fun and enjoyable. However, if you are determined to make the most perfect picture, you may begin to tense up or stress. When this happens, your child picks up on it and may act out or start to cry. Don't put so much pressure on yourself. Just have fun and if you get a great photo, that's wonderful! If not, just plan again in a few days to take photos once more to try and get the perfect shot. If you feel yourself tensing up or stressing out, take a break. Even a ten-minute break from the picture taking can help you to re-center and remember to relax.
One Color
If you want your photos to truly stand out, focus on one color. If you are taking pictures of one or multiple kids, have them all wear the same color or something similar. Outdoor photos really stand out if you have your kids dressed in white or a rich color such as crimson red or bright green. With the right lighting, the color will pop and once added to the kid's canvas prints, your artwork will be bold and beautiful, a wonderful showpiece for your home!
Have Fun
As we mentioned, it is important to have fun. Think about ways you can make the session more enjoyable. Have your child blow bubbles or hold balloons.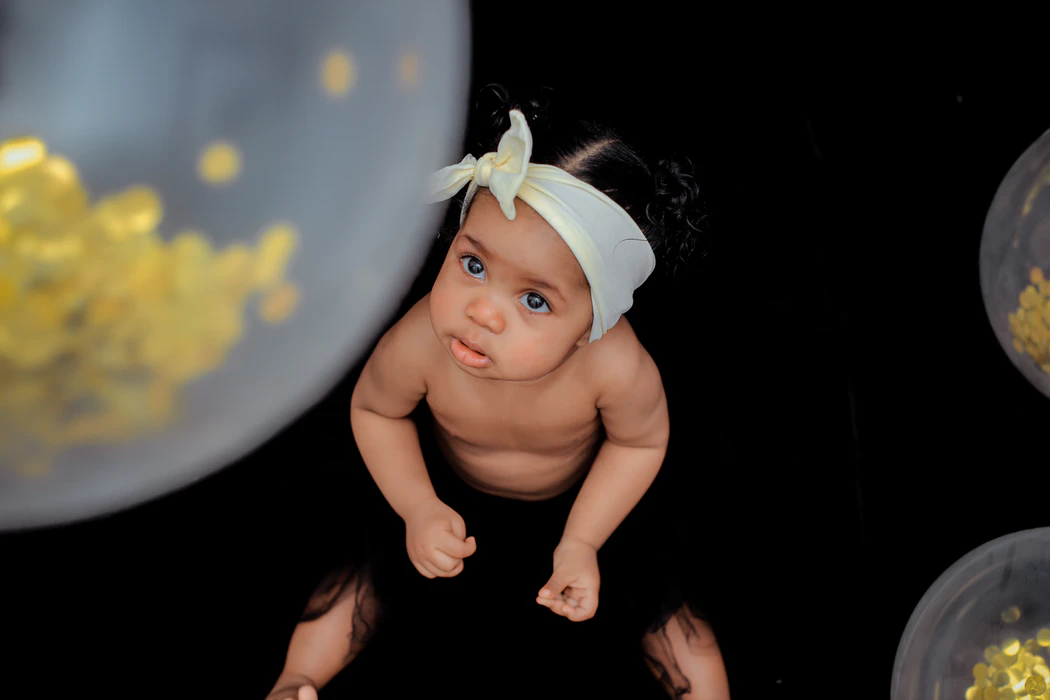 These little additions can make your photos unique and allow your child to show off their personality. Think of the session more of a fun time with your child and be creative rather than looking at it as a job to create a custom canvas. Make your photos truly interesting by creating your own backdrop. If you have a concrete pad, use chalk to create drawings. Examples could be balloons on a string or a field of flowers. Make the artwork life-size and have your child lay down beside the image. Take a photo from above and watch as the magic happens!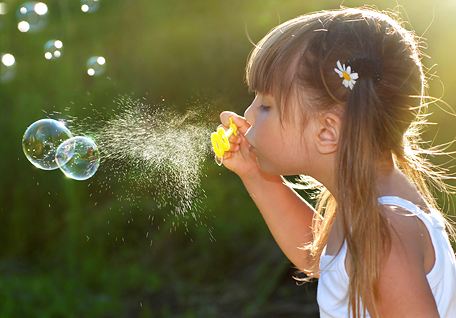 These are just a few tips to help you when taking photos for kids' canvas prints. The photos you take need to be of high quality and fit the size canvas you wish to print. The better the pixel quality, the better your photos will look once transferred to canvas.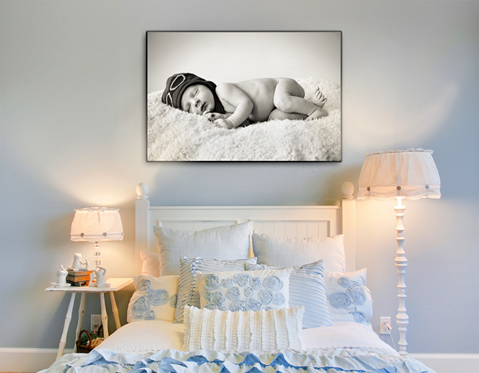 Easily create artwork pieces from your favorite photos for your own home or give them away as gifts. Grandparents are always happy to receive kids' canvas prints for the holidays or other special occasions! See what you can come up with by reviewing your favorite photos.