We know that sometimes you need to print something BIG. And we don't mean just a little bit bigger than usual. We're talking about printing something so large that it's hard to wrap your head around. That's why Canvas Press offers the biggest canvas sizes in the industry: up to 96" x 54" and beyond!

Our most popular large canvas size is 60" x 40", since it can accommodate almost any project—from a giant-sized image of your pet or family member, or even an entire room if you wish. But no matter what size you choose, rest assured that our professional printers use only archival-quality materials and state-of-the-art equipment to bring out every last detail of your masterpiece on a high cotton-poly blend artist quality canvas – not just any old "canvas"!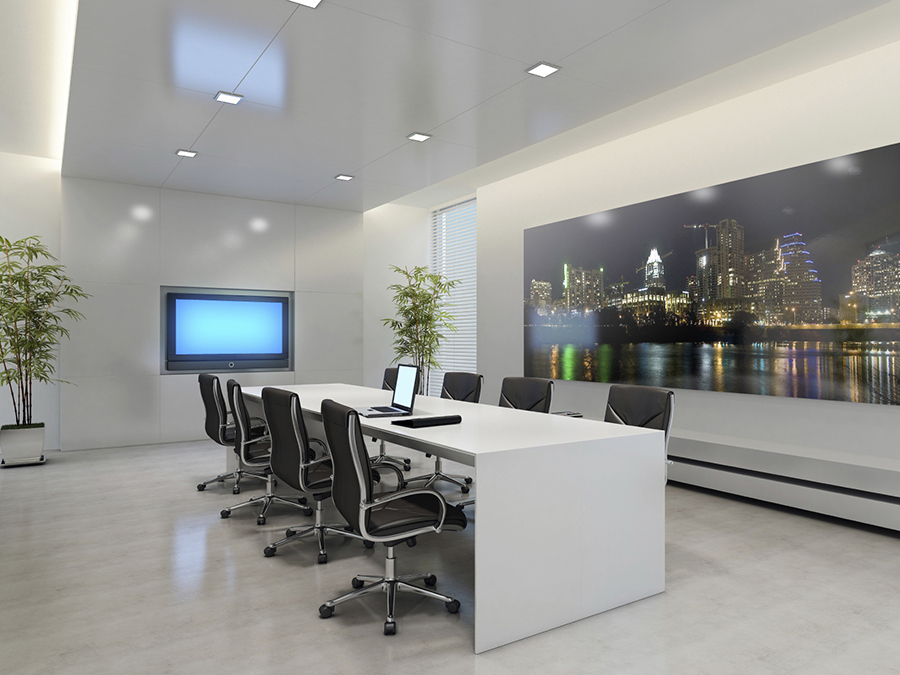 Why Should You Buy Large Canvas Prints?
Canvas prints are a great way to decorate your home. They can make any room look more elegant, and they give a feeling of warmth and comfort that wallpapers and other types of art simply cannot match. If you want something unique that will stand out from the crowd, then canvas prints are definitely the way to go!
Canvas prints also have several practical advantages over other kinds of artwork: they're lightweight so they won't damage your walls; they come in various sizes so you can choose one that fits perfectly into whatever space you have available; and since they don't use any toxic materials like paints or varnishes, they aren't harmful for children or pets (which means you can hang them wherever without worrying).
Decorating with Large Canvas Prints
Our canvas prints are a great way to decorate your walls. They can be hung vertically or horizontally, making them ideal for any room in your home.
If you're looking to add some visual interest and color to your walls, try hanging a large canvas print in the middle of your living room. This is a great way to help create a focal point for more casual spaces (like a living room).
Standard Canvas Sizes
Small canvas prints: Our small canvases measure in at 8 x 8 inches and have a .75-2 inch border. This size is best suited for smaller wall spaces, like those above your bed or desk.

Medium canvas prints: Our medium canvases measure in at 24 x 30 inches with a .75-2 inch border. This size works well on walls where you want to show off the artwork without taking up too much room, like over a sofa or fireplace mantle. It's also great for showing off larger photos of your favorite moments from your travels!

Large Prints Canvas: We print large canvas that measure in at 36 x 48 inches and above with a .75-2 inch wrap around all sides of the image so you get more bang for your buck! If you're looking to make a statement with large wall art, look no further than this option!
Customize Your Big Canvas Print With These Options
If you're looking for a big canvas print, Canvas Press is the place to go. With options for custom sizes, there's no limit to what custom canvas you can create for your large walls!
The first step to creating your eye-catching canvas is deciding what size will best fit your room and collection of art. For example, if you have a small wall space but lots of artwork, consider ordering a wide-format piece—a large format print that extends beyond the edges of its frame. Or maybe it's time for an upgrade from those standard sized prints? A big canvas print might be just what your walls need!
And if you're ready to take things up a notch with even bigger canvases, rest assured we've got those too! You can get any size imaginable printed onto archival quality materials by choosing from our selection of large sizes below:
Where to Display Your Big Canvas Prints
Canvas prints are a great way to decorate your home, office, or business. Large canvas prints make excellent additions to any room or office space. They're also the perfect way to personalize an empty wall in your classroom and make it feel like a place where students can collaborate and learn from one another.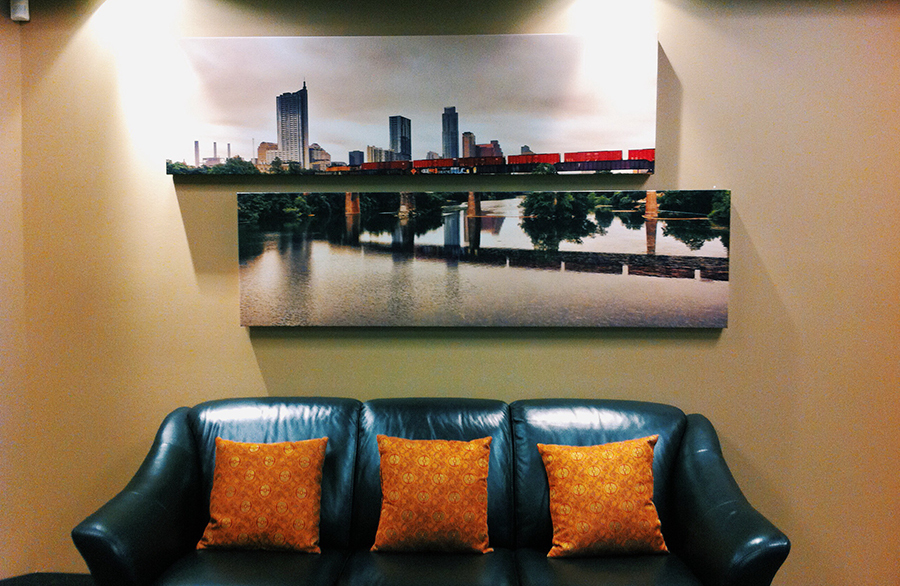 How to Create Big Canvas Prints
The first thing you will need to decide is the size of your canvas print. There are several different options available, including:
Small – 8" x 10" or 16" x 20" (the standard size for most small prints)

Medium – 12" x 16" or 18" x 24" (standard sized prints)

Large – 16" x 20", 24" x 30", 30" x 40", 40" x 50", and up to 60"
You know you want it.
If you are thinking of selling art on canvas, it's important to know that the size of your canvas matters a lot. The size of your canvas will determine how much money you can earn from each sale.
The reason why people buy large prints is because they want to use them in their homes as wall decor. A good way to show off your work is by hanging it on the wall where everyone can see it and admire it. If this is what you want, then make sure that all pieces have sizes that are suitable for hanging on walls.
People who buy art prints for home decorating purposes generally prefer bigger sizes so that they can see all details clearly without having to stand very close or move around too much (which would ruin the quality).
You should also consider how many people need visual comfort at home when buying large canvases for sale online or offline because some rooms have different requirements than others based on their needs when designing layouts according to personal preferences like colors used etc.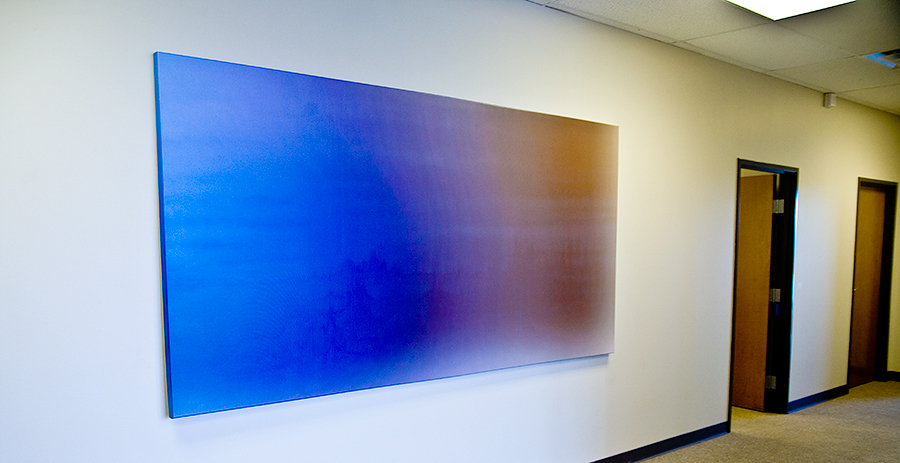 Conclusion
We know that you've been waiting to get your hands on a high quality big print canvas, and we're so excited to be able to help you do just that! If you have any questions about our products or services, feel free to reach out at any time, we strive for the best customer service. We look forward to hearing from you!