You're on vacation and you want to take your own version of some fine art photo prints, courtesy of those wonderful man-made structures like the Machu Picchu in Peru, or the Great Wall of China, or the Pyramids of Egypt or the Colosseum in Rome. Or you simply want to take a shot and make a canvas photo out of those wide beaches of the Caribbean or the Philippines, or the rainforests in the Amazon. It sure is a bummer to find out that not everything will fit into the frame, isn't it? It will make your photo on canvas just a tad incomplete if the Pyramid's tip is missing.
Consider These!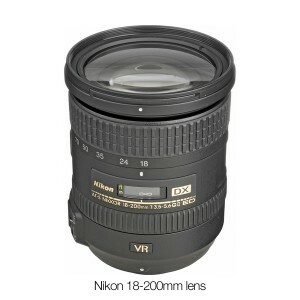 When choosing a travel lens, consider first your needs. A Safari vacation would require a zoom lens to get a close-up of those dangerous animals. A nature trip would mean the need to bring along a macro lens for intimate shots of wildflowers and insects. A trip to the beach or the mountains with scenic spots would entail the use of a lens with a wide-angle. (
http://photography.nationalgeographic.com/photography/photo-tips/lenses-for-travel-richardson/
, 06 March 2012
). Whichever lens it may be, choose a lens that isn't heavy so that it won't be a burden to carry. Remember, you'll be carrying this the whole time, so weight is a factor. Also, get a fast lens. Just as a rule of thumb for novices out there, the lower the number after the f in your lens, the faster it is. So f/1.8 is fast, while f4.5 is a bit slow. This is to ensure that you keep getting an image suitable as a canvas photo even during low-light situations, such as after sundown.
A Wide Choice
Of course, some of the best prints that you can show off are those featuring wide shots of the beach showing the sand, the sea, the setting sun, with sailboats accenting the scene. Those types of photos can be taken using wide-angled lenses that work best with landscape shots. The best all around lens to take is the wide-zoom lens, like the 18-200mm. It is wide enough to cover various situations, and has enough zoom for close-up shots just in case you see a celebrity walking along the beach.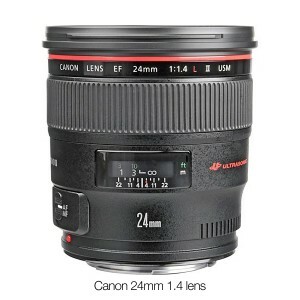 Prime lenses can also be considered as it delivers sharp pictures ideal for your photo on canvas. A 24mm is light and wide enough for landscape situations. Of course, the downside is that the length is fixed, so in case you want to zoom in or pan out on an image, you have to use your feet to either get closer or move farther from the subject. The best lens for landscape fine art photo prints are those real wide 10-20mm lenses. It's small and light enough to carry around the whole day. However, you have to get close, as in real close, to your kids when taking their picture with the scenic spot in the background. The great thing about this lens is that it can capture a lot of elements in your picture because of its wideness. (
http://www.digital-photography-school.com/travel-photography-which-lenses-to-take
, 06 March 2012
).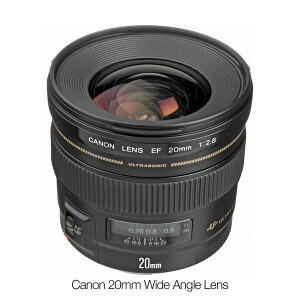 Before your next trip really ask yourself what type of photos do you want to take. If you want a little of everything the wide-zoom might be your best bet. If you want to concentrate on wide scenic prints, then a prime wide lens (like the 24mm) will probably be your go to lens. So next time you go traveling, make sure that you have the right lens packed with you. And have fun while taking photos that will remind you of your amazing family vacations!