When you're flipping through older photos, you may come across some you've never seen before. These aged photos could be of great grandparents, aunts, uncles, grandparents from days gone by. These types of photos are a rare gem in this modern age of technology and the selfie. Discovering these aged photos means you need to find a way to preserve them for generations to come. One way to do that is to create vintage canvas prints.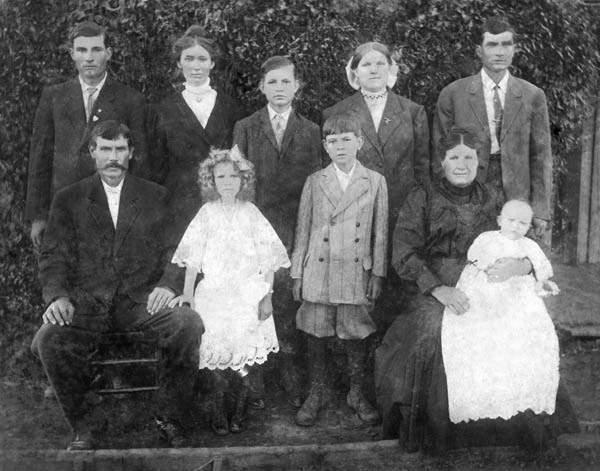 These canvas prints are a great gift for every member of your family and a perfect way to decorate your home. Check out below for more information on what vintage canvas prints are and how you can use them.
What are Vintage Canvas Prints?
Vintage canvas prints are beautiful additions to your home or office area. Canvas prints mean your photo is put onto a canvas material that is then stretched over a frame. They can be used in various places and come in all sizes for you to choose the perfect one for your wall. Canvas prints are quite popular among people who are looking for unique ways to decorate or display their favorite photos or even quotes.
What Photos Should You Use?
The photos you use are entirely up to you. You can choose a variety of shots including anything from family photos, single person photos, photos of your favorite pet, and the list keeps ongoing.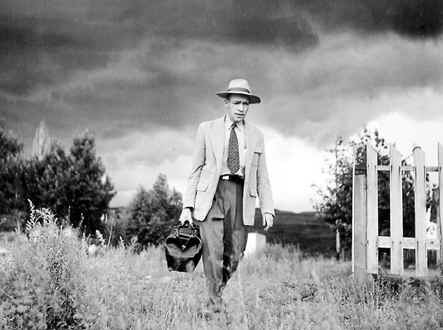 Choose a photo that means something to you or the person you're creating the canvas print for. It can tell the story of an adventure you've had together or it can be one of your most memorable moments such as graduation or your wedding. Whatever photo you choose, there are different types of finishes the canvas can have. One main finish you get when you have vintage canvas prints is the beautiful sepia tones.
What is Sepia?
Most photos shot years and years ago were shot in black and white. However, during the process of development photographers would put sepia onto the photo. This finishing touch would bring a rich dark brown hue to the photo where shades run from light tan to almost black, depending on the items in the picture itself. Sepia was not only a nice looking finish, but it also helped to preserve the photos when they were taken. They also helped to bring a softer look to the photo itself. Today, this process is done with a click when you snap the photo on your phone. It can add that sepia filter and make your photo from today look like it was taken years ago. Using these photos and finishes for your vintage canvas prints can help you to use them in a variety of locations. This is especially true if the coloring of the photo doesn't quite match your decor or you want to give a photo that vintage looks while it is still a modern-day shot.
How Do You Decorate With Vintage Canvas Prints?
There are many different ways you can use vintage canvas prints to decorate your home or even your office. Use them as the single focal point on a wall over your couch or even the fireplace in your living room. You can print a larger size for this area so that the wall doesn't look empty.
Try using a collage of smaller prints to help tell a story in your living room or dining room wall. You can have several vintage canvas prints completed and put them all together in a unique display.
Make sure that you know the room you want the photo in and what your purpose is for the photo while you're choosing which shot to use for your print. You want to remember what the room is used for, who uses it, and what would inspire or encourage them as they are in there.
Pay tribute to your family tree with a variety of prints showing all of your family members from generations past. This is a great way to start a conversation with your children or even friends who want to know more about you.
All of these are great ways to turn those aged photos into beautiful vintage canvas prints and use them for your home.