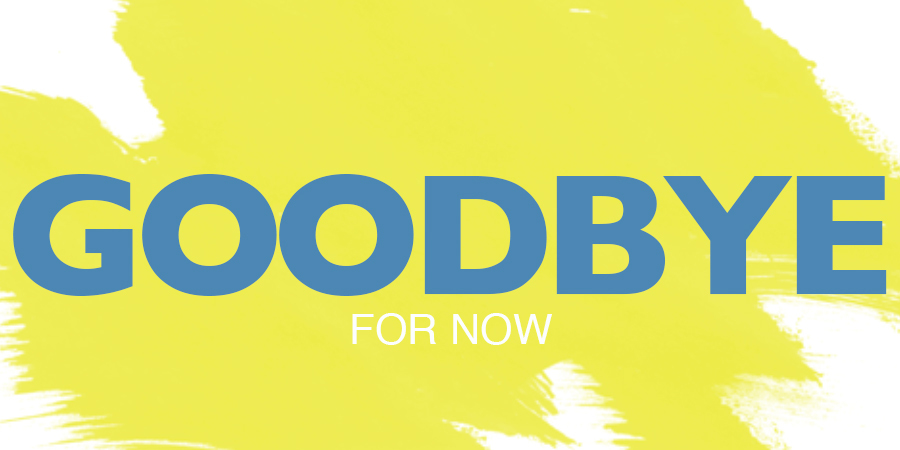 When new opportunities arise we often find ourselves moving away from one home to establish another but that doesn't mean that we lose connections to the places and people that came before. The tradition of going away gifts symbolizes the well wishes we have for those who leave for work, school, or other new horizons. A canvas print as a going away gift is an updated way to remind friends and family that they will be in your heart no matter how far they travel.
Give Them a Piece of Home to Remember
A canvas print as a going away gift can be particularly meaningful because it can be a reminder of special times and places, even from far away. Canvas prints also carry the benefit of being perfectly customizable; you can pick the image and design options that are just right for the recipient and the occasion. A few ideas for making a flawless canvas print for a going away gift include:
Canvas prints of landmarks. Every locality has its own uniquely recognizable landmarks; it might be a town or state welcome sign, a building, or a natural feature such as a river or mountain. These make great canvas prints for any occasion and can be especially meaningful for a going away gift.
Canvas prints of shared moments. Giving the gift of a portrait of you and your friends together will remind the recipient of the fun times that you had and have her looking forward to the next time you're able to meet. It's also a gentle reminder for keeping in touch after the move.
Canvas prints of motivational sayings. Moving is always a big step, and there are tons of great quotes and sayings that you can design to have printed on canvas as a going away gift to provide inspiration and strength for the journey ahead. You can also combine a motivational saying with a photo that you have taken; where your creativity can take you with canvas prints is practically endless!
Presenting Your Going Away Gift
If you're hesitant about giving a piece of art as a going away gift for a big move it's understandable. Your recipient has a lot on her mind with the move and even professional movers might make mistakes. Here's a great way to give your canvas print without worry: give your recipient a picture of the print you'll be ordering and have it shipped to her new address after she's begun to settle in. This helps eliminate worries about transporting large or precious pieces, and your recipient will be excited to remember that she's still in your thoughts after the move while picking out the perfect place for her canvas print. Canvas Press makes it easy to order your own custom canvas prints for going away gifts and other occasions. Take a look at our wide variety of custom options for your canvas artwork to make your creative gift ideas a reality! The image above was made easily in Photoshop with text and a Photoshop brush. Imagine personalizing your own image with a quote to make your own special going away gift.
This article is written for Canvas Press. To find out more about Canvas Press' products visit www.canvaspress.com.