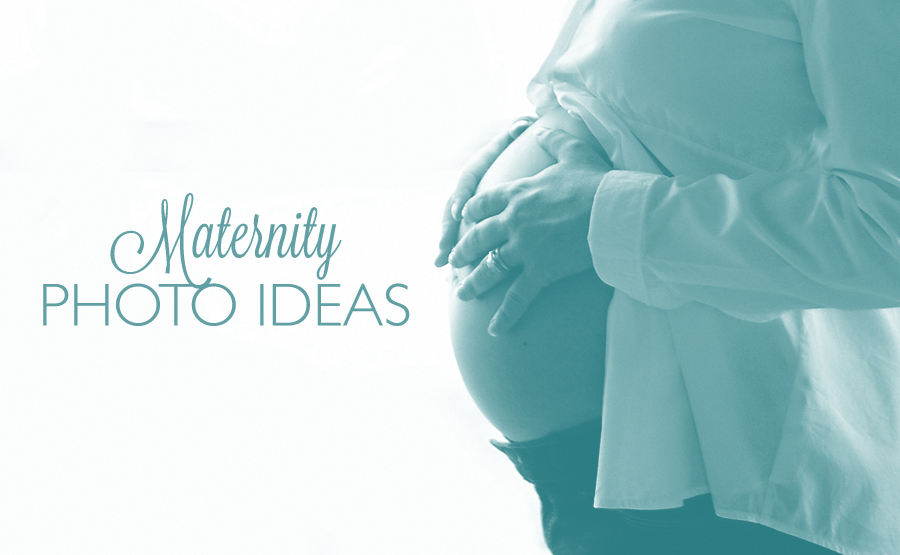 Maternity photos are more popular than ever. The best maternity photos are usually taken around 6 to 7 months, when the baby bump is prominent but mom is usually feeling more glamorous then she will later in the pregnancy. It's also a good idea to shoot from an angle slightly above the baby bump to capture the right feeling while flattering mom's shape. In addition, while mom might want the glamorous, artistic feel of black and white, it's usually recommended to shoot maternity photos in color; it's much easier to convert a color shot to black and white with editing tools than to colorize a black and white original. With these tips in mind, take a look at a few of our favorite ideas for unique maternity photo shoot ideas for canvas prints.
Welcome Messages for Baby
It's a great idea to ask siblings and other family members to participate in a maternity photo shoot. One cute way to do this is to have family members write messages on the baby bump using an easily washable, non-toxic marker. The photographer can then focus on the baby and the message. These photos on canvas have the added benefit of being easy to group together in classic photo collages! Updates on the Classic Silhouette Pose The silhouette pose is a classic for maternity photos on canvas and a favorite that is returned to again and again. For a modern twist you can try casting the silhouette outdoors through a sheet with a fun print, or even a thin umbrella. In the later months of pregnancy, mom can even take silhouette selfies. For couples that take a babymoon to the beach or a recognizable location, silhouette selfies can be meaningful reminders of the vacation and perfect for maternity photos on canvas.
Photos in Future Play Places
The best maternity photos on canvas are natural and connect the parents-to-be and the baby while building the sense of expectancy. You can capture these feelings in your maternity photos on canvas by posing in parks, either forest preserves or actual playgrounds. Encouraging mom to play a little, such as sitting on a swing or twirling, can add to the natural, playful feel of these maternity photos.
Maternity Photos in the Nursery
Many expectant moms use props in their maternity photos, and these can create the perfect mood for a maternity shoot. If the nursery is ready (or even almost ready) for baby's arrival, shooting pictures in the nursery provides an on point background for maternity photos on canvas. A great classic pose is to have the mom-to-be standing next to the crib with one hand on the railing and one hand on her belly, standing slightly in profile to the camera lens. When you're ready to print your maternity photos on canvas, check out Canvas Press for a wide variety of ordering options, image editing help, and all you need to make your maternity photos on canvas shine for years to come.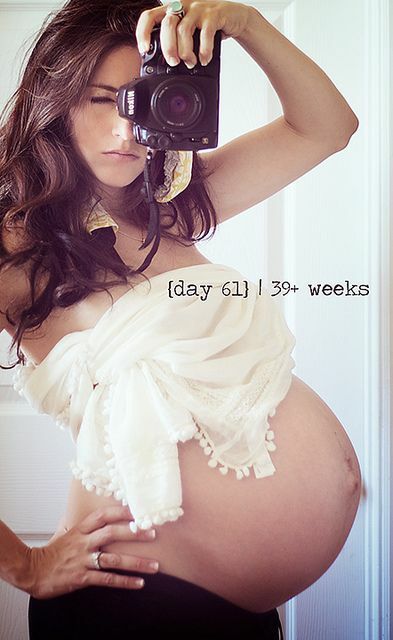 Photo by Brooke Logue Photography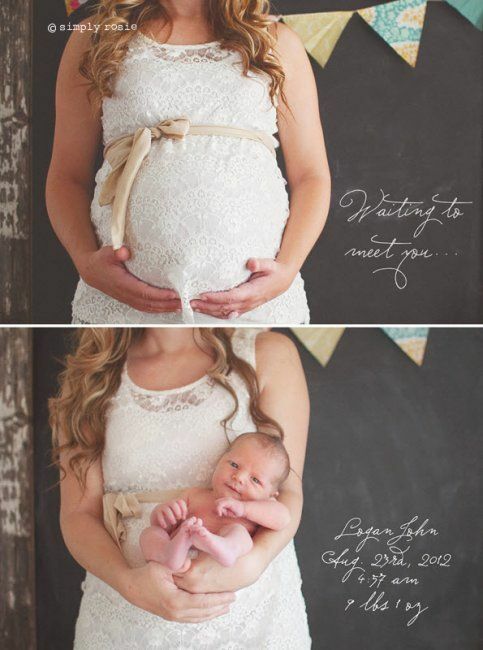 Photo by Simply Rosie Photography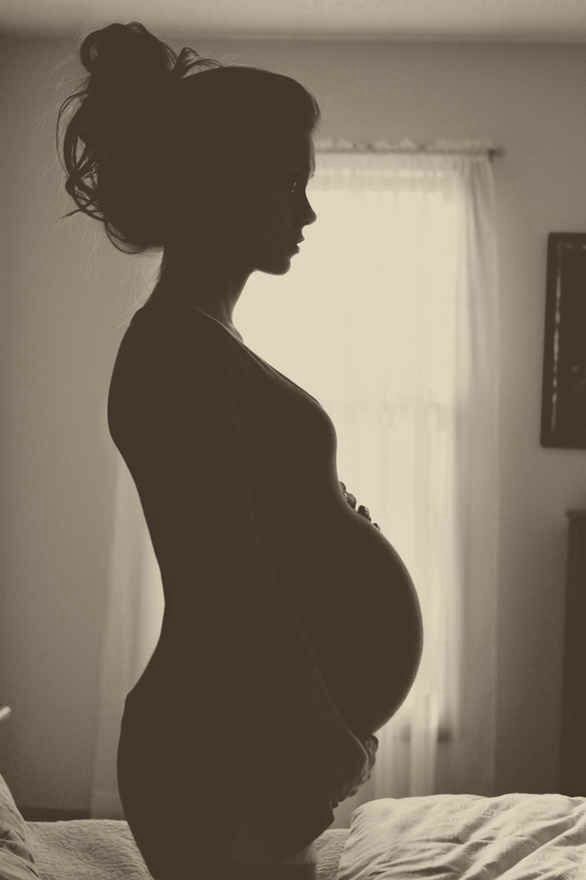 This article is written for Canvas Press. To find out more about Canvas Press' products visit www.canvaspress.com.