Do we even need point and shoot cameras anymore? I think it is pretty evident that the iPhone and other smart phones have dominated over the need to carry another camera with you. I have been a professional photographer for over 14 years and even I will rarely bring my big camera with me on trips. I usually just stick the good ole iPhone in my pocket and go. One thing I love about the iPhone is it's natural macro photo ability. It pushes me and how creative I can get with my mobile photos. There are definitely some tips and tricks to get better macro photos with your smart phone. I want to go over some of those, plus some extra accessories that are available to push that macro photography creativity even further.
Smart Phone Macro Capabilities
I am going to talk mostly about the iPhone because that is what I use and what I know. The iPhone's macro capabilities are pretty impressive. I know that there are some android cameras that boast even better close up photos, my wife's HTC has a pretty incredible macro function. (again, this is not an ad for iPhone…it's just what I know). Without any add on lenses you can get a pretty decent close up photo. It's not a true 1:1 macro ratio, but if you are just playing around then it is enough to get creative photos.
iPhone Macro Downfalls
I know that the iPhone's camera technology is getting better with each release. So these downfalls apply to general photography with your iPhone. It is difficult to retain highlights without them blowing out (going white), and unless there is abundant light you will see that nasty noise in your photo.
Onto the Tips For Getting Better Macro Photos With Your iPhone
Do what you can to stay steady. The closer you get to your subject the more the iphone will readjust focus. So if you keep moving around then there is a chance that your photo will be out of focus. So find something to brace yourself or your phone to keep it steady (more on how to possibly do that in just a bit.
Fine tuning focus control. This can get tricky when you are trying to get in as close as you can with one hand then tapping the screen for better focus control. All I can say is to keep practicing. I have come up with a "Spock-ish" grip that lets me hold and focus with one hand and take the picture with my thumb of the other hand. I don't use the '+' button shutter release shortcut because I am more apt to move the phone when I do.
Lighting could be the biggest key to getting better macro photos with your phone. if you don't have the lighting you want then think about ways to create the light you need. I have used pen flashlights and led craft lights to help light macro photos. That way you can control the light where you need it. Remember if you have low light the worse your camera will perform.
Editing is the last tip for creating better macro photos with your iPhone. I know that this is kind of cheating, but when you are photographing with a phone I'm pretty sure it passes. Use photo editing apps to brighten, give contrast, saturate / desaturate, and crop your images. I am in love with using the VSCO CAM app. I also think Snapseed does a great job with fine tuning elements. Don't be afraid to download your photos to your computer to work on them with more fine tuned software like Photoshop.
Here are some before and after photos of iPhone macro photos taken without a macro add on lens and with the add on lens.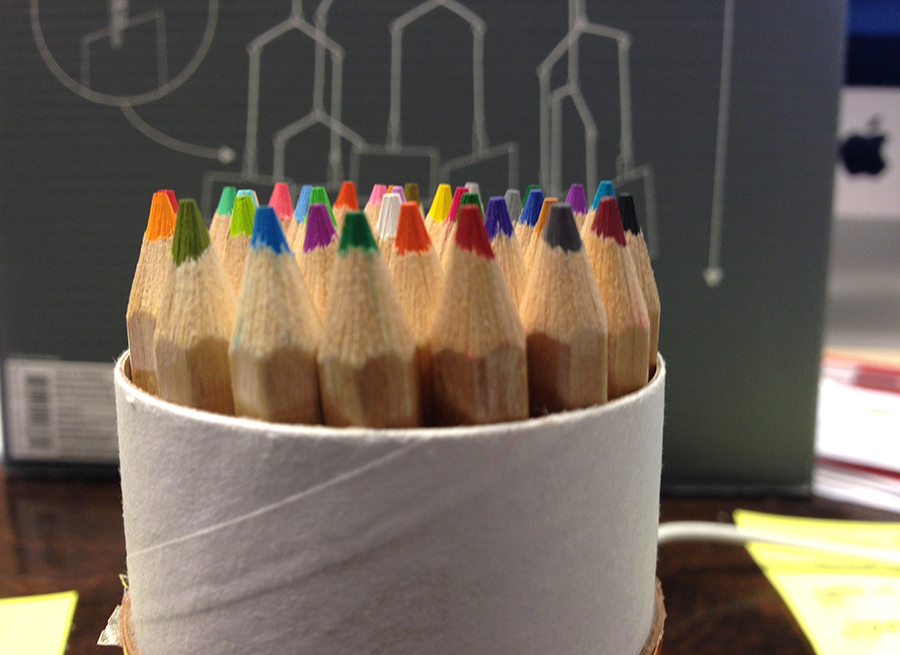 just iPhone - no lens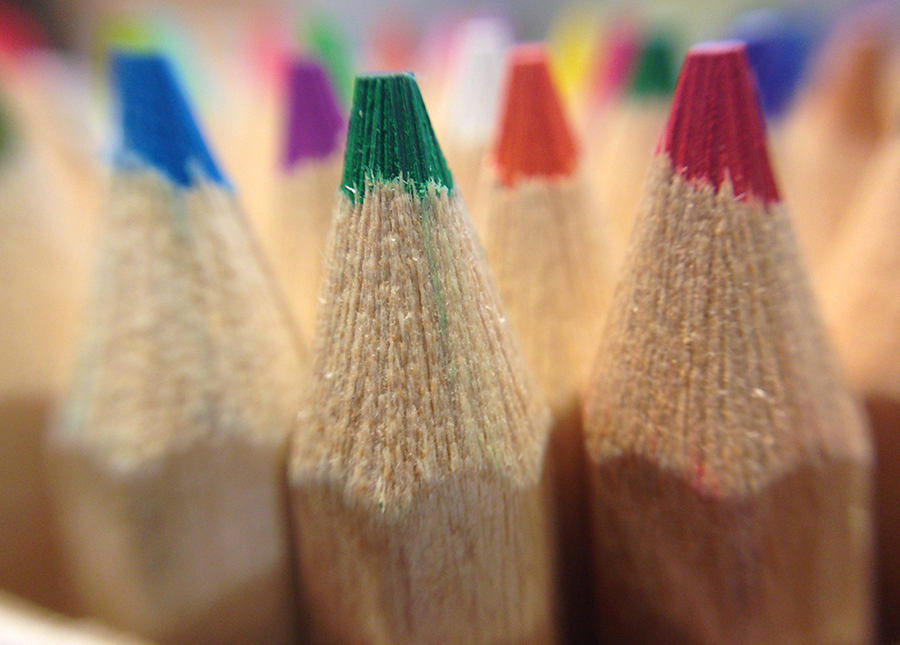 iPhone - with macro lens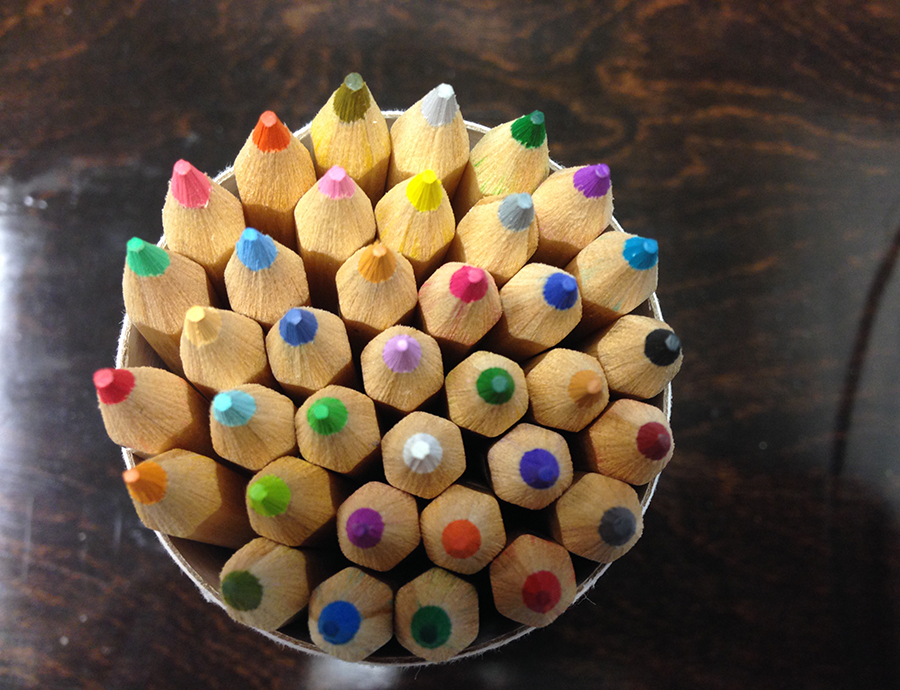 just iPhone - no lens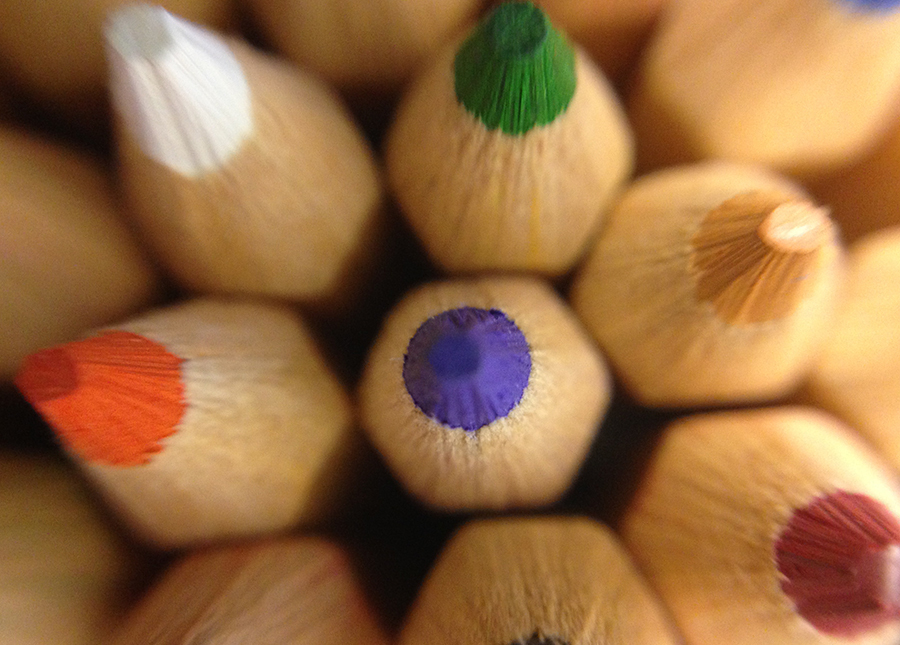 iPhone - with macro lens
Accessories & Apps for better Macro Photos with Your iPhone
Here are a few potential accessories needed to achieve the better macro shot. These are just recommendations. You may not need any of these
macro lens set - photojojo : this is an actual lens for your phone camera that affixes magnetically to your phone. Below is a photo without and then with the macro lens.
Joby Grip Tight mount: This allows you to attach your phone to a tripod for a steadier shot. This frees up your hand to handle the more fine tuning aspects of getting the shot.
Tripod (gorillapod) - large or small: depending on where your subject is. Thankfully, phones are light. So small tripods can still work.
flashlight led light source
photo editing app: I mentioned a few of these above. Here are the links to download them if you would like to try them out.
vsco cam
lightroom mobile app
snapseed
Printing iPhone macro Photos
I want to give you some size recommendations for printing your macro photos. Whether printing them as canvas prints, metal prints or on fine art paper I would say that there is a size you want to aim for (completely my opinion…feel free to totally ignore this and print whatever size you like). I love to see big prints of macro photos because it makes you feel like a part of that world. Taking them with a smart phone though can be challenging to enlarge them to giant sized canvas prints. The detail can sometimes break down at the big sizes. I would say the largest you would want to print your macro photos from your phone would be around 18"x24". This is still a great size to enjoy on a wall or give as a gift. If you have any specific questions please leave a comment or your can email me at marketing@canvaspress.com. Have fun getting creative.