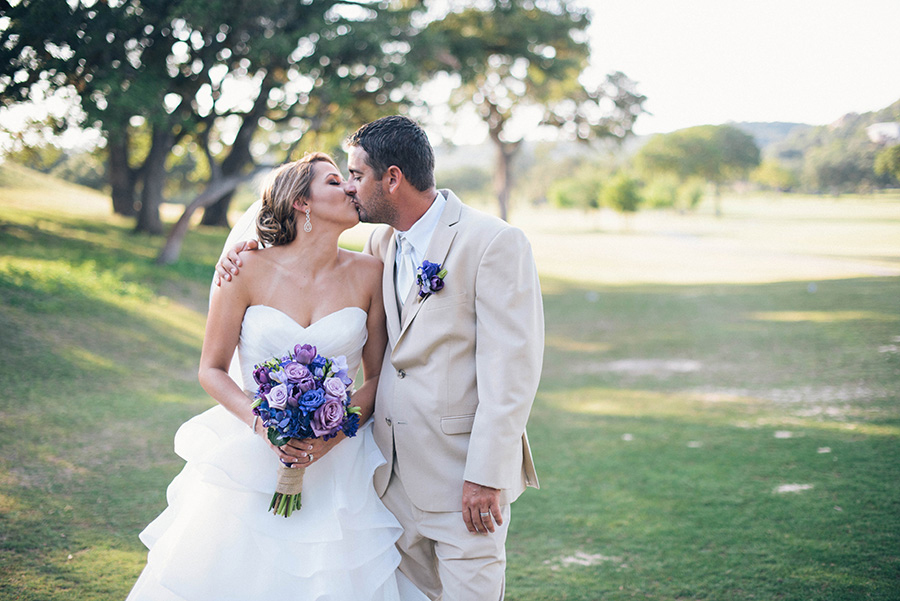 All photos have a story behind them and the best canvas prints come from photos that mean something to you from the story they tell. A canvas print of a meaningful moment can invite you and your guests to pause and appreciate love, family, and friends. The high quality and longevity of canvas prints from Canvas Press provide the perfect medium for memorializing the special people in your life and the events that you share.
Canvas Prints for Life Events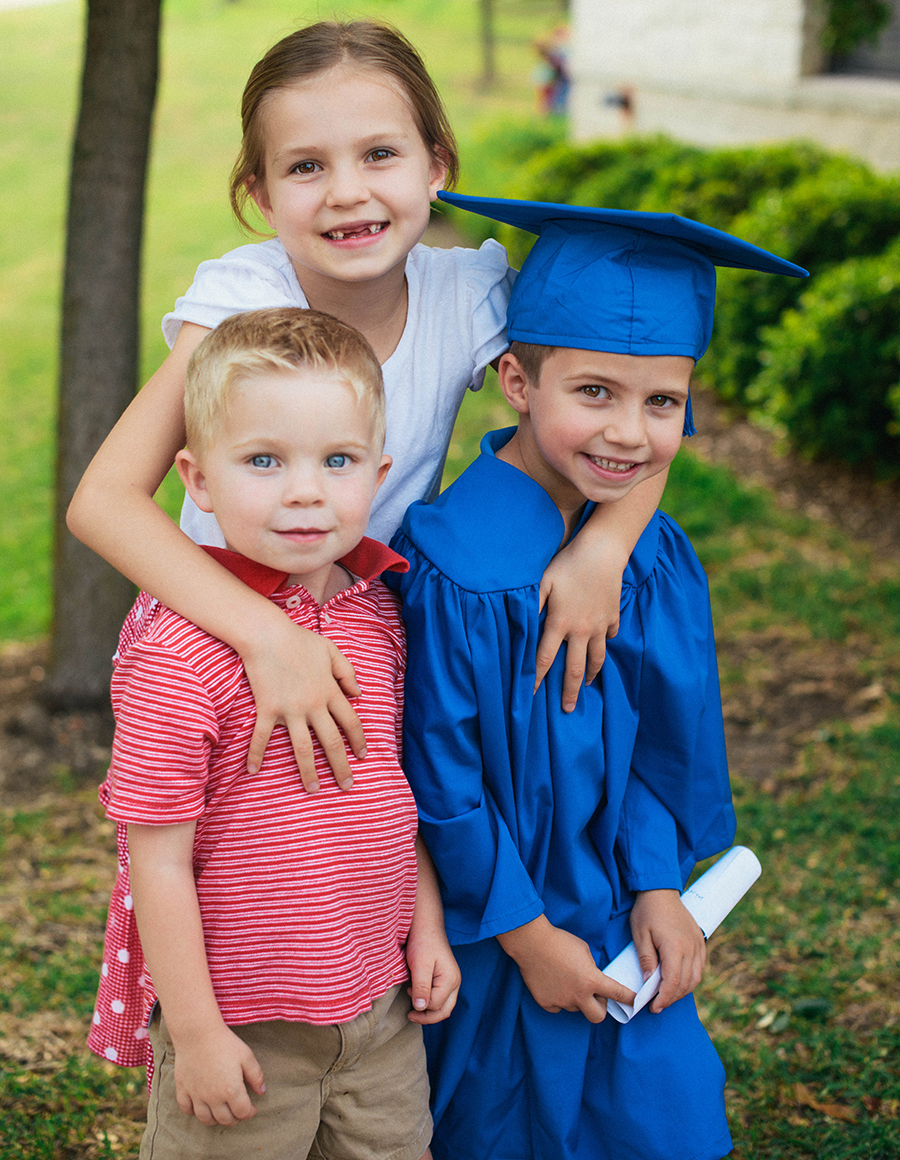 When you think of life events, the first things that probably come to mind are events like weddings, graduations, and family reunions. These are great sources for picking images that have meaning to you and your family and friends, but there are other life events that can be just as important and expressive as these that sometimes get overlooked. Pictures taken when you are moving into a new home and unpacking boxes might not be as "finished" looking as your housewarming party, but they tell a meaningful story. Other life events include first dates, anniversaries, birthdays and retirements.
Remembering a Loved One Who Has Passed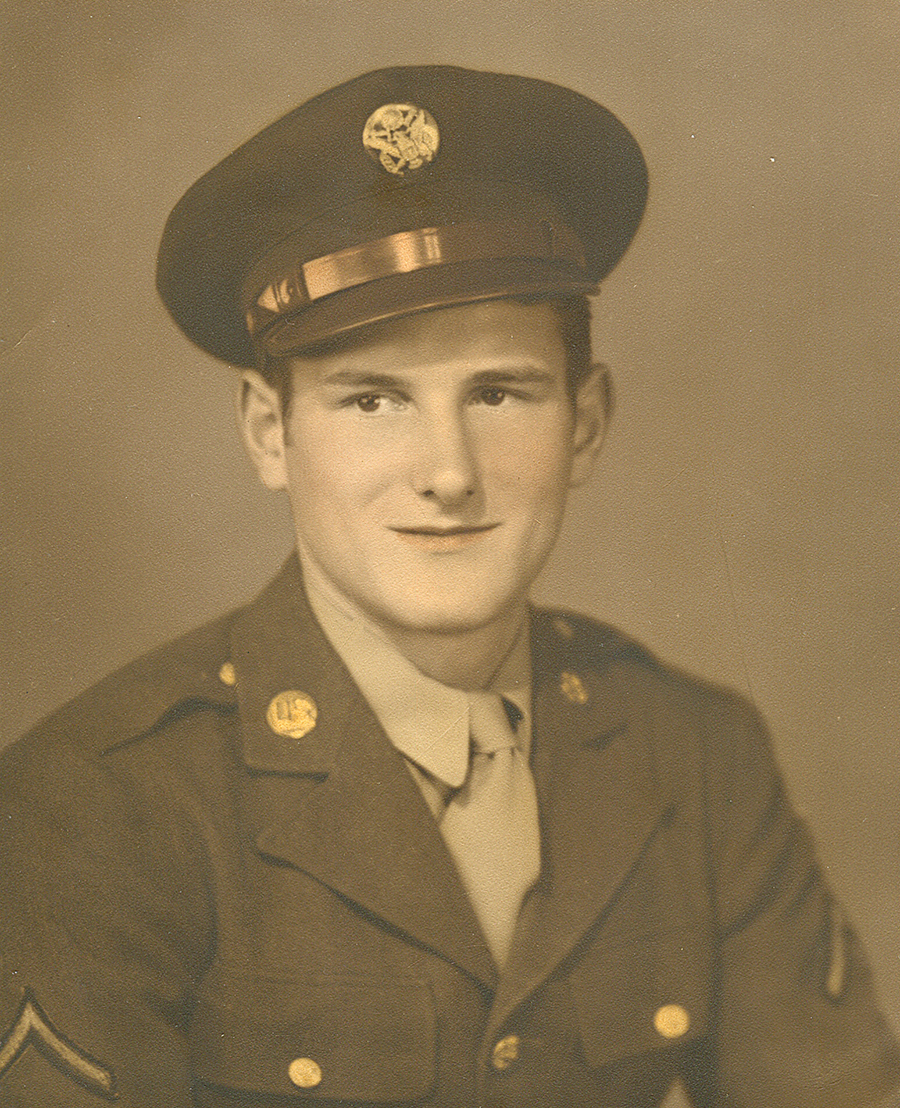 This is Robert Libert. My wife's grandfather.
We never forget our loved ones, even after they are gone. Photos of a loved one who has passed tell a story of the past and provide remembrance in the present. These images can be displayed with current and past family photos to emphasize generational ties, in a favorite room in the loved one's memory, or another place in your home where you want to enjoy the recollections the photo invokes. These powerful canvas prints keep family connections strong and help all who view the portrait share, and cement, memories across generations.
Sharing Unique and Candid Moments
Although the big moments in our lives tend to stand out, on the whole, our lives are built on the special day to day moments that we share together rather than the big events. Perhaps this is why candid photos are so appealing; we instinctively know that the small moments can have just as much meaning as the moment we say "I do" or accept a diploma. Canvas prints of candid moments can have just as much impact as prints of the big things for this reason. If an image has a story and meaning behind it to you, it's just as worthy as being transformed into a canvas print as the other images you have! A photo does not have to be professional to be meaningful to you. Sometimes the most meaningful images come from spur of the moment snaps on camera phones or even disposable cameras. The photograph may be grainy or even blurry, but it still means a lot to you…therefore it means a lot to us. We at
Canvas Press
specialize in providing quality canvas prints from start to finish, even when an image might need a little editing help. Let us assist you in transforming the photos that mean something to you into canvas prints that you can be proud of for years to come.