Are you looking for a way to spruce up your office or your home? Putting your favorite saying or quote on a canvas print can add a touch of your personality without going overboard. Quote canvas prints are great for gifts for your friends or family, adorning your new office to inspire your work, or in your master bedroom as a reminder of your vows to each other. No matter where you decide to place them, quote canvas prints are a great addition to your decor. They can be as elaborate or as simple as you like. Perhaps the hardest decision you'll make is what quote you should use to display.
What Quote Should You Use?
When choosing the quote you want to use, there are many options and plans you can go with. First, if you have a deep faith then you could choose one of your favorite passages of scripture to go on the canvas print. There are many popular choices you can use or you can pick one that is specific to your situation and circumstances.
Another great option is a favorite author or artist's most popular saying. You could choose from someone such as Vincent Van Gogh or even Stephen King! You want to pick someone who inspires you, something that brings thought or excitement, something that you're going to want to be reminded of during your time in the space you're decorating. Another option you can use is to look up your favorite song lyrics and using them as a quote canvas print option. These are great ways to bring inspiration and a sense of calm and joy to your home or office.
Designing Your Quote Canvas Prints
The option is there for you to buy pre-made quote canvas prints whenever you visit various online stores or brick and mortar locations. However, there is something special for designing your very own print. Sure, you can purchase someone's already made a quote but wouldn't it mean so much more to you to have it personalized? So how do you go about designing your own? Keep these tips in mind!
Use multiple fonts to add definition - Consider using one font for the actual phrase and another for giving the author the credit they deserve. It can add a different depth to the print itself.
Different size fonts - When you want to emphasize a word or a few words in the quote, use a larger font to make them stand out from the rest.
Let your imagination run wild - The quote is the focal point of the quote canvas prints. However, no one said your background had to be dull and boring. Use splashes of color, photos inlaid in the background, or even the simple and classic black/white combination. Your quote canvas prints truly are only limited by the imagination you have.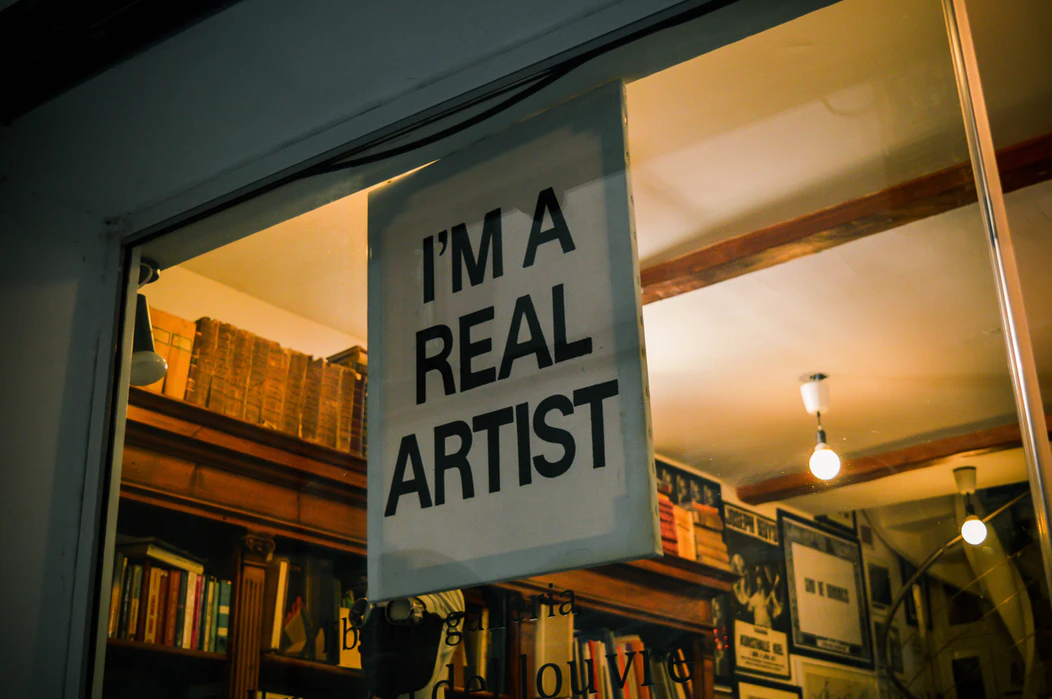 Quote Canvas Prints Wall Collage Options
There are many different ways you can display your quote canvas prints on your wall. You can choose to hang the quote print by itself or use a collage option to help make a true display of the quote. There are several collage type options as well for your prints to be displayed and add a touch of elegance and class to any wall. Those options include:
Hang with multiple quotes - You can always hang your favorite quote with others in one area to accentuate each other. Perhaps you're trying to inspire your office and motivate them to do great things. Leadership quotes displayed neatly together can help to do just that.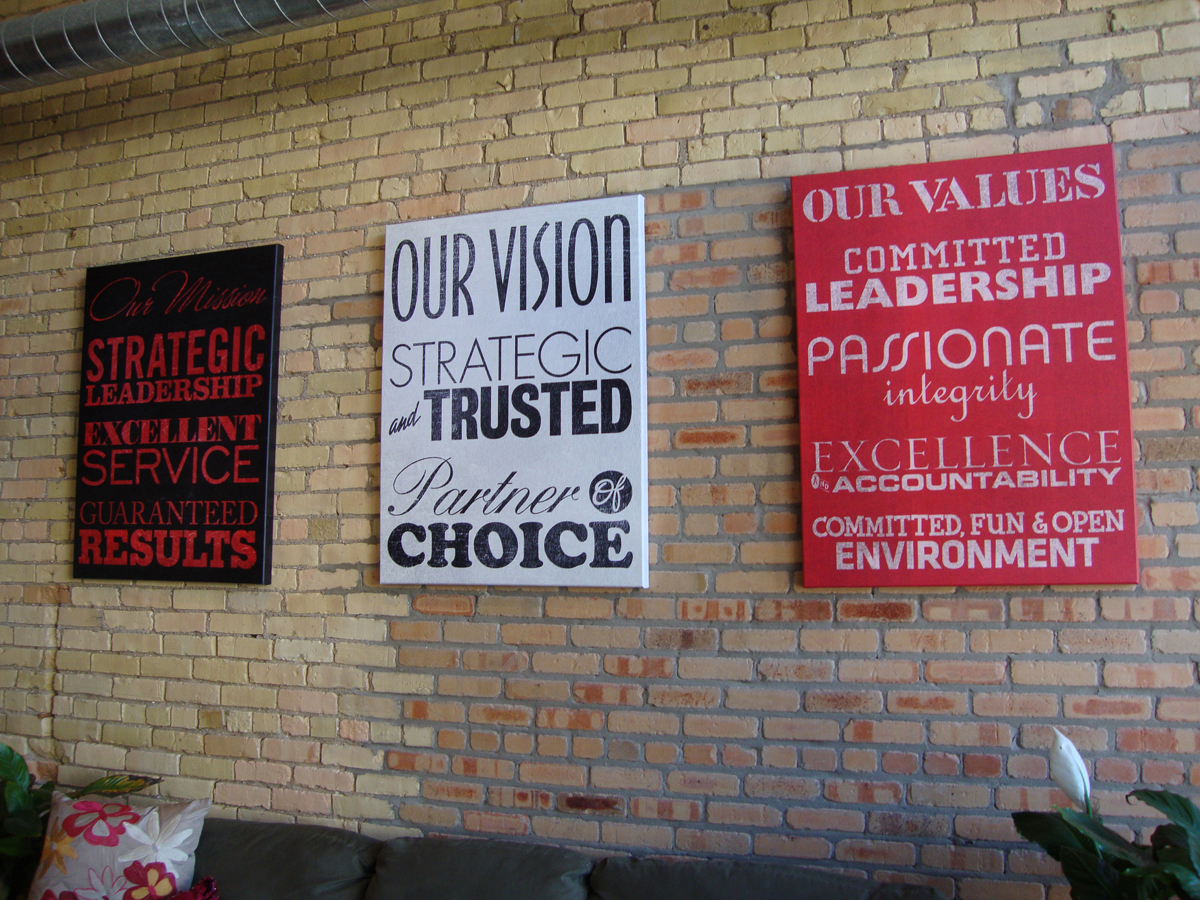 Hang one quote with other items - Display your quote canvas prints alone with just a single saying and other accent pieces. For example, choose a quote or saying about love/family and use your family photos to encircle the quote canvas prints. This is a lovely way to display multiple pieces and tie in your favorite saying.
Consider swapping them out - Change up your decor with the seasons and use different quote canvas prints to inspire you each time. You can use quotes such as "thankful" or "blessed" during the fall thanksgiving holiday or something such as "beach life" during summer.
When it comes to quote canvas prints, make sure they inspire you to joy, motivate you to success, and bring a smile to your face each time you see them.