Angle. Perspective. Lighting. Subject. These are all things you probably take into account when capturing the perfect photograph. But there's so much more to taking great shots than that!
If you're interested in sharpening your photography skills, we have a list of 21 blogs that provide excellent ideas, tips, and tricks of the trade to help you out. Gather inspiration from these websites to enhance your own photography capabilities. Before you know it, you'll have a whole library full of photos that would serve as awesome canvas prints!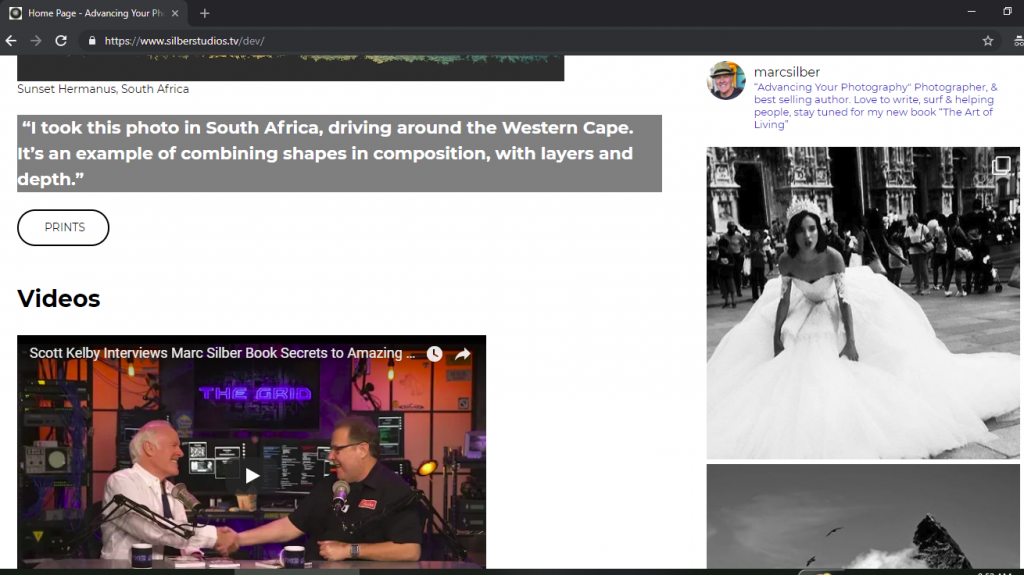 This blog is by Marc Silber, a seasoned expert specializing in travel photography. Silber's blog features a gallery for inspiration along with books, videos and instructional articles geared towards enhancing your own photography skills.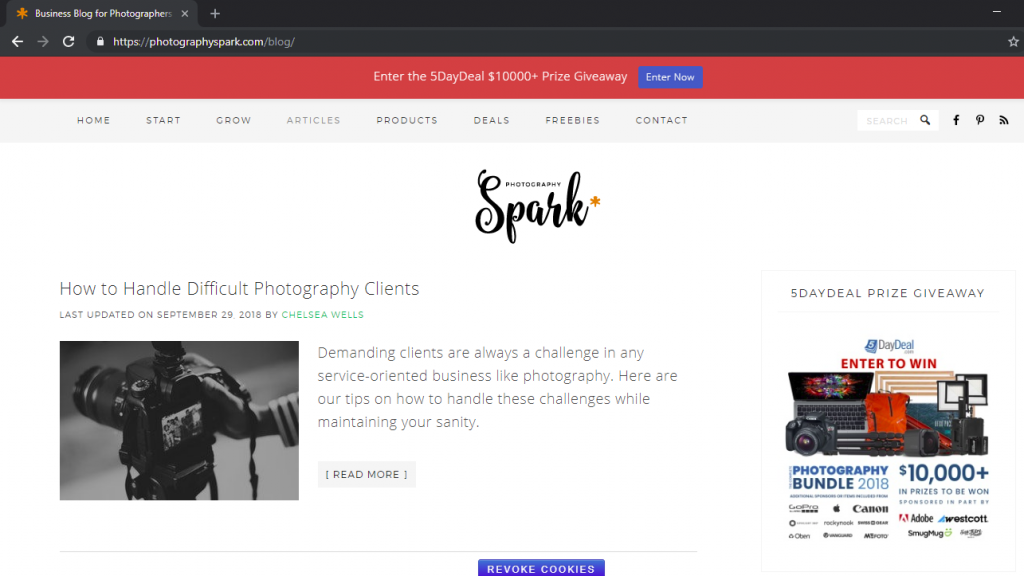 As a business blog, it is targeted towards photographers looking to turn their skills into a business. Photography Spark offers advice on working with clients, staging photo shoots, marketing your work and more. They also have giveaways!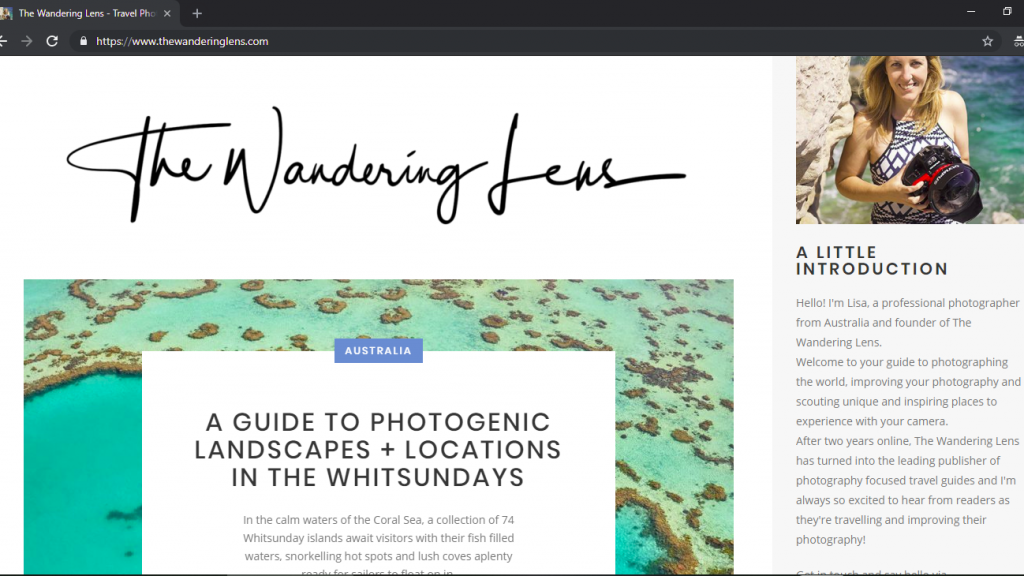 Specializing in travel photography, Australian photographer Lisa Michele Burns provides location guides and other helpful hints for capturing images while abroad.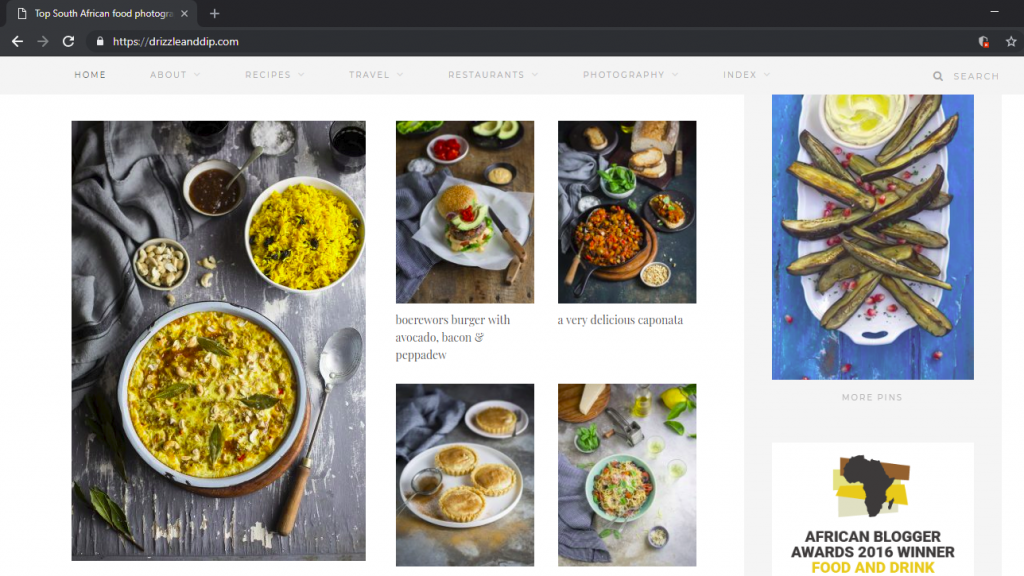 If you love photographing food, check out this blog by South African photographer Sam Linsell. It has tips for capturing dishes in their best light, in addition to staging table settings, restaurant snapshots and more.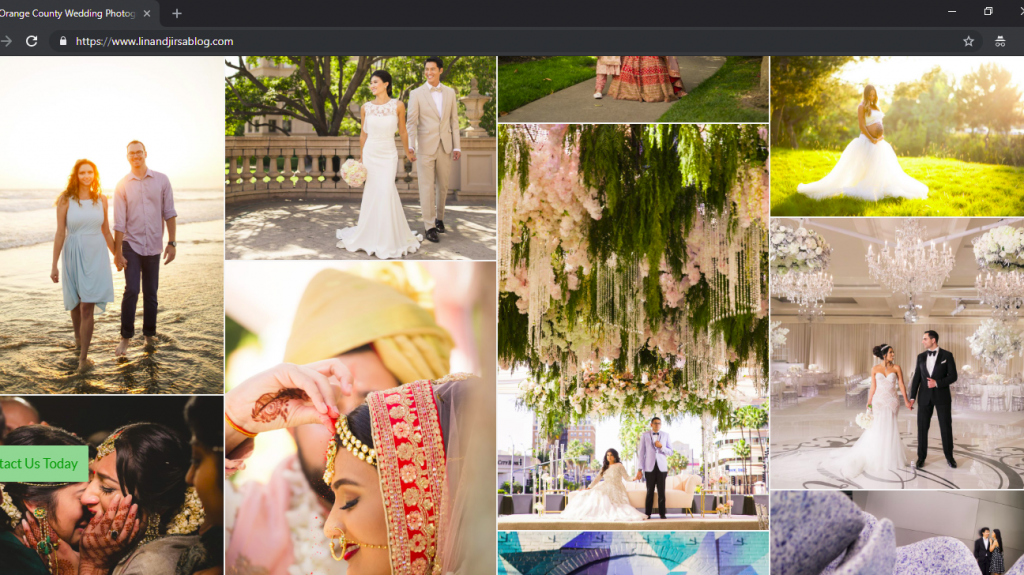 Created by an Orange County wedding photographer, this site has a gorgeous gallery of culturally diverse wedding and engagement images for fantastic visual inspiration.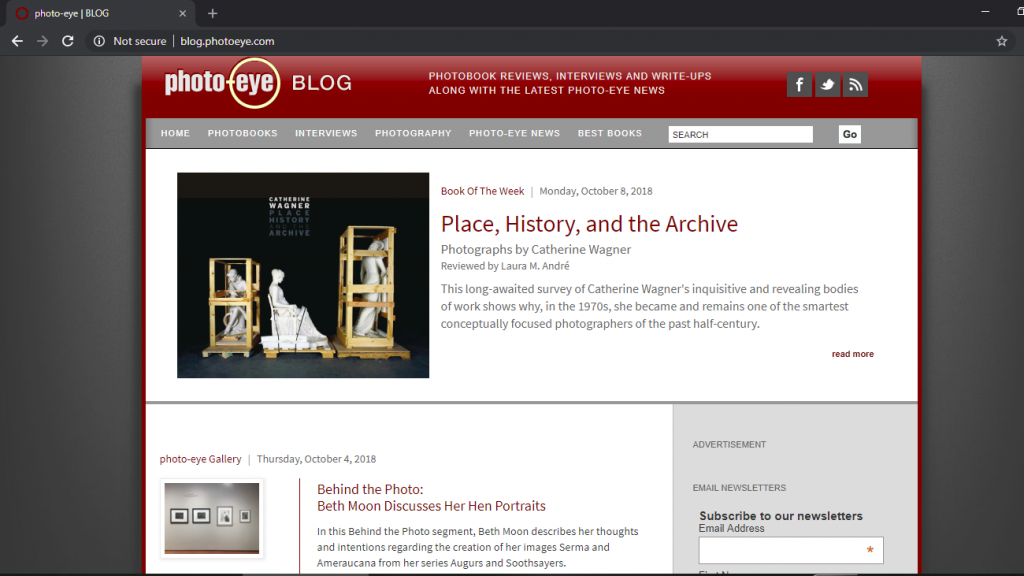 This resource provides access to interviews with many different photographers about featured collections and the inspiration behind their work.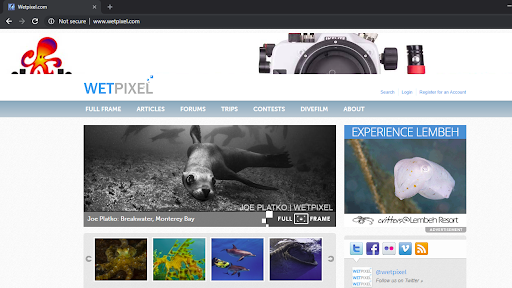 This blog is focused on underwater photography, offering advice on gear, trips and locations of interest.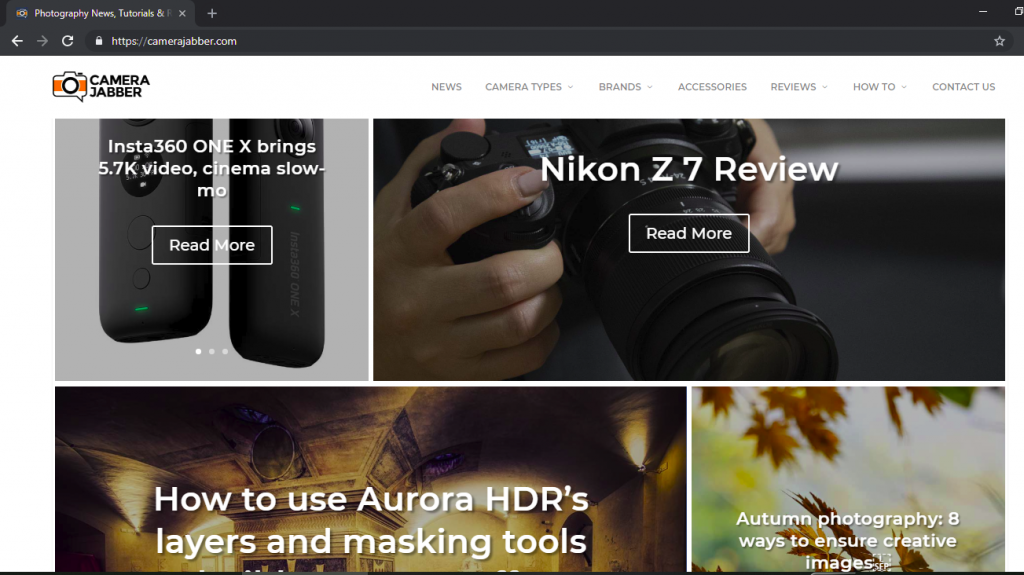 Led by a community of photographers, this site provides advanced tutorials, buyer's guides, accessory lists and more.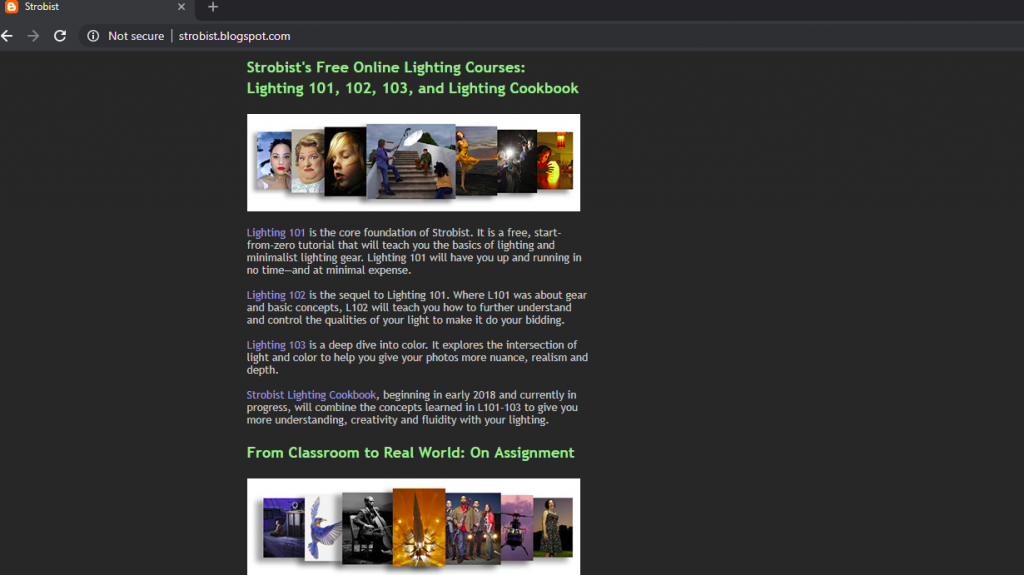 Learn how to take advantage of light in your photographs with this blog run by an experienced lighting professional.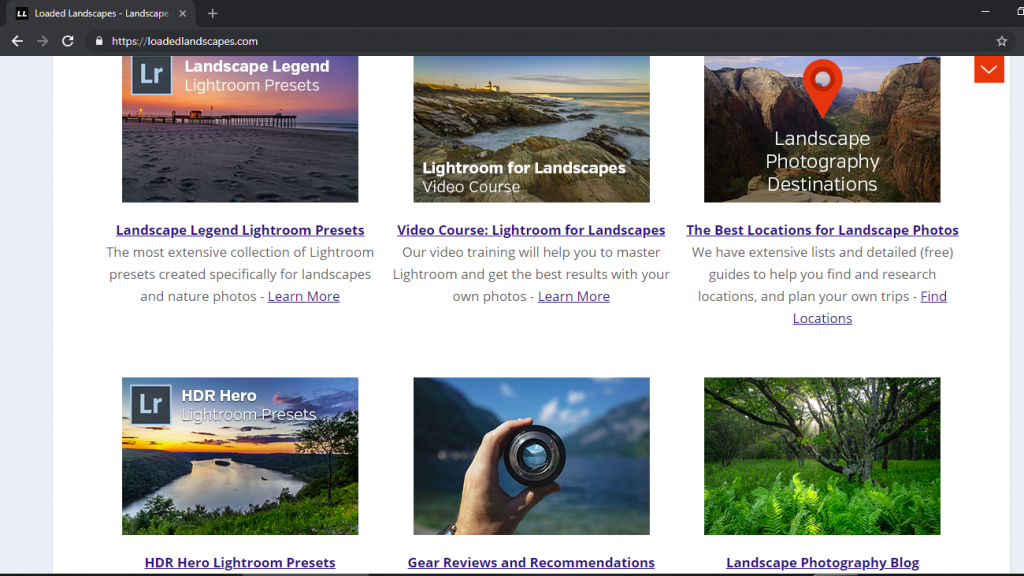 This site is all about scenery—learn how to capture the perfect landscape image with helpful articles, destination lists, gear reviews and more.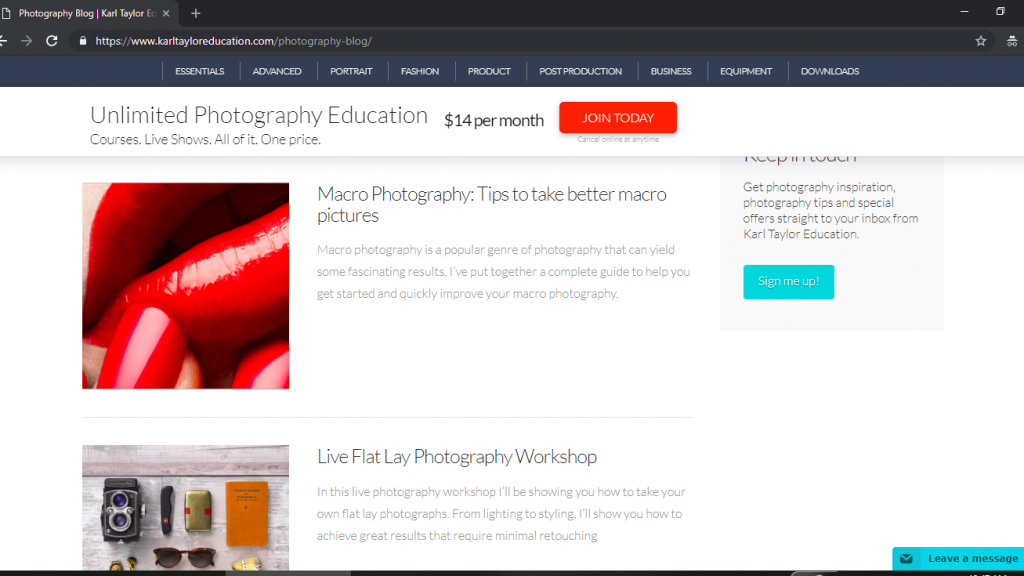 You can access online photography courses, tutorials and live shows organized by subject matter with this educational blog aimed at teaching the craft.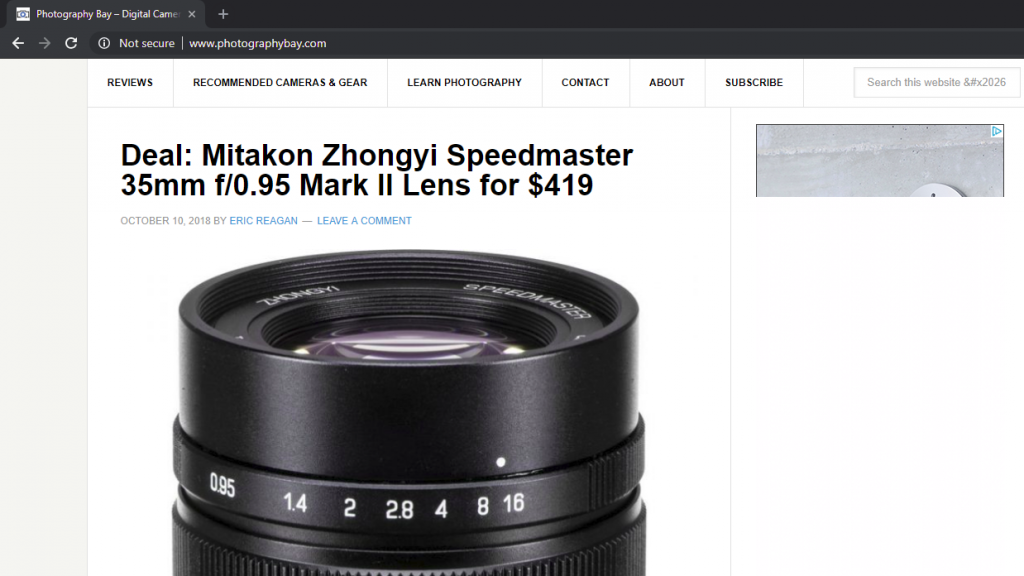 Stay updated with the latest deals on cameras, new editing technology and camera accessories with this no-nonsense blog.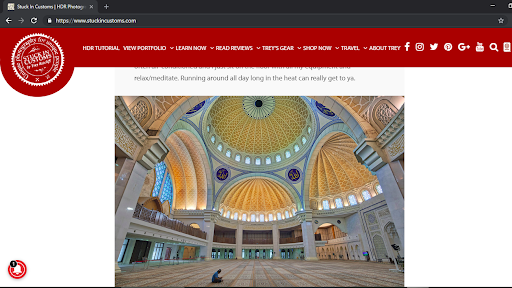 Get inspired to create awesome travel photography. Along with entertaining commentary, Trey Ratcliff shares his unique photography tricks.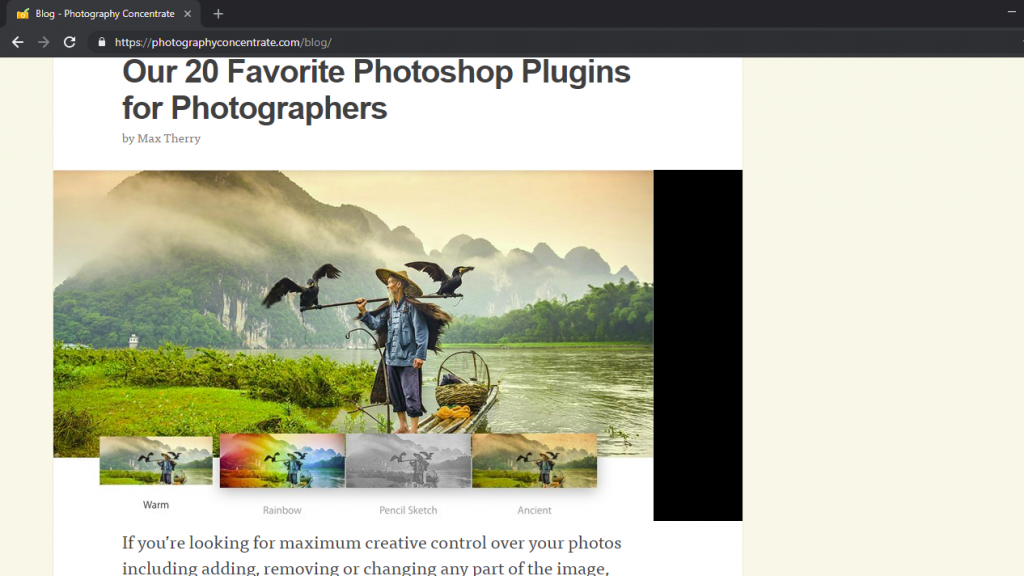 Pick up easy-to-read resources on all things related to photography—tips and tricks, filtering tools, camera modes and more.
Offering a unique take on photography, Kim provides articles that focus on the process of creating great art. Advantages of monochrome shots are explored in this blog.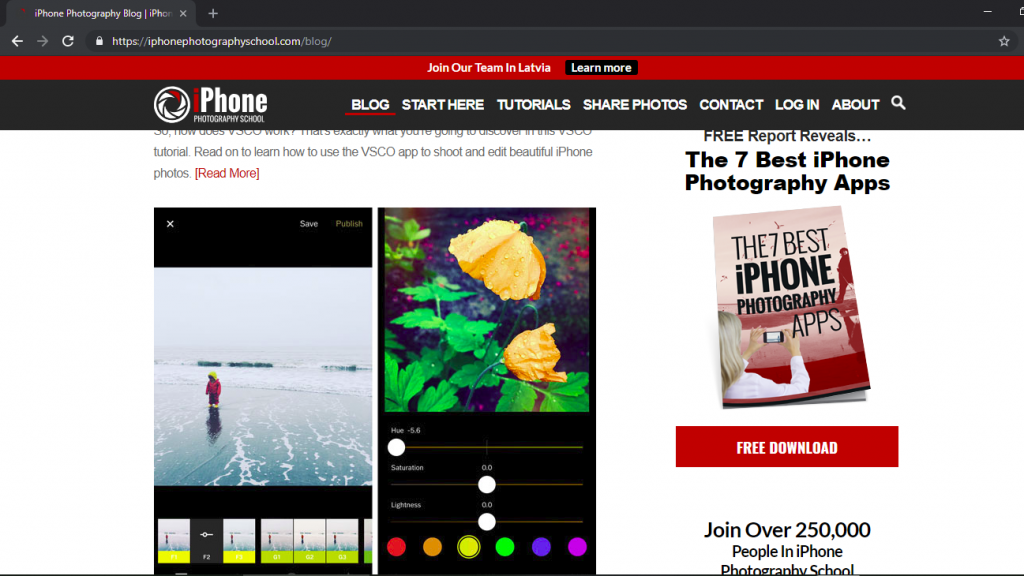 If you're using an iPhone to take photos, definitely check out this blog, which offers editing, filter and setting advice specific to iPhone technology.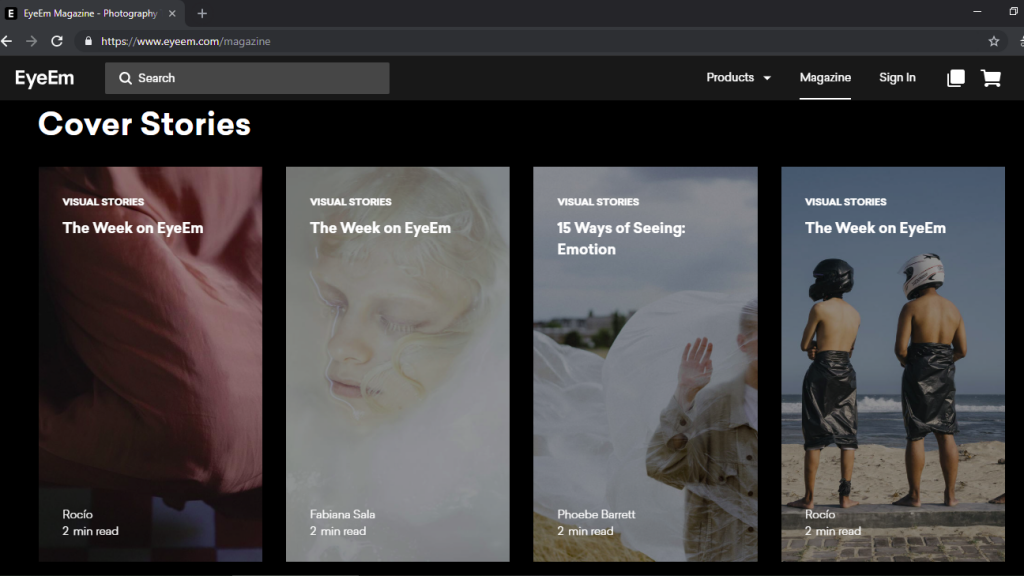 Based out of Berlin, this blog features work from artists around the globe, offering insights into visual news stories captured by thoughtful photographic images.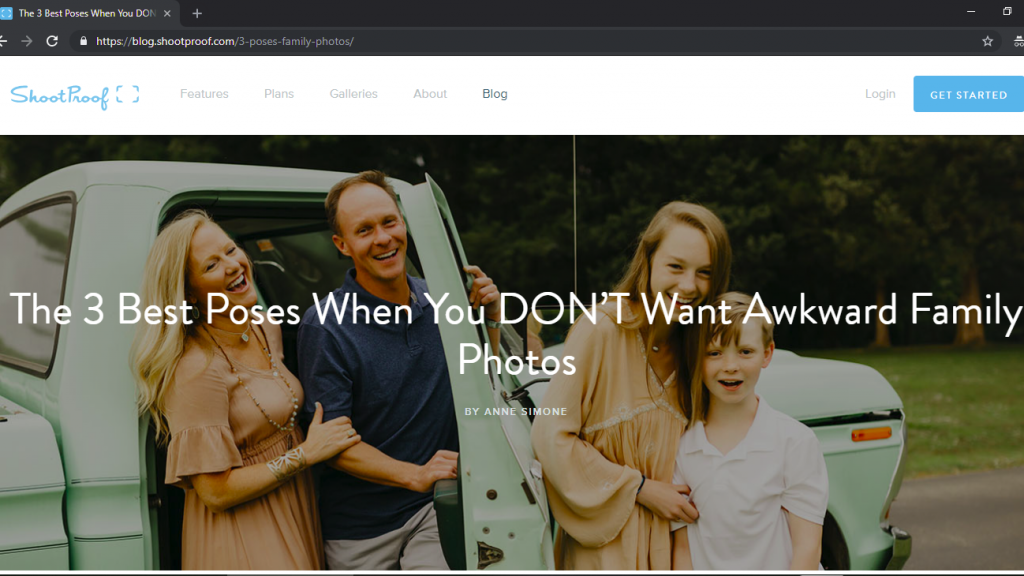 Gather practical tips for capturing your best photos with this abundant library of articles, curated by professional photographers.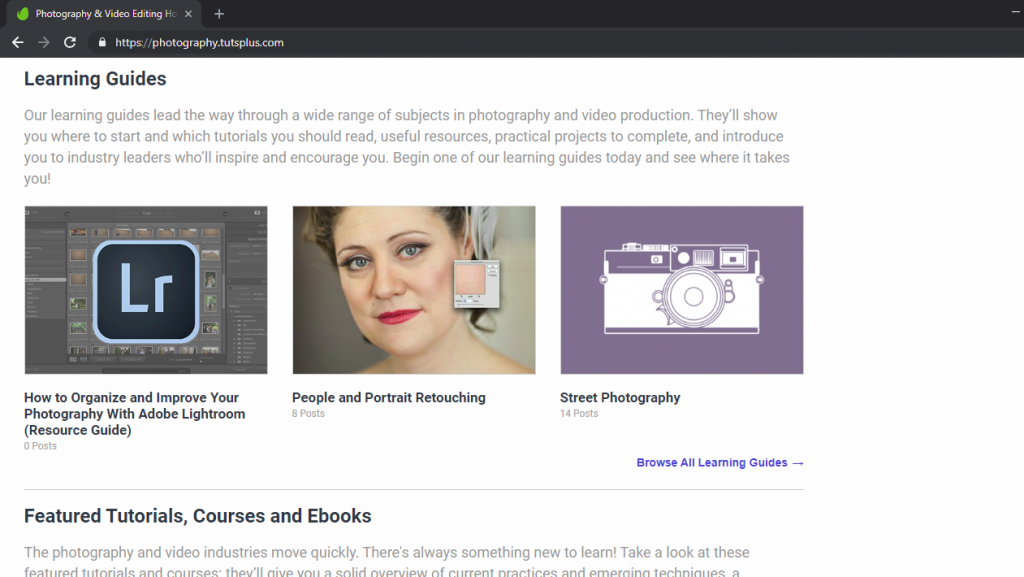 Fine tune your photographs with post-production retouching, editing and filtering advice, provided through a plethora of detailed, instructional articles.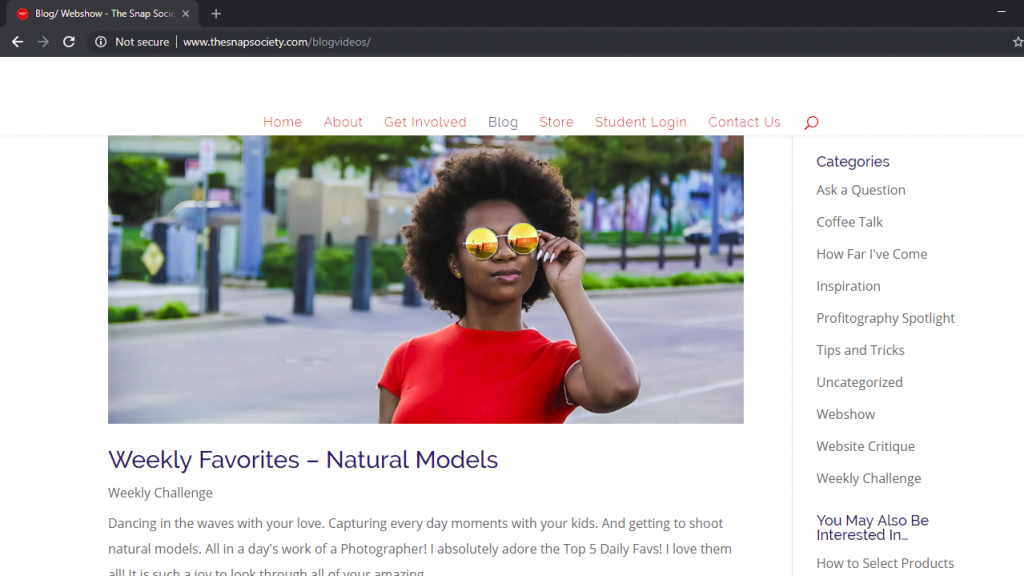 This blog features a neat weekly challenge that offers specific photography tips, motivating you to get out there and take photos on your own.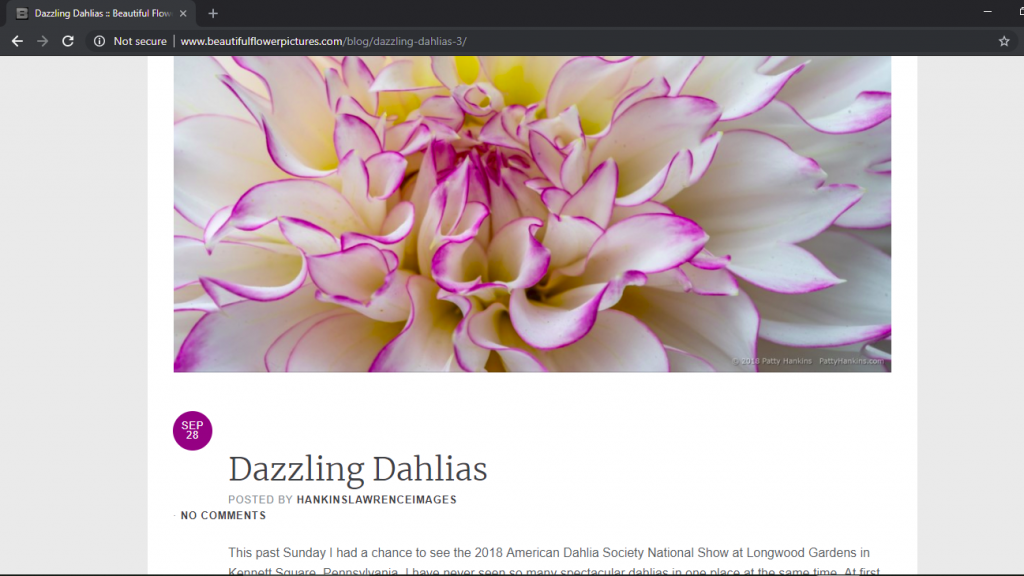 If you're interested in enhancing your close-up shots of the great outdoors, follow this blog for the ultimate in floral photography inspiration.
Let these incredible blogs inspire so you can take your own amazing images. Before you know it, you'll be sending tons of work to be printed on canvas for your own in-home gallery!