We had so much fun with our latest photo contest. Babies always make fantastic subjects. There are so many little things you can focus on with babies to make great photos. You can get them while they are sleeping or diving into their first birthday cake. You can take close ups of their hands, feet, nose, ears...folds. It all makes for great "awww" moments. And that is what we were hearing a lot of around here...was awww. Ok, maybe that was just the internal voice in my head....even so, there were some pretty darn cute baby photos entered in the contest. We want to thank all of you who entered a photo. I think we had just short of 80 people who entered a photo and just at 125 total photos that were entered. The way we structured this photo contest was the top three photos with the most votes were our out right winners. We understand that some of you love that type of contest and there are some that would rather have a judged photo contest where we pick the winners. Well, we are going to do both throughout the year. Our thought with the baby photo contest was with Mother's Day quickly approaching that this would be a great opportunity for those who aren't professionals to show off their bundles of joy. Plus it was a lot of fun building our community and seeing what folks entered. On to our winners. 1st Place goes to Amanda Gillaspie with "Lathen". Amanda will receive a 24x36 canvas print and a 30% discount to use throughout the year.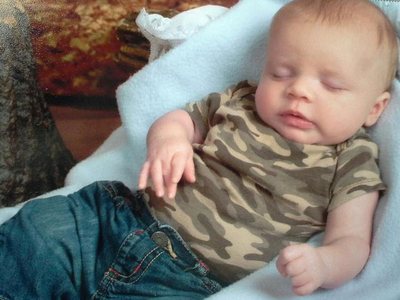 2nd Place goes to Tarin Oswald with "Christopher!!". Tarin walks away with a 16x20 canvas print and a 20% discount for the next year.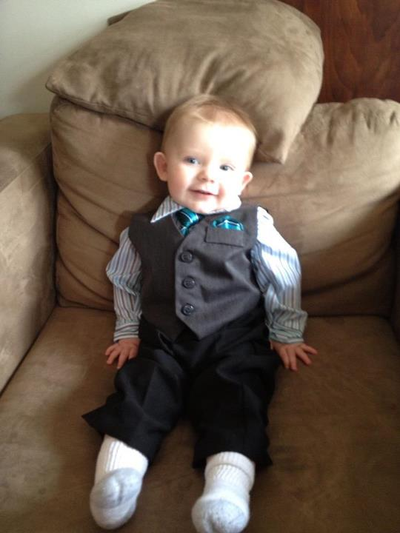 3rd Place goes to Tina Edwards Bradley with "She said "I Pretty"". Tina will receive an 11x14 canvas print and a 15% discount.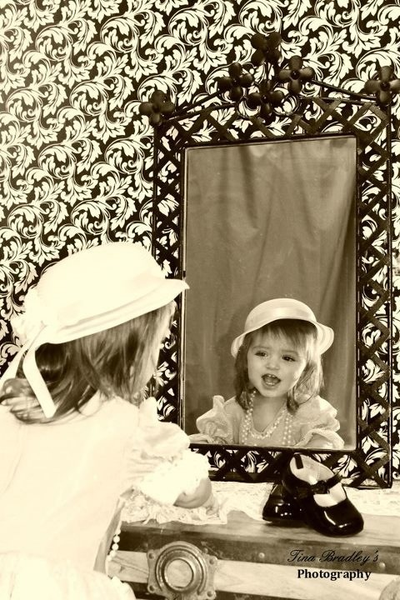 We are so happy for our winners and we can wait to get them their canvas prints. Here is a look at the winners. If you would like to stay on top of what is happening with us you can always check here and also over on our Facebook page:
https://www.facebook.com/canvaspress
And you can always create your own custom canvas prints by heading over to our website:
www.canvaspress.com