Mother's Day is fast approaching, and while flowers and breakfast in bed are generally appreciated, this year, why not get Mom something that she can use, love, and appreciate year-round. There are many things that you can gift this year that can be lasting remembrances of your love for her. If you need ideas, consider any of these to help get you started.
Canvas Portrait of the Kids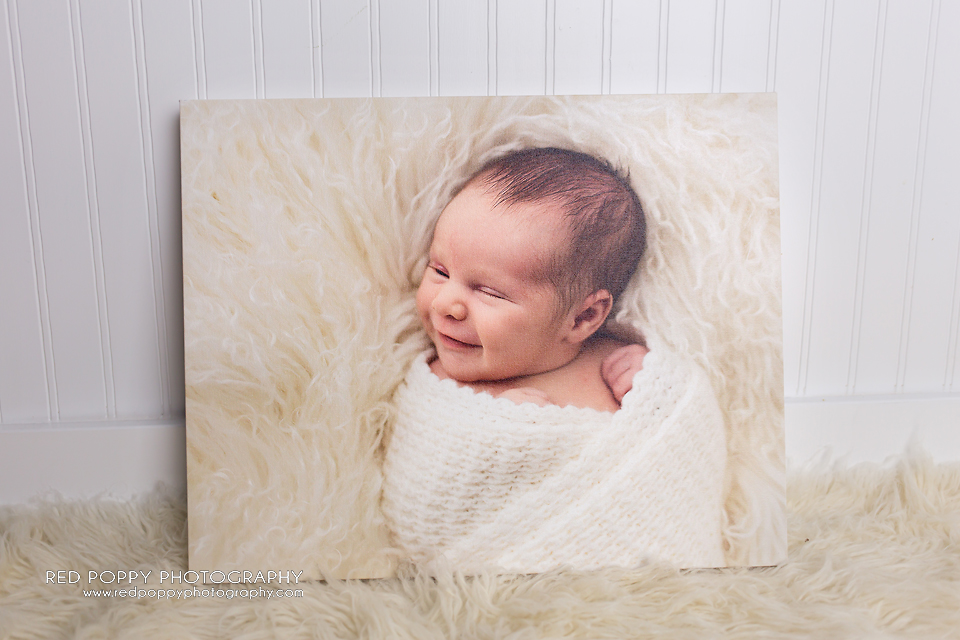 While your mother likely has numerous photos of her children, giving her a canvas print can also mean giving her something that she can display with pride anywhere in the home. Canvas has a look and feel to it that gives any photo a more professional look and quality that can make the walls of her home look more like a gallery.
So, rather than simply giving her another framed photo, make this year's gift special with a canvas print instead. And if you can't gather your siblings together for a group shot, consider gifting her with a canvas print of a more artistic photo instead.
Coffee or Tea Basket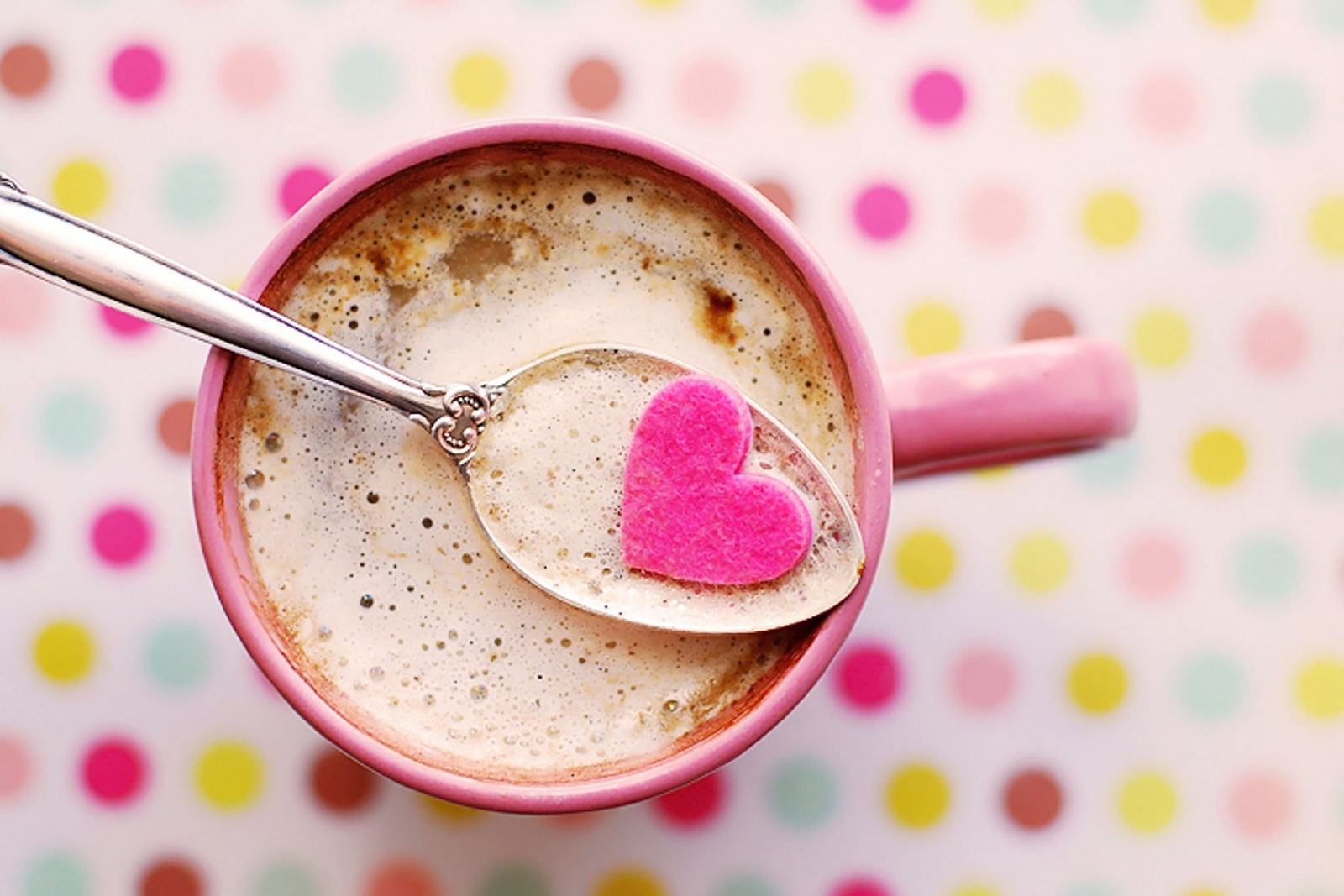 Find out your mother's favorite type of hot drink, and create a personalized basket with the perfect mug, and either a tea kettle, French press, or milk frother along with several boxes of tea or bags of beans. Include enough for use for the next several months or even year so she'll think of you each time she goes to enjoy her favorite brew.
Photobook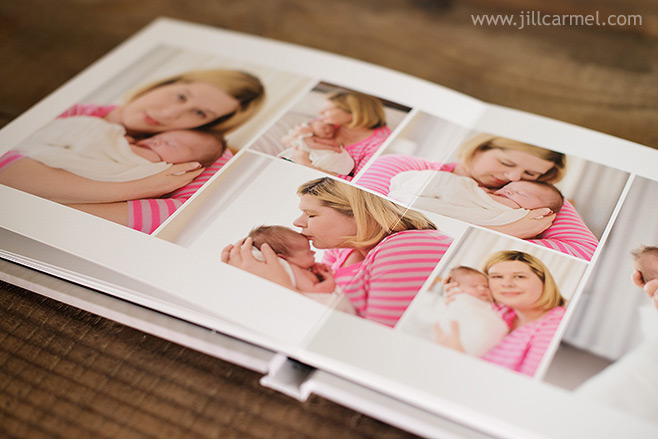 While scrapbooks are a fun idea, they take a lot of work and creativity to get right, and even then, they often have a homemade look about them if not done correctly. If you aren't the crafty type, consider having a printed photo book made instead. Printed photo books allow you to upload as many photos as you would like, including things like child's drawings or artwork, and arrange them all together in a beautifully bound book. Whether you create a story showcasing favorite moments of your childhood, or you upload numerous creations from a favorite grandchild to keep forever, a bound book can be something that she can cherish not just this year, but many years to come.
Symbolic Jewelry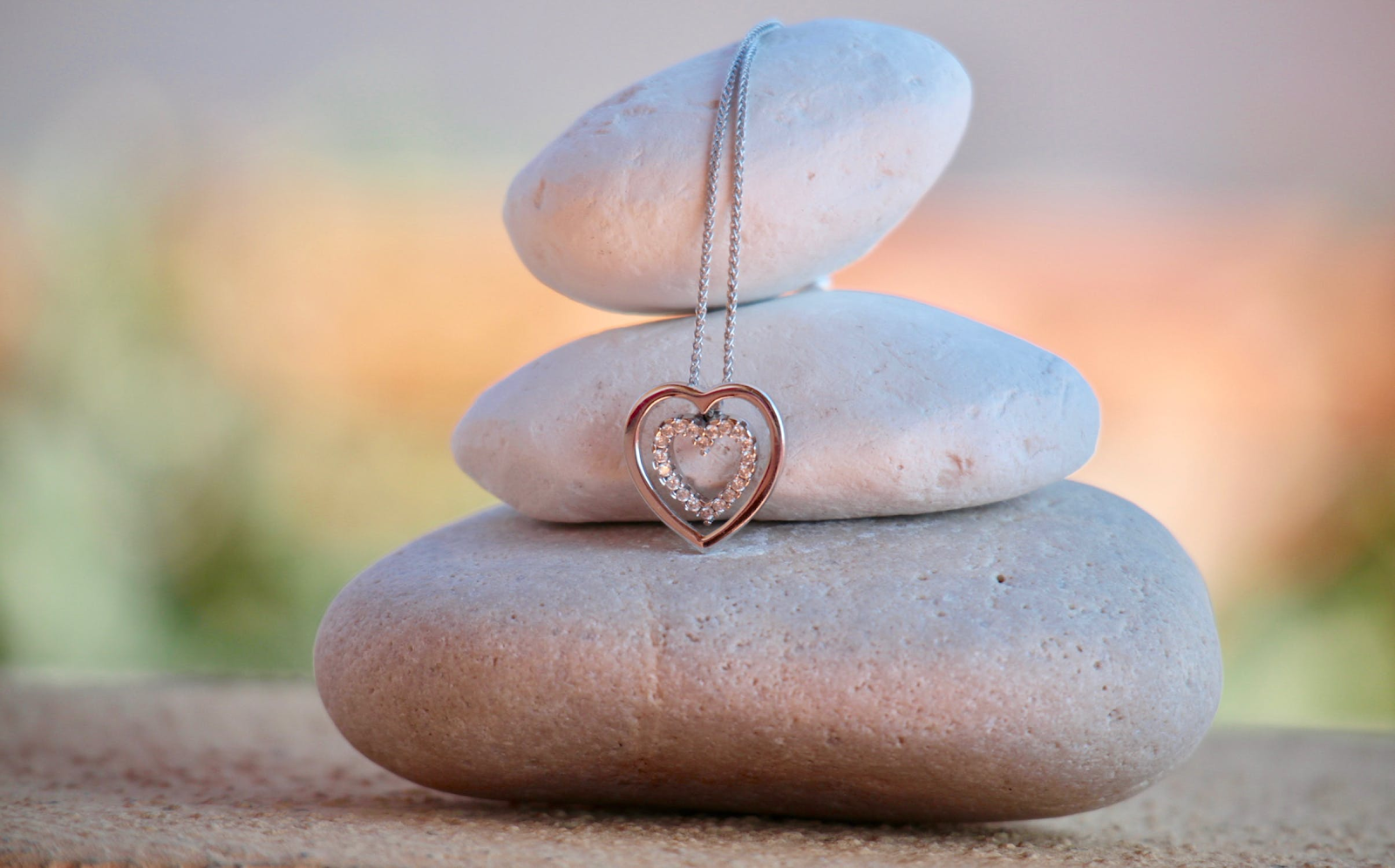 Jewelry doesn't have to be romantic or cost thousands of dollars to be meaningful. There are numerous jewelry ideas that are perfect for Mother's Day, including wire bird's nest pendants with a beaded "egg" for each of her children, or stamped discs that including each child's name that she can wear on a chain or a bracelet. To get her something that she can wear every day, choosing something small and lightweight so that it's comfortable and works with her personal style.
Mother's Day Gift Ideas That Bloom All Year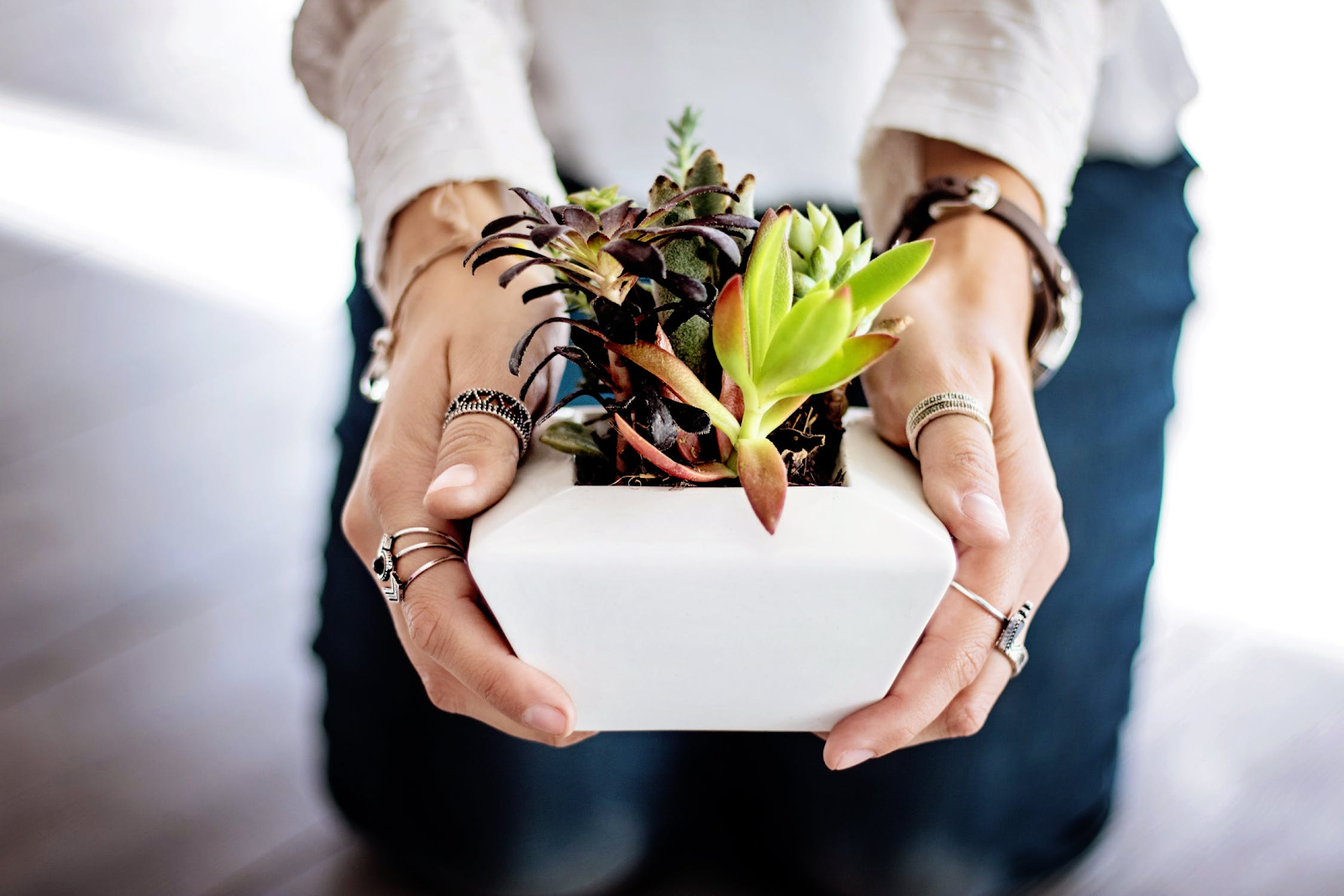 Flowers are beautiful, but they wilt and die after just a few days. Consider giving your mother something that will last a little longer and invest in a plant that can flower or bloom all year long with minimum care. African Violets or their close cousin the Lipstick Plant will flower year-long without much intervention. Now Mom can enjoy your gift from one year to the next without needing to worry about it fading away.
Treat Mom Well This Year
Mother's Day only comes once a year, so make each gift count and get her something that she can enjoy not just on her special day, but for every day that follows. These gifts are meant to last, so whether you opt for a canvas she can hang on her wall or some jewelry she can wear on her wrist, make sure that you invest in something that she'll enjoy from one Mother's Day to the next without interruption.