After Christmas, Mother's Day is the holiday on which the most gifts are exchanged. If you are a mom yourself, you may have experienced how your own children tend to gravitate towards "safe" gifts like chocolates and flowers. Chocolates and flowers are always appreciated, no matter the reason that they're given. However, sometimes it's welcome to receive a gift that lasts and can be appreciated the year round. A canvas print is a great gift for Mother's Day because it can be appreciated for years–and it can also be personalized much more. If you're thinking about what to get your mom, or even yourself, for Mother's Day this year, why not choose a canvas print?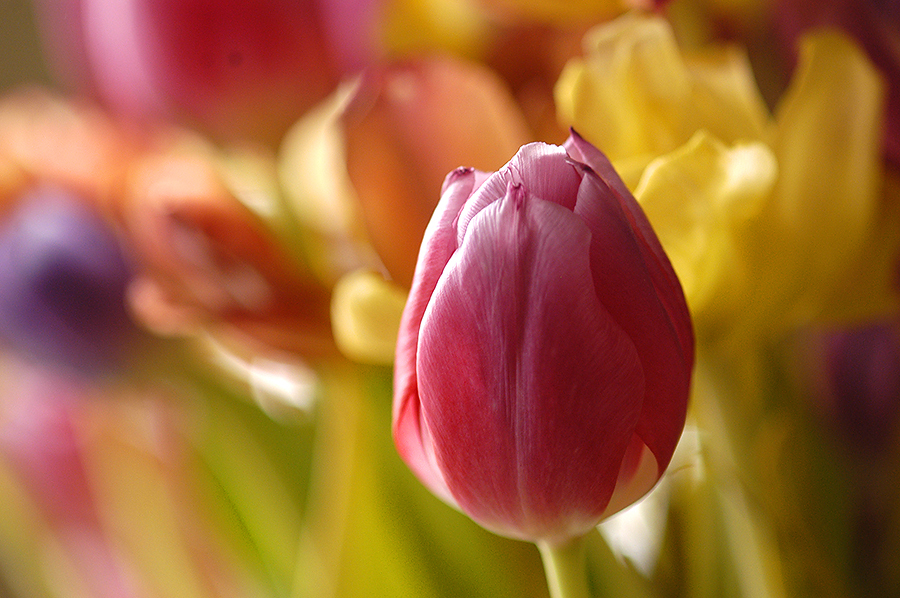 Ideas for Creating Canvas Print Artwork for Mother's Day
Moms who have a digital camera probably have no shortage of photos to choose from – and probably have a backlog of photos waiting to be printed! Before tackling the task of choosing what to use as a photo for your mom's canvas print, it might be helpful to take a moment and think about what she would enjoy the most. Consider:
Choosing a travel theme
If your mom loves to travel, a canvas print that shows an exotic locale can be meaningful. You can pick a photo of somewhere that she wants to go, or better yet use a treasured vacation photo from a past trip for memories as well as an idea for future plans.
Encouraging her inner foodie
Moms who love to cook might not need another kitchen gadget (chances are she already has all the gadgets she needs!). A canvas print showing fresh fruits, vegetables, or even wine is a meaningful way to show support – and a great art project for your inner photographer.
Embracing the outdoors
If the mom in your life is into gardening or simply appreciates the outdoors, a stylish canvas print showcasing a landscape might be the perfect gift – especially if you can include family in the landscape too! Giving her the gift of family. Perhaps the most personal gift of all, a canvas print of a photograph of the family is an eloquent way to celebrate her devotion to family and the meaning of Mother's Day. You can even use photo editing software to create a collection of photos representing your family history and its branches to be printed on the same canvas print.
Be Ready for Mother's Day May 11
Mother's Day is May 11 this year, which gives you enough time to select, order, and receive your canvas print in honor of the special mom in your life. Whether you have the canvas print that you have created delivered to the mom who you are celebrating or you are able to give the gift in person, a canvas print is a touching and lasting gift she is sure to enjoy for years to come. We are here to help when you are ready to order. You can get started at
www.canvaspress.com