Have you ever had those moments when you thought you've taken the perfect picture of your family during a vacation, smiling fully, at peace with the world, with a famous historical landmark enveloped by the setting sun in the background? Only to find out later on that some sneaky local kids have ruined that perfect scene by posing at the edge while making crazy and wacky poses? So now, you think that the ideal photo on canvas has been ruined? There is actually an easy way to remedy this problem. By cropping the picture and editing out unwanted distractions, you can actually recompose your photo and make it worthy of a photo canvas. All you need is editing software and presto, your image has been saved.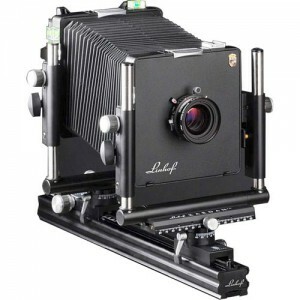 Cropping and Image Quality
Keep in mind however that when you crop an image, the quality can deteriorate a bit depending on how much of the picture you have cropped. The more of the photo that you edit out, the more pixelated it would become once you blow it up back to its original size to make it available for canvas print. This is especially true if you crop the image before you enlarge it. Simply put, any change in the shape of an image will lessen the quality of a canvas print. You have to bear this in mind if you are aiming to put that ideal photo on canvas. So crop an image only if needed, and edit out only what is not required for your photo canvas. You can only use large images as well. Remember what I said earlier about your pictures getting pixelated after cropping and blowing it back up for canvas print? Well, if you utilize small images, the pixels would deteriorate the quality so much that it would become unusable and unsuitable for your photo canvas.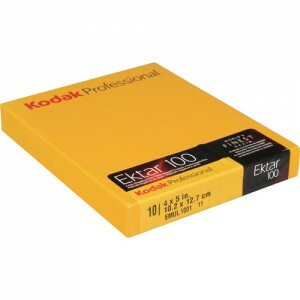 A Negative History
It has been that way since the beginning of photography. Back when large-format cameras were in vogue, photographers used 4"x5" and even 8"x10" negatives so that they could produce good quality images. Large negatives require less magnification, so an 8x10 picture will only require an enlargement of double a 4x5 film. The more it is enlarged, the less the quality of the photo on canvas.
(
http://www.bhphotovideo.com/find/Product_Resources/largeformat1.jsp
, 07 March 2012)
. In a way, this principle holds true when cropping images. Crop an image and the size will get smaller, thus requiring more magnification during printing, which might affect the quality of the photo.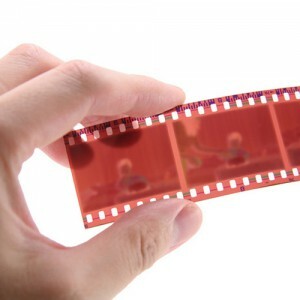 Keep in Mind
So crop only to enhance quality! Do it only to improve your picture's composition, to get better balance, or to edit out unwanted distractions (like those crazy local kids who ruined your vacation picture!). Oh, it may be a good idea to make a duplicate first before permanently editing your image.
(
http://www.digital-photography-school.com/cropping-for-impact
, 06 March 2012)
.
Hip to be Square!
For an even more interesting photo on canvas, you can also use square images taken from your Instagram/Hipstamatic. The filters available for this software can make your pictures fascinating. Sure, it may be not comparable to camera images, but the quality is fine enough and the appeal of an Instagram/Hipstamatic picture makes it apt for a canvas picture! In time, you will learn to improve framing and composition while taking the picture and lessen your dependence on cropping software. Translating it to canvas print will then become even more perfect.