It's almost that time of year again and before you fall behind on holiday shopping, get a head start with these top holiday gift ideas for 2018. Some of the ideas that make the list are up-and-coming favorites, while others are tried-and-true classics. With a clear focus, you can make holiday shopping a breeze!
Take a look at our top ten gift ideas for 2018:
1. Tech Tools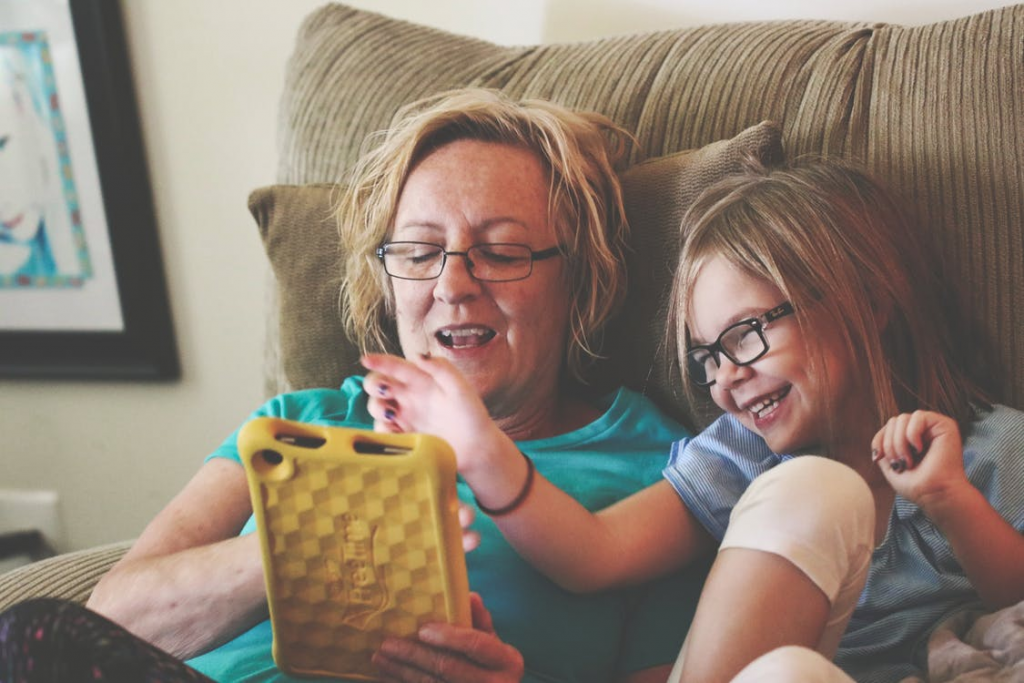 Streaming movies, shopping online, gaming or sharing photos with friends—no matter which family member you're shopping for, there's a great chance they love one of these online hobbies! Tech tools, like tablets, e-readers and mini-laptops, are great holiday gift ideas for the young and old alike. Before buying the first thing you see, do a little retail research to find out when local stores will feature markdowns on their technology—there are often big savings in store around the holidays.
2. Gym Pass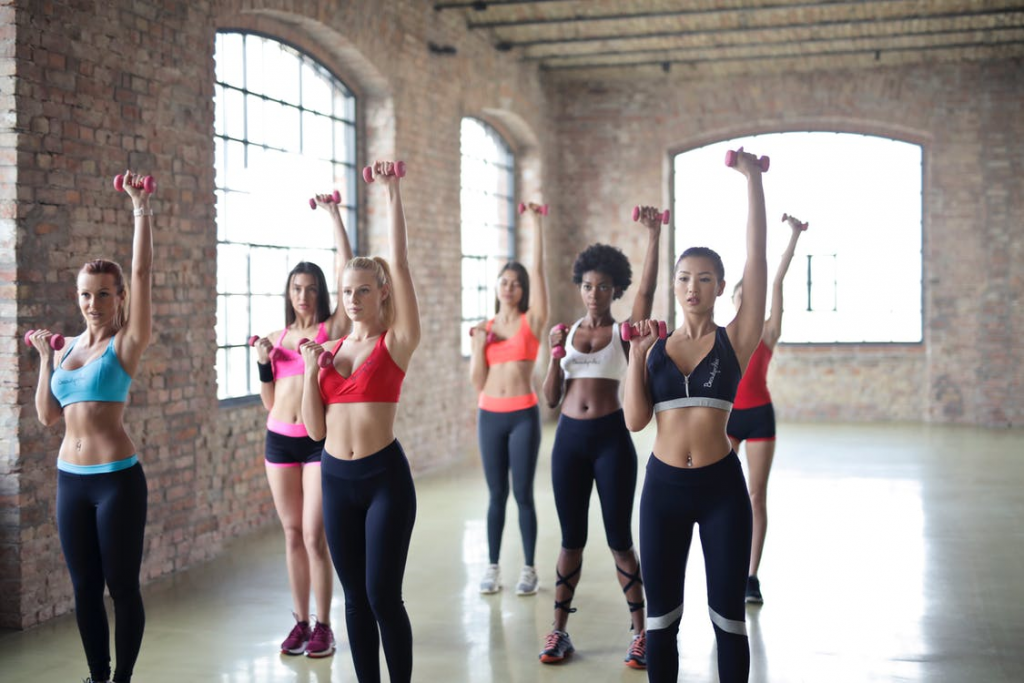 With New Year's Resolutions right around the corner, a gym pass can be a fun gift that they can enjoy all year long. Be sure to pick a local gym that is nearby, and look for gyms that offer a wide range of group classes, like yoga, kickboxing, spinning or kettlebell. This ensures that there will be something special to catch the eye of the person receiving the pass, no matter which style of workout they are drawn to.
3. Plants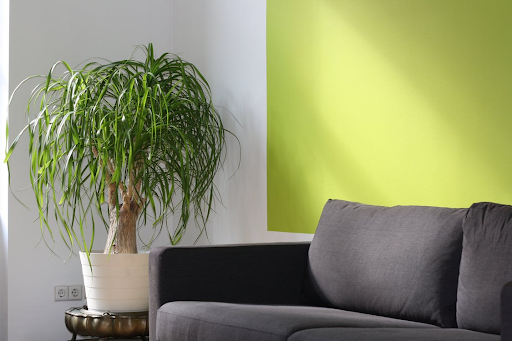 For the person with a green thumb, you can never go wrong with an interesting plant to add to their collection. Winter selections offer unique variations, like Christmas cacti, lilies, orchids and poinsettia. A house plant is another long-lasting gift that can be enjoyed for many months to come.
4. Vacation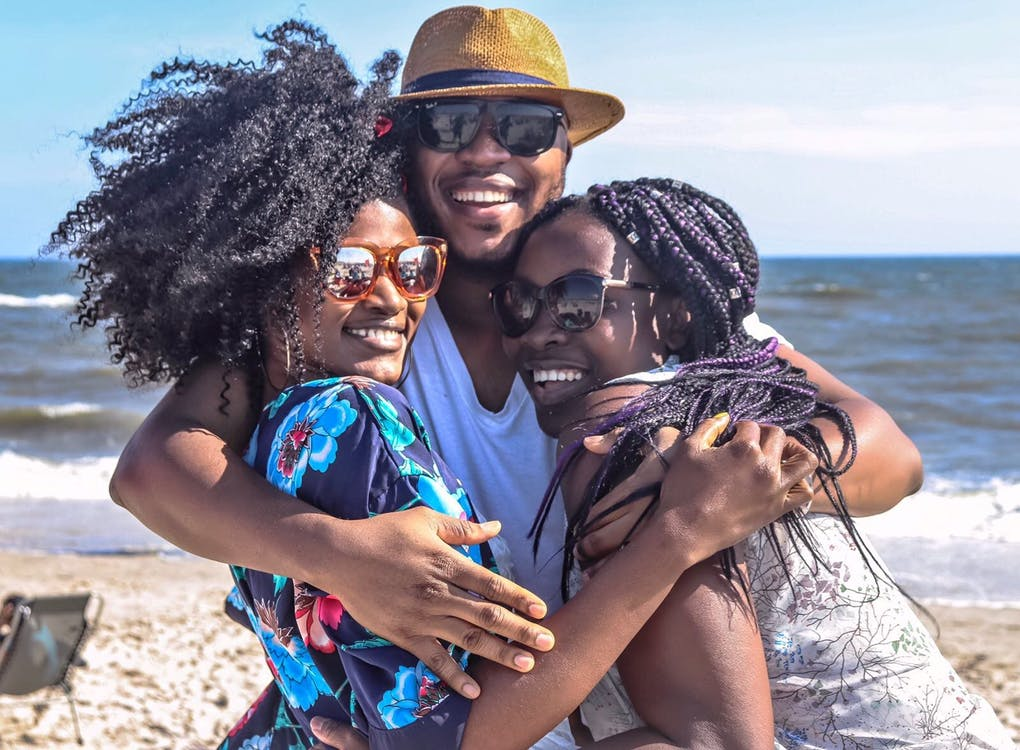 If you're planning a big gift for your partner, parents, or the whole family, think about planning a surprise getaway. A group vacation can be a welcomed escape during the cold months. It also provides a great opportunity for family bonding and the chance to make new holiday memories with everyone present. A mid-winter vacation is a gift that they will always remember.
5. Cool Gadgets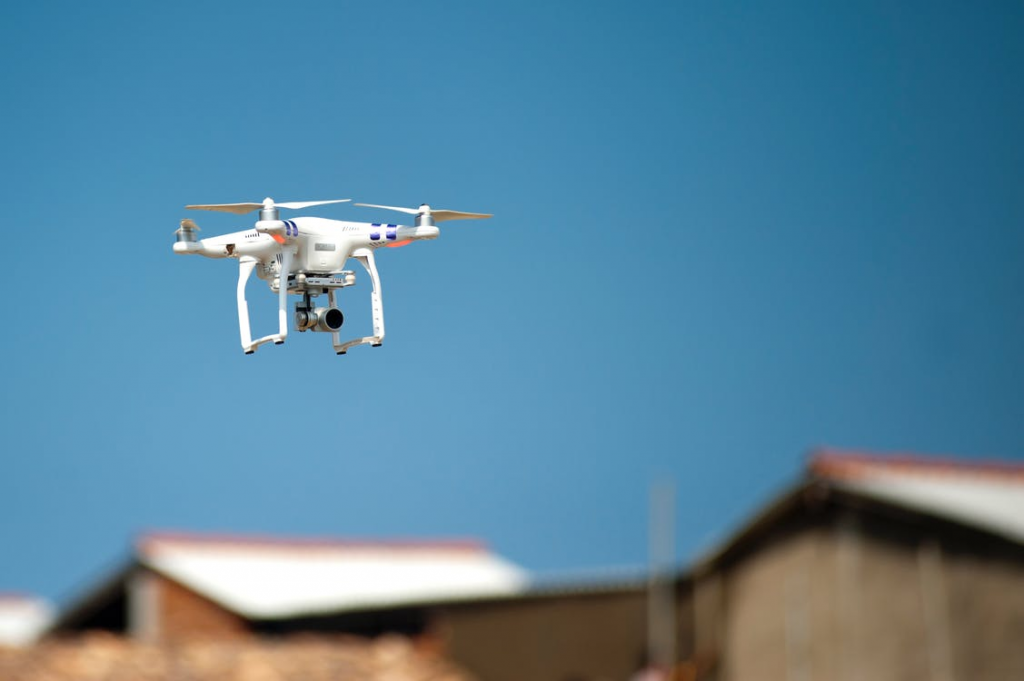 Offering a new spin on the classic gadget gift, a drone can be a fun gift that provides lots of entertainment. For those who aren't too tech savvy, getting a basic, easy-to-operate drone can also be a nice way to learn a new hobby.
6. Canvas Prints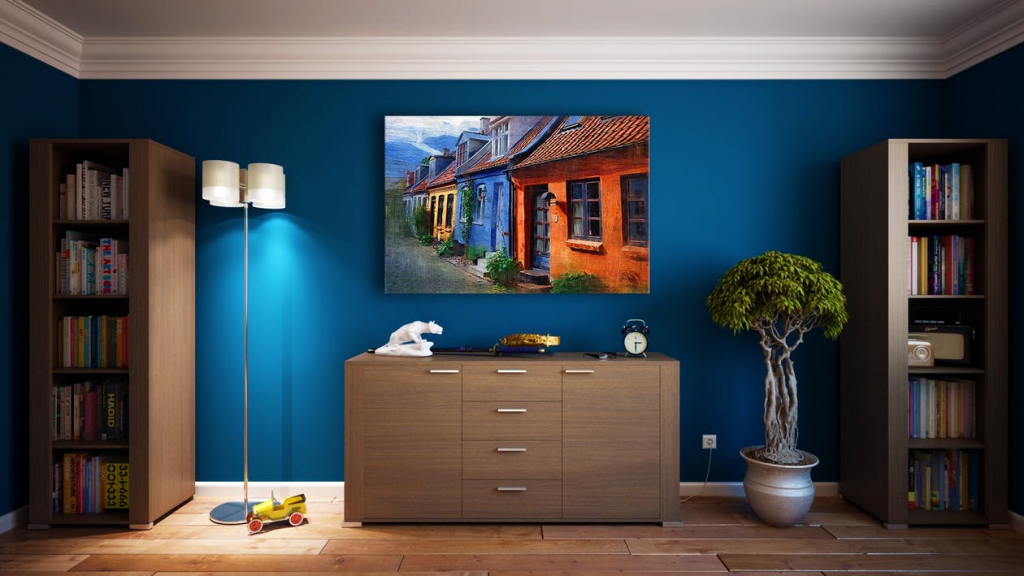 For a fresh idea, consider giving a canvas print as a holiday gift. While there are many beautiful images already available, canvas prints can also be personalized to include a special quote, family portrait or photo from your favorite trip. Choosing a canvas print of a well-known piece of artwork is also a great idea for art connoisseurs.
7. Fruit Basket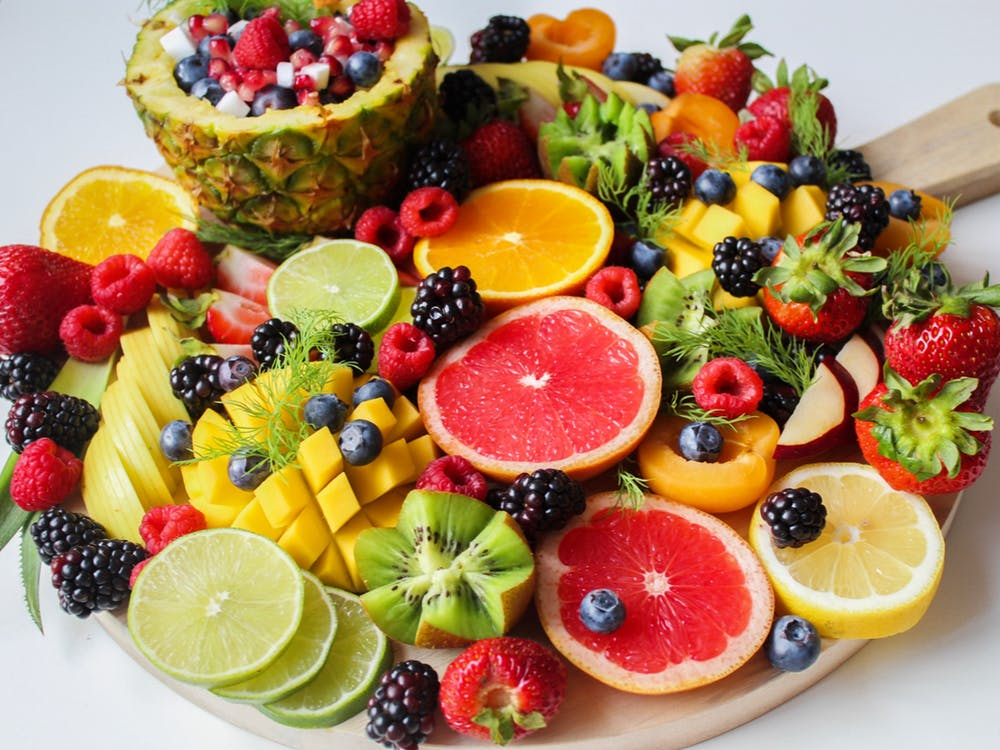 A classic holiday gift that always delights, a fresh fruit basket is a great gift to bring to holiday parties or to a host if you're a guest in someone's home. As a gift that can be shared with many, there's a clear reason why fruit baskets are a holiday favorite.
8. Jewelry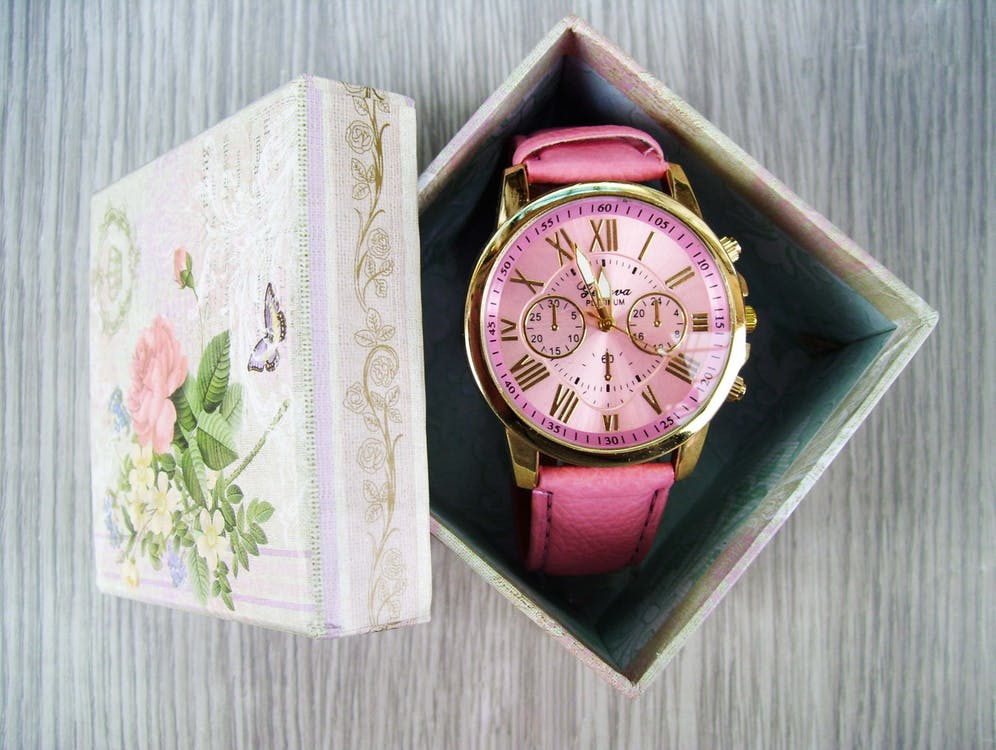 This is another go-to gift idea—and for good reason! Receiving jewelry, whether it's a watch, earrings, necklace or bracelet, is a lovely treat that allows the gift-giver to share their unique taste with their loved one.
9. Presents for their Pet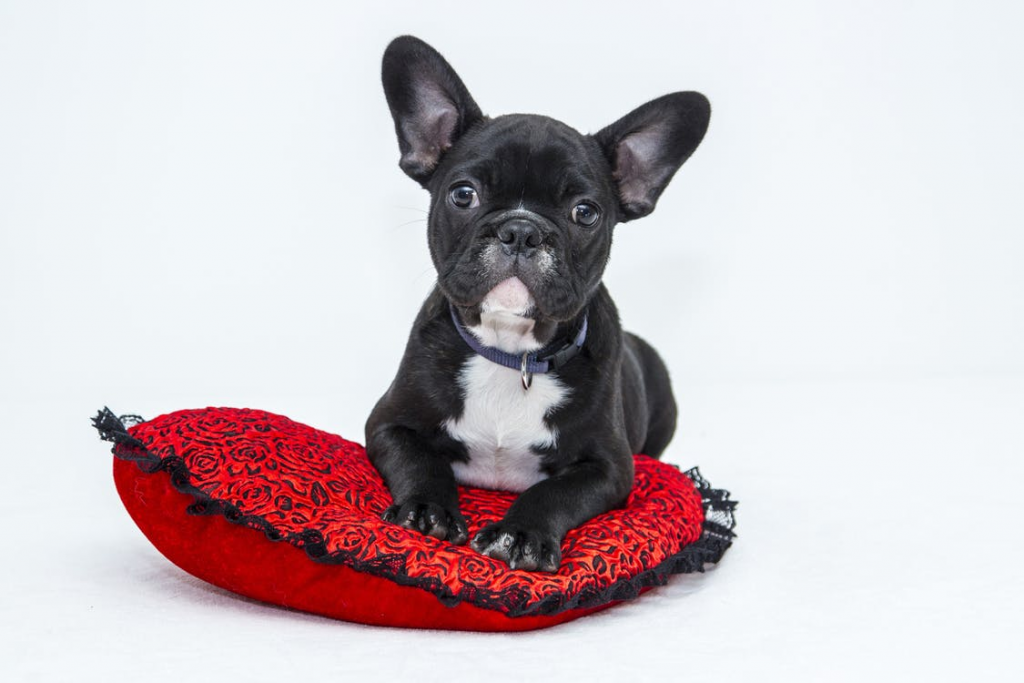 Plainly put, pets are like family. So when you give someone a nice gift for their beloved pet, it's almost better than getting a gift yourself! Pick out a nice treat you know they'll enjoy.
10. Gift Card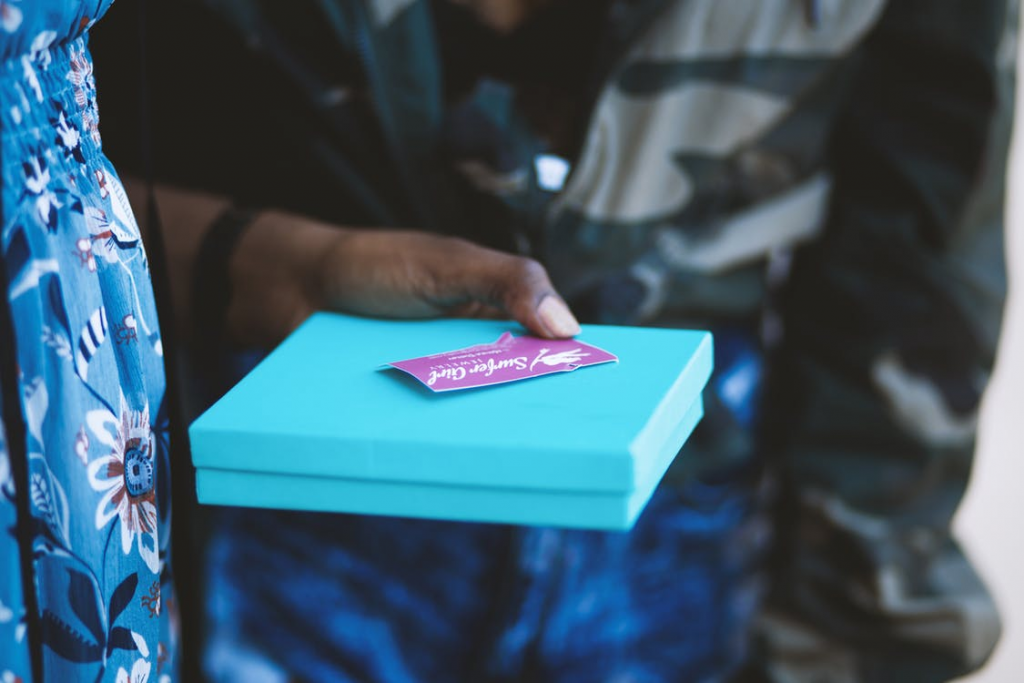 And finally, you simply can't go wrong by giving a gift card. Everyone loves getting gift cards because they provide the freedom to pick out the precise things we need and want. Follow these top ten gift ideas for 2018, and you're sure to make a lot of loved ones happy!