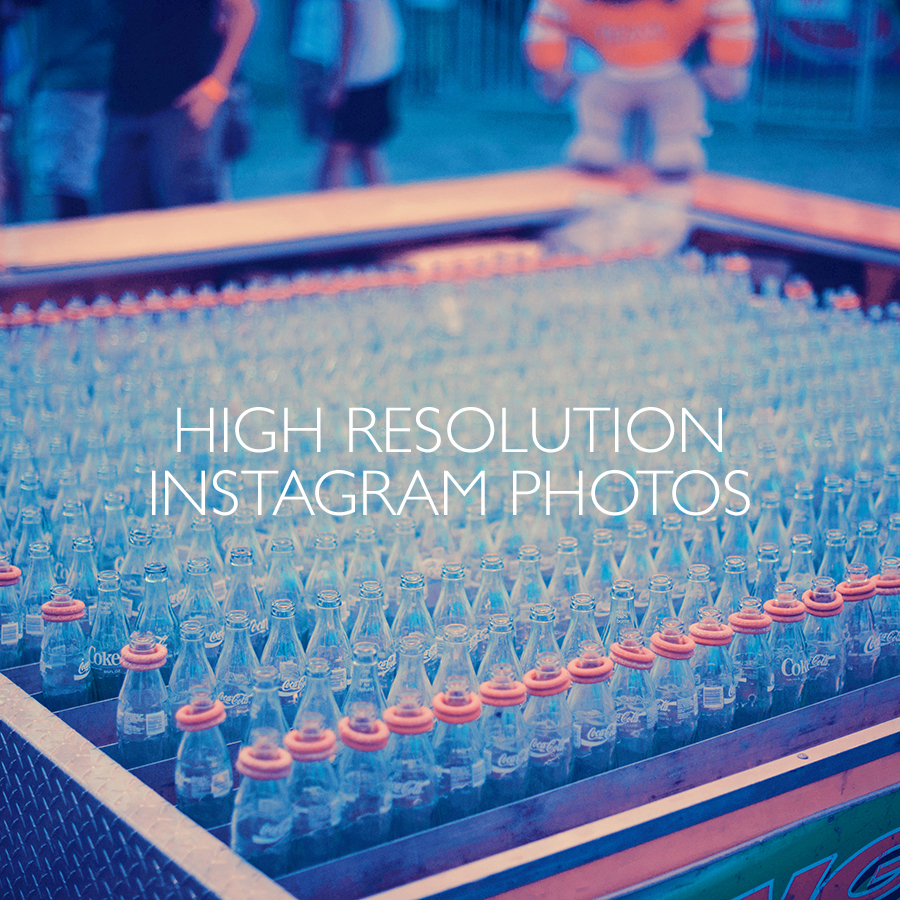 Instagram loads incredibly quickly for how photo-based it is, but the reason why is based on a minor sleight of hand: photo resolution is automatically reduced for every photo uploaded to the platform. When viewing Instagram on a mobile phone or screens as large as an iPad this loss of resolution isn't usually apparent. Even up to a certain size, Instagram photos printed on canvas or other mediums can retain the appearance of higher resolutions than they actually are (up to about 24"x24" for canvas prints). At the same time, Instagram photos have a unique look that's incredibly appealing for photos on canvas. Fortunately, with Canvas Press you can achieve the Instagram look without sacrificing quality.
Using Your Digital Camera to Get the Look of High Resolution Instagram Photos
Perhaps the most distinctive characteristic of Instagram photos is the square format. No other popular photo sharing utility uses this type of standardized approach to sharing images, making it something unique to Instagram. With this in mind, the first thing you can do to capture the Instagram look for your regular photos is to choose square sizes for your photos on canvas, such as 8"x8" or 16"x16" or even 30"x30" (which is possible when using higher resolution images). You can crop your photos to these dimensions using photo editing software, but for printing on canvas, you might be able to capture the exact dimensions you want on the front with appropriate space for the canvas edges more easily using the crop tool on the
Canvas Press
ordering page. The other characteristic has made anyone carrying an camera phone into an artist is the unique filters available for on the go photo editing right from the app. Though there are many other apps for photo editing, these don't tend to work well with photos meant to be printed on canvas for the same reasons that Instagram isn't always perfect for enlarged photos or photos on canvas (you can typically only enlarge an Instagram photo to about 24"x24"): resolution tends to be reduced for the sake of speed. However, these full-resolution alternatives can help you apply Instagram-type filters without quality loss. This means you can use either your phone's camera or your digital camera's photos to get a high resolution Instagram look. You are free to print larger photos.
Rollip offers more than 80 easy to use effects, many of which come close to the same effects as the filters on the Instagram app. Rollip is browser based, so there are no programs to download; just edit your photo and download the results!
PicMonkey offers hundreds of photo editing options including attractive filters in addition to options that Instagram doesn't have, like airbrushing for portraits. Like Rollip, PicMonkey is browser based so you can use it from anywhere.
If you want the closest possible match to Instagram's native filters and have a more recent version of Photoshop, designer Daniel Box has created a full set of actions that you can save to Photoshop to recreate the most popular Instagram filters.
With easy to use tools like these and Canvas Press on your side, getting the Instagram look without sacrificing quality for your photos on canvas is simple. Get started ordering your Instagram inspired photos on canvas from Canvas Press today; you'll be able to hang them in your home and show off the results sooner than you might think!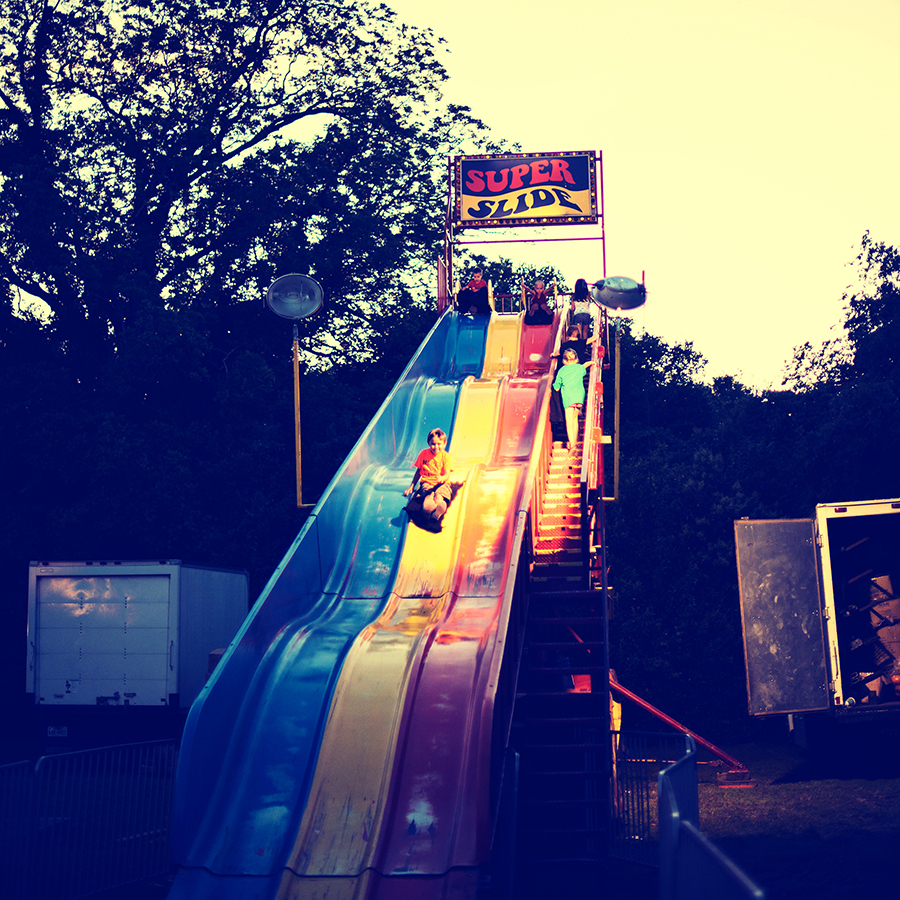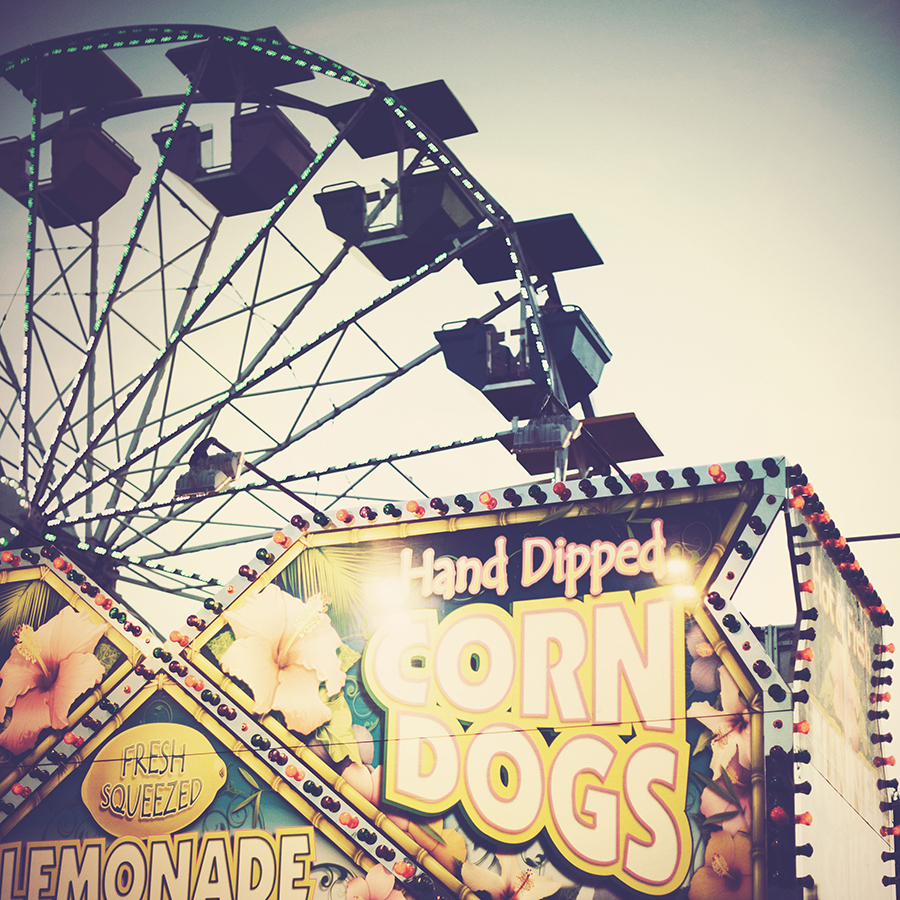 All images processed with Rollip
This article is written for Canvas Press. To find out more about Canvas Press' products visit www.canvaspress.com.