Austin is finally getting a little bit of cooler weather. Now if people visit here while the weather is like this they would never want to leave...Until the summer comes then they will be hightailing it out of here. We cherish these beautiful weeks in the fall when everything is just right here...deep in the heart of Texas. So here are some cool things we saw this week that are worth sharing (at least I think they are...you can tell me later if they were duds). Fuji announced even cooler cameras than they already have. Apparently these will have even faster autofocus features. I am still in love the Fuji x100 but haven't pulled the trigger on that. Now they come out with these beauties. Something about the retro design that I just can't pass up. These are definitely on my Christmas list.
http://bit.ly/1i276dB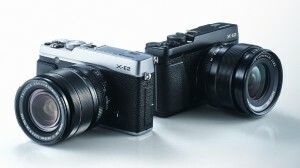 #selfie photos are trending and here is a nice little post over on Tocofi.com on how to take the best #selfies. Helpful if you use an iPhone or a DSLR. -
http://www.tocofi.com/tips-on-how-to-get-the-best-selfie/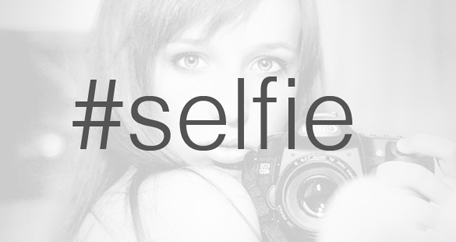 If you live or work in Dallas or Nashville you should check out Weld. It is a place where creative folks can pay a monthly fee for work space, meeting space, and studio space. I know there are several places like this all over the country. This one just caught my eye. So look in your area if you are needing an ultra cool place to work, but you don't want to spring for a full brick and mortar space. -
http://weld.co/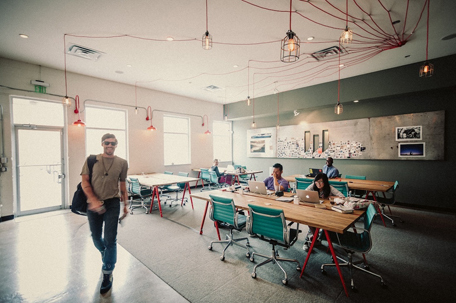 And yes, I know I have spoke of them before. Head over to VSCO to check out their weekly pics. There is some always some inspiring photography over there. Check their "Weekly Selects" to find new favorite photographers. Also be sure to check out their fantastic interviews with different photographers for some very interesting insight on how different artists work and get inspired.
http://vsco.co/blog/vsco-cam-weekly-selects-75