Your tail waggin', tongue hangin' pooches and playful, cuddly felines won't simply pose for your camera. While you many want to capture some amazing portraits of your adorable pets, they always seem to look away or move at the last second. Pet photography requires a lot of patience to seize that microsecond when your pet's expression says it all.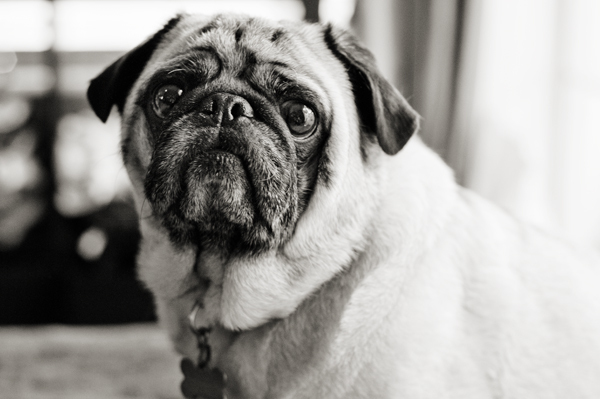 Before you begin, make sure you understand the personality of your pet and attempt to capture that in your shots. Just like humans, your pet can be pretty expressive of how they feel through their facial expressions and body language. You know your pet better than anyone else which is why it is easy for you to figure out the moment when they are at their best. What gets them excited? What is their favorite place? What is their favorite food/toy? The best photos are captured when your pets are in their regular surroundings and are busy going about with their routine. Whether your pets are extremely camera shy or appear delighted in sabotaging your photographs, here are a few tricks to capture natural shots of your cute little pet.
Avoid Startling Them With Loud Noises
Your pets can be pretty sensitive to sounds. Your four-legged furry creatures especially cats and dogs have excellent hearing capabilities which is why they get startled at the sound of the vacuum cleaner. When photographing your pet, let them get used to your camera. They would want to satisfy their inquisitiveness and get comfortable by sniffing and eyeing your digital camera. Don't start off immediately clicking pictures by shoving the camera into their faces. They might just go away, become restless or shy for the rest of the photo shoot. Use
soft sounds
rather than loud camera clicks to avoid them jumping at the shutter sound. If you are trying to get your pet's attention for the camera, use soft and subtle sounds such as that of rolling a little ball of paper instead of annoying, squeaky toys.
Keep Things Natural And Relaxed
You might be ambitious to engage in pet photography but never push your pet into an uncomfortable position with your camera. Nothing works like some good old bribery to get your pet's attention. Give them a few, small treats to make them happy and comfortable. Choose a location for photography where your pet is most comfortable. It can be familiar locations such as the neighborhood park or some special place where you had special memories together. Pets can be playful little critters and containing them for a pose may not be effective. Set a calm environment for your pets to be themselves before you start clicking your pictures.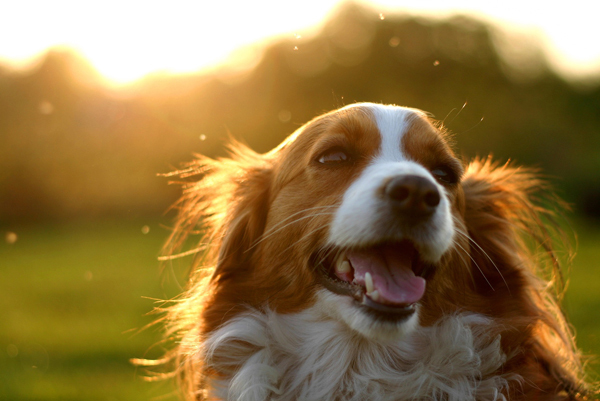 Patience…Patience…Patience
Your pets might be well trained but they are impatient little balls of fur. They have shorter attention spans and won't remain still for long. Pet photography is therefore a test of your patience. An excited pet would be showing his/her exuberance in constant motion. Be patient and you will definitely get the opportunity for a decent shot. Have short sessions with breaks so that your animals are not frustrated with the camera staring down at them. Follow them around patiently and let your pets do what they do. With pet photography, the best shots are often the spontaneous ones.
Get Creative With Their Playful Nature
The best shots can be captured when you make the photography session a fun-filled experience for yourself as well as your adorable companion. Let your pooch or feline do the work. Follow them and see where they go and what they do. Rather than taking a picture ten feet away, go macro and get down to their eye level for shots that fill the entire frame. It is rare that your carefully posed pet portraits turn out to be the best. Usually spur of the moment photos such as your kitten climbing into the cereal box or a child and dog sitting together staring quietly at each other tell a revealing story. Emotionally engaging pictures bring out the playful personality of your pets.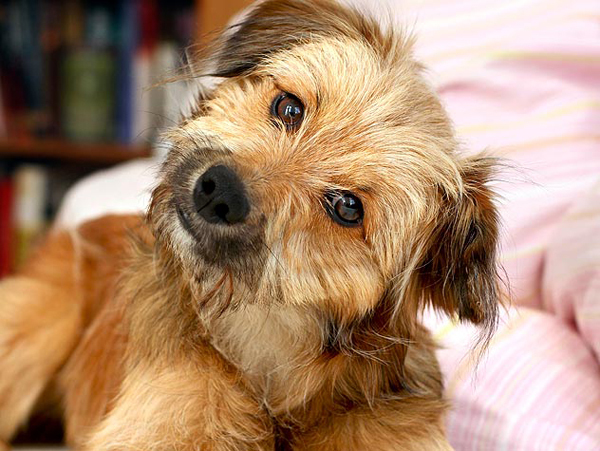 Serendipity is the name of the game when it comes to pet photography.