After a long, harsh winter you want to bring in bright colors to your home. Whether it is with a fresh coat of paint or just adding new decor, bringing in spring is easier than you may think. Using items such as floral canvas prints not only liven up the room, it also helps you to feel happier and more relaxed with the burst of color and beauty. Floral canvas prints are great for any room in your home or office. You can use them in the bedroom, bathroom, hallway, and family room as well as your office and waiting rooms. They are very versatile and offer a perfect way to add nature without the hassle of cleanup or allergy issues. You can print all of the photos on one canvas or you can choose to stretch your one picture over several floral canvas prints. The choice is entirely up to you! Below are a few tips to help you when choosing the right shot and how you can decorate with these amazing pieces.
Getting the Perfect Floral Shot For Your Canvas
About 90% of the battle with creating floral canvas prints is ensuring your photo is the right one for printing on a canvas. You want to get just the right shot of your favorite flowers to ensure you love the result. How do you do that? The first thing you must check is the lighting where you are taking the photo. If the light is off, the flower will not show the detail and vibrant color you want it to. The next thing to remember is to make the flower your focal point of the photo. Try not to shoot the picture with a lot of extra things going on in the background. You want the flower to be the center of attention.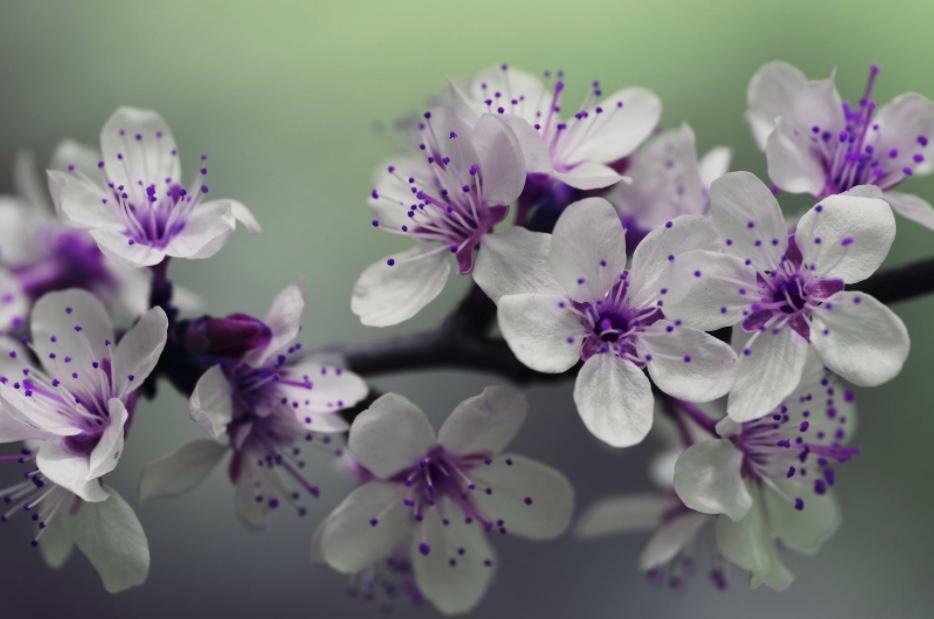 You can leave the fancy equipment at home. You can easily take a fantastic photo these days with a smartphone. You can take snapshots of flowers and nature whenever you're out on a walk or when you're in the local store and you see something that catches your eye. Having your camera with you in the palm of your hand makes it easy to get the perfect shot for your floral canvas prints.
How to Decorate With Floral Canvas Prints
When it comes to using floral canvas prints in your home, you can use them as you wish. One way you may want to consider displaying them is over the fireplace or over your headboard. This makes them a centerpiece of the room and draws the eye to the color and vibrancy of the photo. You can easily change these photos out throughout the year as the seasons change. Bring in more greenery as the summer approaches and go with warm orange and red tones for fall.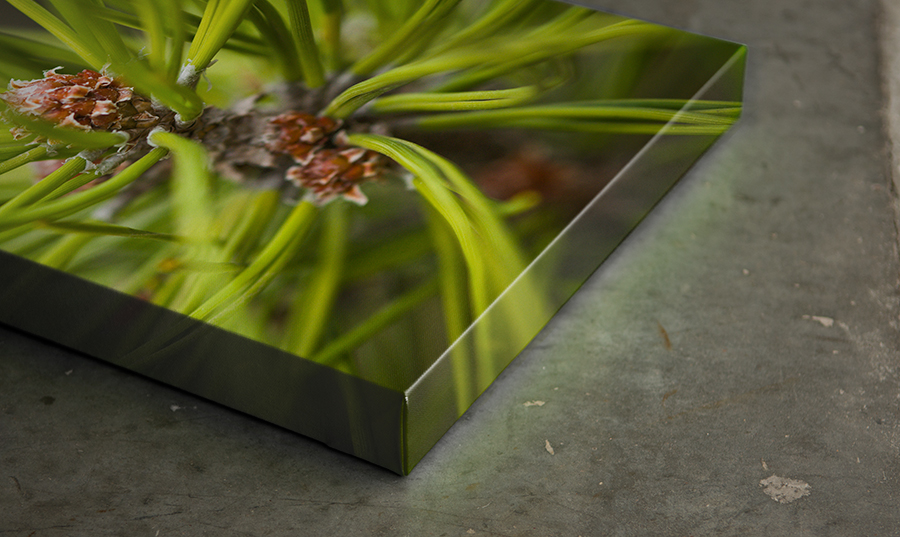 Changing the canvas photos out helps you to freshen up the look of your home with each passing season, without breaking the bank to do so. You can easily change out the look by having multiple canvas prints available. Remember when decorating with these items that you want to display them at eye level. It draws your visitor in to the photo to help them really focus on what the scene is showing. If you're displaying them in a dining room area you want to go a little below eye level as you're spending most of the time there into a seated position.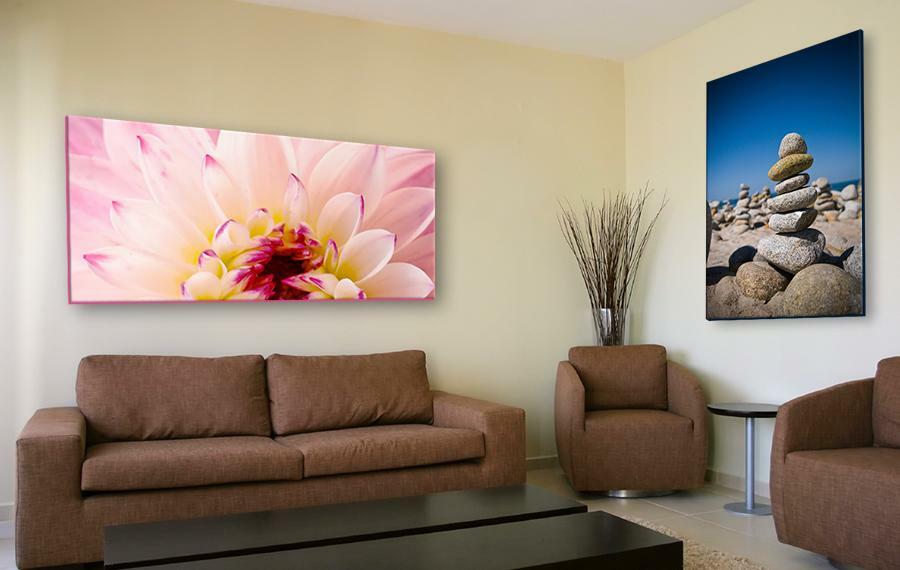 Other Ways to Bring Spring to Your Home
You can also use canvas prints in other ways in your home. Display your favorite bird or inside the home as you capture a shot of them in their habitat. You can display photos of the trip you had to the breathtaking waterfalls as a taste of the beautiful spring weather. You can also display flowers around your home in vases to help accent the pieces you're displaying. Changing out the decor in your home doesn't have to be a costly expenditure. You can do so easily with a few floral canvas prints of your favorite flowers and some creativity. These prints from
Canvas Press
are a fantastic way to bring life and joy into any room.