With the prevalence of smartphones in our society, the gorgeous gadgets are more of a necessity than a luxury. Apart from all the comfort that they have to offer, it is the smartphone camera that has ignited an unbelievable consumer interest into picture-taking, giving birth to terms like phoneography or iPhoneography. While the finesse a DSLR offers cannot be denied, it is the smartphone or iPhone you use to capture photos on the spur of the moment. Devices like smartphones and iPhones have taken digital photography to an entirely new level. Thanks to them, today the majority of the population has a camera at hand. Fancy DSLRs are not just hard to carry around but unaffordable as well. To say that smartphones furnish convenience will be an understatement. A smartphone camera is surprisingly capable and caters well to the need of those who want to steal stunning moments from life anytime, anywhere. Smartphone cameras are quickly replacing high-end DSLRs and with the continuous improvements that smartphones are observing, professional looking snaps are now within everyone's reach. In addition to all the photo tutorials you come across on the internet, few tips to allow you to make the most out of these inventions are listed below.
5. Keep the Phone Steady
It is obvious that any snaps you take with jittery hands will be blurry. Since smartphones are small in size, it is a good idea to lean against a pillar or any solid object for added support. You can use both your hands to serve the purpose. The aim is to add balance and to eliminate any chances of shaky shots.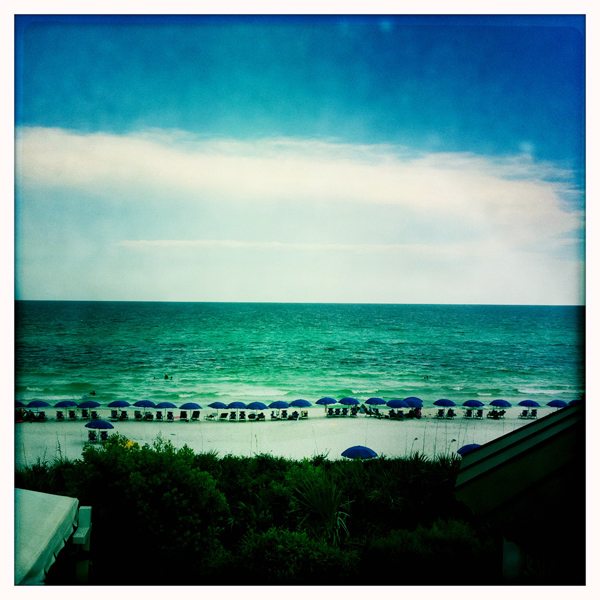 4. Take Composition into Account
It is a photography technique known as 'rule of thirds'. Imagine your phone display divided into nine squares. Line up your subject where these lines meet. Most of us are inclined to have our subjects in the centre of the screen but that does not always render photographs that please the eye.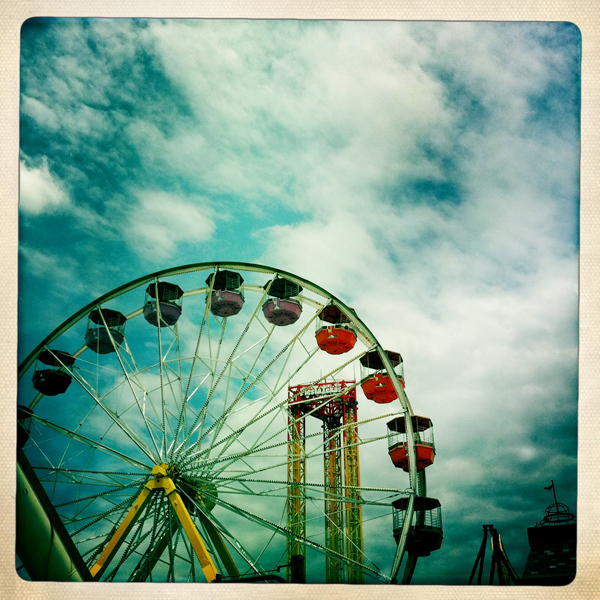 3. Zoom Is a Big No
If you wish to have a close-up of someone or something, get closer to the subject and avoid zoom. There is no point in compromising on picture resolution when you can get better results by just moving closer to the object. Capture the subject from a reasonable distance for the best results.
2. Lighting Is Still Key
Smartphone cameras have come a long way since their introduction and are now capable of taking outstanding photographs even in low light but it does not imply that you should. When it comes to 'phoneography', lighting is one aspect you should use to your full advantage. A well lit photograph is interesting no matter what kind of camera takes it. General photography lighting rules still apply, but you can get away with a lot more with your iPhone / Smartphone because of all the editing and color shifts you can do to the photo after you have taken it. So you might be able to push the lighting limits a little.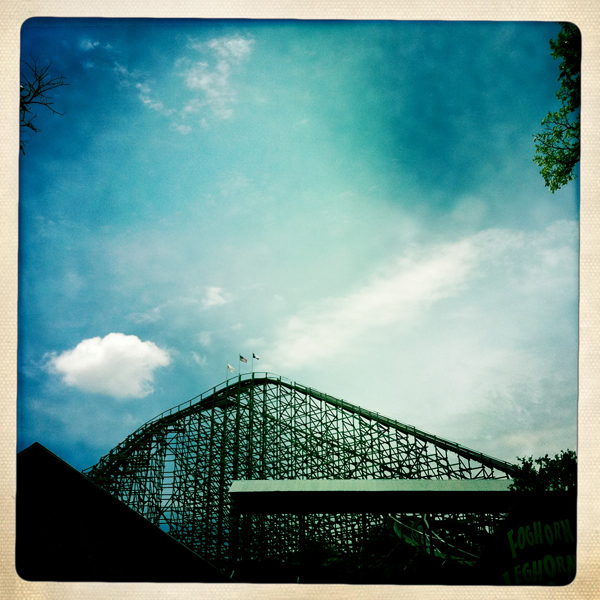 1. Jazz Them Up With Editing
Sizzle up your photographs with built-in or separate software. With apps like
Instagram
,
Hipstamatic
,
Camera+
and many others, you can make your photos even more appealing through the clever use of editing tools and filters. Give your creativity a chance to run wild by taking photographs that takes breaths away. With these simple and effective tips, it will not be long before you will be taking photographs you will love to show off.