You don't have to be a professional photographer to capture the perfect photos at your next event. Getting a great shot can serve as an invaluable keepsake for years to come and something guests will be delighted to see. Unfortunately, party-goers often make a few fatal mistakes when it comes to taking photographs at big events. As long as you keep some targeted photography tricks in mind, there won't be anything stopping you from capturing the best photos at your next party.
Lighting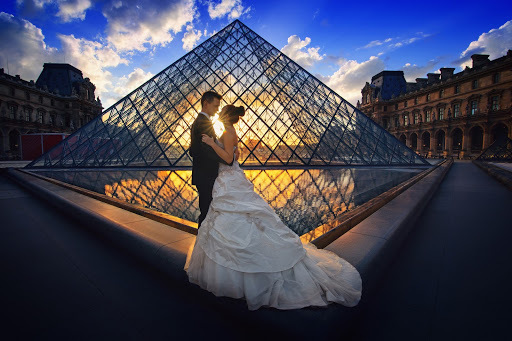 Lighting is pivotal to capturing a clear image. If your party is taking place in the daytime, you can often rely on natural light to provide the right touch. This is especially the case for outdoor events. Be sure to avoid blinding the subjects, and try and get photos where people are in the shade to cut down on glaring and squinting. If the event is during the evening or indoors, you'll need to keep your light source in mind and perhaps create your own light. A double flash can often help ward off red-eye photos, while subtle room lighting can also help brighten the full image. Consider the setting prior to the event so you can show up prepared to work with the right lighting.
Fill the Frame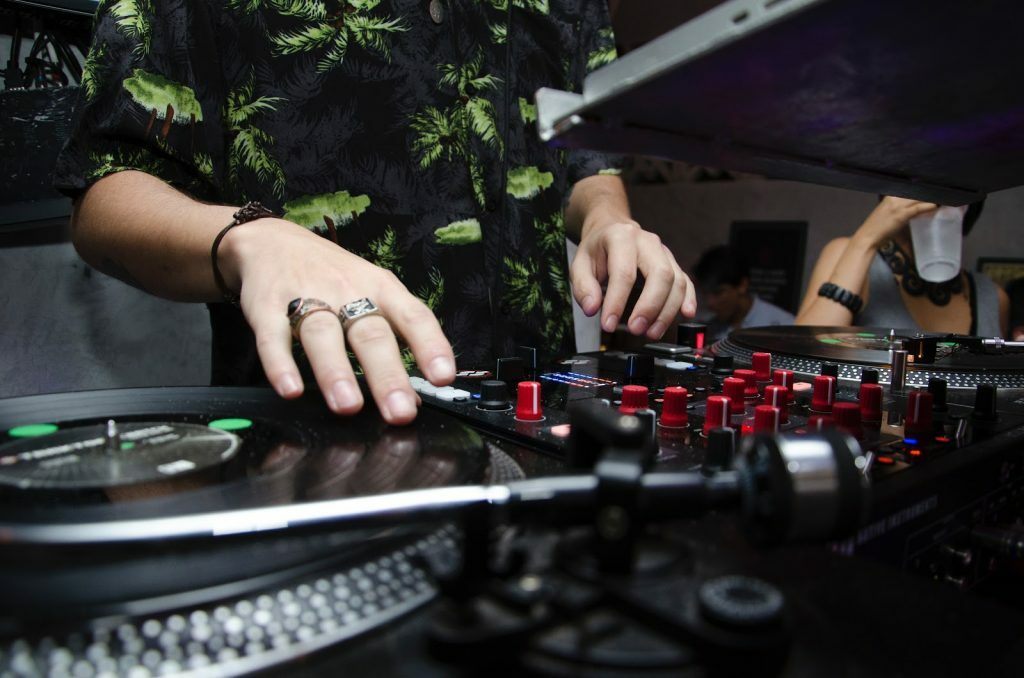 One tip that professional photographers love to rely on is the practice of filling the frame. Try to avoid lofty negative space in your photo by zooming in on people and objects so that the entire frame is filled with interesting subjects. This is particularly key if you plan on printing the images and using them as framed photos or canvas print décor. The fuller the frame, the more balanced a composition can appear, so don't be afraid of getting close-ups or cropping photos post-production.
Focus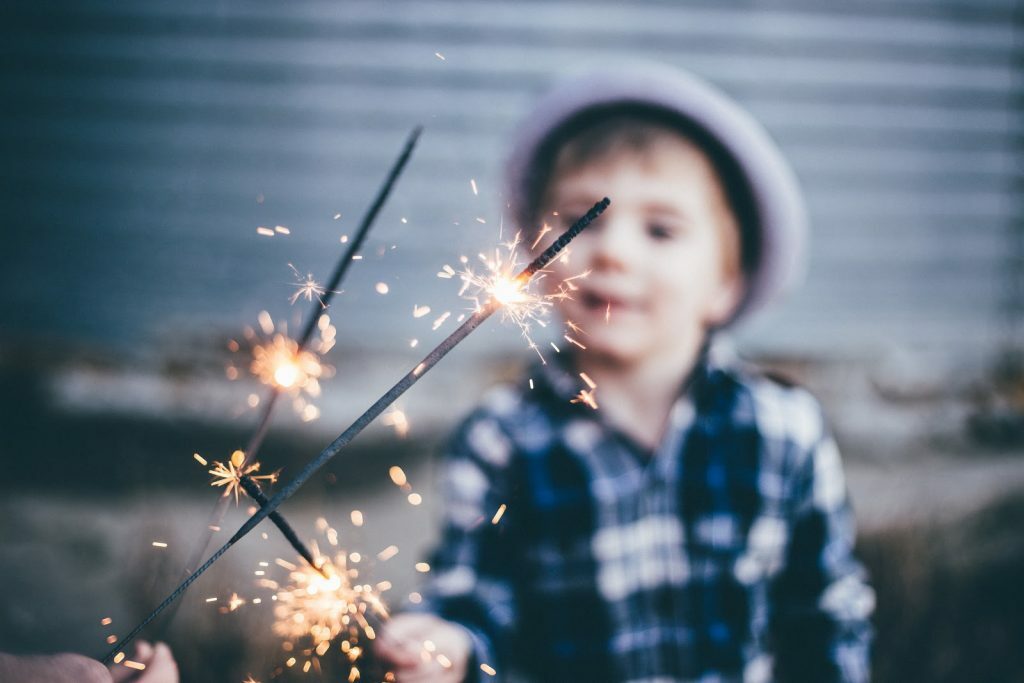 Parties can be chaotic, and there is often a lot happening throughout the event space. Photos that focus on one subject while leaving the background a blur tend to be much more polished and presentable as prints. Focusing on the main subject helps reduce background distractions that may be caught in the shot. Some cameras have auto-focus features that can help while you learn the ropes. Otherwise, try taking pictures the old-fashioned way by manually focusing on your subject before snapping the pic. It may be a bit more labor-intensive, but it is definitely worth the effort.
Strike a (Fun) Pose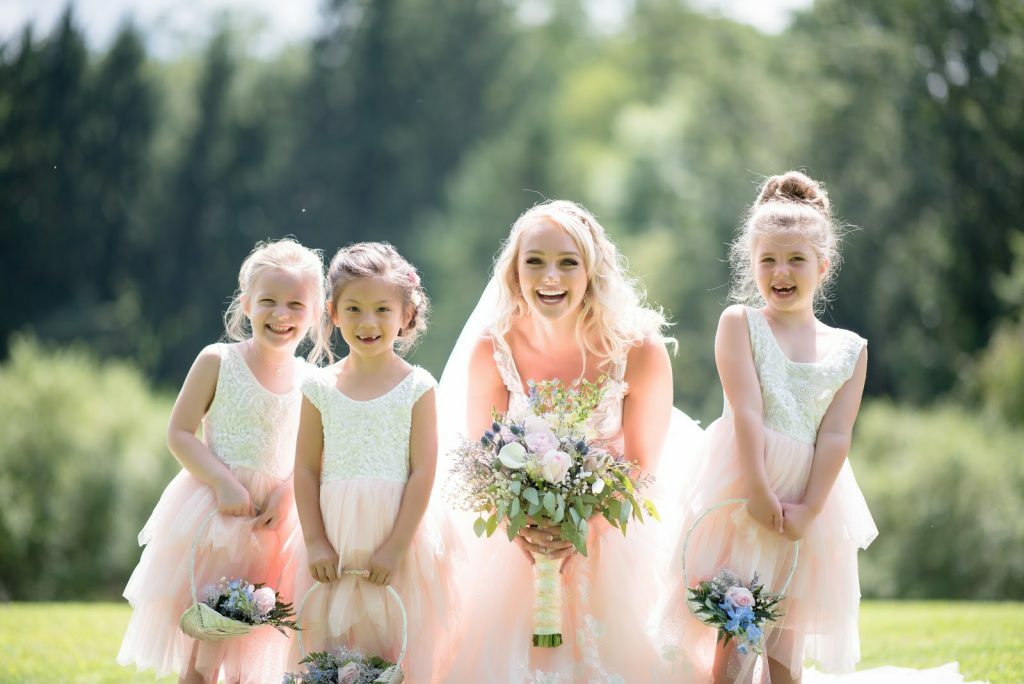 People often freeze up when they know they're being photographed. This usually leads to staged photos in which the people look a bit uncomfortable. For those folks who are camera-shy, suggest a fun pose for them all to share, such as jumping at the same time or striking a particularly meaningful pose that is related to the event. Steer away from group photos in which everyone is lined up and facing the camera. These photos usually make for stiff and unmemorable pictures.
Candid Shots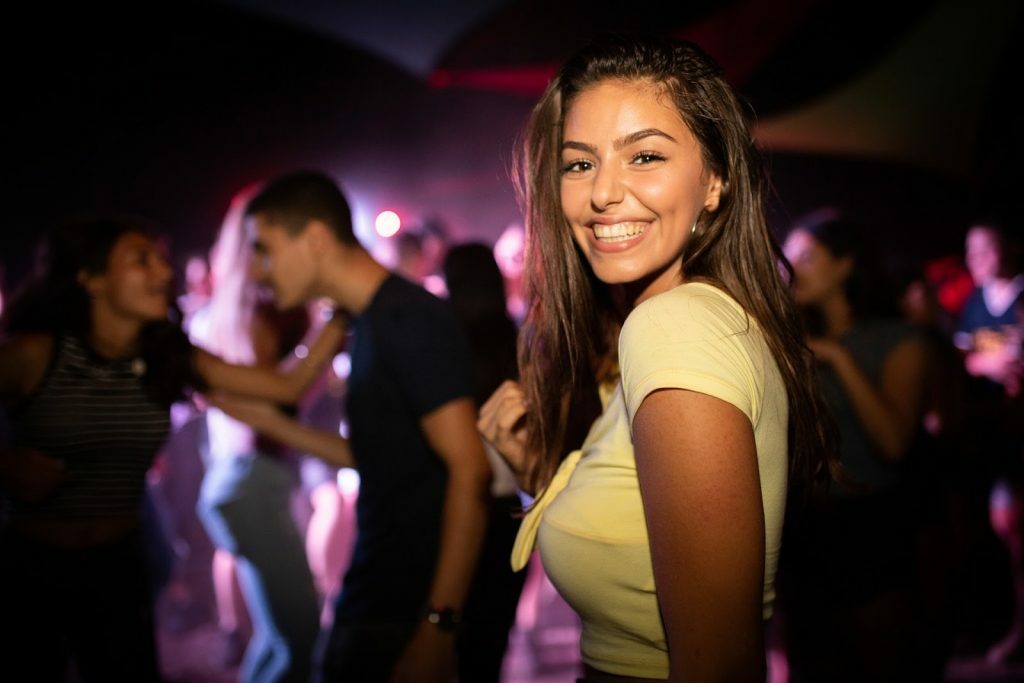 Even better than a fun pose, candid shots are perhaps the most exciting way to capture party moments. Presentable, natural, and much more authentic, candid photos are usually the best keepsakes. Try and capture 'action shots' that show individuals engaging with each other. Candid photos are widely used for canvas prints because of their organic quality of capturing a moment. The key to taking candid shots is to take several photos throughout the night so that partygoers get used to seeing the camera at work. Another tip is to move throughout the event space regularly so that people feel more at ease rather than the sole focus being photographed.
Filter in Black and White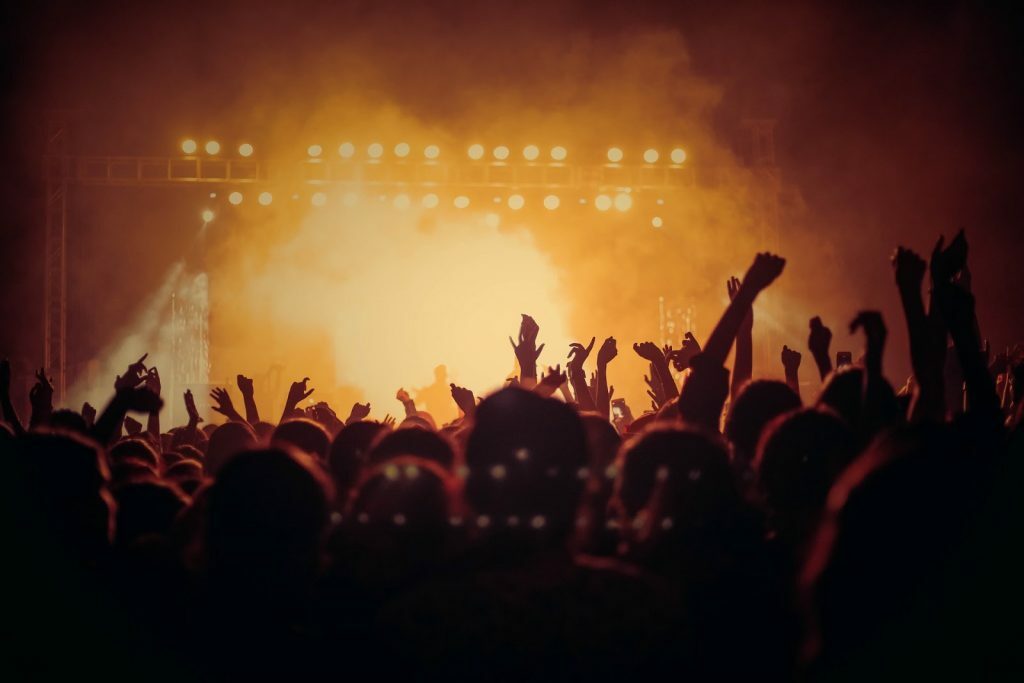 Unlike portrait photography, individuals being photographed at parties are very rarely matching or wearing complementary hues. If you're trying to capture photos that will be used as home décor, such as canvas prints, don't fret! You can always apply a filter to shots taken during the event. Black and white, sepia, and grayscale are great filter options for equalizing the color difference in a shot.
Creative Subjects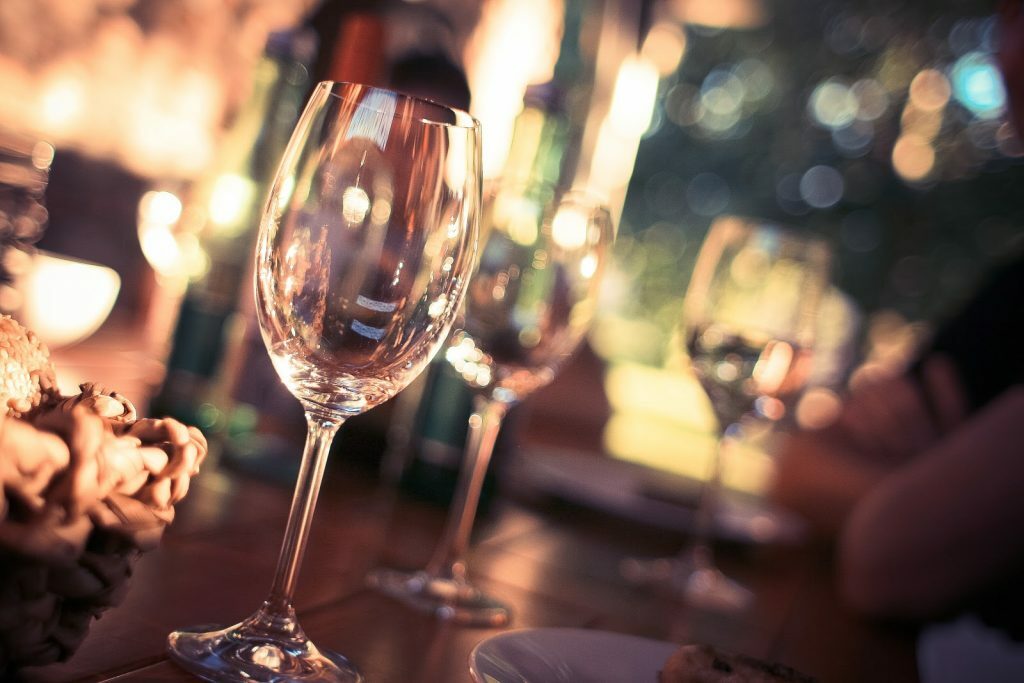 Don't forget to be creative when photographing a party. There are many subjects available to you, and they aren't all people! Capturing some of the party festivities and decorations can be a great way of rounding out a photo album or collection of images from the event.
Capture the Main Event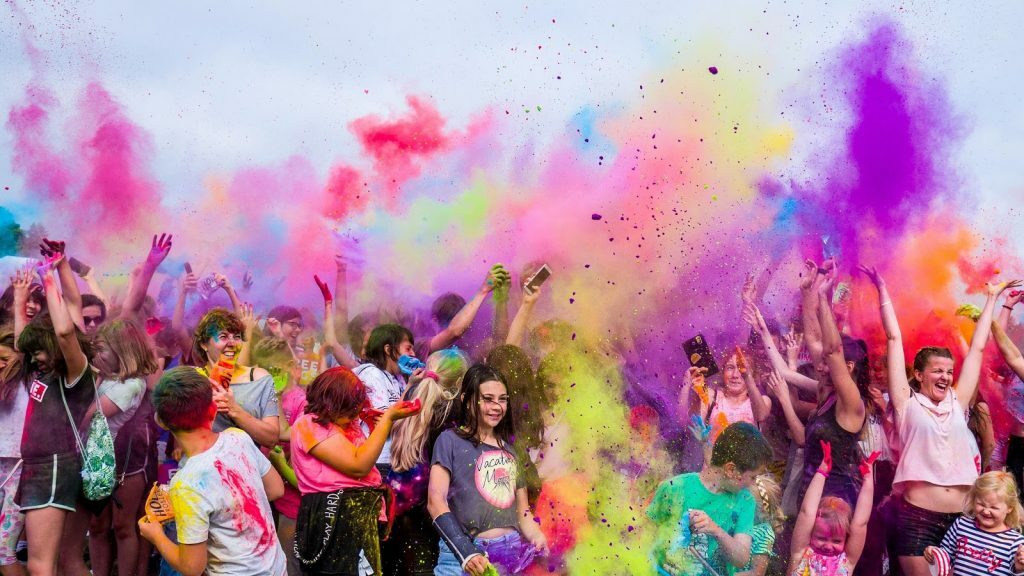 In addition to taking photographs of the decorations and other party details, don't forget to capture the main event. Whatever it may be – anniversary, first birthday, graduation, sporting event celebration – getting some great shots of the main event is absolutely vital to taking the best and most meaningful party photos.
Don't rely on the same old tactics when it comes to photographing your next party. Keep these time-tested tips in mind, and you'll be sure to capture some fantastic shots of the event and all those who shared it together.