Congratulations on your engagement! It is so exciting as you embark on this new adventure with your future partner for life. There are so many ideas boiling around in your mind of what your big day will look like. What your future lives look like intertwined, and of course, all the photos you want from now until forever to remember each and every moment. One of the major events you'll want photos taken of is your engagement. You want to announce to the world that you've decided to spend the rest of your lives together and to chronicle this very special moment. Engagement photos can add so much to the decorations of your home, your wedding, and reception, and even as gifts to family and friends. Engagement canvas prints as actually very versatile and offer you a fantastic way to display your favorite shots from your shoot.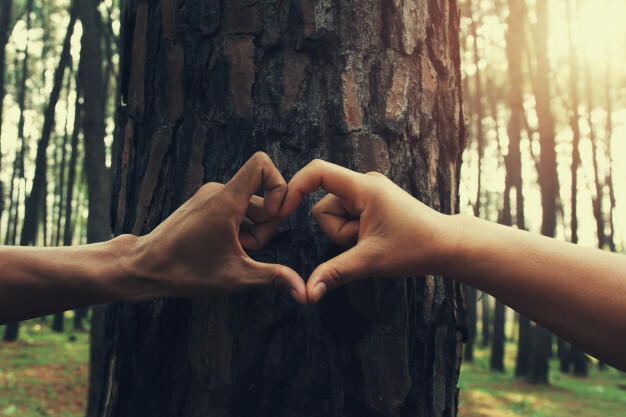 Engagement Photos for Friends and Family
One great way to share the excitement is by sharing your engagement photos with family and friends. You can do this by creating save the date cards with one of the photos on it, sharing engagement canvas prints with your parents or siblings, or you can even put these in the invitations you send out. Your engagement photos are a timeless treasure that your close family and friends will enjoy getting as they share at this moment with you.
What are Some Photo Shoot Ideas?
Your photographer will be sure to have some ideas in mind. However, you can also bring some ideas to the table as well. Many love to catch candid shots of themselves together where their true smiles and laughter come out. You could take a walk on the beach or head to the mountains. You could even take them to your home if you wish.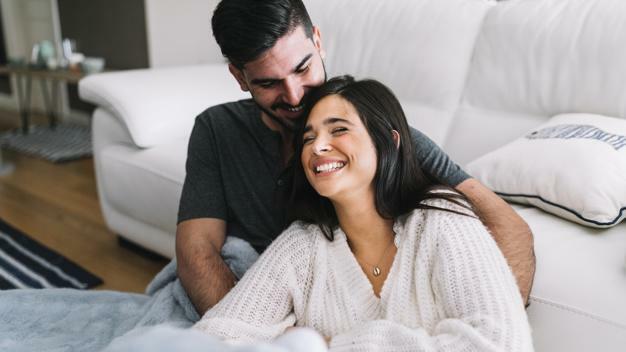 Your engagement photos are one thing you want to have that focuses on the love between the two of you. You can do this with a variety of shots and poses making the most of the photo shoot. Some people love to have the photographer just follow them as they are walking around a certain area without being posed and others prefer those posed shots as they see on Pinterest. Either way, your engagement photos should be unique to you and your significant other.
Use Your Engagement Photos at Your Wedding
How can you use your engagement photos at your wedding? There are so many wonderful ideas out there for you to choose from! Engagement canvas prints can make an appearance all throughout your big day. Some couples like to display their engagement canvas prints at their reception in a large size on an easel. They leave a sharpie marker with the photo and have guests write a lovely note for them. This is a great way to have your guests give you tips and advice for your future marriage and to commemorate them being on your big day.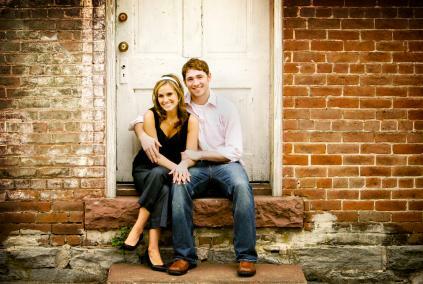 You can choose to use your engagement photos as decorations and centerpiece on your tables at the reception or rehearsal dinner. This allows your guests to see all sorts of pics of you two together. You can have your photos printed on a guest book for everyone to sign. You can also use them as a gift for each guest to take with them after your day is complete. These are just a few of the ideas you can use to have your engagement photos displayed at your wedding.
Displaying Engagement Photos at Your Home
Engagement canvas prints make beautiful additions to your home as well. You can display them on the master bedroom walls, living room wall, or even in the hallway of your new home together. They can be a perfect addition to your decor as you can have them printed out in several different sizes or finishes. Make them the centerpiece of one wall. Continue to add other canvas prints around it, such as one that has a verse or quote that is dear to both of you. This is just the beginning of a beautiful life together for the two of you. Make sure you capture every moment you can and enjoy your engagement canvas prints from
Canvas Press
for a lifetime to come.