Have you been looking for a way to bring an Italian theme into your kitchen? What better way to celebrate delicious cooking than with personalized photo wallpaper! Custom wallpaper murals are more exclusive than posters, and can be printed with removable adhesive backing that prevents damage to walls and ensures that any artwork you put up can be moved. Personalized photo wallpaper isn't as much of a commitment as painting your walls with a template, and costs much less without the potential mess of paint.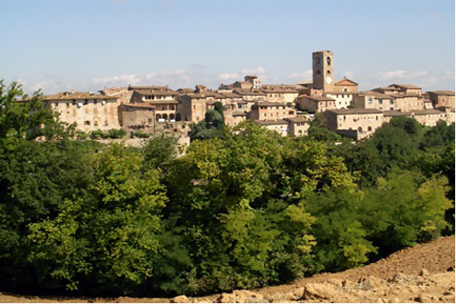 Wall murals, which are usually printed on easy-to-clean vinyl or canvas, are now offered by a variety of companies. You can choose from in-stock designs, or have a custom wallpaper mural printed using a photograph or digital file of a painting, as long as the file has a high enough resolution for the size you need. To make it easy, as a custom wallpaper design company, Canvas Press will offer a free file consultation before you get started to make sure your great idea will work! Since you can make wallpaper from photos in almost any size, from small posters to entire walls, wallpaper murals are just the thing to fill that empty space in your kitchen. Nearly anything you can think of can be printed on your new personalized photo wallpaper. From pictures of wine bottles to seed packets and other kitchen themes, your imagination gives the directions. Of course, you aren't just limited to the kitchen. If you've been thinking of using wallpaper to make an accent wall in the living room or dining room but were afraid of committing, wallpaper murals are a great substitute. In addition to pictures and photographs, classic or bold and funky patterns can be printed on custom wallpaper. If you redecorate, the personalized photo wallpaper can be removed in a snap and moved to another room or stored away. You can make an even bigger statement with your focal wall by printing graphic art on a mural, like the classic French Boulangerie poster or the work of an artist in the public domain.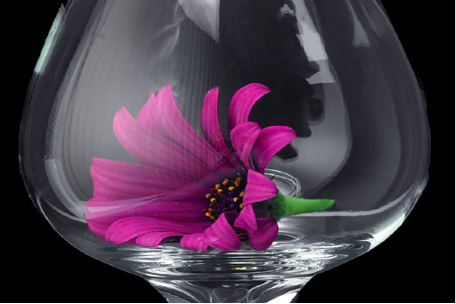 Another great place to consider personalized photo wallpaper is the bedroom. Since the bedroom should be a relaxing space, why not bring in that influence with murals? You don't have to have a cabin in the woods to enjoy a rustic retreat. Scenic pictures of mountains, lakes, and forests can be printed on personalized photo wallpaper and hung above the bed to remind you of relaxing outdoor spaces. Another way to bring in a calming influence with wallpaper murals is to go with an Asian theme – from simple to complex, there are many designs here to work with that will make your bedroom feel like the perfect place to retreat. Even if you don't have a lot of space to work with, you can still make wallpaper from photos to decorate and remind you of the things that you love. For instance, putting posters hallways doesn't always work; they may get bumped off the walls or be too big for the space. But since
wallpaper murals
lay flat against the wall, they could be the solution for your problem areas. You can even put a simple wall mural in your walk-in closet – wouldn't this graphic design of Audrey Hepburn be fantastic inspiration?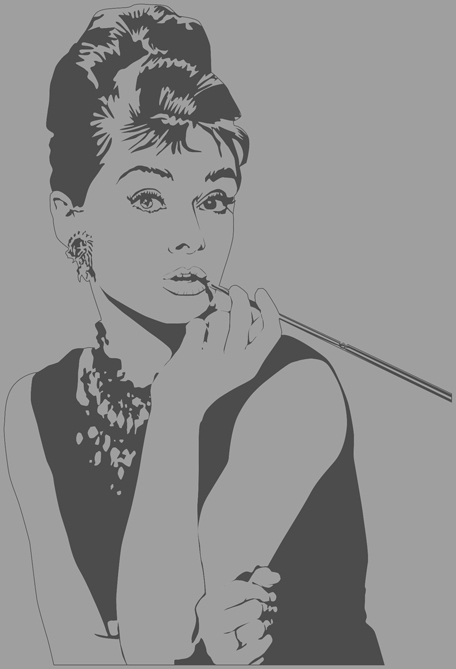 No matter which room in your house needs a finishing touch, personalized photo wallpapers are definitely up for consideration. Since they are affordable and removable, they aren't as big of a commitment as many other design decisions. With higher quality inks and materials than store-bought posters they add class to your decorating style – not to mention, wall murals can be completely customized. If you think that custom wallpaper murals might be the way to go for your next project, you may want to
contact Canvas Press
for more information! Canvas Press has an entire library of photography and famous artwork that will fit almost all tastes and desires. Give us a call to start your next project - 888.784.5553 Photo Credits: Tuscany scene - photo courtesy
Vema
Flower in bowl - photo courtesy
Jon Sullivan