Cyber Monday is one of the most popular days for shoppers around the world. On this day, shoppers have access to a ton of quality deals when shopping online. Generally falling short time after Black Friday, retailers offer the best deals on Cyber Monday, helping consumers save a ton on gifts or just shopping in general. On the special shopping day, many items will be on sale, but what should you look for in particular? Below are a few examples of the best deals you must check out on this shopping holiday!
Televisions
One of the best opportunities to purchase a new television occurs on Cyber Monday. Retailers such as Walmart and Target will offer TVs at a super discount. Some shops even offer gift cards for purchasing certain models. If you are in the market for a new television, definitely give the Cyber Monday ads a read-thru to find the best deal!
Video Games
If you have kids or are a gamer yourself, this day is the best for video game deals. Find discounts on popular games, special deals on multiple game purchases and more. For video games, sites such as GameStop should be accessed for the best deals. Easily shop for Christmas presents to save for the holidays!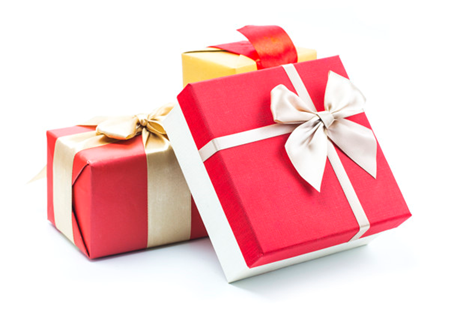 Canvas Prints
If you are in the market for new artwork for your home, then Cyber Monday canvas prints are a must! You will find sites like Canvas Press offer the best deals on this shopping day. With the amazing price points, you can create custom artwork for your own home or give as gifts. The savings will quickly add up, allowing you to spend less on any artwork on your list!
Clothing
Clothing is also on sale during Cyber Monday with deals offered on pajamas, jeans, sweaters and so much more. Most every department store offers clothing deals on Cyber Monday. Your best bet is to evaluate your favorite shops to see what they will offer on this special day. Retailers will provide an add for upcoming deals, so compare your favorite stores to see how you can save the most money!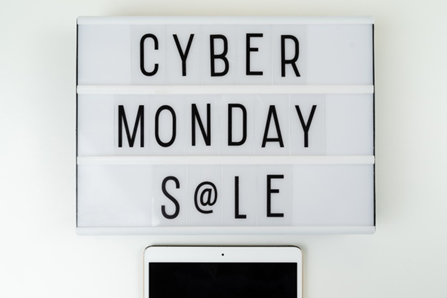 Jewelry
If you are in the market for new accessories or want to purchase jewelry as a gift, then Cyber Monday is the best day to shop! Jewelers will offer excellent deals on rings, necklaces, bracelets and custom pieces, allowing you to save a ton on that special piece you have been eyeing. Jewelry savings can be in the hundreds or even thousands on this day, so get to shopping for your accessory needs!
Shoes
Everyone can benefit from new shoes, especially when the prices are low. Sites such as Shoe Carnival or Academy Sports offer great deals on Cyber Monday. You can enjoy a deep discount on quality name brand shoes such as Nike, Adidas, and more. Review the Cyber Monday ads to find the best way to save on the shoe brands your family loves.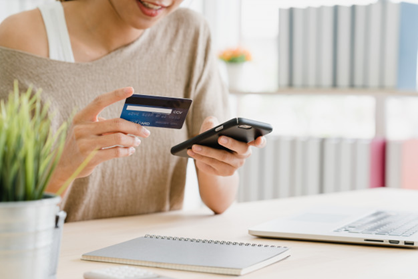 Furniture
If you are in the market for new furniture, Cyber Monday is also a great time to hit up deals. Sites such as Wayfair, Joss, and Main and Overstock will offer amazing deals on the special shopping day. Think about the type of furniture you need for the home. Save items on the site that you are interested in and see how much they are on Cyber Monday. You may be surprised to see that the item is 30% off or more on this special day!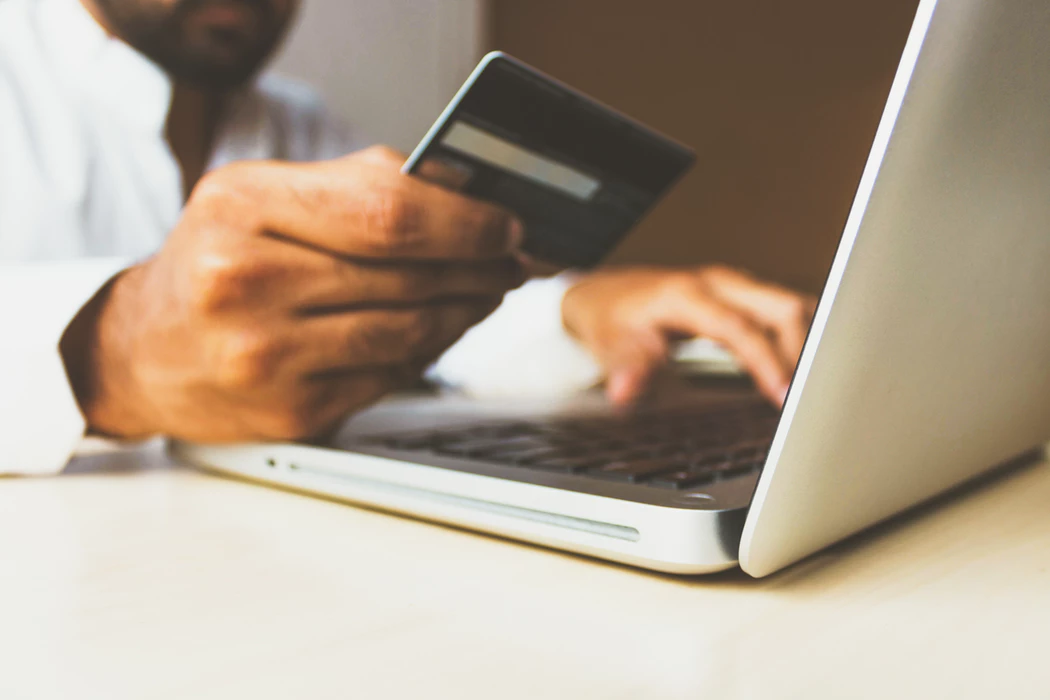 Additional Tips
When it comes to Cyber Monday, your shopping day will be more successful if you follow a few tips. First, be sure to review any shopping ads offered by your favorite retailers. Ads usually are provided a few days before Cyber Monday. Also, review your email. Check to see if any of your favorite shops have sent out information on the special shopping day. This is a great way to find out more about deals on offer.
Takeaway
On Cyber Monday, have your plan of attack. What items are you shopping for that might sell out? Shop for your must-haves first, such as Cyber Monday canvas prints or television before you move on to other items. This way, you are sure to get most if not all the items on your list!