It is so nice to get an email from a customer showing us their canvas hanging on their wall. In this case S. Scott Blust from
Aeronomy
emailed us with several photos from their recent order. They had purchased a few mosaic canvas prints, a canvas with their logo on it, and a few other stand alone canvas prints. All of these are for office decor. We asked Mr. Blust if we could share these cool creations on the blog here and he was more than happy to share.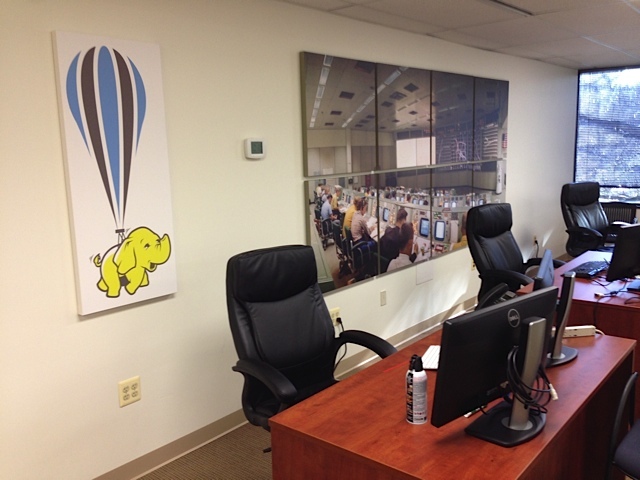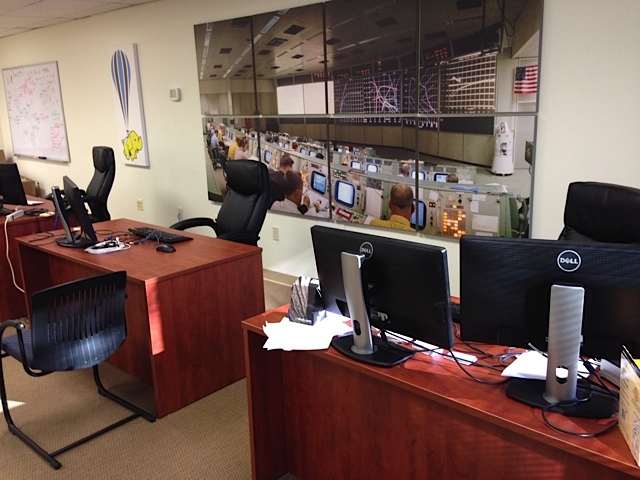 Scott said this about their company, "We are a PrivateCloud and BigData services provider. We selected the name Aeronomy because that is the science of what happens in the upper atmosphere. What happens up there, directly affects what happens to the clouds. So, we are "Above the Clouds" keeping our hands on the pulse of computing solutions as they evolve so we can provide the most appropriate solution for our customers." He continued by saying, "We selected the mission control and other NASA photos because that is what we do and call this office. We manage all our customer solutions from this office."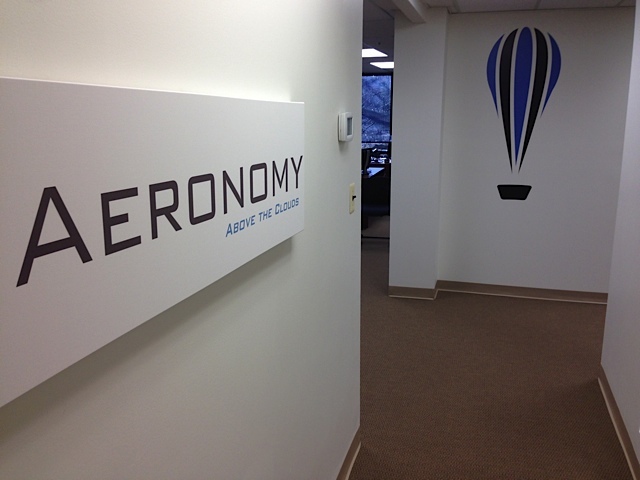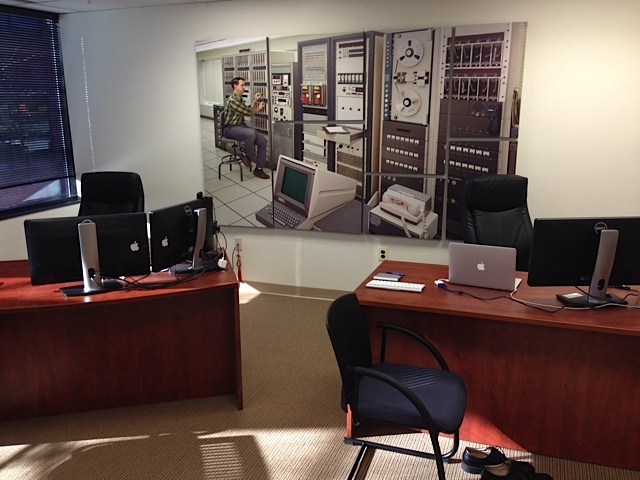 We love the fact that they call their office "mission control". I think I might have to steal that for my office in particular. Don't tell Caroline or Doak. We also love that they found those images and decided to split them up into mosaic canvas prints. That is a fairly easy process. You are simply taking on image and splitting it up into several different canvases. If you would like to try this in your home or office let us know and we can help you.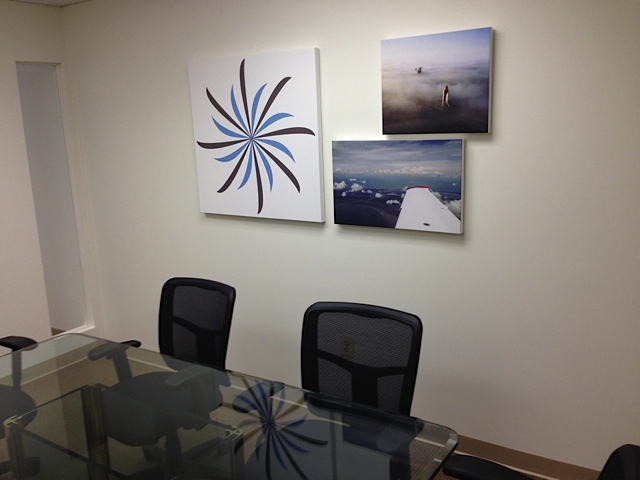 Again, thank you so much to Aeronomy and S. Scott Blust in particular for creating your canvas prints with us and for sharing the outcome with us. We hope this inspires someone else out there to get creative with their photos and how they display them. Just one more quick fyi. You can also achieve this mosaic look with our metal prints. For more info you can email us at support@canvaspress.com.