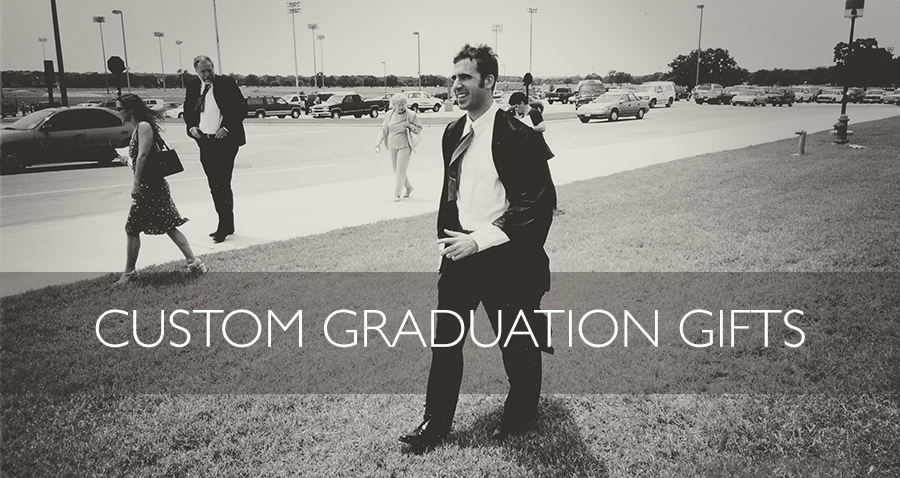 Whether it's from middle school, high school, college, or another academic endeavor, your graduate worked hard to earn his or her diploma. When picking out graduation gifts for a recent or soon to be grad, you want to find something to commemorate the new grad's milestone that will be practical as well as hold sentimental value. Since graduates today are always looking to personalize their rooms–or in the case of college graduates, their apartments or even homes–canvas prints make great graduation gifts. A canvas print is practical, sentimental, and fun, both for you to create and for the new grad to receive. Here are a few ideas on how to make canvas prints for graduation gifts unique and special for your new graduate.
Canvas Print: A Custom Graduation Gift to Commemorate Graduation
Many popular graduation gifts directly commemorate the graduation event by using the accoutrements of a typical graduation as themes. For a student who worked hard to get to where he or she is today, these gifts can be meaningful as well as practical. When using these themes on a canvas print for your grad, look to ideas such as:
Photos of the traditional cap and gown. The cap and gown symbolize the rite of graduation almost as much as a diploma. A canvas print with a cap and gown motif is a great compliment to a framed diploma. Especially if the grad decorated their cap. An canvas print of them with their decorated cap is great too.
A photo collage on canvas works well when you incorporate the different activities your grad was involved with while in school. Also, tassels in school colors can add a punch of color. If your graduate is a member of an honor society or recipient of another accolade, you can incorporate these images and symbols as well.
Representation of school mascot. A school's mascot is usually under copyright, but most mascots are taken from life; popular mascots include bulldogs, bears, and other animals. It's usually easy to find a copyright-free photo of these, or you can even go to the local zoo and take your own photo of a "real-life" mascot to have printed on canvas.
A Canvas Print is a Custom Graduation Gift with the New Grad as the Star
Another popular option for graduation gifts is personalized gifts featuring the new grad. Canvas prints are great avenues for printing photos of new grads that will look sharp no matter where the print is hung. Think about a canvas print featuring:
An inspirational quote. Inspirational quotes centering on new journeys and adventures are great graduation gifts. Pinterest has a great board, GraduationSource, with quote ideas.
A picture from when the new grad entered his or her program. Give your grad something to remember with a canvas print of a favorite picture from the beginning of the program that he or she is graduating.
A diptych or triptych photos of the new grad from when he or she entered the program, during the program, and at the end. Show how your grad has grown with a few favorite pictures taken at different points during the program, a gift he or she will be sure to appreciate.
Don't forget a family shot with your grad dressed in their cap and gown. This is a landmark moment in their lives...lets remember it well with some great photos on canvas.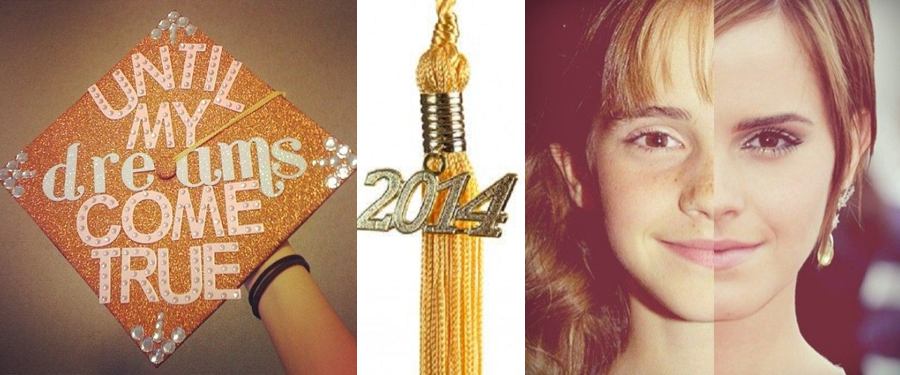 The best graduation gifts are touching for the new grad and are practical enough to last for a long time. This makes canvas prints the perfect gift to give your grad this spring! Learn more about designing your canvas print at
Canvas Press
.