Let's get creative with the way we display our photos. You all know good and well that we can print your photos on canvas, but we also realize that those are usually reserved for the most special of cases. Of course you are going to have other photos in your house. We hope you do. That is why we also print amazing photo prints too. But rather than just stick them in a frame we thought we would share with you some pretty great ideas for your photo display.
Photo Display - Clips
Now clips can come in several different options. You have anything from a pretty standard binder clip to
bulldog clips
even clothes pins…more on that in a second. There are some very nice looking
pant hangers
…yes pant hangers that have a wooden front that you could use as a clip system to display photos.
There are a variety of ways to use the clips to display your photos.
Keep it simple and clip the edges and hang the clips on a nail or push pin.
Arrange several in an area to keep the look cohesive
Leave some white space on the edges of the photos when you have them printed for a custom look.
Use string or twine on a wall or within a frame and use those clothespins I was talking about earlier to hang smaller photos.
Photo Display - Photo Mobile
This is a pretty unique way to display snapshots, memories, a weekend or even a trip or combination of trips. There are several photo mobiles on the market that you can purchase or you could DIY it to make it your own. This the is photo mobile in my office at work. Great to look up to it now and again for inspiration.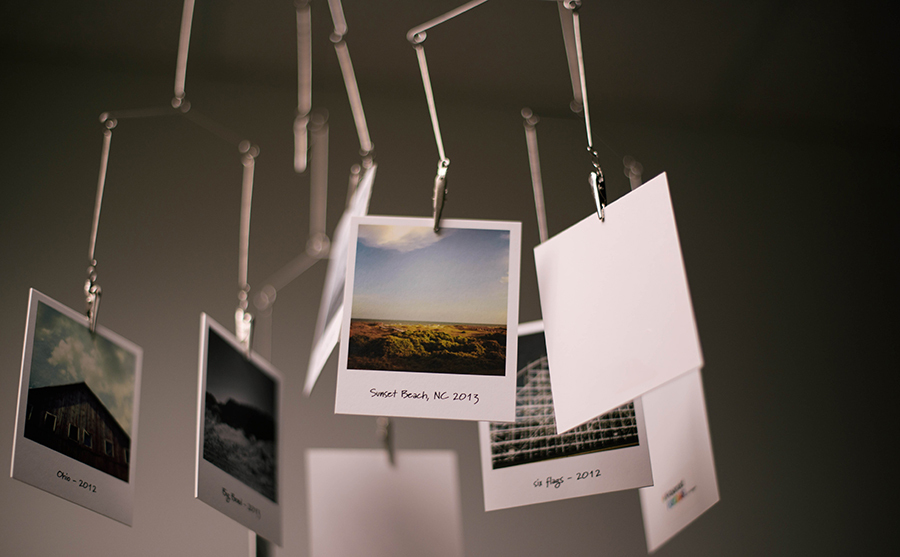 I took photos from my iPhone from trips my wife and I have taken over the past few years to include in my mobile.
Photo Display - The Eclectic Collage
The basic premise is take a photo, stick some tape on it and slap it on the wall. Well, you could be more precise in how you do it. Or your could leave it kind of messy…on purpose. Think…part mood board and part chaos. This method just requires you to have enough empty space on a wall to stick up some of your favorite small pics.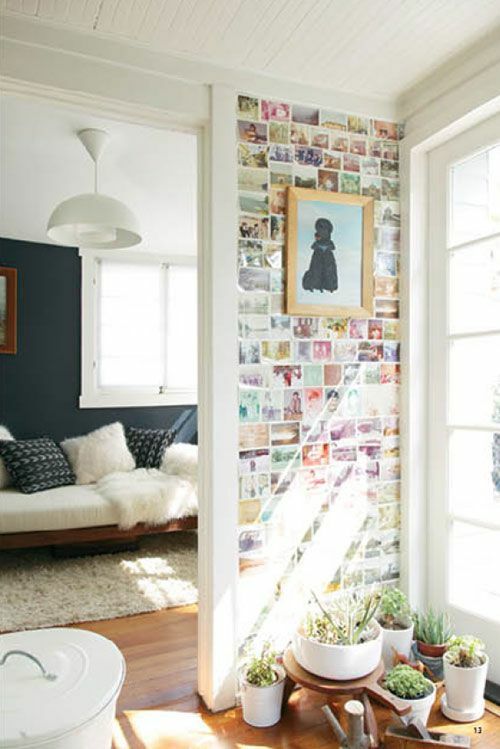 Having a camera like the Polaroid 300 or a Fuji Instax 7S are great for this click, print, stick method.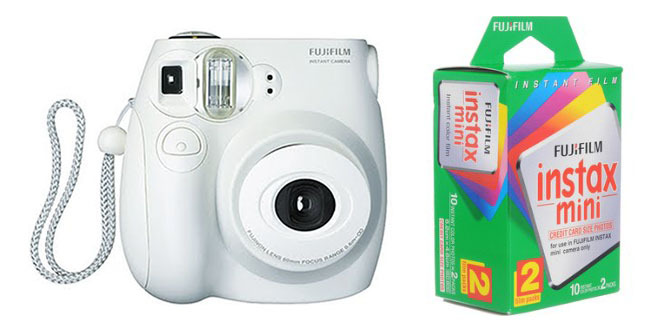 Photo Display - Clipboard Display
I guess this could have fallen under the "clips" area, but I think that displaying photos on clipboards is unique enough to warrant its own little blurb. The idea is very simple. Size a photo enlargement so it is smaller than the width and height of a clipboard, clip it on and hang it up. Most every clipboard has a place where a nail or hook can be attached to it. Trying placing a different material or another piece of heavy card stock or water color paper under your photo for some added depth and texture.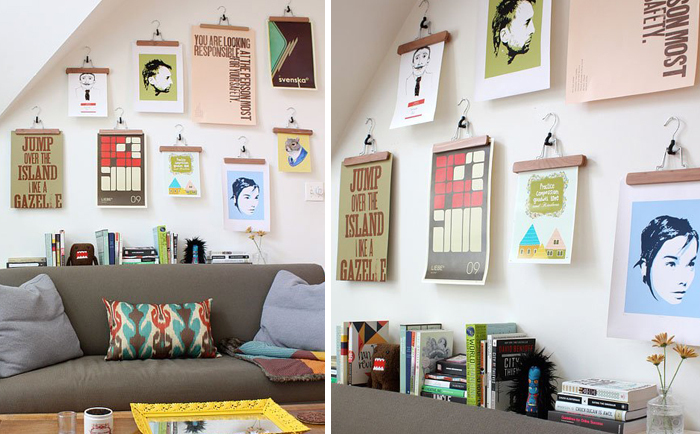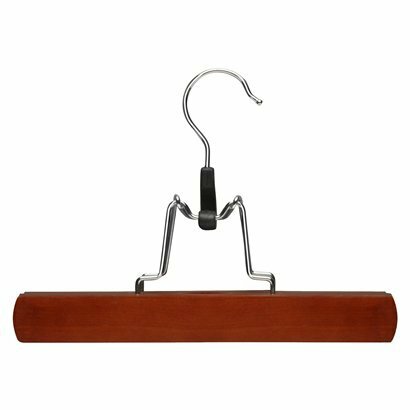 This is the pant clip hanger. You can purchase at Container Store or online suppliers like Amazon.com
Photo Display - Stack 'Em
If you have several photos from a trip (too many to put on a wall) you could print them all the same size. Let's use 4"x5" as an example (5x7 & 5x5 would also be a good size). After you have them printed on a fine art paper that won't leave fingerprints, you could simply stack the photos on an end table or coffee table for friends and family to flip through. Although you might be constantly rearranging the stack, it is a fun and different way to experience your photos in your household. You could go an extra step of having each photo mounted onto a rigid mat board to increase the curability of the print. I hope some of these ideas give you inspiration to get creative in a photo display in your home. As always we are here to help if you need any advice. 888.784.5553 | support@canvaspress.com.