One of the most magical shared moments can be flipping through the family scrapbook, warming our hearts with thoughts of those we've known. Our connection to heritage is reaffirmed. To capture those moments on a regular basis, many photographers put an annual photo event on the calendar with family and friends to take special photos of loved ones. Try incorporating an annual photo event in your schedule of activities for lasting memories. With large family gatherings it can get chaotic trying to wrangle up 15-30 people for a group photo. My big tip would be to communicate to everyone ahead of time that you want to take a family photos. This can make things run so much smoother. As you are reading this article, think about times during the year that you would like to stop and take a few pics of the family to memorialize the event. Some great times to plan an annual photo portrait are during vacations, family reunions, 4th of July (other summer holidays), Christmas, anniversaries and birthdays. Here are some different things to think about when creating your annual photo event for your family.
Location and Interaction
As with any story to be told, locations and backdrop are key. Use environments that are interesting and can describe the qualities of your family or a specific family member. Maybe your family takes a family trip each year. Use that as a time to take a family photo. Soon, it will become 2nd nature so the planning gets less hectic because everyone expects it. Ask yourself these questions as you are thinking about the location and how you want the photos to look.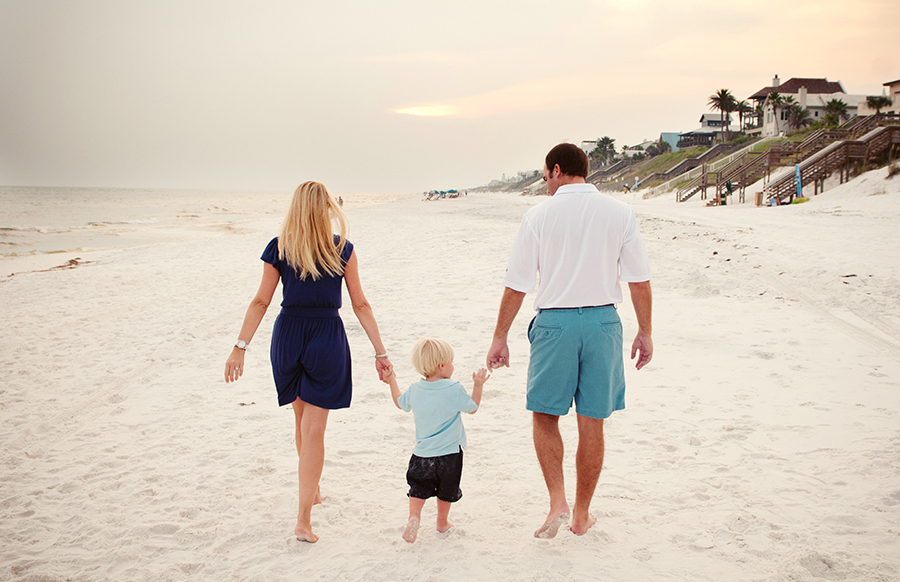 What does this location convey and how does the subject interact with it?
Will it be outdoors, indoors, both
Do I have enough light?
Perhaps in a household room the family normally gathers in, or an aspect of it?
Maybe a natural setting is preferred, reflecting the time of year?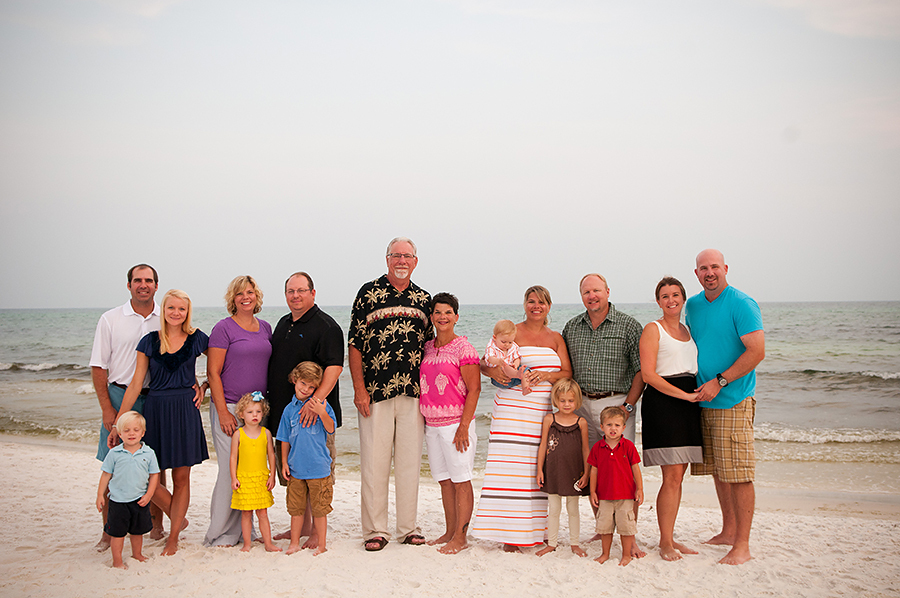 The choices are endless. Above all, make sure your subjects are comfortable to allow relaxation. The more relaxed your subjects are, the more their natural interaction with each other and the environment will show through. Take candid shots and try some fun or silly poses in between the more serious ones to lighten the mood.
Photographing Children
A child's development and experiences are often a primary element in family photos. Letting their personalities come through in portraiture emphasizes not only their individuality, but also adds to the family dynamic as a whole. Birthday portraits are golden opportunities to let children shine and have a bit of photographic adventure. Get creative in expressing the new year they're about to embark on.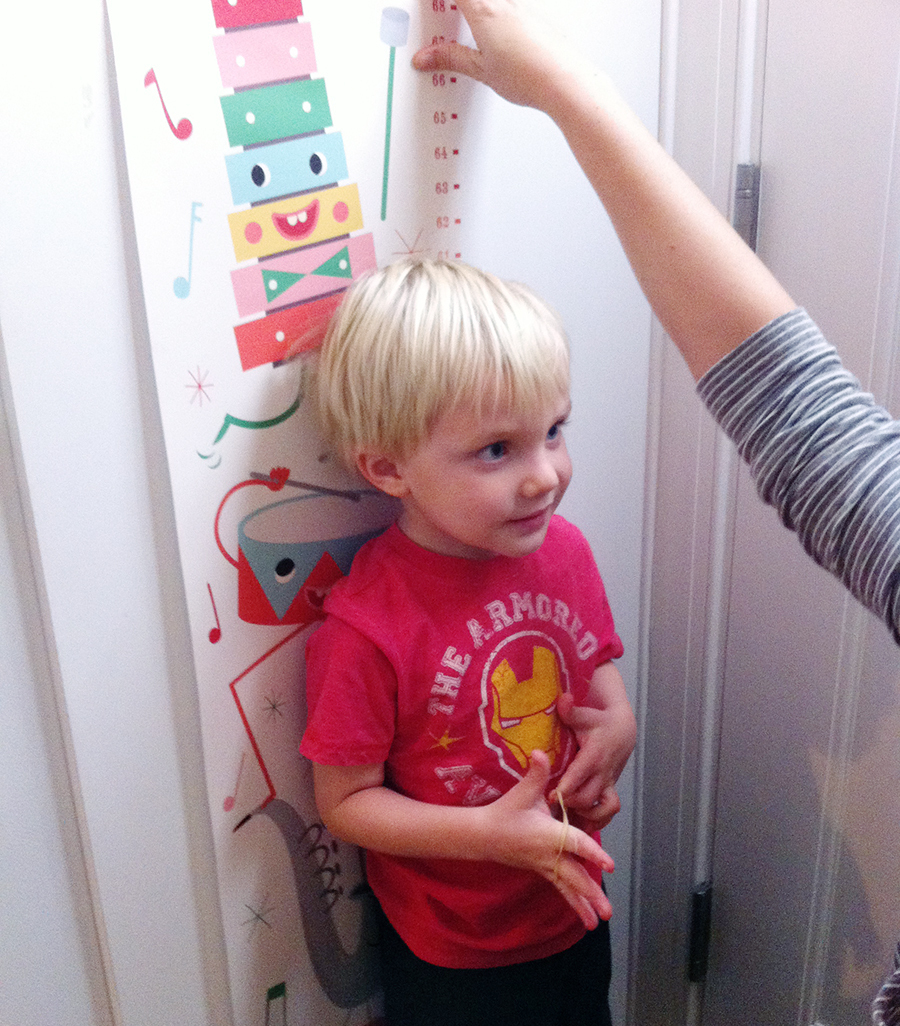 Make a literal statement. Use a prop, surrounding element, or a gesture indicating the age the child is about to turn. Chalkboards and t-shirts have become popular methods. Perhaps put your own - or your child's own - spin on this concept.
Document Growth. Grow charts are a fun activity to measure a child's height. Why not incorporate this activity into your portraiture? Position young ones next to the chart or capture the moment when their height is being marked off.
Favorite Things. Include your child's favorite hobbies, past times, or characters.
Birthday Parties and other Family Events
Birthday parties are wonderful photographic material, especially for children. Other family events such as anniversaries, seasonal get-togethers, weddings and reunions are rich in material as well. While capturing these moments, it's important to keep an open mind about what and how you document on film. Consider following a theme within the event. Also, don't forget about the details. What are some of the elements that make this event special?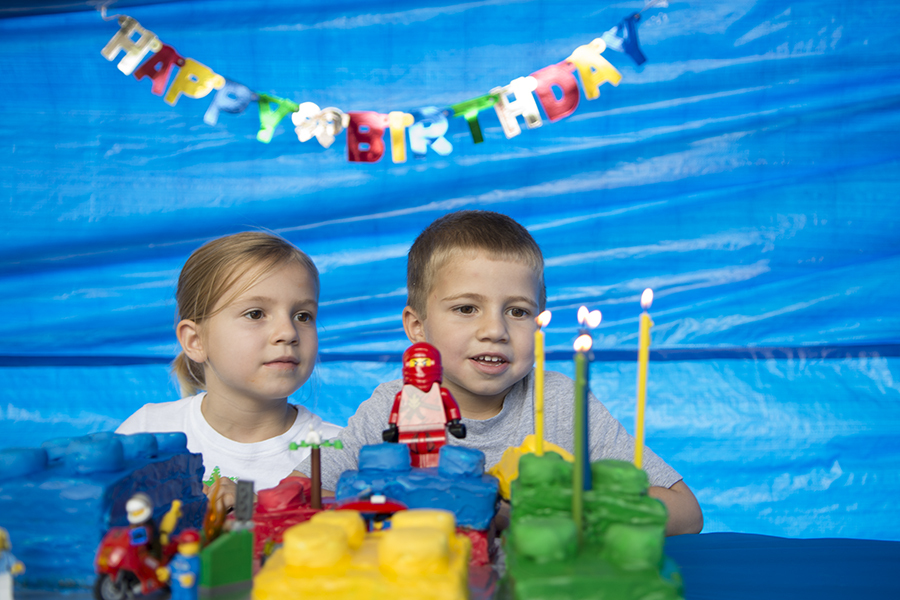 While taking your photos, play with cropping and focusing in on what your subject is interacting with. Naturally you'll want to be aware of lighting, but play with the light qualities provided using candles, a bright Christmas tree, or a reflective surface to frame a subject. Finally, don't stress out striving for perfect presentation; sometimes it's best to let these elements be what they are.