Instagram is a sensation that has captivated iPhone users around the world, ingraining in them the idea of mobile photography, or in other words,
Iphoneography
. Life-changing, momentous occasions are captured with a single click of your iPhone along with random photos that can very well make you feel like Robert Capa or Steve McCurry. Add a simple Instagram filter and voila! You have created an amazing masterpiece with a simple ordinary picture. Both professional and amateur photographers have started investing their time in Iphoneography. You might find that such creative photographs can actually make statements rather than be kept in an album or in digital memory. Have you thought about converting your digital memories into lasting works of art in the form of canvas prints? There is a lot that can be done with your Instagram photographs. Four-inch squares prints with
PostalPix
, photo albums with
Keepsy
and
Blurb
, postcards with popout Instagram photo through
Postagram
, sticky images with
ArtFlakes
, and
StickyGram
, pictorial magnets with
TeenyTile
, photos on t-shirts, coffee mugs, postcards or necklaces with Instamaker, custom-made pillow with photos with
Stitchtagram
, and ceramic tiles created by ImageSnap, are just few of the ways to give your art work some physical substance. But if you are looking forward to create your very own art gallery with Instagram pictures, here are certain ideas with which you can get those photos off your phone and onto your walls and even earn some money!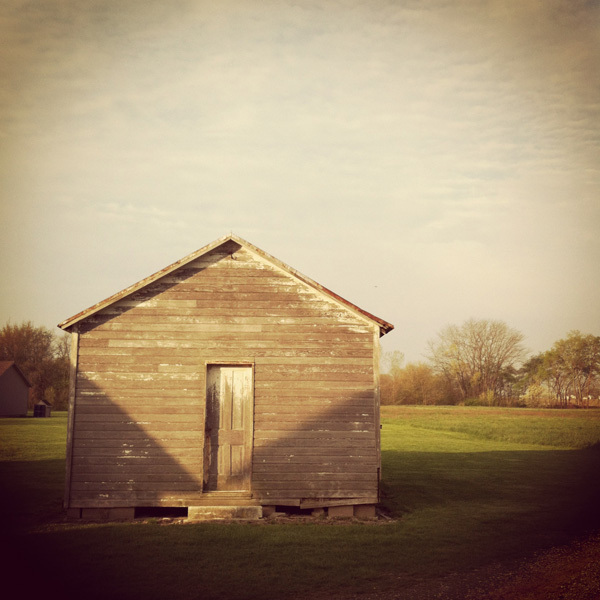 Sell Them On Instacanvas
Instacanvas is an online marketplace which brings together photographers as well as art buyers to meet and buy photos on canvas. Your once digital image can become physical canvas prints that can be sold. With Instacanvas, you simply have to set up your own free art gallery on the website and forget all about the hassles of printing and shipping. Instacanvas thus connects your online gallery with your customers and gives you twenty percent of each photo sold.
Create Museum Quality Canvas Prints From Your Photos
You can create museum quality canvas prints to hang in your living room or even have an exhibition in some art gallery.
Canvas Press
and other similar websites can enlarge your photos, print it and then mount it on aluminum, canvas or photo paper.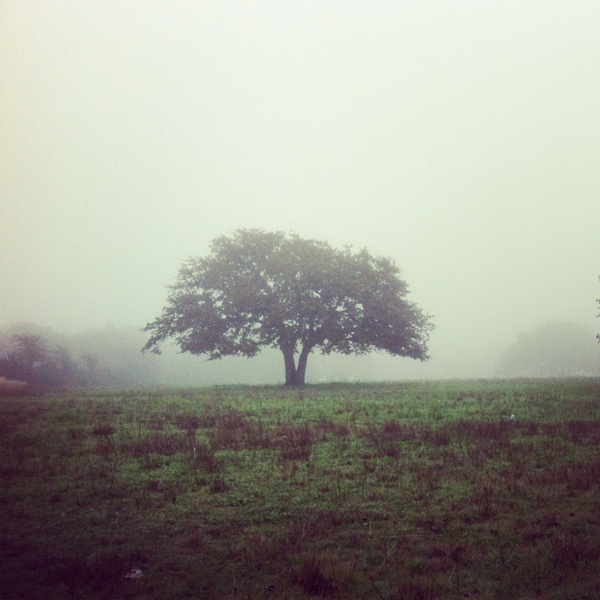 Art Exhibition Of Your Instagram Photos
Instagram users can become 'Insta-artists' with art exhibitions held anywhere. Recently an exhibition was carried out in New York City, by Brian Difeo, head of the Instagram NYC community, featuring 41 works of art ranging from interesting viewpoints of the city's skyline to urban street art found on buildings. My World Shared was an exhibition of canvas prints conducted by a few of Instagrammers who live in and around London. The iPhone has become the advanced version of a
Holga
and with consistent improvements in camera quality, it is not long before it becomes a version of the DSLR. We surely are snap-happy with all the Iphoneography!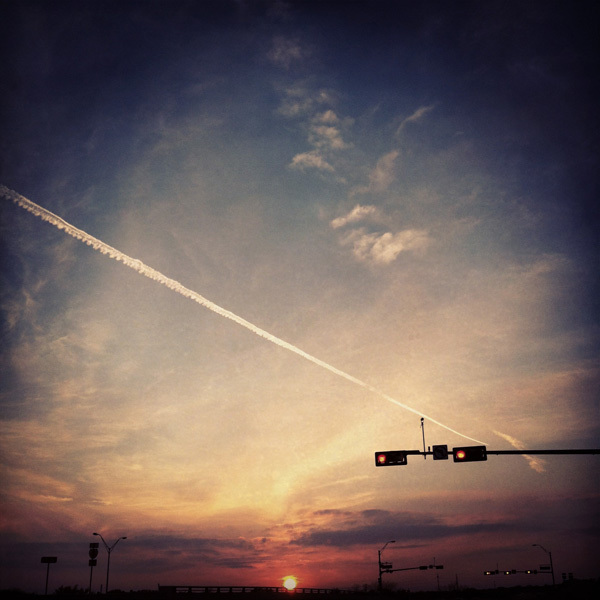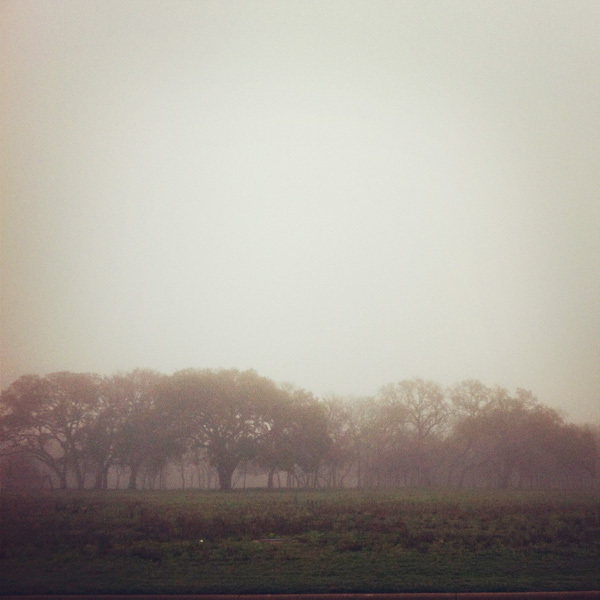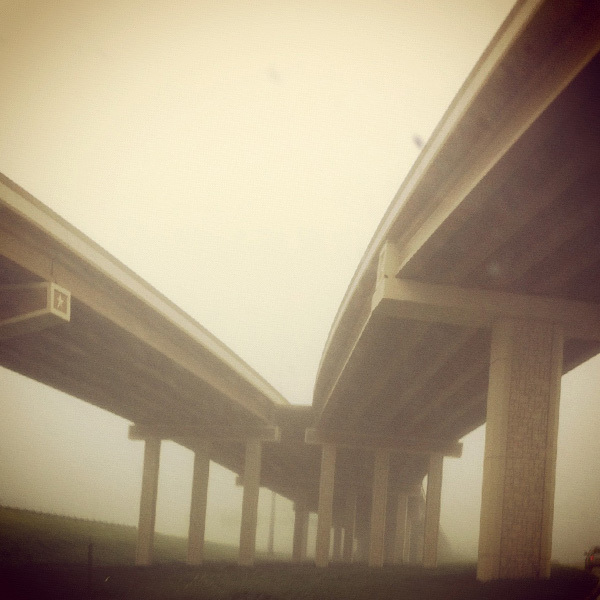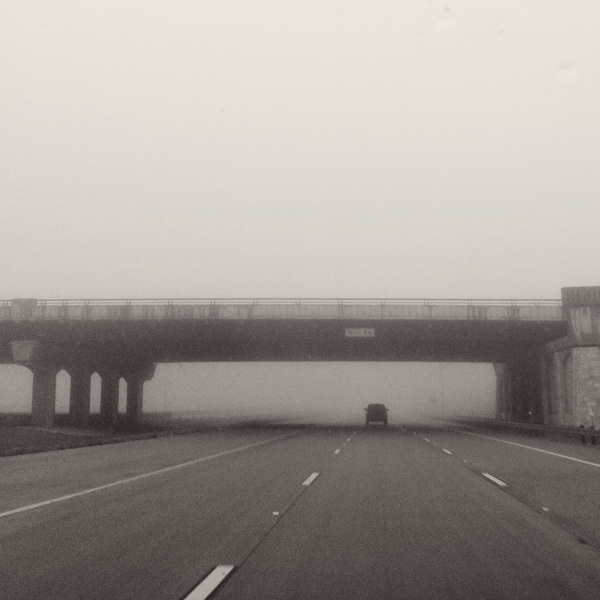 All Photos courtesy: Eric Von Lehmden - Follow on Instagram - @ericfvon
References:
http://www.geeksugar.com/How-Print-Instagram-Photos-18562772
http://www.forbes.com/sites/lorikozlowski/2012/05/09/how-instagram-becomes-your-wall-art/
http://www.pcworld.com/article/255350/turn_your_instagram_photos_into_works_of_art_on_canvas.html
http://thefw.com/instagram-sites/