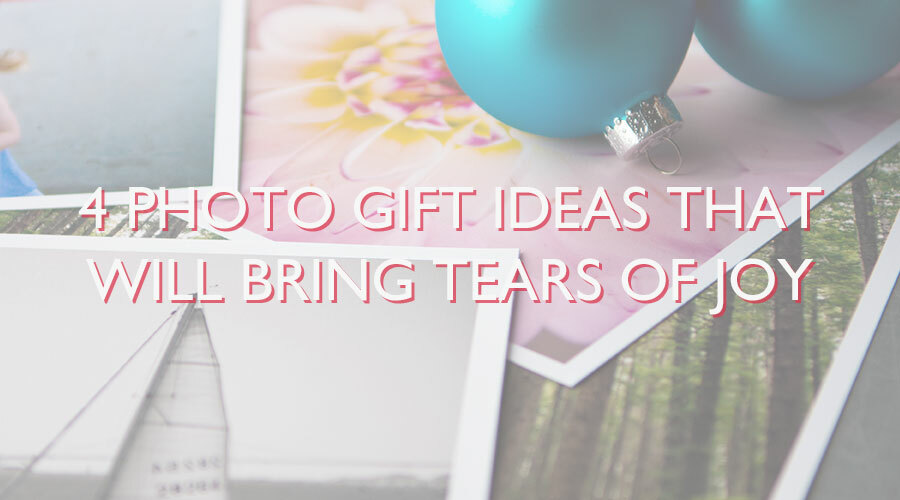 This post is kind of an add on to our 2014 Holiday Gift Guide - 30 gift ideas for creative people (if you haven't checked it out yet, I highly recommend doing so). As you probably know, the best gifts for any occasion come from the heart and there are few gifts that can equal the heartfelt meaning that comes with a personalized photo gift for Christmas. As an added bonus, ordering personalized canvas prints for your Christmas gifts means that you can avoid the mayhem of the mall during the holidays (which is always a bonus). These Christmas photo gift ideas for your friends and family will provide keepsakes that will actually be used and treasured for years to come.
Photo Collage
There are many great reasons to turn to a photo collage for Christmas gift giving. If you're using multiple photos you aren't limited to choosing just one from the many great picks that you have, and you can also highlight meaningful moments along a timeline or around a theme special to the person who will be receiving your gift.
Create a photo collage using a mix of portraits and landscapes that give background to where the portraits were taken. This fills out a story that is meaningful to you and to the receiver.
For a timeline collage, pick photos that were taken at roughly the same intervals apart – for example, choosing photos of a person from each two year period that you've known them.
For a twist that combines new photos with old favorites, try using both photos that you have taken yourself with photos from your giftee's Instagram account for a unique and meaningful present.
A Photo They Love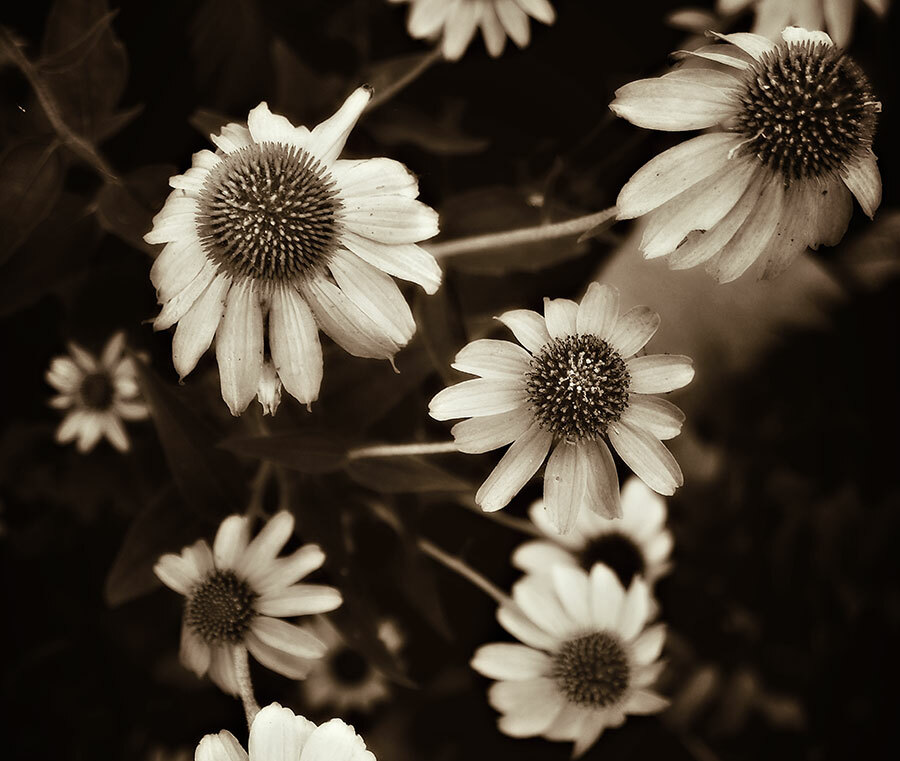 I have a photo of this in my house and my sister comments on it every time she is over. It would be a perfect gift for her.
Many times we fall in love with a photo and make a mental note to have it printed and hung – someday. Whether it's a photo that you have taken or a photo that your loved one took to post on social and mentioned to you as having special meaning, having these photos printed on canvas for them makes a wonderful Christmas gift.
Family Portraits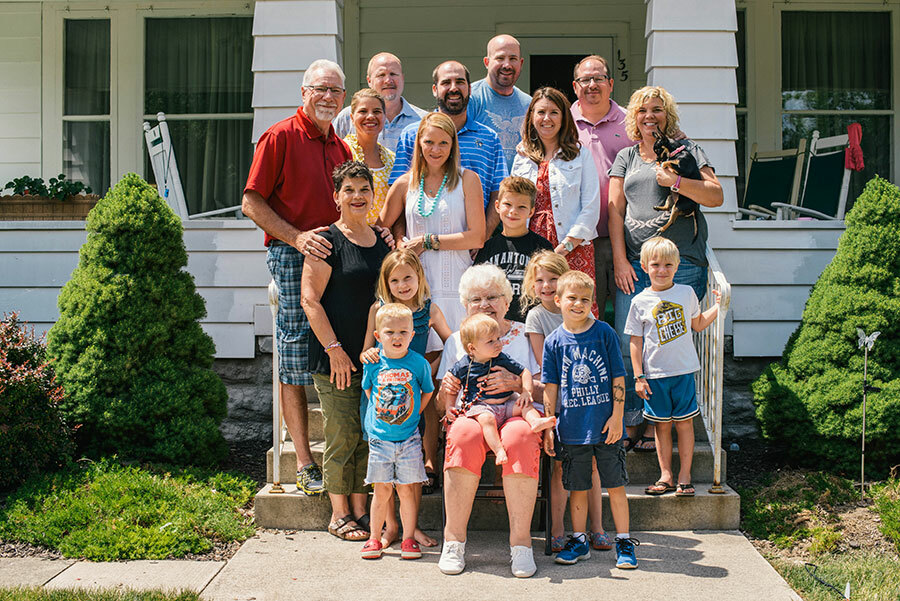 Celebrating family reunions, anniversaries and birthdays are just a few events that make perfect photo gifts from.
Family is a huge part of the meaning of Christmas. What better way to show family members on your gift list how much they mean to you than a Christmas canvas print? Pick a photo of the family doing something memorable from the year (trip, vacation or get together), or dress it up for the holidays by using a themed family Christmas photo. This is a Christmas gift idea that is sure to please.
An Old Photo Restored and Enlarged
Having an old photo restored and enlarged is a great way to bring memories to life. Over time even carefully kept old photos can fade and become damaged, particularly with photos that were not printed using archival materials. A canvas print from Canvas Press is made using only the best quality archival materials so that your old photos of family and friends can be revived and made into lasting works of art. Canvas Press also offers custom professional editing so that your photo restoration is done to the highest standards. To get started, contact us for
a free image consultation
today.
This article is written for Canvas Press. To find out more about Canvas Press' products visit www.canvaspress.com.