Christmas is just around the corner! 2019 has almost disappeared and before you know it, you'll be ringing in the new year. Gift giving is a huge part of the Christmas holiday and finding that perfect gift can seem impossible some days. There are many great ideas that you can give that will last a lifetime, without breaking the bank. If you're looking for a unique gift that your friends and family are sure to love, then you should consider Christmas canvas prints. They make perfect gifts for everyone on your list and are a great way to share the Christmas spirit. Check out below why you should consider these, who is going to love them, and some fantastic ideas of what type of Christmas canvas prints you want to purchase.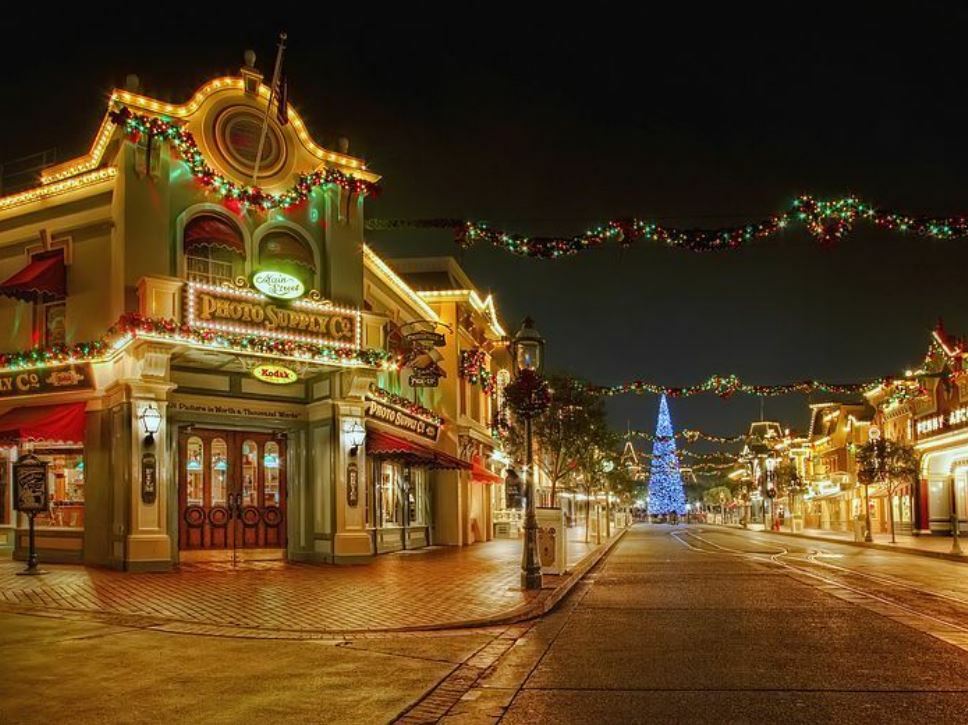 Why Are Canvas Prints Great Gift Ideas?
There are many reasons why Christmas canvas prints are perfect as gifts during this holiday season. One is that you can make them as unique and personal as the recipient of the canvas. You can have them printed with a favorite phrase they love or use a picture of you and the receiver together as the print. The options are endless and they make for a truly unique gift for whoever receives them. They last for a long time making it a gift that truly does keep on giving. Whether you make it specifically themed for Christmas or you choose a theme that is usable year round, this gift is here for the long haul. They are truly creative and only limited to your imagination. Christmas canvas prints have numerous options you can choose from and it is all up to your own creativity.
Who Can You Give Them To?
These are perfect gifts for truly everyone in your circle of family and friends. For example, you can make a canvas print of your children for their grandparents and it is a gift they are sure to love. Do you and your friends have a favorite trip? Make that into a Christmas canvas print so that you can always remember those days. Family, friends, and even coworkers for secret Santa are all great recipients for these canvas prints.
What are Some of the Shots You Want in Canvas?
Choosing the perfect photo or saying for your Christmas canvas prints can be overwhelming. Perhaps you have a ton of great ideas and you're not sure where to start! The first step is to consider who you are giving the print to. Is it a family member? Is it a friend you want to share a unique gift with? Are you needing to get a gift for someone at work and you're not sure what they like? These are all the questions you want to start with. After you've decided who is getting the gift, then start browsing your shots. For family you may want to do a shot of your immediate family to share how much they have grown this year. Perhaps you're giving it to a friend so you may want to share photos of you all together in a great adventure of the year. You don't even have to use a picture if it's someone you're not that close to. Choose something unique like a beautiful Christmas song or phrase that would add to their current Christmas decoration stash.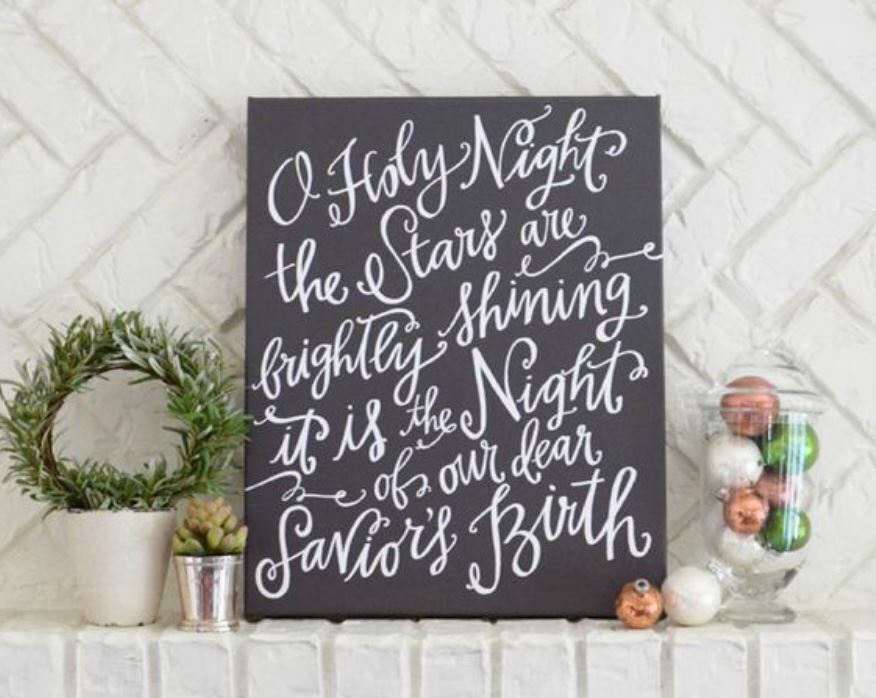 Ideas for Your Christmas Canvas Prints Gift
As mentioned before, the ideas and options for Christmas canvas prints are unlimited. Your creativity is the only restriction you face! Here are a few ideas to keep in mind when you're looking for that perfect print.
Family Pajama Photo
These candid shots are so cute and are sure to bring a smile to the gift receiver's face. Choose matching jammies for your entire family for your portrait. You can choose to have a candid photo of your family in their element or you can have a professional shot done with everyone posing together. Don't forget to include your four-legged family members!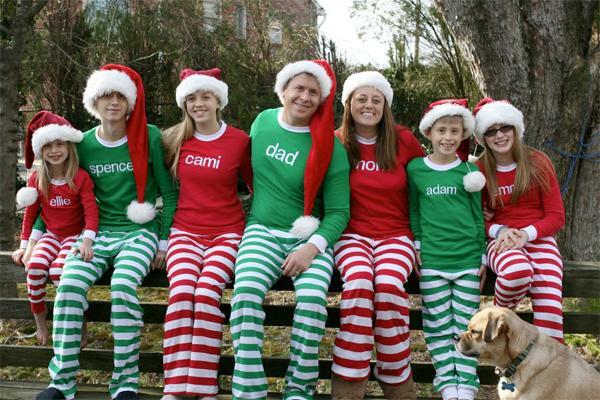 Children Doing Grown-up Chores
Do you have a little one that just loves helping you out? If so then snap a photo of it. It will make a great canvas print for grandparents!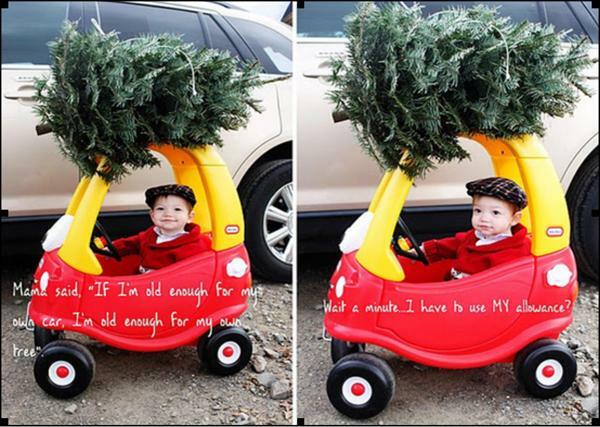 Christmas Painting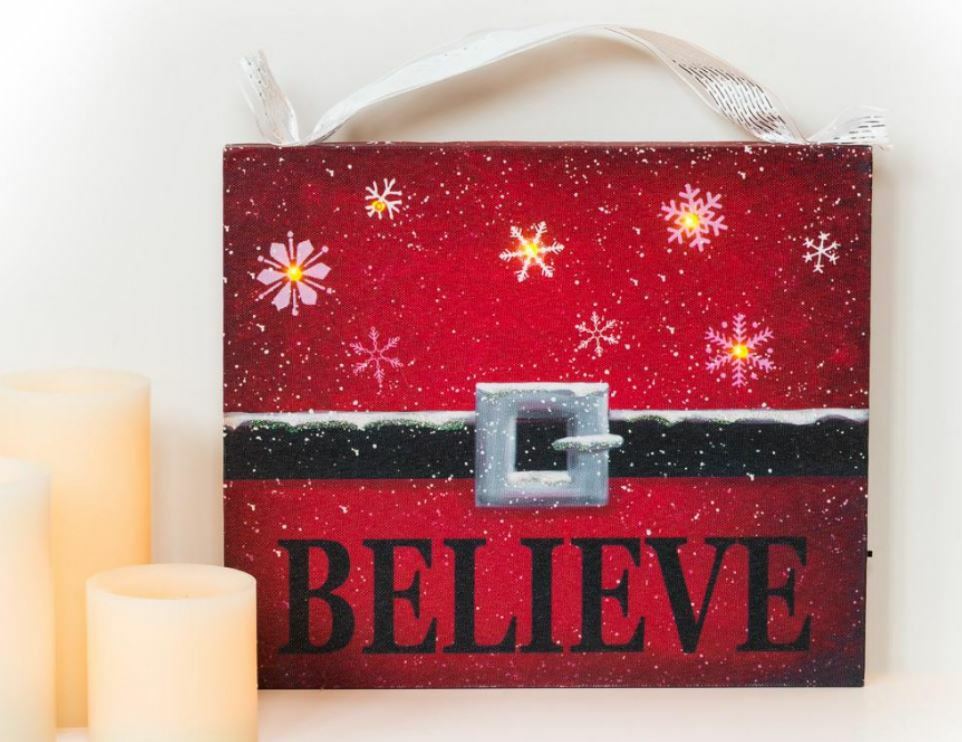 The canvas print doesn't just have to be something you've taken a photo of. It can also tie in your talent as an artist as you paint on the canvas itself. There are tons of great ideas just waiting to be discovered for your Christmas canvas prints this year. Allow your creativity to flow and sit back and watch as your friends and family fall in love with their gift!