Central Texas is full of exciting photo opportunities, and being right in our backyard, we want to share some with you! Last weekend I was finally able to get out to an event at our new motor racing track, the Circuit of the Americas which just opened two years ago. The event was the Motorcycle Grand Prix (MotoGP) of the Americas; stop two on an 18-circuit race for world championship. I've never followed professional racing of any kind, but I ended up loving the event and rooting for the riders. You get caught up in the roar of the engines and excitement of watching the laps tick away that you can't help but become a fan. It was also a new and different experience for me to photograph. I used my iPhone for normal, wide shots and things I wanted to share immediately online. My other equipment I kept simple, just my Canon 5D with a 70-200mm f/4 lens. Along with a cleaning cloth, spare batteries and memory cards – that's ALL I took. Was I jealous of the dozens of photographers standing around with their monopods and 800mm lenses? Yes. But I don't have an 800mm lens and even the thought of renting one to drag around makes my back hurt. I've got enough resolution in the camera and I always shoot in RAW so I was also able to crop in on the computer to get those close-ups I might have lacked. I also wouldn't have even really considered bringing an f/2.8 70-200mm lens because of the weight and size. For outdoor, daytime activities f/4 is more than adequate. It was a three-day event, and my first day was spent walking the entire area, scouting out locations. I was able to determine where I'd want to setup for my shots, and also where I'd want to settle down and enjoy the event when I'm done shooting. In events like this, you can end up taking the exact same photograph over and over again. Of course when editing you'll pick out the ones with just the right angle, focus, etc, but at a certain point, enough is enough – just enjoy yourself! The final day we splurged and bought tickets to go to the 251' high observation tower during warm up laps. This provided stunning panoramic views and the chance to follow drivers around the entire circuit. It also had a neat glass floor, and the opportunity to take some really fun photos looking straight down on the riders as they passed. Here are my favorite shots from the weekend.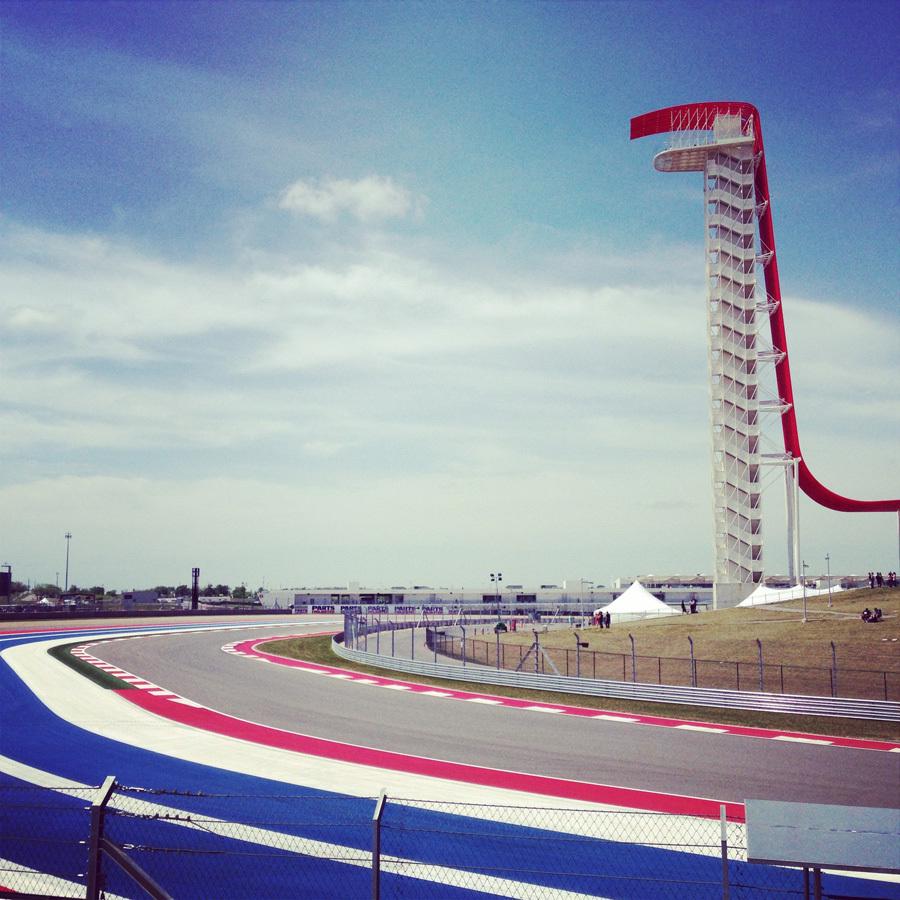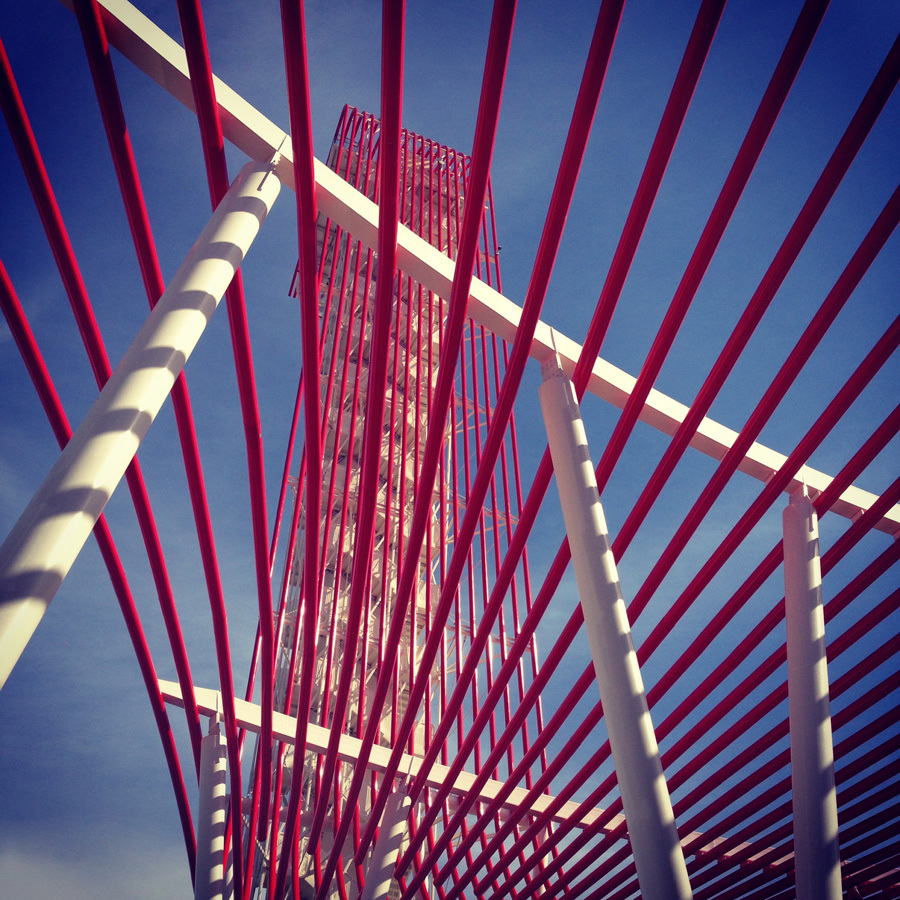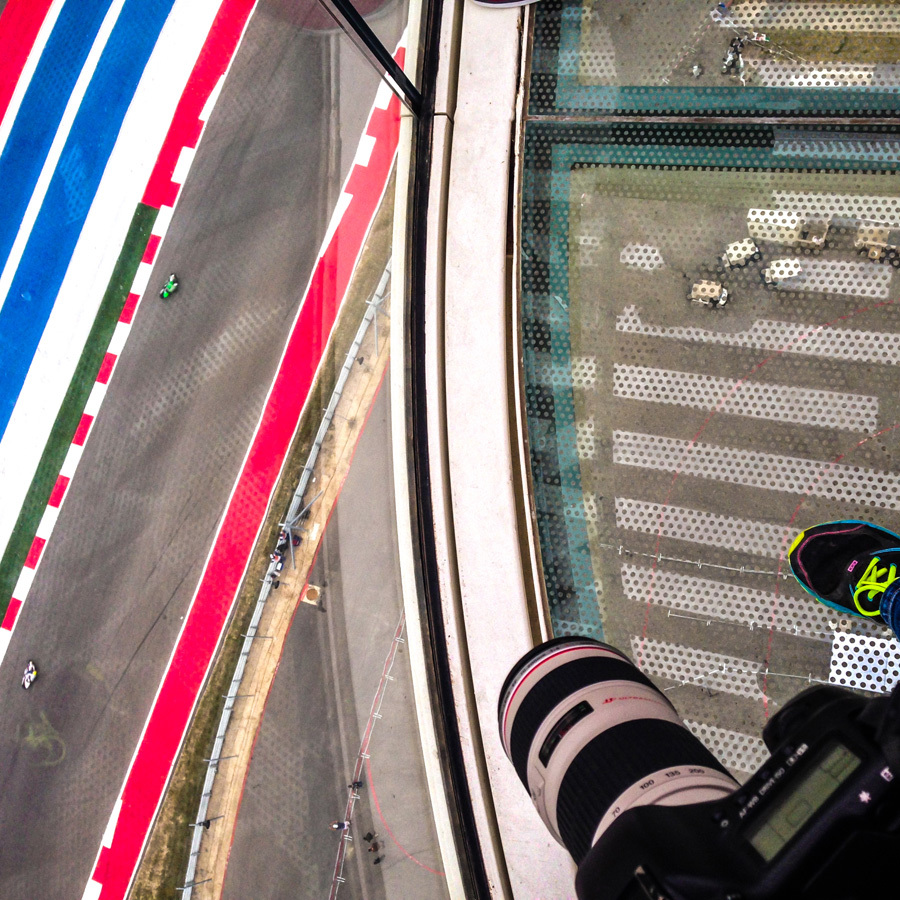 From the observation tower, 251 feet above the track.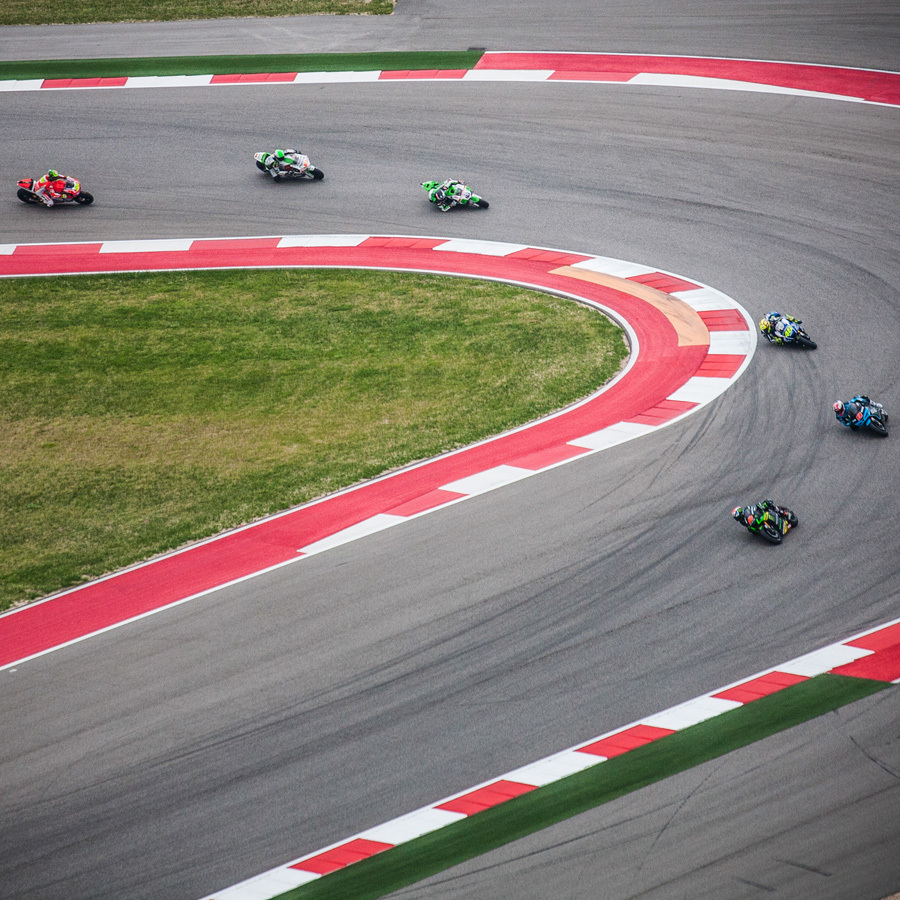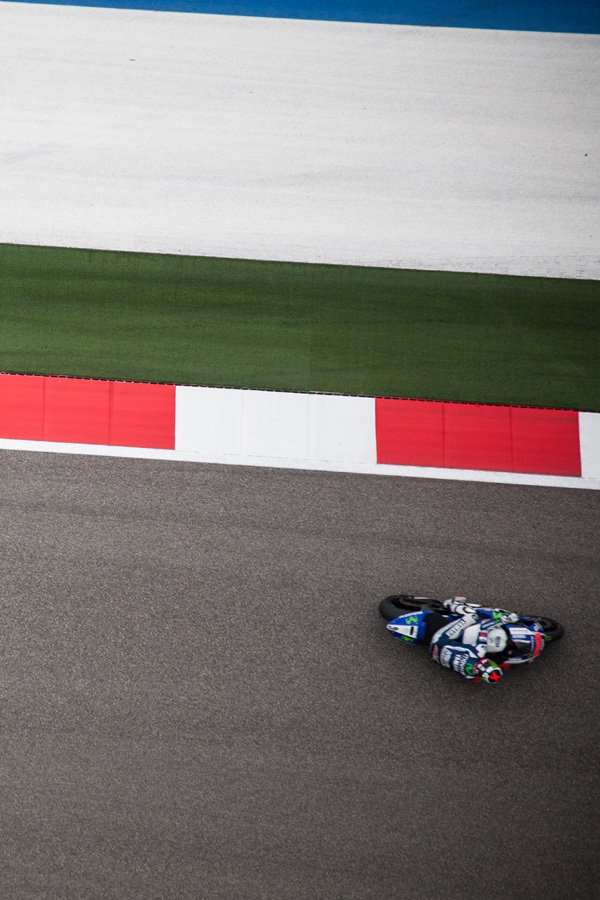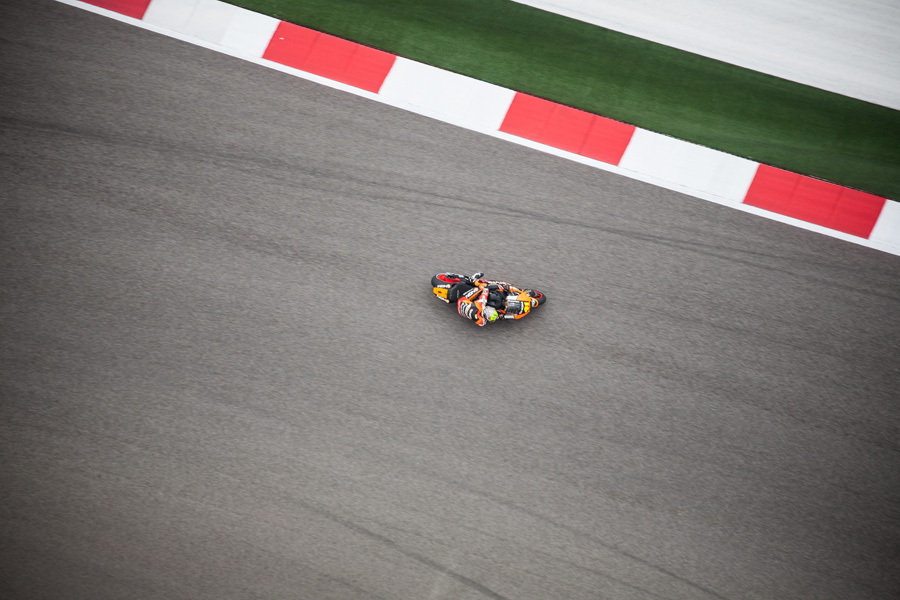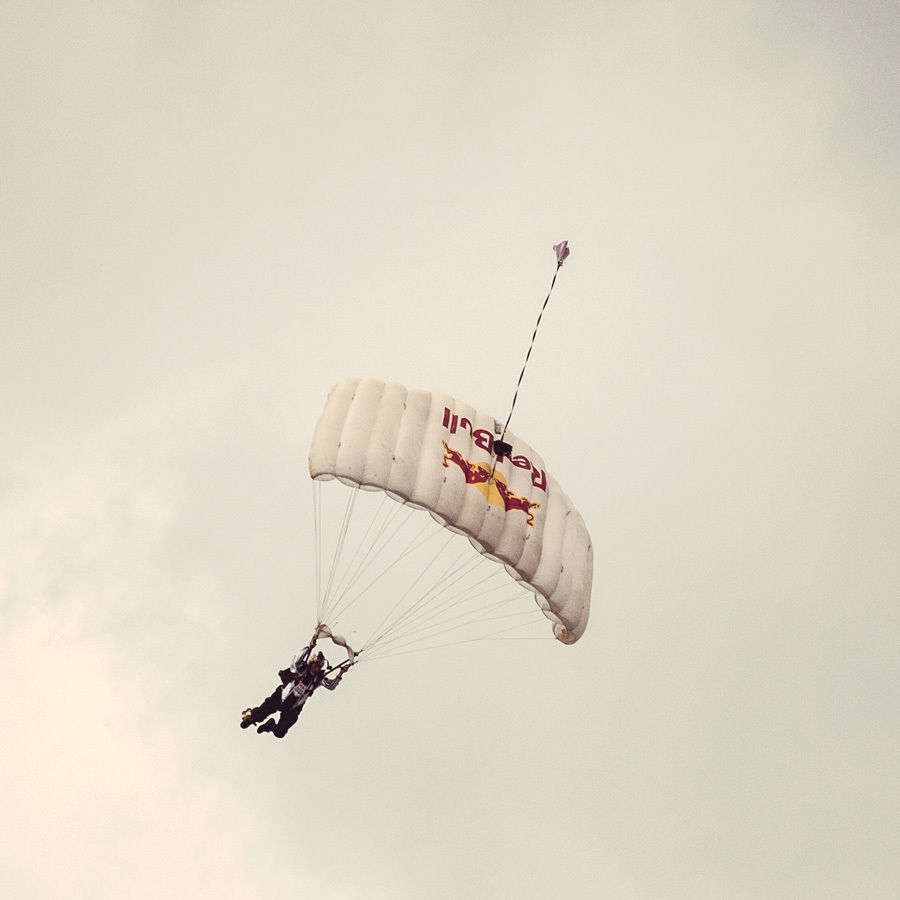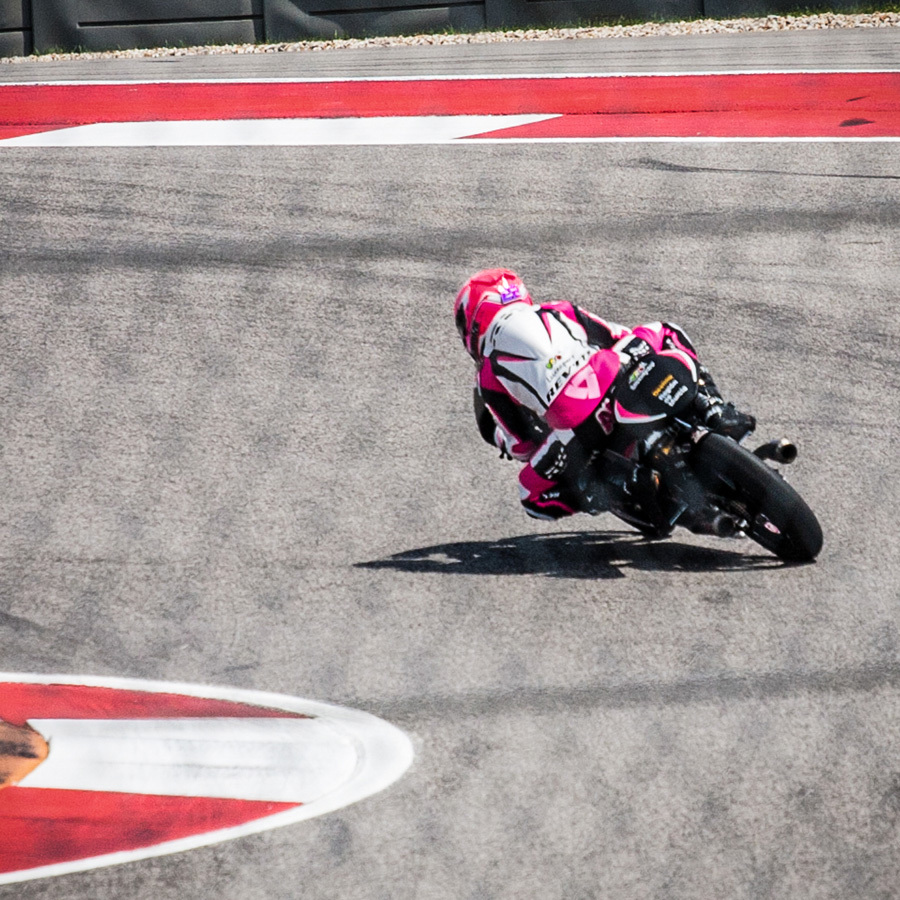 This is rider Ana Carrasco of Spain, the only female to compete currently on the Moto World Championship series (she's in the Moto3 Class) AND she's only 17!!!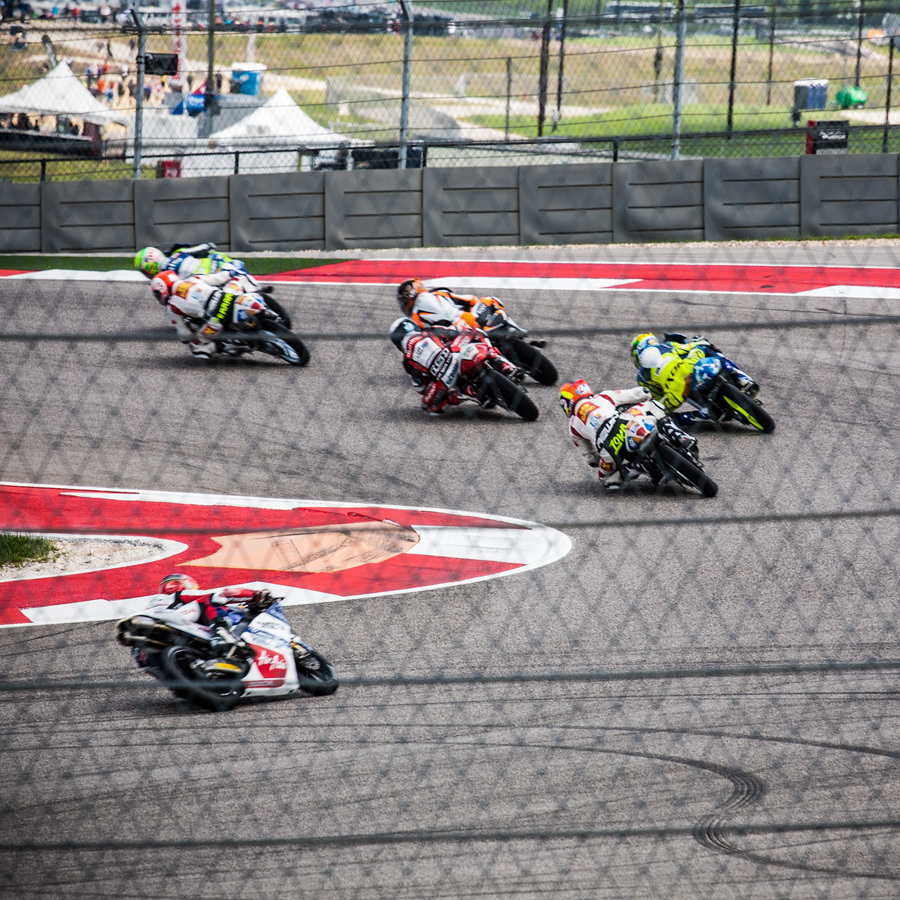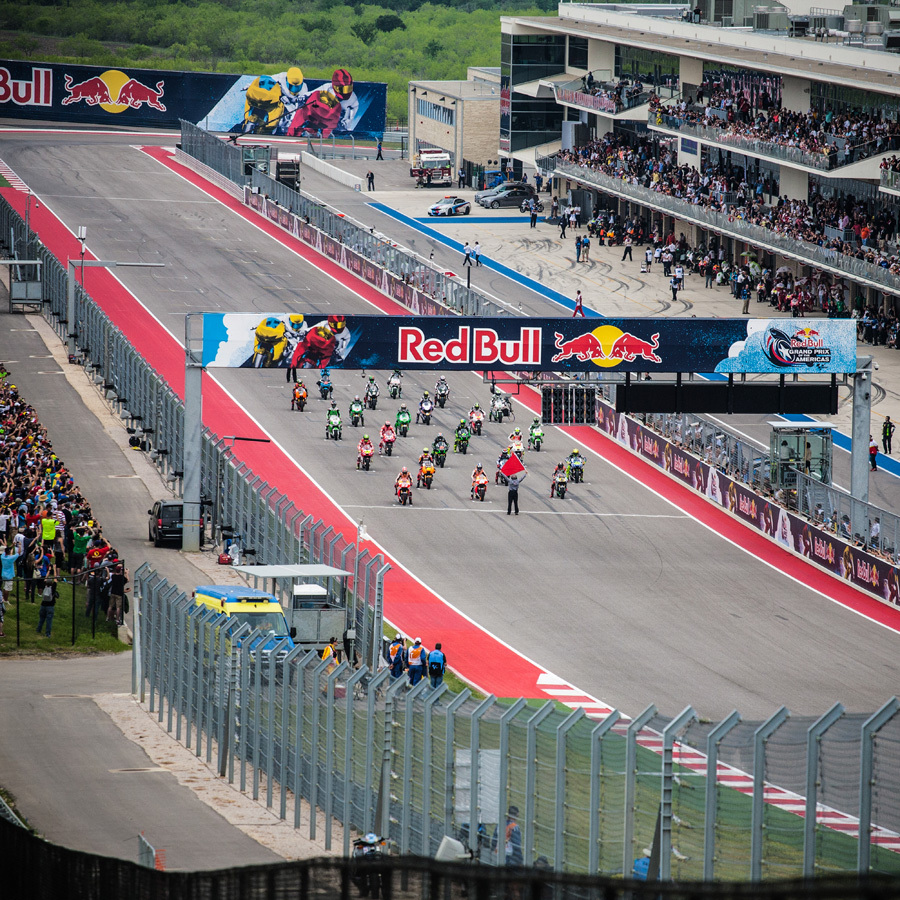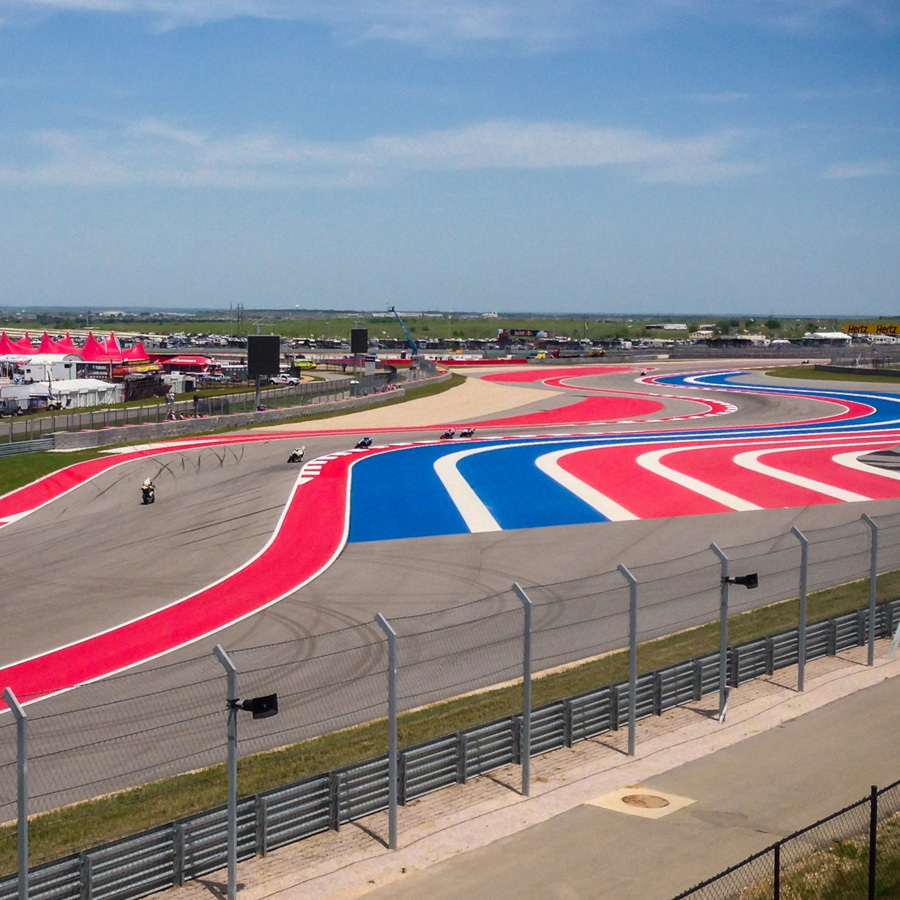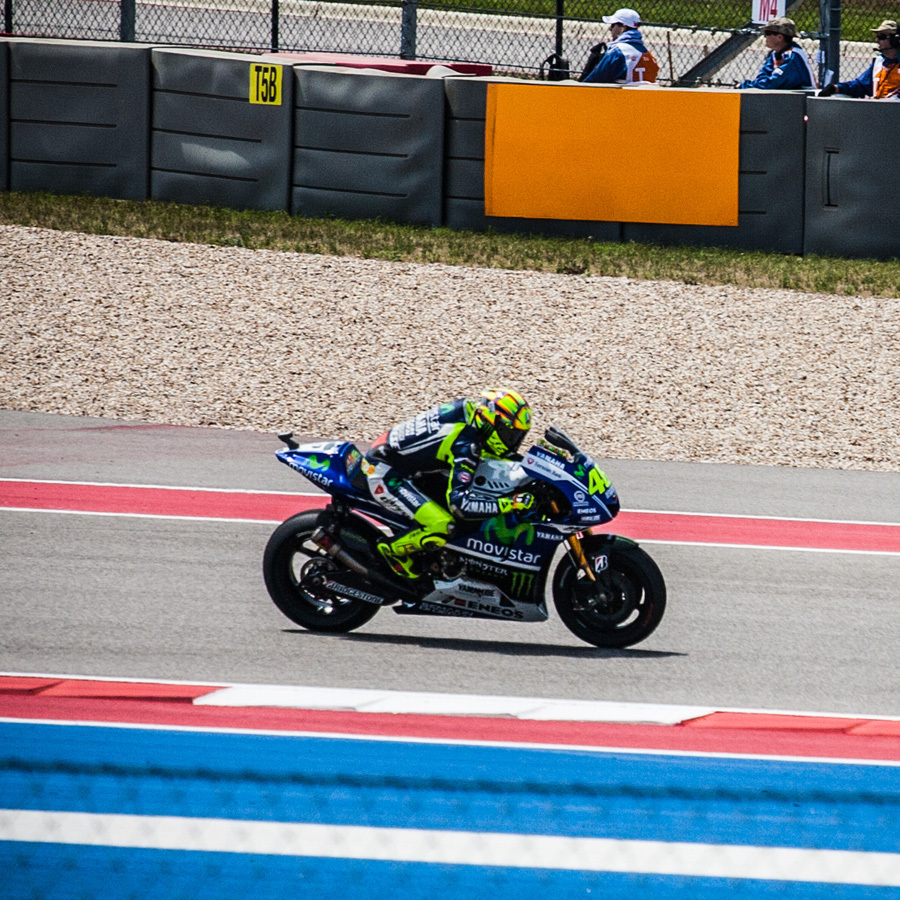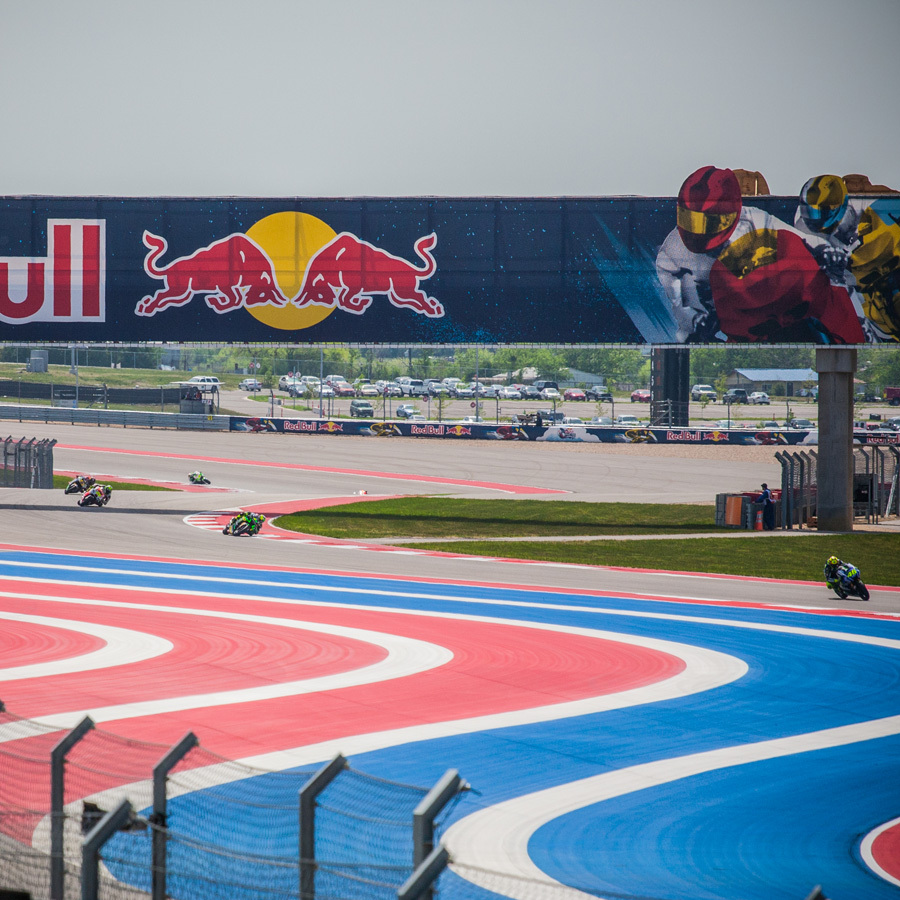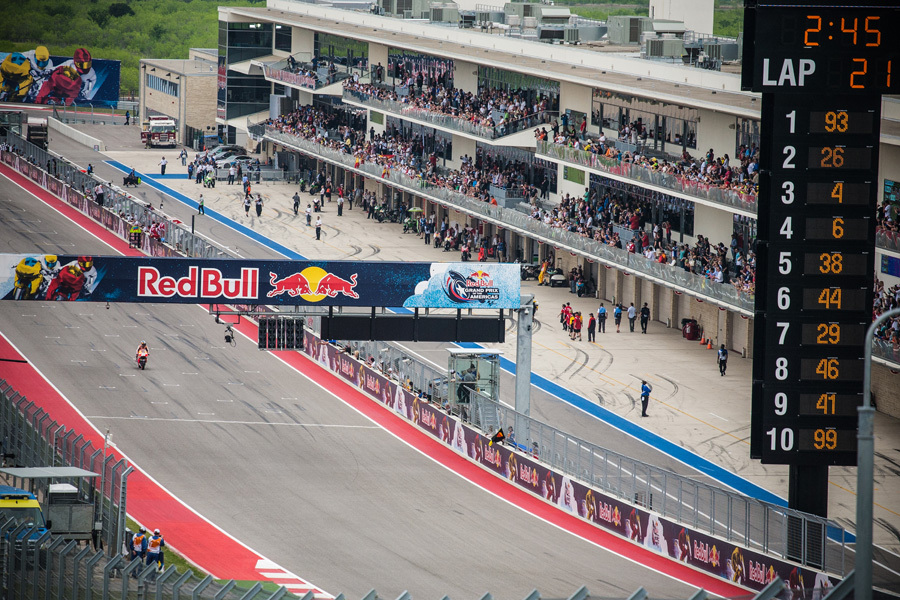 Coming in for a blazing fast finish, Marc Marquez wins the Grand Prix of the Americas two years in a row. He led his teammate and 2nd place finisher by 4 seconds and left everyone else in the dust. 3rd place came in at almost 21 seconds behind!
There was also a downtown event the first two evenings, the Hand Built Motorcycle show. It included a ton of vintage and custom-built bikes; bike related artwork and a carnival show, the "Wall of Death" with some amazing stunt riding!