Roughly 60% of kids play some type of organized sport in or out of school, leaving many proud parents with a plethora of photos of practices and events. It doesn't come as a surprise that families with kids involved in sports wish to display their best captures up on their walls with other personal photos.
Many end up going the route printing out their pictures from their computer on glossy paper and popping them into a frame. There isn't anything wrong with going the traditional route, but before you do consider sports canvas prints instead.
Canvas Prints vs Frames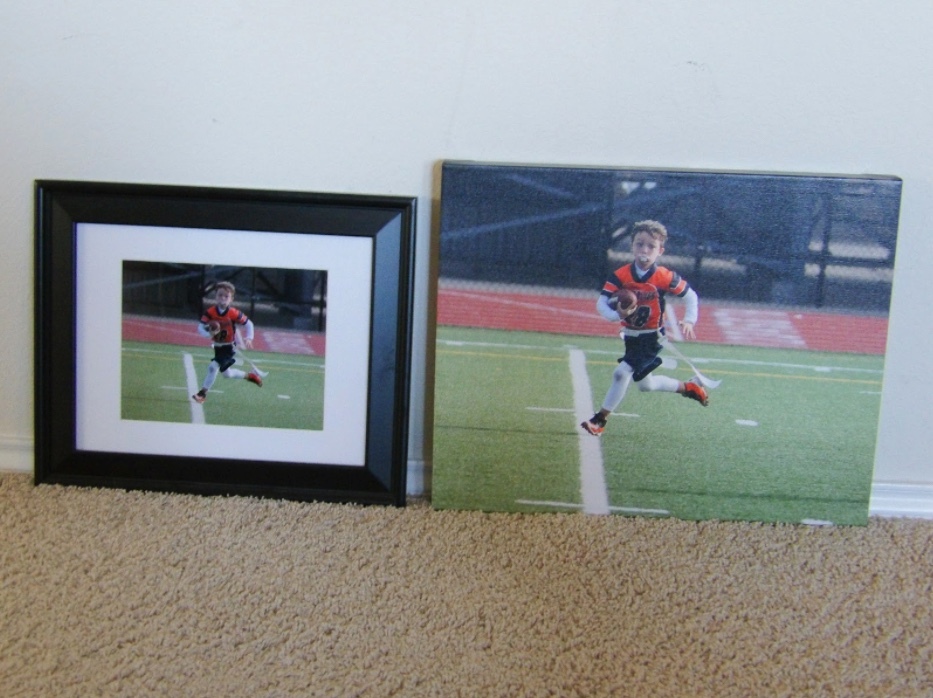 Shown above is a perfect example of how custom printed canvas differs in appearance to the traditional picture frame. Sports photos, particularly intriguing action shots like the one featured, look casual and stylish when printed on canvas versus being placed under glass in a frame. Canvas prints look more fun, with a very appealing raw look that works perfectly for personal or family photography.
Custom printed canvas also allows you to get a larger or blown-up image from your original photo, which isn't always easy to accomplish yourself unless you're comfortable with digital photo editing. The thickness of canvas gives more dimension and depth to the printed image as well, despite being lighter weight and easier to hang than glass picture frames.
Also, keep in mind that your print can be placed on any size canvas you wish. This allows tall, vertical pictures or long, landscape oriented pictures to be hung without it being a headache. Picture frames have limits and finding an unusual size can be close to impossible and potentially very expensive.
Where to Place Your Prints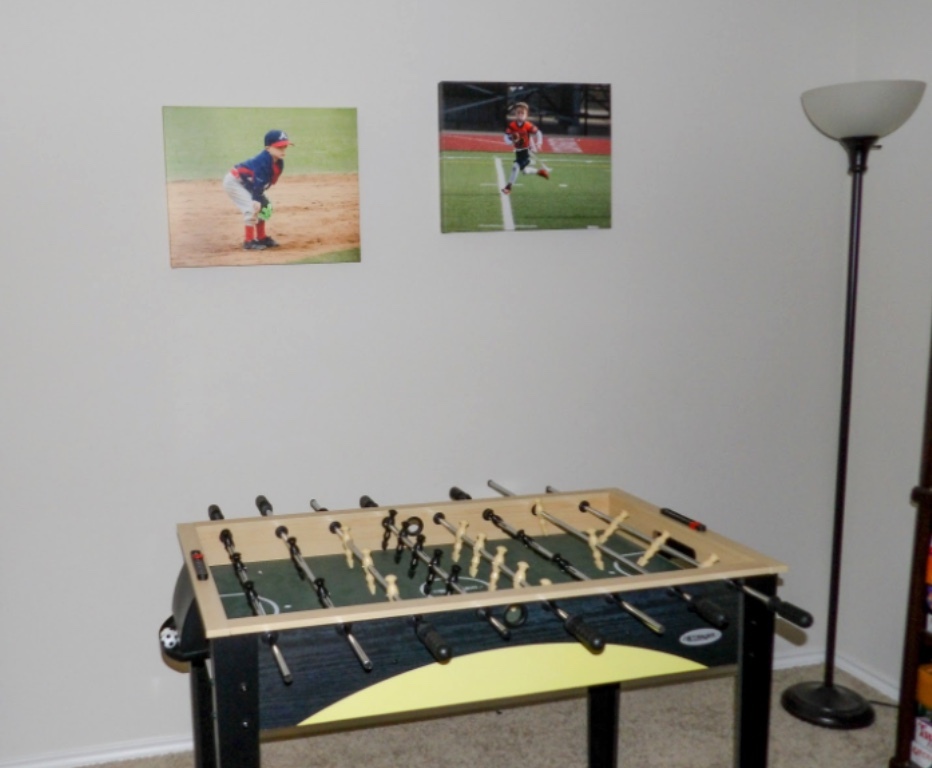 Canvas prints are super versatile and really look great in any room. When it comes to sports photos of your kids, the most popular places to showcase them are in the living room or family room and in the kid's rooms. The example featured shows two canvas prints placed in a game room setting, which matches the decor and vibe of a "play" room perfectly. You can display individual canvases, as shown above, or place them together in a collage or gallery. If you have multiple action shots of one scene, these would look great as a trio hung together.
Some kids really enjoy having pictures displayed in their bedroom as well, especially team photos. A great advantage of canvas prints is that they can be easily and safely hung in kid's room, with no worry about an excessively heavy wood frame or glass falling.
Tips for Capturing Great Pics at Your Kid's Events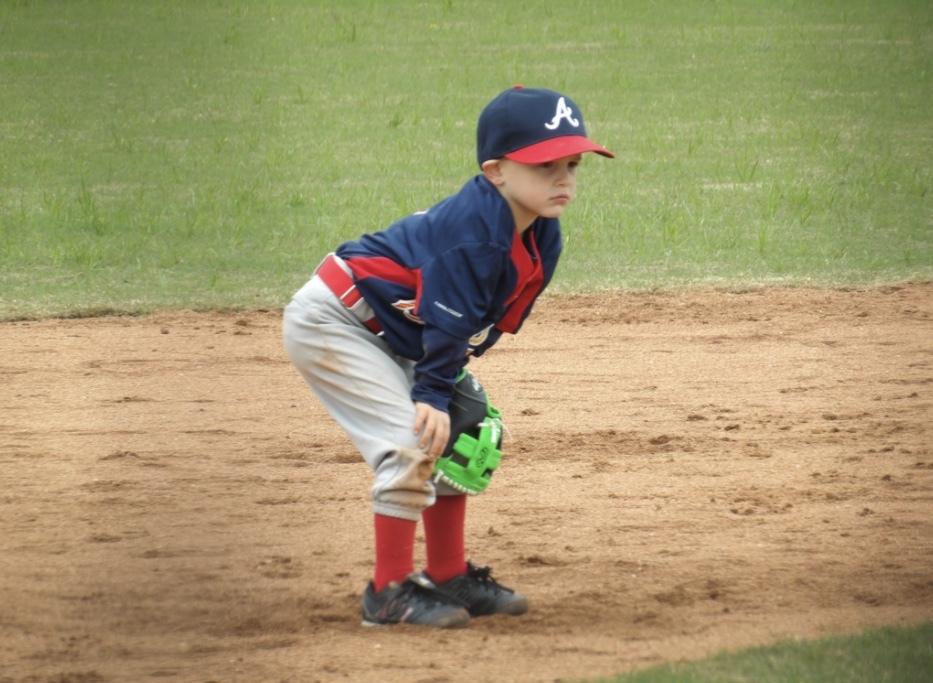 Keep the idea of canvas prints in mind at your kid's next sporting event and try to capture photos that will work well displayed. Some tips and tricks to keep in mind for your kid's next game include:
Always get permission from the coach before entering the field

Invest in a good zoom lens for football and soccer games (they even make clip-on lenses for smartphones)

Take a pre- and post-game shot of the team (great way to show how hard the team played during the game)

Use photo editing programs to create collages or a retro trading card style picture (consider adding text of the team name and dates)

Casual post-game celebration photos of the team after a win are fun
Photos from your kid's sports events look wonderful when displayed on canvas. The process of having your personal photos printed on canvas is super easy and worth every penny when you consider the quality of the end product. Ditch the picture frames and showcase your kid's accomplishments in sports with custom canvas prints instead.