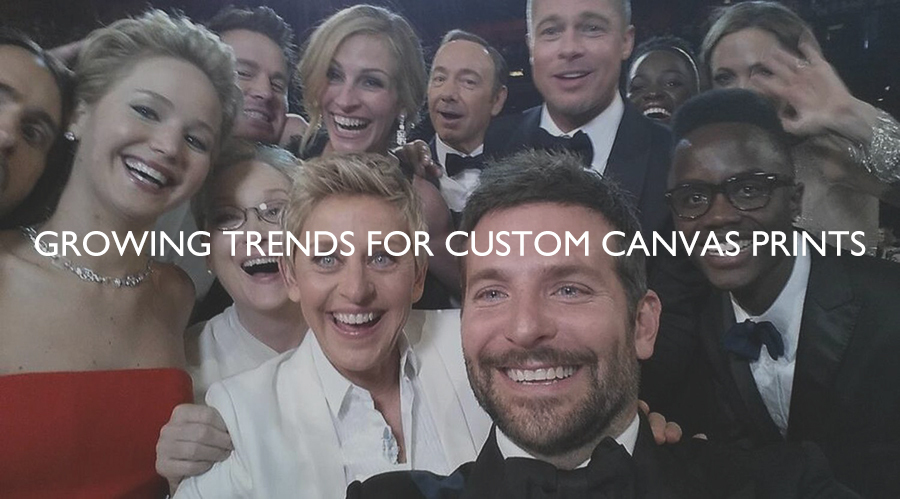 Tech tools are resulting in quite a few fun photo trends that we are seeing printed on canvas prints. From advances in camera phone technology to affordable and even free computer software, it has never been easier for people to create images to have printed as long-lasting works of art. Following are a few top photo trends that we've noticed here at Canvas Press that you might be interested in using to inspire your own canvas creativity.
Group Selfies
After the Academy Awards and Ellen DeGeneres' epic group selfie, group selfies really took off on social media and the best are showing up on canvas prints. You can gather together the special people in your life for a group selfie to have printed on canvas for display (or as a gift!) and show everyone how important they are in your life. A couple tips for taking the perfect group selfie:
Pose together in natural light so that you can turn off the camera's flash. Since some people will be closer to the camera than others, using the flash in a group selfie can result in uneven lighting that washes out those in the front.
Angle the camera at nose height or above. Low camera positions can create unflattering shadows and the dreaded "up the nose" selfie. The most flattering selfies are usually taken from elevated camera positions.
Have the person with the longest arms in front to take the shot; this will help capture the best angle and make sure everyone is included in the final picture.
Words on Canvas
Canvas word collages are a trend we've been seeing for a while, and it's only accelerating. Graphic word art first made its appearance in galleries but now there are a wealth of software tools available for you to make your own personalized version in a snap. If this creative journey is one that you've been thinking about, these tools can make it easy:
Photoshop or Picasa. Both of these programs recognize the fonts that you already have on your computer and allow you to layer text over high-resolution images for canvas prints.
Wordle. Wordle is a fun, free tool that allows you to create and manipulate text clouds. Because it is a Java tool though you will need to print to .pdf in order to save your creation–find instructions on how on the Wordle FAQ page.
Belight Art Text. This task-specific software is designed specifically to help you make stunning word art. You can try it out for free; licenses start at $19.95.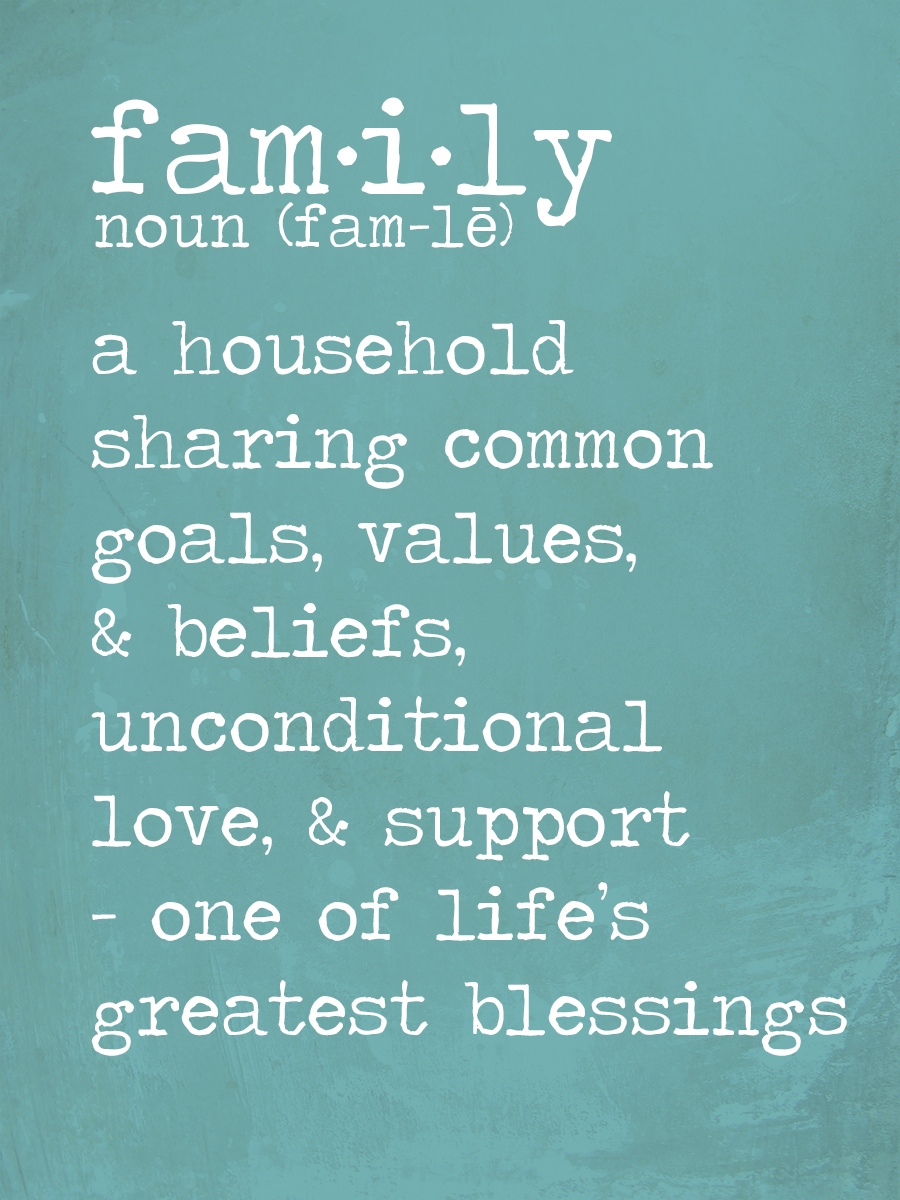 Panoramic Canvas
Canvas prints come in all shapes and sizes and that includes panoramic sizes! Users of the iPhone 5 particularly are taking a lot of panoramic shots these days, thanks to the phone's integrated panorama mode. These photographers are also learning how easy it is to print camera photos on canvas–with the latest model phone cameras, the photo quality is perfect for printing on canvas! If you have a few camera phone photos you're looking to have printed, whether in panorama or standard sizes, contact
Canvas Press
for a free image consultation today.

Photo Courtesy one of our amazing customers: Dr. Jason Bojar