Family photos are easily the most cherished of all wall art you could have in your home. Typically you would have your valued digital photos printed professionally by a shop or print them yourself on quality paper. Then you'd need to find the right frames to match your home decor. Before you go through this whole process, consider a different method - canvas family photos.
Printing family pictures on canvas is a perfect way to showcase your favorite memories, and here are the three main reasons why.
Make Your Personal Snapshots Look Professional
Over ¾ of Americans own a smartphone, so needless to say chances are your phone is filled with pictures of your family. The typical smartphone can actually take surprisingly good quality photos, especially if cleaned up a bit with a basic photo editing program. The perfect way of showcasing these pictures in a professional, artistic manner is to go with canvas prints.
Canvas prints have a more artistic and raw feel to them compared to framed pictures, seeming both modern and stylish as well as intimate and casual. The uniqueness of canvas really sets it apart from other methods of wall art photography.
Add Some Dimension to a Gallery Wall Display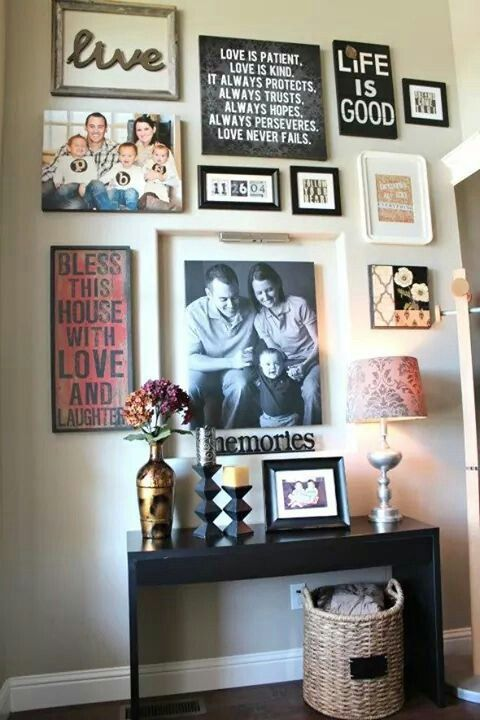 The gallery wall design is very popular in home decor, especially for families that have plenty of photos to share. Canvas family photos are ideal for gallery walls – whether your gallery display is all canvas or if you have a mixed media look.
Going with all canvas certainly looks beautiful, but adding in canvas alongside traditional and eye catching picture frames really adds more dimension and texture to your design. Canvas prints come in an incredible number of sizes as well, from as small as 8"x8" up to 36" x 48", with any size in between. You can also choose to print your family pictures on canvas with a matte or gloss finish, depending on the look you're trying to achieve.
Easily Customize Your Prints with Dates and Notes
Pictures commemorating a special occasion or event often make up the majority of family photos. When you opt for custom canvas prints you have the option of editing the digital photo however you'd like prior to printing.
You can use free online editing programs to include dates and other notes as text right on your digital image or as a watermark. Consider doing this for photos of birthday parties, wedding, family reunions, and sports event. There are no limits on how you might change up or enhance your family pictures before getting them printed on canvas.
Save Money and Time by Skipping on Printing Photos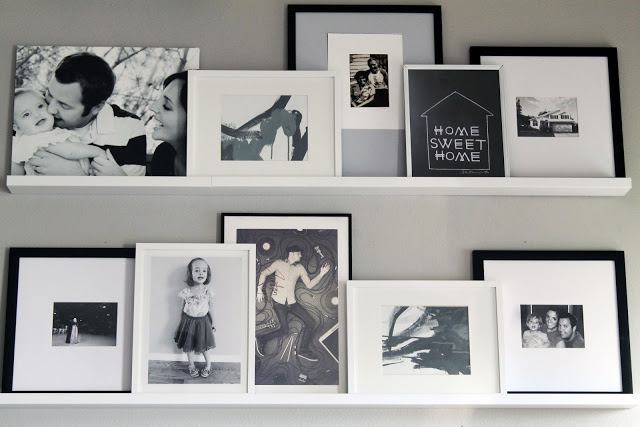 As hinted at above, the process of going from a digital photo to a framed picture is more time-consuming and often more expensive compared to canvas family pictures.
The costs of high-quality gloss paper and ink for printing is one expense to consider or the costs of having a store or online service print photos for you. After that you'll have to shop around for a frame that will work with your home, which might not be all too easy if your picture is an odd size. All you need to do to get a beautiful canvas is email your digital photo(s) to Canvas Press, select your canvas material and your size, and wait for it to be delivered complete with hangers.
Printing your family pictures on canvas is the perfect way of giving your home a touch of style while also showing off your best photos for visitors to enjoy. If you have a few prized pictures, whether from a professional shoot or a special moment captured on your phone, consider skipping the hassle of printing and framing by choosing canvas prints instead.