We get the question all the time if we can handle a large quantity in one order or in other words, producing volume custom canvas prints. The answer to that in short is yes. There are several questions to answer about ordering volume canvas prints that I want to go over and hopefully answer for you in this post. And I want to tell you up front that if I haven't answered your questions please let me know. Give me a call directly with your particular project needs. You can also visit our website page on this subject for more information.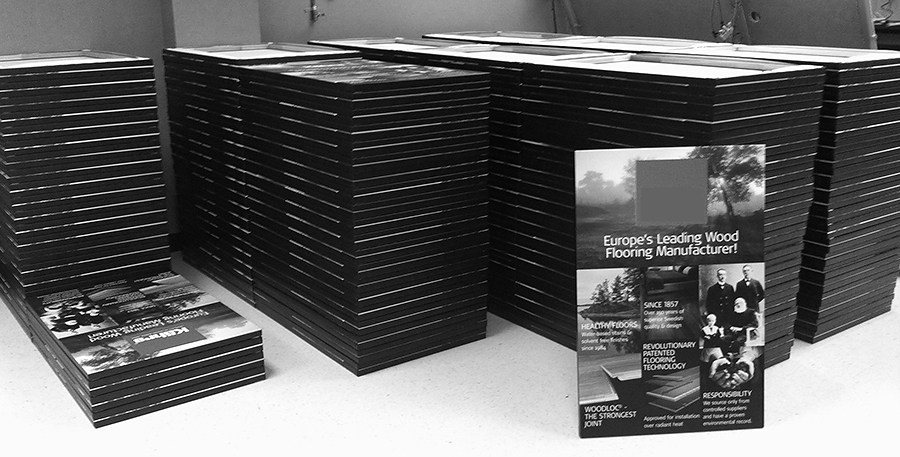 What does Canvas Press Consider Volume Canvas Prints?
We know that each of our clients projects have their own needs and intricacies. Since we do custom size canvas prints the definition of volume can depend not only on the number of pieces you need, but also on the size of your canvas. To give you an idea of our capabilities, we have done small-scale volume of 50 - 100 up to larger scale volumes of 5000 and over. I would say that if you are going to be needing over 20 pieces of canvas art for your project chances are we can help you on quick production and a discounted price. Each volume canvas quote is customized based on the quantity of your order and the dimensions of the pieces.
Do I have to Qualify before Buying Canvas Prints in Volume?
Absolutely not. We have clients from all walks and industries who purchase volume canvas prints from us. Our client list ranges from large retailers, commercial corporations, designers,artists, photographers, and organizations. No matter if your job is buying canvas art for a large hotel chain or replenishing your art supply, we can help you. There is no special club to join or monthly fees. Just contact us with what you need and we will give you a quote and a turn around time.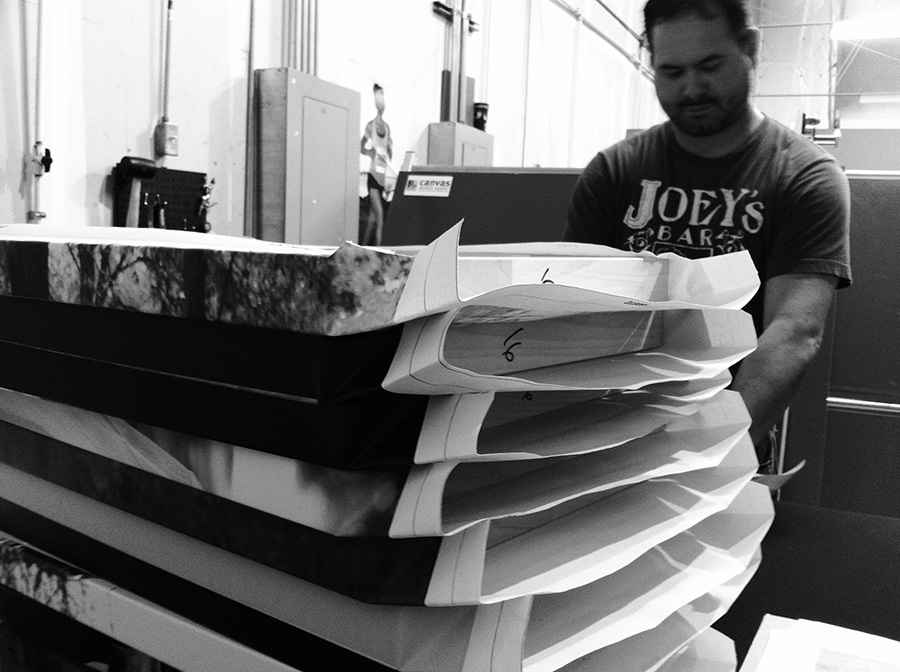 So, What IS the Turnaround Time for Large Volume Canvas Printing Orders?
Without knowing the specifics of your order (ie canvas size, etc) it is hard to generalize the turnaround time of a typical large volume order…but I will try. We will give you a more concrete idea on turnaround time when you contact us with your project. ***Remember, that this is only a generalization. *** 50-100 = 7-10 business days 100-500 = 2-4 weeks (business days) 500-1000 = 4-8 weeks (business days)
Does a Volume Order All Have to be the Same Artwork and Size?
Your order can include a mix of artwork and sizes. We do not have a stipulation that a volume order must be the same size or artwork. You are free to mix up the sizes and the artwork in your order. We know that most projects have that need of multiple sizes and works or art. The only limit to our sizing is that each 1.5" canvas can not be smaller than 8" x 8" or larger than 54" x 96".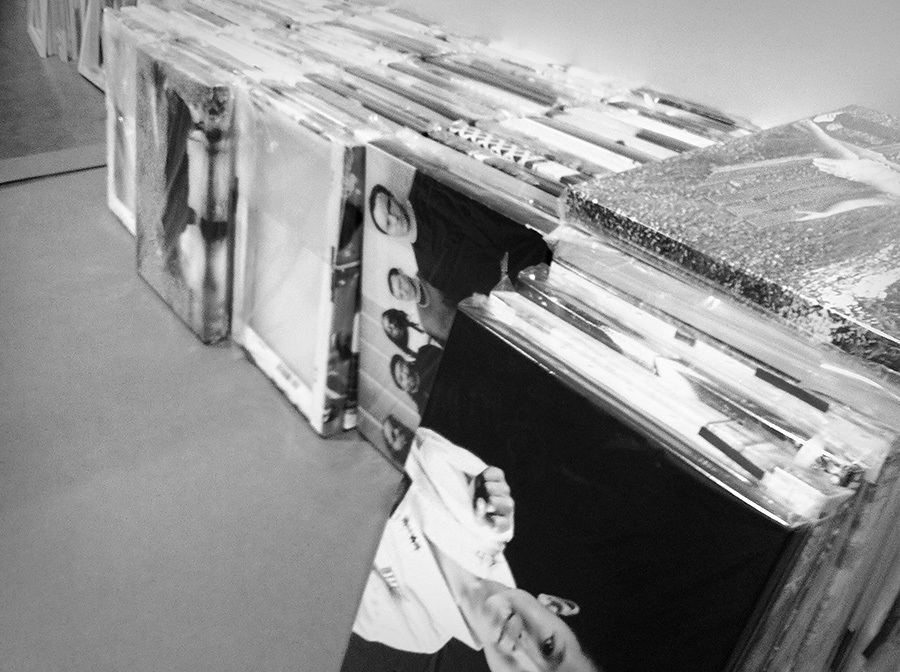 How Will My Order of Volume Canvas Prints be Shipped?
It varies depending on the quantity of the order. Some smaller volume orders can be shipped via FedEx. Larger volume printed products will be shipped via a freight carrier on a pallet. Based on your order we will be able to quote you an accurate shipping cost. I hope this answers some your questions about our capabilities of producing volume canvas prints for your project. Please don't hesitate to contact us by phone 888.784.5553 or by email - support@canvaspress.com. We are able to get quotes back within hours, not days. Hopefully, we can help with your need for large volume printing.