When it comes to Black Friday, retailers don't mess around with promotional deals. They offer the best of the best so consumers will want to use their site for shopping. This special day of deals has gone from just 24 hours of offers to days or even a full week of special pricing. Knowing which retailers offer the best deals can help you to shop till you drop this holiday season!
Target
As one of the most popular retailers in the world, it is no secret that Target offers great Black Friday deals. The retailer drops their ad early so you can mark off what you want to shop for ahead of time. Want to fight the crowd? Go for it! If not, shop online and gain access to similar deals. Target provides deep discounts on toys, clothing, and electronics among other items on Black Friday.
Canvas Press
One of the best ways to use Black Friday for yourself or gift-giving is with Canvas Press. This online retailer offers quality Black Friday canvas prints, allowing you to create a customized piece of artwork for yourself or loved ones. Be sure to sign up for email alerts and log on during the special day to take advantage of the deals on offer!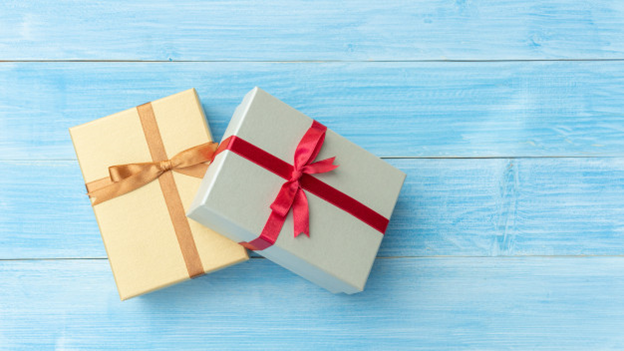 Walmart
One of the largest retailers in the world, Walmart always tries to outdo the competition on Black Friday. Deep discounts on clothing, hot toys, electronics, tools, hardware, Christmas decorations and more can all be found at Walmart. Many shoppers opt for video game deals or televisions to get the most savings.
Kohls
For a big discount on your shopping this Black Friday, check out Kohls. The retailer often provides access to special discount codes on the special shopping day, offering a percentage off among other options. Choose to shop in-store or online to access these deals! Here you will find shoes, clothing, accessories, toys and more for the entire family.
Macy's
Another big-box retailer, Macy's also offers great deals on Black Friday. The retailer provides large percentages off items you regularly use such as kitchen appliances and dishware. Easily find a wealth of offers online as well as shopping deals in-store!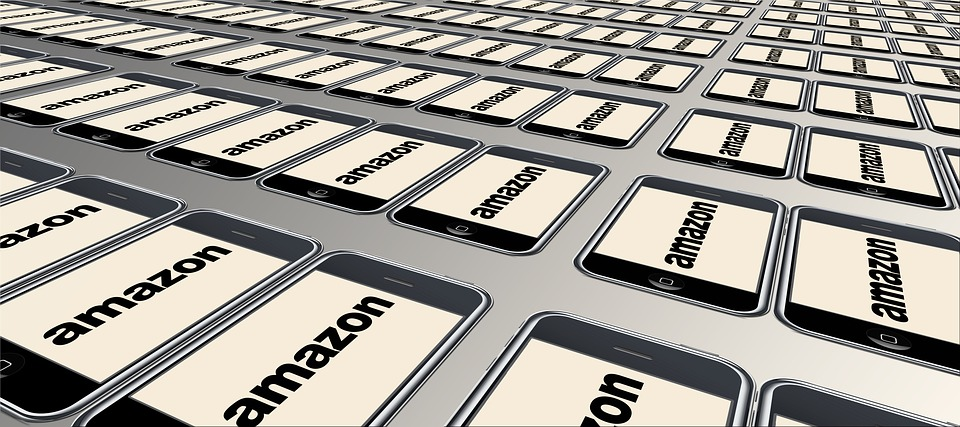 Source:
https://pixabay.com/illustrations/shop-amazon-mobile-phone-smartphone-1908580/
Amazon
One of, if not the busiest sites on Black Friday is Amazon. Offering lightning deals around the clock and deep discounts on merchandise, you can always find an amazing deal on Black Friday. Keep the site open on your desktop or mobile, reloading the home page to see the latest deals on offer during Black Friday sales.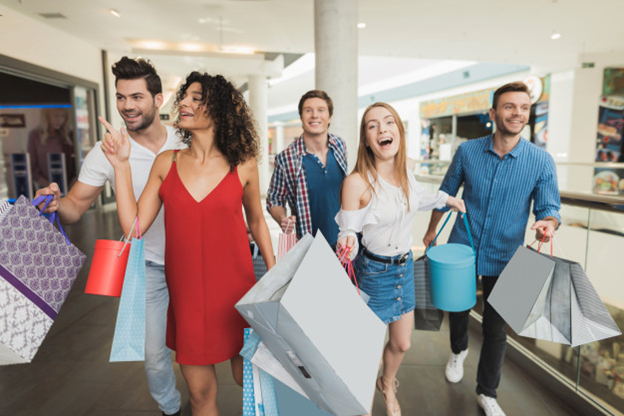 Old Navy
If you need clothing for the entire family, then Old Navy is where you need to shop on Black Friday. The site offers clothing for newborns to adults, allowing you to shop till you drop for your own family or loved ones. Find deals on jeans, sweaters, t-shirts, dresses and more online or in-store.
Local Shopping Malls
Don't forget about your local shopping malls. Watch for commercials on television as well as radio ads in your area. Local shopping areas always offer deals, and you might find some that you do not want to miss out on. It is not uncommon for local shopping outlets to offer special deals or coupons for the first few people inside the store on Black Friday.

Your Email
If you have favorite retailers, be sure to sign up for email alerts. Sites such as Canvas Prints, Target, Kohls and others will email you special deals for Black Friday as well as other sales. As the special shopping day approaches, be sure to log online and check your email for any upcoming deals. You may gain access to early Black Friday deals or coupon codes!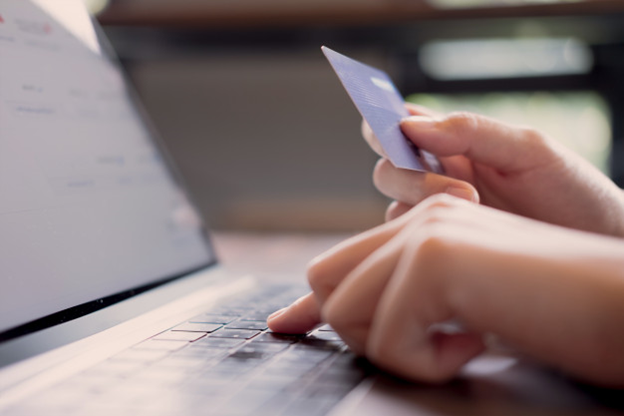 Online Shopping
As online shopping becomes more popular, Black Friday is certainly a good day to log on to the internet to find the best deals. Many online deals will be better than instore, depending on the retailer. And with online shopping, you get to skip the crowds and wear your PJs! Many sites will also offer free shipping deals that you should certainly take advantage of! No matter your shopping preferences, you can find what you are looking for on Black Friday. Visit the retailers we suggested to gain access to the best deals this year!