The inspiration for this blog post is one of our customers. When Melani Lindsey reached out to us to help her with a special project to help celebrate her son's 18th birthday we were more than happy to help. Melani's plan was to take images taken of her son, over the couse of his life, and turn them into photos on canvas. As the project came together it became pretty powerful to see these images from her son's entire life put together as a canvas photo collage. It really drove home the idea of printing birthday photos on canvas. This could be a family tradition most of us could easily start (or even start retroactively).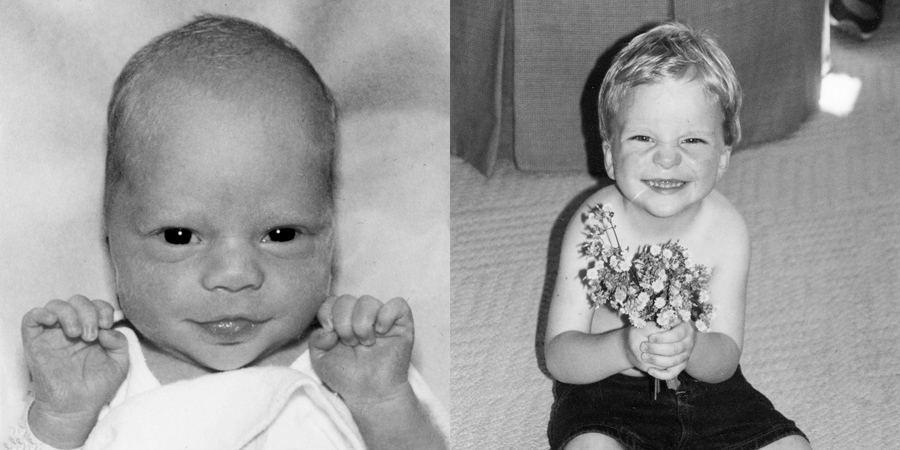 Even if you have actual photos of your child's past birthdays, you can still start this project. Melani didn't have digital photo files for all of the images of her son. We scanned about 12 of the photos from his early childhood. So don't let the fact that you don't have digital copies deter you. We can help get those pics digitized and on the way to getting those birthday photos on canvas done.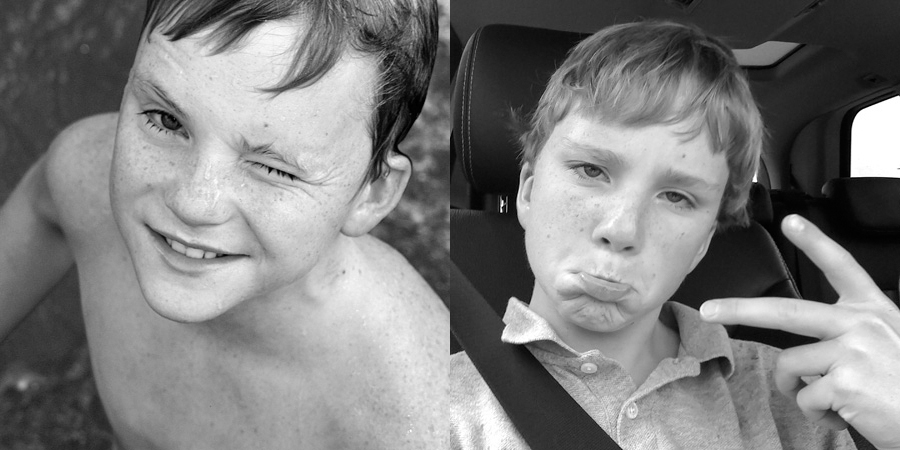 One of the best tools to track growth in a child is through photos. That is when a parent will look at the comparison and freak out because their baby is growing up waaay too fast. Make it a tradition that on each birthday you take an informal portrait of your loved one. Then turn that photo into a canvas print for display or for safe keeping. You don't have to make these birthday photos on canvas huge…I realize that you probably don't have unlimited wall space to take up with birthday canvases. If you printed them even as small as an 8"x8" .75" depth canvas. That is enough. For Melani's project we printed 27 12"x12" canvas prints. We are sharing a few of them throughout this post. You will notice that they are all black and white. This is a great way to unify your collection. Especially if some photos are taken inside, some outside and at different times of day.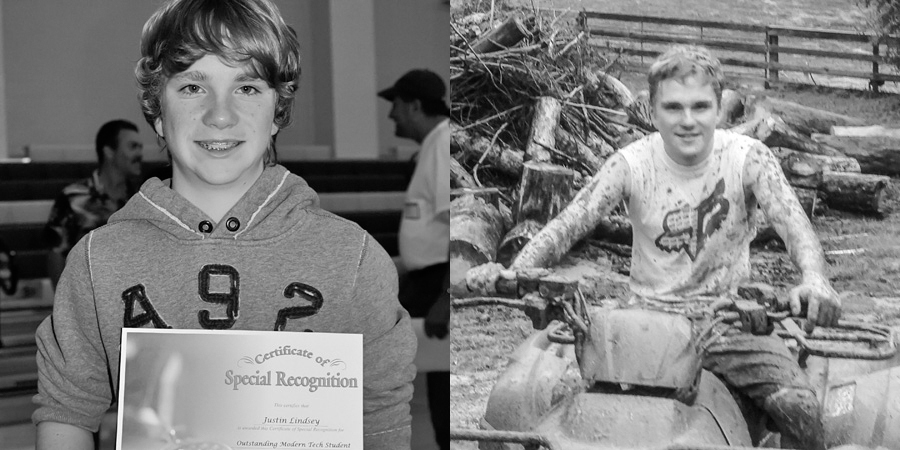 If you would like to try a similar project or even if you just want to print one of your child's birthday photos on canvas please don't hesitate to contact us if you need any help. We can assist in scanning images and checking the resolution of your digital files to let you know what size would be appropriate for each image.