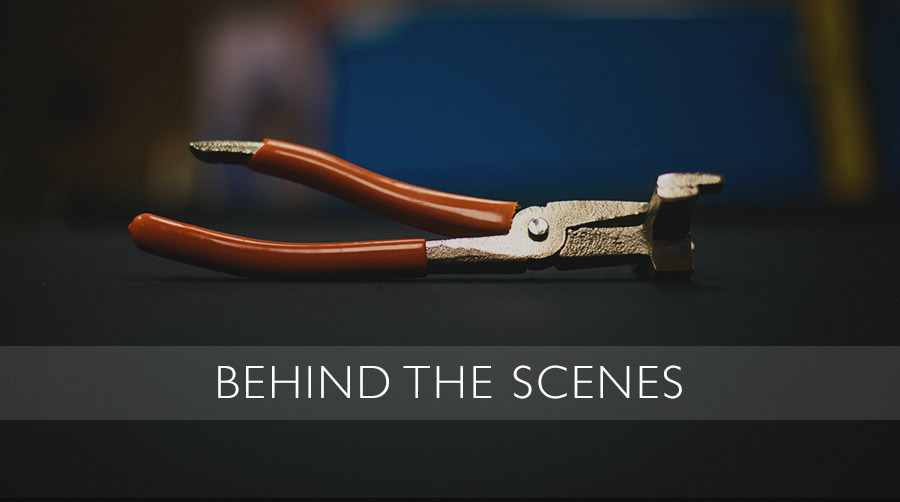 Here are some photos that show some behind the scenes action of getting canvas prints ready to be shipped. The truth is I haven't grabbed my camera and photographed something for several days so I was feeling a little antsy. Maybe a sign that I am severely addicted to taking photos. Actually, I know that I am...100%. I am going to do some more of these behind the scenes looks in the future. I do hope you enjoy seeing what goes into making your photos on canvas a reality. So, while I contemplate what to show you next please enjoy a quick behind the scenes look at just one part of the process to get your custom canvas prints out the door.
A stack of image wrapped canvas prints about to be bagged, boxed and shipped.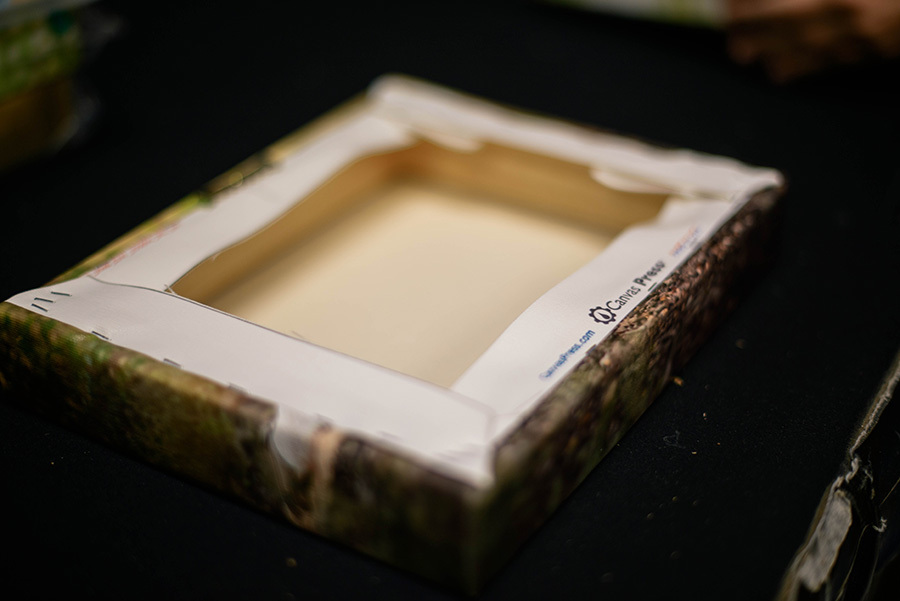 showing off the clean craftsmanship and those tight corners.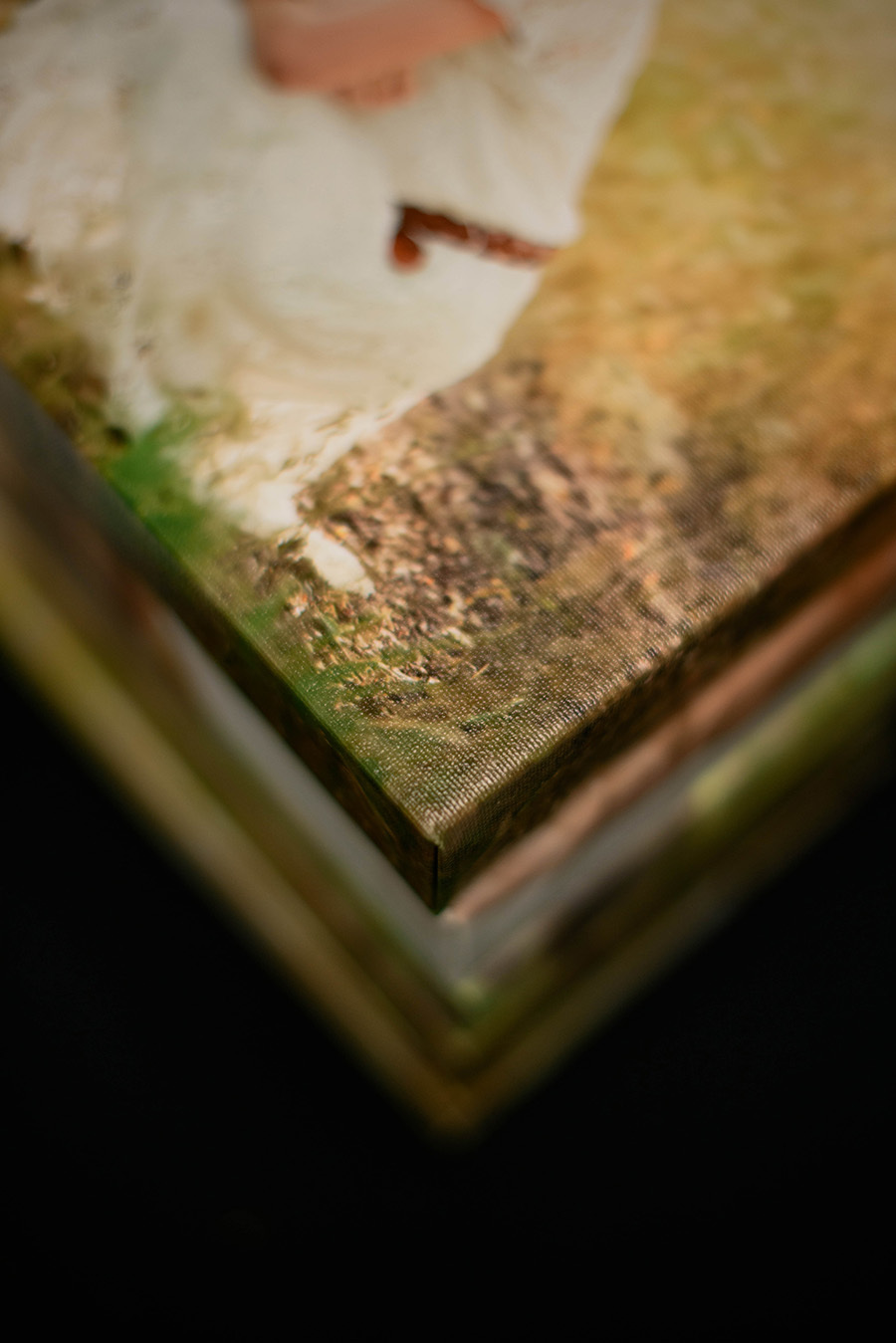 A detail of the corners on our canvas.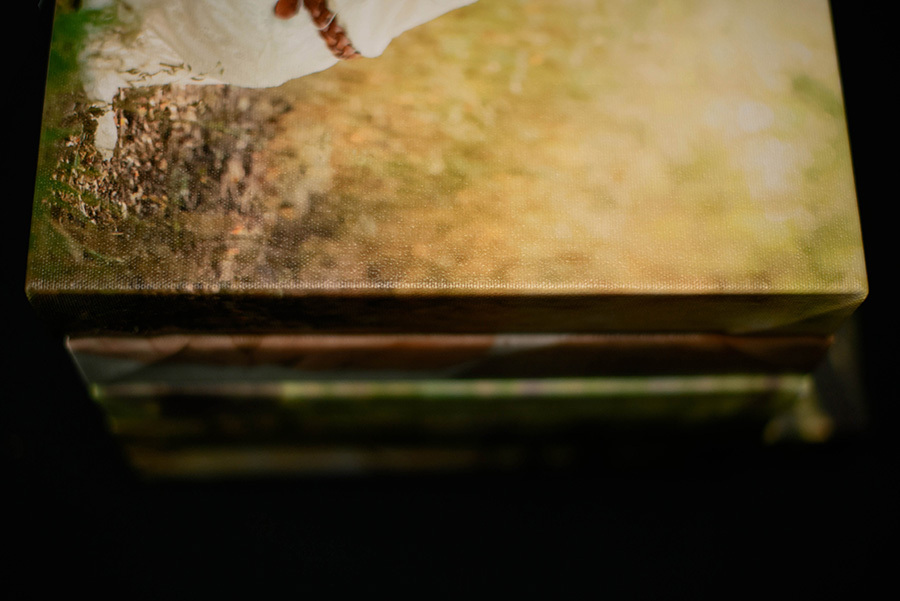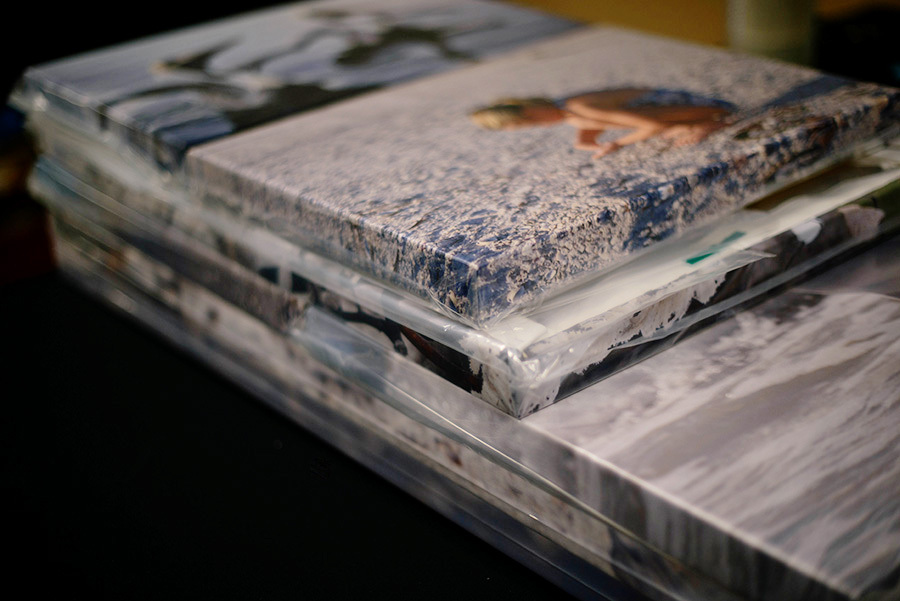 This order is bagged and awaiting a custom box. On bigger orders we even hand make the boxes to custom fit the order. We make sure the order is nice and snug by using recycled fill paper.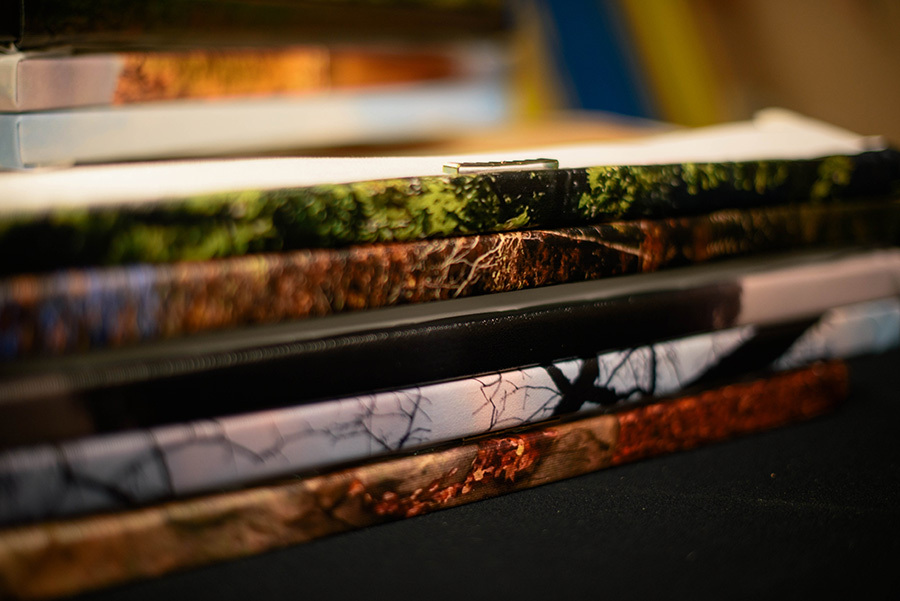 Still more beautiful canvas prints to be bagged. Please note that we have a specific way of stacking multiple canvases. Always stack them in alternating face to face, back to back fashion. This ensures that any hangers or other hard surfaces won't harm your photos on canvas. Oh, and that black table is actually a very soft neoprene that your order rests on before it is shipped.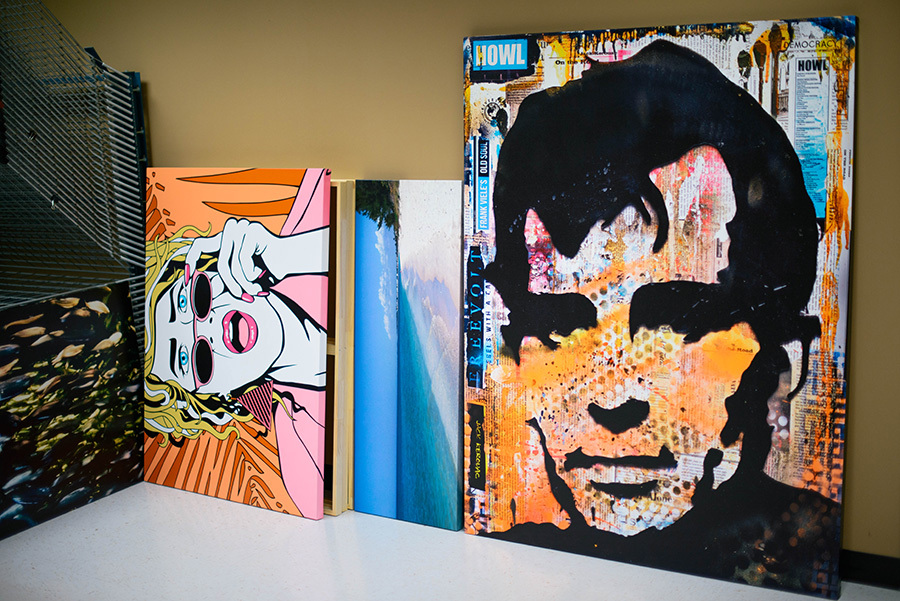 Anyone want to guess who the mystery man is on the right?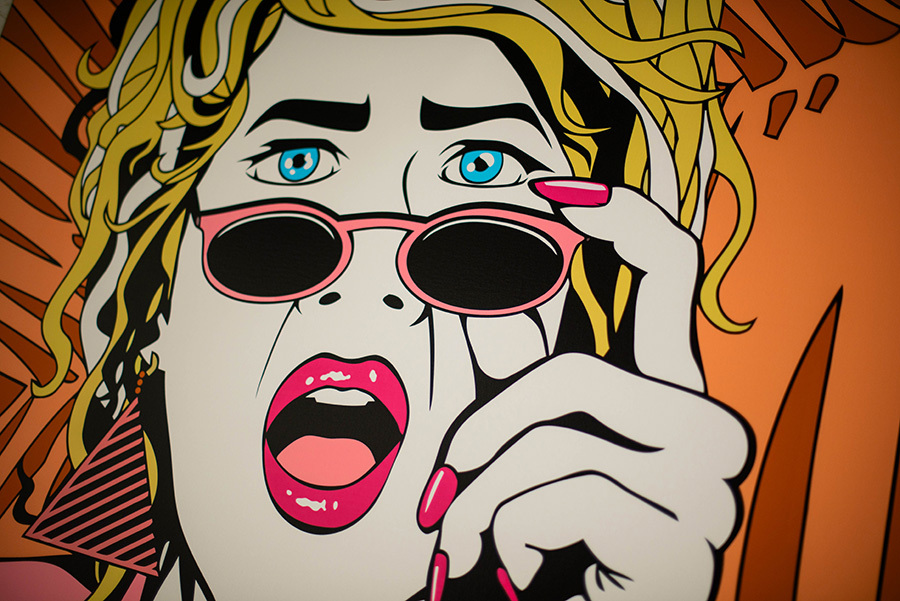 Loving this pop art canvas by our customer Kyle Gabler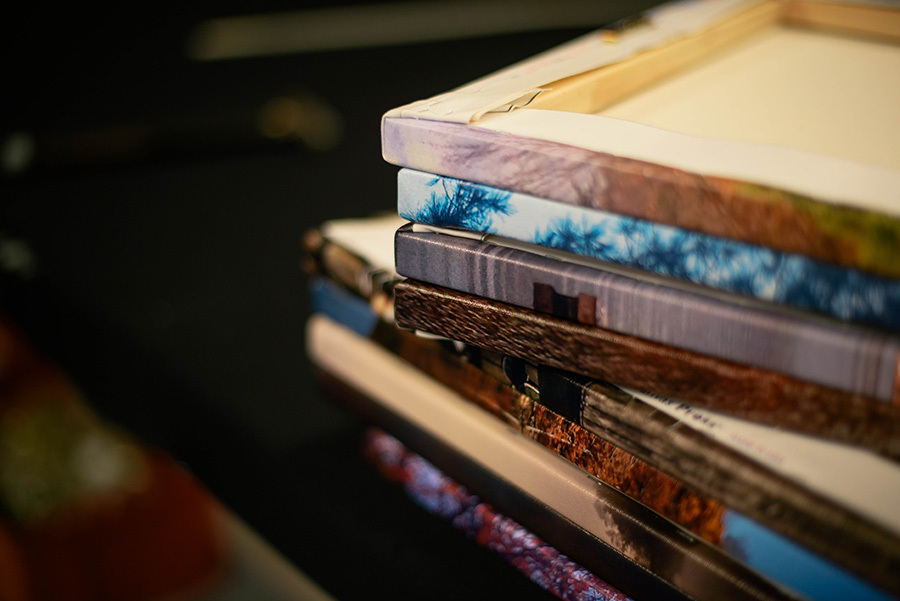 You can see we take great care to make sure your order goes out the door without a blemish on it.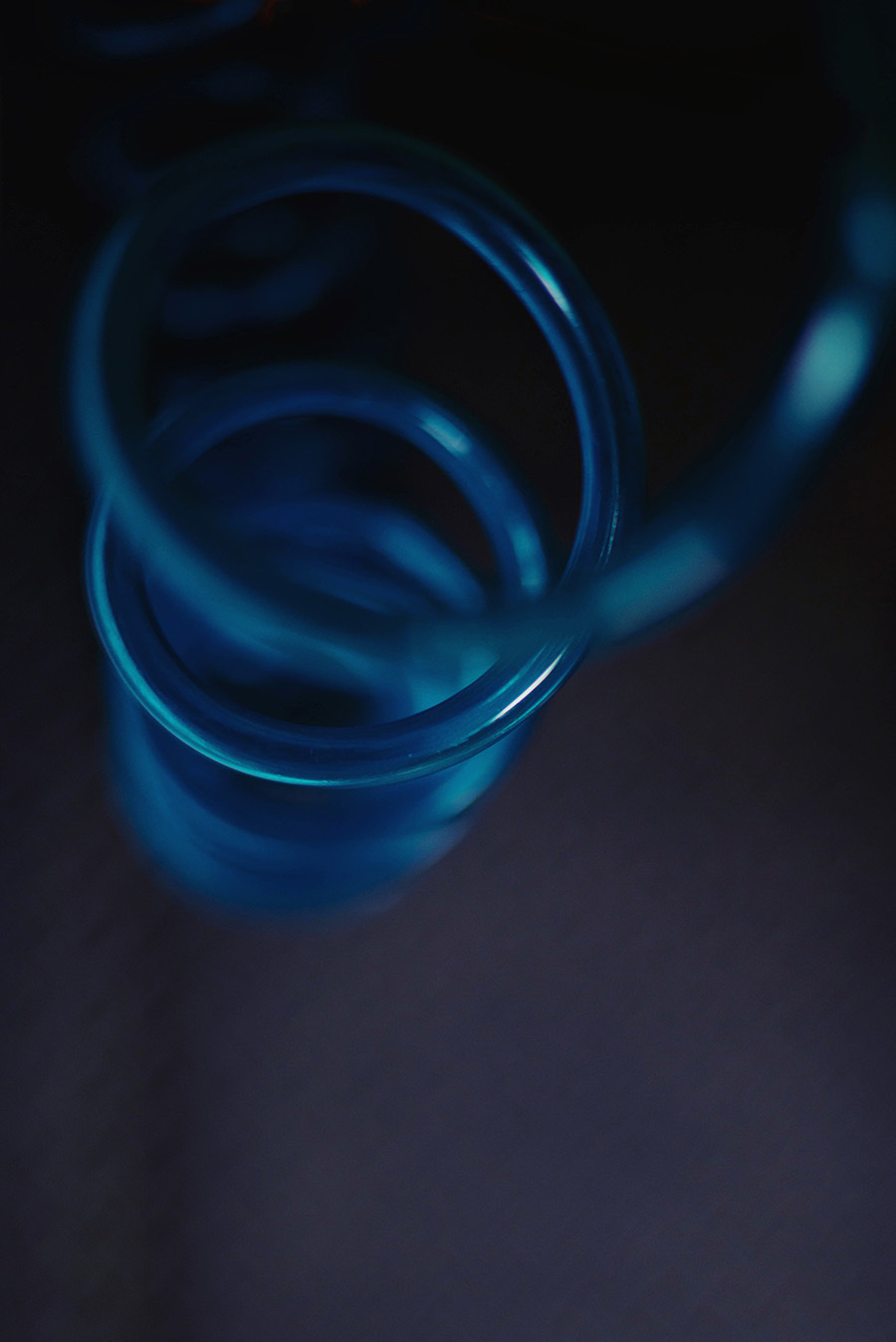 Couldn't help but find other interesting things to photograph around the office. An air hose makes an interesting subject...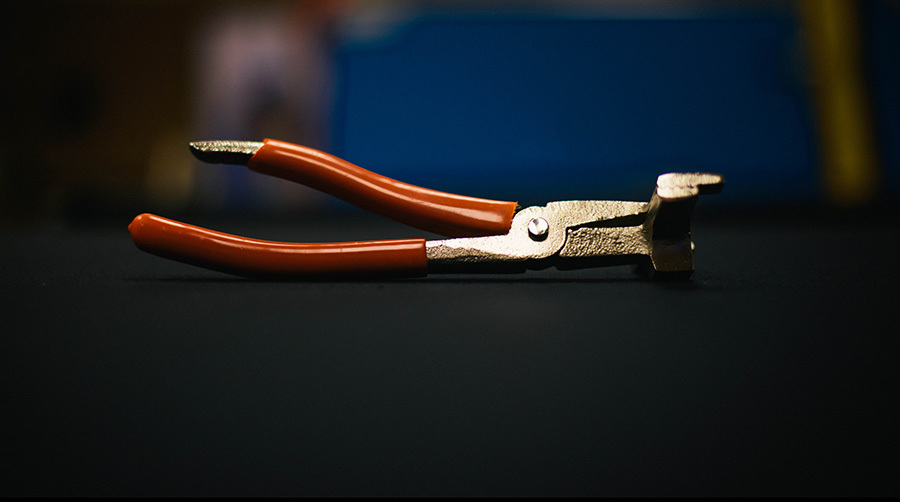 ...so does a canvas stretcher clamp.