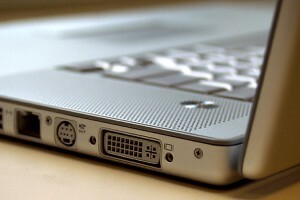 Anyone who has ever lost important files from their computer knows it's important to have a back up in place. Today backup options are less expensive than ever, and protect everything on your computer from your digital photography to last year's tax documents. Backup providers are also making it easier to incorporate backup processes into your routine with programs that run automatically. Whether it's through your computer's operating system, an external device, or even internet-based backup services, there's really no reason not to have a backup plan in place; you don't want to lose the files you wanted to use to create canvas prints!
Operating System Backups
Recent operating systems such as Windows XP, Vista, and 7 and Mac's Leopard OS have backup systems built in, called Backup and Restore for PCs and Time Machine for Macs. To use these programs effectively, your computer will need to have a second hard drive (either built-in or external), or you can back up to CDs. It's usually better to use a hard drive, since CDs take up more space over time. To use Windows Backup and Restore, go to Control Panel > System and Maintenance > Backup and Restore. To use Mac's Time Machine, just plug in an external hard drive – the Mac will run prompts from there. Both systems can be set to run automatically or on a set schedule that doesn't slow down your computer when you need it, and make sure that you can order canvas prints from your photos even if the original file is lost.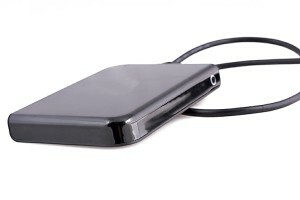 External Hard Drives
External hard drives are lightweight and easy to install; usually all you have to do is plug them in to a USB port with the cord provided, just like when you're uploading photos from your point and shoot digital camera. Once installed, external hard drives can run with your computer's existing backup program or the backup program that came with the hard drive. Models to consider include the Seagate FreeAgent Go Flex with 500 GB of storage, available in a sleek red color at about $90.00, and the Western Digital My Book Live with 2 terabytes of storage and the ability to support multiple computers. The My Book was
well-reviewed by PC World
, and retails for about $170.00.
Cloud Backup Services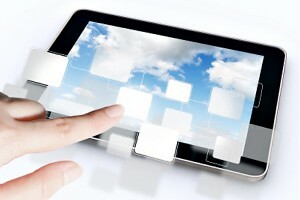 Cloud computing, which uses a network of computers housed in a data center to make a second copy of your files, is becoming widespread. There are a variety of cloud backup services, some of them at such a low cost it is almost free. For instance, Amazon offers many backup options, including Simple Storage Service (S3), with 5 free GBs of storage each month; the user only pays for upload and access fees. Apple offers a service called iCloud, free for the first 5 GB with devices running either IOS 5 (iPads and iPods) or the OS X Lion (Macs). There are also dedicated backup services. In particular, the SOS Online Backup Home Edition has gotten strong reviews, with
PC Mag
noting that it "may be the very best way to protect your personal data". However, using multiple options may be the best choice: if there is a fire or flood an external hard drive can be damaged, so having a second backup in the cloud can be a good idea. CNET writer Rick Broida goes into this in detail and gives a great run down of
popular options here
. No matter which option you choose, your data should be protected by a backup system. Unexpected computer failures can happen without warning, and a corrupted hard drive can take all of your files (and digital photography!) down with it. Be prepared, and plan to use one or more backup systems to protect your important documents. Should the worst happen, you'll be glad you did!