Even with a room full of high end equipment it is next to impossible to perfectly mimic the benefits of natural light in photography. However, even natural light has its ranges, and some kinds of natural light are better than others to use in boosting your personal photo style. Learn all about how to use or mimic natural light with these natural light photography tips.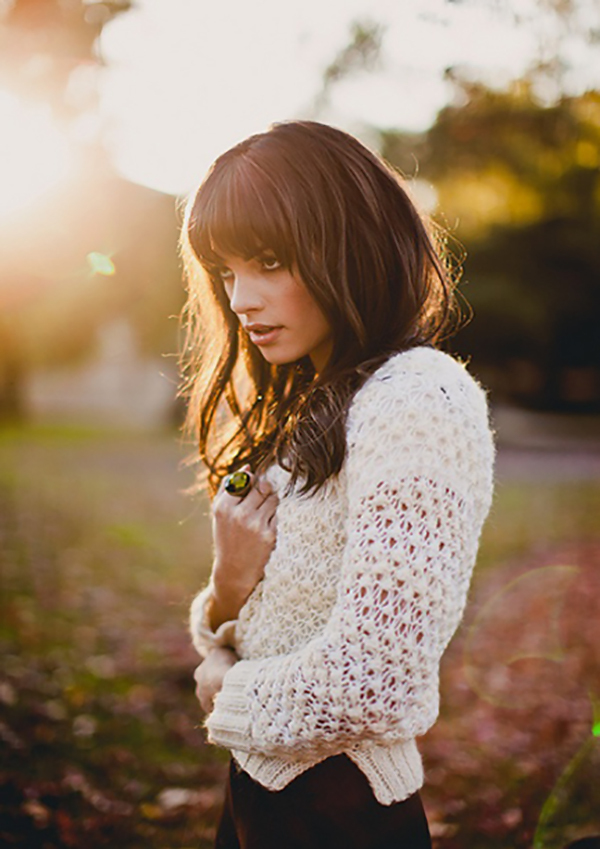 The "Golden Hour" is a fantastic time for natural light photography, but not the only time that you can achieve great natural light photos. Photo courtesy flickr.com via Edo Salon & Gallery
The Best Natural Light to Assist Your Photo Style
The term natural light might be a slight misnomer, considering that natural light varies by the time of day, weather conditions, and even the season. However, in almost all cases natural light is favored over manmade because even when viewing photographs our eyes prefer the colors, tones, and shadows that natural light creates.
Tips for Finding the Right Natural Light:
Seek out natural light on partly cloudy days to get the best natural light: Not too harsh and not too flat.
Use the "Golden Hour" – the first hour after dawn and the first hour before sunset – whenever possible for rich tones in your photographic work.
Consider how different lighting reflects different moods if you have creative control over when to take a photo.
Mimicking Natural Light from Other Sources
There is no replacement for natural light, but by using the right equipment and the right settings on your digital camera, you can come close to re-creating the effects of natural light photography indoors. This may lead you to a stunning compliment for the photo style you are aiming to achieve. Here are some tips on how to mimic natural light photography indoors.
Tips for Mimicking Natural Light:
Use "natural light" light bulbs in ordinary fixtures. These light bulbs, which imitate the color spectrum of natural light, are readily obtained from major hardware stores.
Check your camera settings before clicking the shutter. Most digital cameras have different settings for different lighting types, i.e. "Fluorescent" or "Tungsten." These settings balance color casts from different types of light sources to reach true tones in a picture. When shooting indoors, make sure you are using the right one by previewing the light balance on your screen.

Mixing or mimicking natural light is possible using the right camera settings and equipment. Photo courtesy 500px.com via Dmitry Ageev
Using Natural Light Creatively with Your Photo Style
Since natural light varies on its own, photographers are already enabled to experiment with creative use of natural light. You can also take your creative experiments a step further by deliberately manipulating natural light on your own, instead of waiting for the light to change. By experimenting in different conditions, you may find the perfect light set up to compliment your photo style.
Tips for Using Natural Light Creatively:
Mix your light sources by fill lighting shadow areas cast by natural light with a good flash.
Take a cue from professional photographers and diffuse natural light on a budget by hanging white or plastic sheets above an outdoor work area.
Move your subjects around in relation to the dominant direction of the natural light to see how the shapes, tones, and shadows change.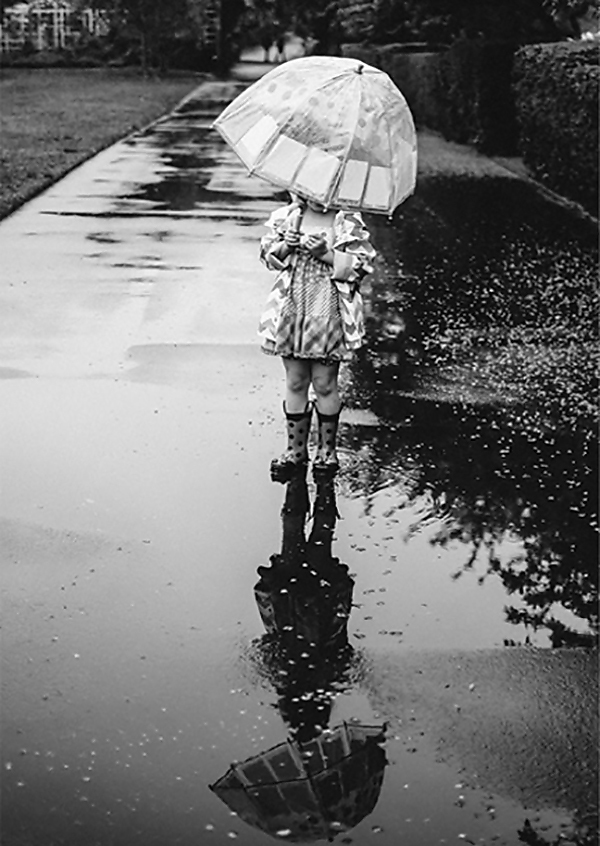 Mixing light sources and shadow can create interesting effects. Photo courtesy kroxphotography.com
Finally, if you shoot indoors frequently, it might be worthwhile to invest in a continuous lighting source meant for use in photography. Continuous photographic lighting is easier to work with than high end flash equipment and allows stress-free experimentation with your photo style. We hope you'll find these natural light photography tips helpful.