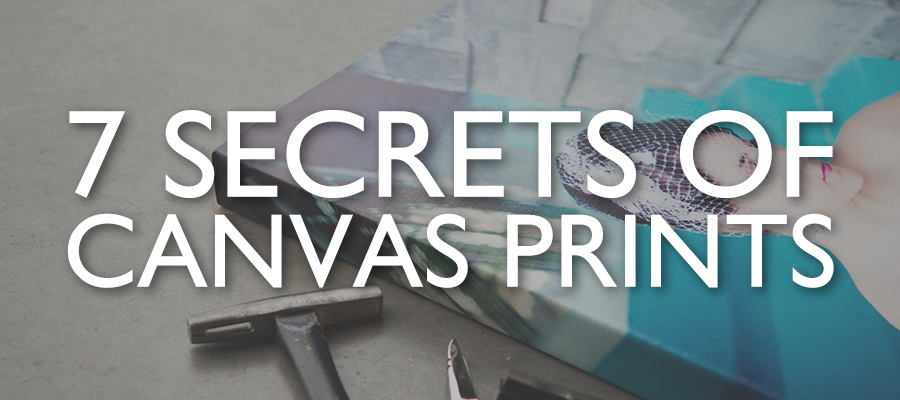 Even if you aren't a professional artist displaying in a gallery, it's still possible to have your photographs printed as gallery ready canvas art. In fact, it's probably simpler than you might think to create a professional original canvas print of your own work, especially if you have never ordered a print on canvas before. Making a canvas print that rivals those of the pros is easy with the help of Canvas Press. The following tips will make it even easier for you to create professional level canvas prints to decorate your home–or to give as gifts!
1. Photograph with the wrap in mind.
One of the unique qualities of creating canvas art is the option to wrap the sides of an image along the sides of a canvas. This is part of what gives canvas prints that "3D" look. When you are photographing images to print on canvas, leave extra space in your photo composition (extending to the sides beyond the focal point(s)) so that you have image to wrap without detracting from key parts of the image.
2. Build your own border.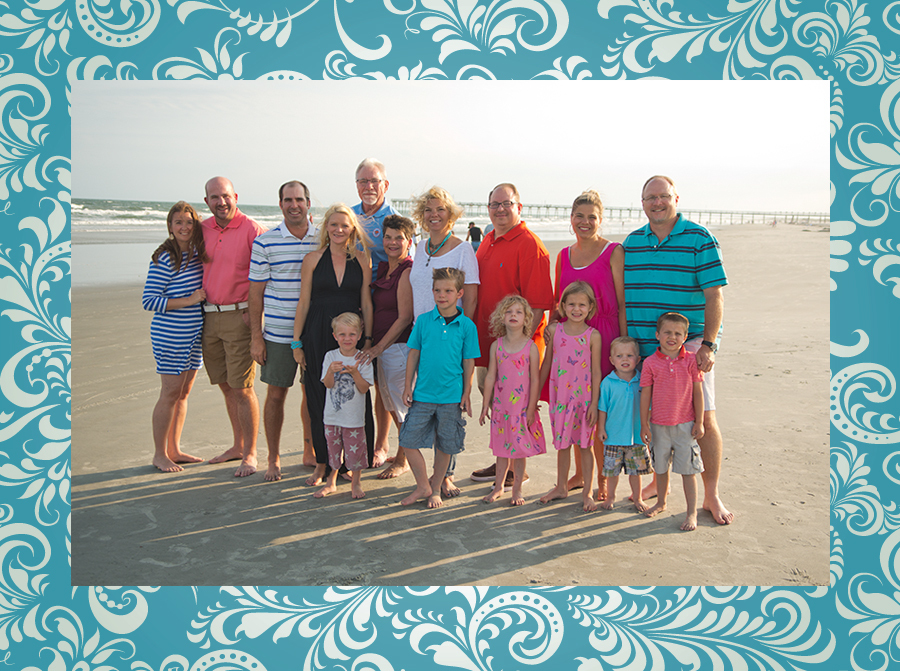 Choose a pattern or your own custom creation to print on the sides of your canvas prints.
For added pop on your original canvas print, you can add 1.75" on each side of your photo for a 1.5" border and fill it with a design. You can do this in a photo editing software like Photoshop. If you don't have Photoshop but want a custom border be sure to ask the Canvas Press staff for help. You can also border your images on the side of the canvas by choosing a complimentary or contrasting border color as a wrap option.
3. Custom sizes make for more interesting canvas prints.
The majority of commercial art comes in standard sizes. When you
design your own wall art
, you have the option of choosing from traditional and non-traditional sizes, which not only allows you to choose the size that best compliments your image, but allows you to create visual interest through the canvas dimensions as well.
4. Bigger images make a bigger impact.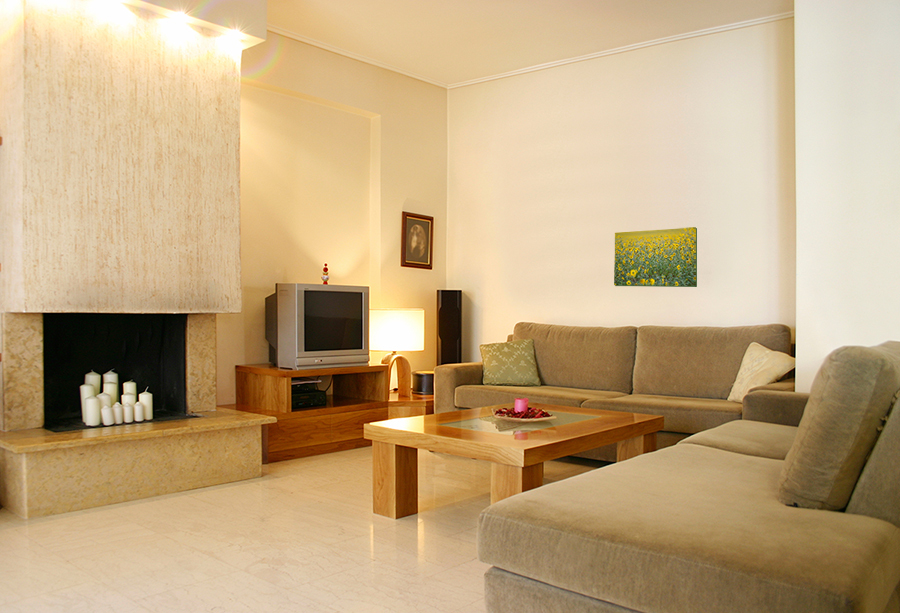 Can you spot the canvas print in this room? To make a better impact the canvas should be almost the full width of the couch.
Small prints get swallowed up by a wall or can be crowded out by other details in a room. If you are looking to make a big impact, a large sized canvas is the way to go. Fortunately, Canvas Press is able to offer affordable options for all original canvas prints, large and small.
5. Don't be afraid to retouch.

Chances are good that any image you see in a professional gallery has been retouched - in some cases, quite a lot. No photographer is perfect, so don't be afraid to retouch an image or to ask professionals like those at Canvas Press for pro retouching help. Retouching could be anything to improving the brightness, contrast and saturation of a photo to taking items out of a photo.
6. Color is not required.
The texture and quality of canvas can help the colors of a canvas print really stand out, but color isn't necessary when creating canvas art. Thanks to canvas's unique qualities, black and white or monochrome images can make just as much of an impact. It's all about what you, personally, are attracted to.
7. A canvas print can be anything you want it to be.
Unlike some other art forms, there are no "rules" for what a canvas print's subject has to be or express. Your canvas print is yours, so feel free to explore all of your artistic potential when creating your own canvas art masterpiece!
This article is written for Canvas Press. To find out more about Canvas Press' products visit www.canvaspress.com.