Vacation photos offer a lifetime of priceless memories. No matter how old you get, you can never have enough pictures of your kids in happy moments. This is especially true during those times when they interacted with their favorite characters or rode their preferred attractions when you went on a Disney vacation. So be prepared! Arm yourself with the following tips before heading over to Disney World and reward yourself with amazing vacation photos!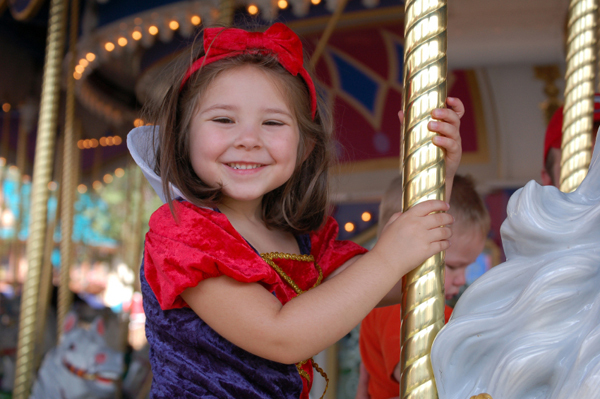 1. Digital photography requires a camera with plenty of batteries and memory cards with a huge capacity. You don't want to run out of room on your memory card halfway through your vacation so bring several cards. You will never forgive yourself if your batteries die on you just as your kid is smiling widely while posing with his favorite character, so do make sure that the batteries are fully charged and bring back up batteries just in case. If you do find yourself with a full memory card and the day is not yet even halfway done, there are several places in Disney World where you can drop it off for transfer to a CD. 2. Your Disney vacation will not be complete without pictures of your kids with Disney characters. Not to worry, as all of its theme parks have guides as to the location and greeting times of all the characters.
*
But wouldn't it be nicer if your kids can meet them outside those long queue lines? Well, the back lot of the MGM Studios is a good bet to be in, as the characters usually come out in the morning to actually play with the kids. What great vacation photos they would make! The riverboat in Liberty Square is also a good place to see the characters. There will always be about eight characters on board, usually including Mickey. You can also ask Guest Relations as to where a specific character is. They have communication devices that will help track them down.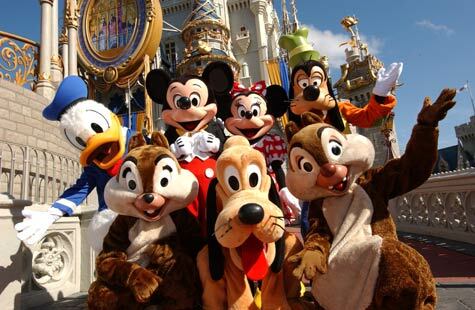 3. Get a good mix of before and after shots from the rides. Maybe the nervous anticipation or acting goofy in line, and the excitement energy after they get off. You can also try to get a candid shot of your kid during one of the rides. Make sure you have a fast shutter speed which shouldn't be a problem if it is sunny outside. I suggest turning your camera to manual to bump up the shutter speed. Then use a telephoto lens or the max optical zoom on your point and shoot to get in close on the action as they ride by. 4. Put in as many elements and details as possible in your vacation photos. Taking a shot of empty areas of the park is useless. Instead, try to get a picture of your kid during a ride, with characters and attractions on the sides and in the background, and happy people mingling in between. These are the kinds of pictures that will always remind you of your wonderful Disney vacation.

5. The mix of photos of your family in action and at rest will give you a well rounded story of your vacation. Find nice shaded areas for close ups or family shots. That way nobody is squinting in the sun. For the photo of the family with the castle in the background try that first thing in the morning or right before sunset when the sun is lower in the sky. 6. Digital photography cameras are equipped for night shots. Avoid using flash at night, as it will just produce a glare because all the buildings are lit up. Just bump up your ISO settings for a decent night shot.