As a wedding photographer my goal was to tell the story of the day through photos. So that when put into an album a couple could relive the day. The biggest compliment I could get was when someone who wasn't at the wedding looks at the album and tells me they felt like they were there. You can apply this same principle to your collage of canvas prints. Think of the collage as a photo album that is always open. There are specific images you want to try to capture to help tell the story of your family's personality. Incorporating these photos will not only help tell a story, but they add another dimension to your collage. Start with the main image which is usually a photo of the whole family. That is your jumping off point and the core of your collage of canvas prints. From there I recommend just 3 other core sections of your collage.
Individual Portraits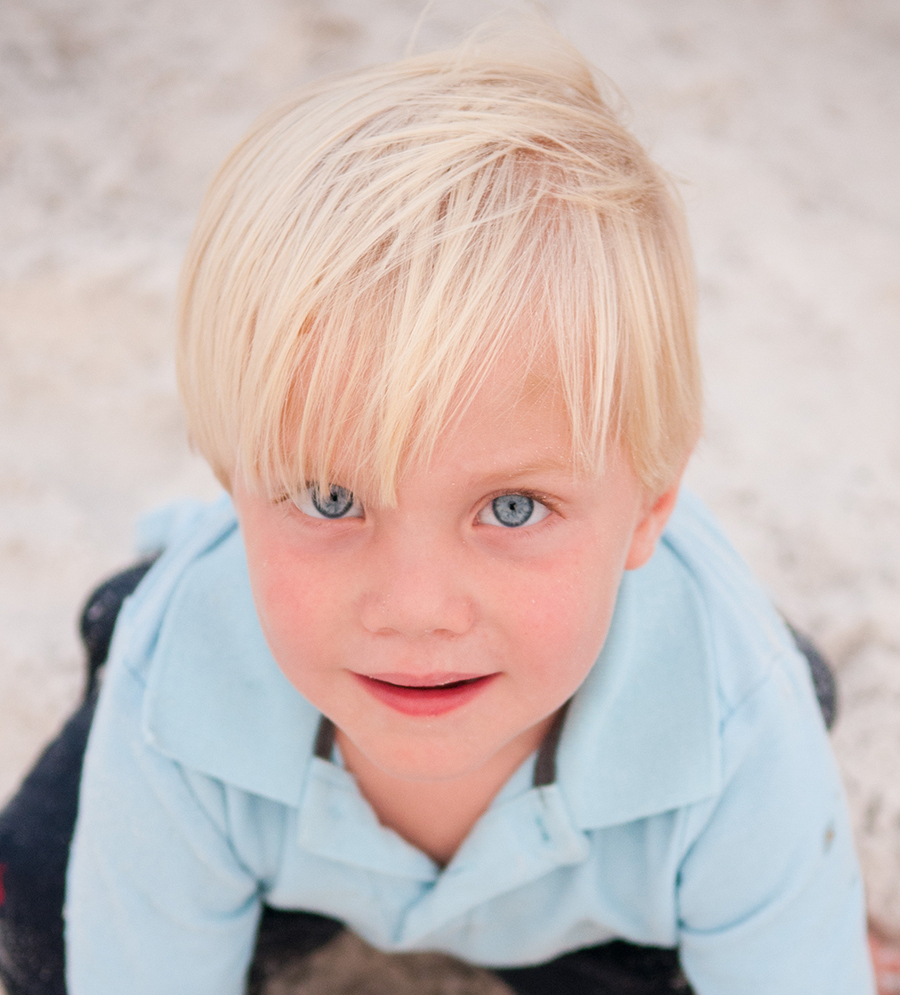 Including a portrait of each family member or of just the kids shows off the individual personality of your family. You can get creative with these portraits and have each child doing something silly, jumping, or incorporating an activity or sport that they love.
Details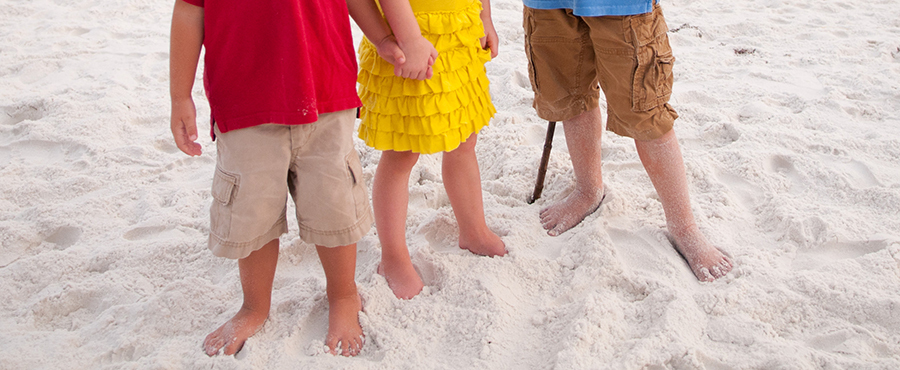 A "details shot" will give the collage of canvas prints another layer of interest. What do I mean when I say "details"? Well this could be anything that is not portrait related. Here are a few examples that would be considered a details shot that would look great in a collage.
A photo of the family's hands stacked on top of each others.
A shot of the family's feet.
A carving in a tree or names written in concrete.
Holding hands (photo of just the hands).
The Action Shot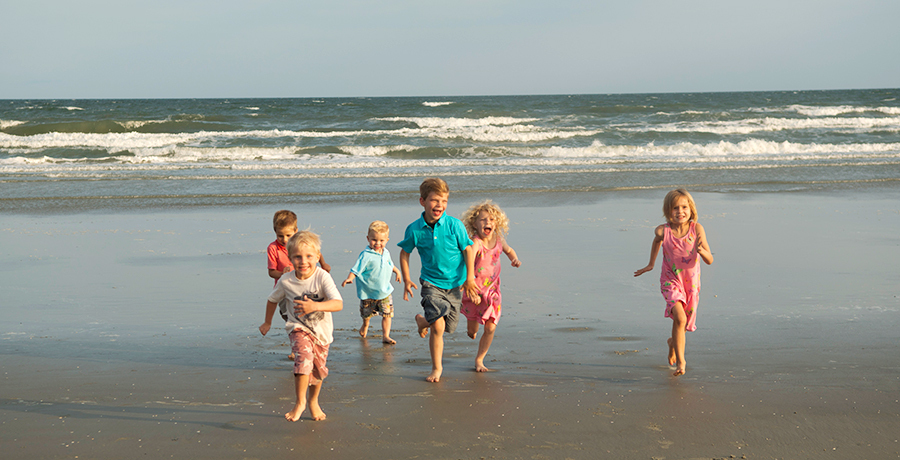 This element of fun will be a great conversation starter and eye catcher in the collage of canvas prints. As a family you could be walking or running. The kids on the swing, running through a sprinkler or jumping are all great action shots to incorporate into a collage.
The Wide Shot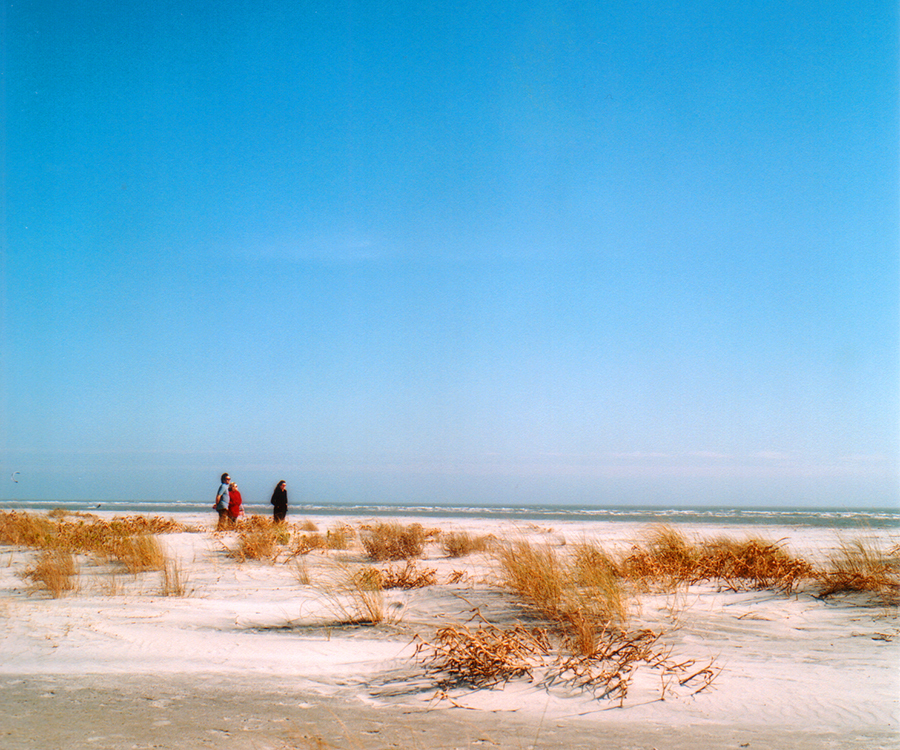 This photo is more about the environment and scene than it is about seeing faces. Generally the family is much smaller in the photo, but still a focal point. By using empty space around the family you can get some beautiful, creative photos that will help round out your collage of canvas prints. I hope you found this helpful. If you ever need help with creating your canvas collage please don't hesitate to contact us at support@canvaspress.com or 888.784.5553.
This article is written for Canvas Press. To find out more about Canvas Press' products visit www.canvaspress.com.