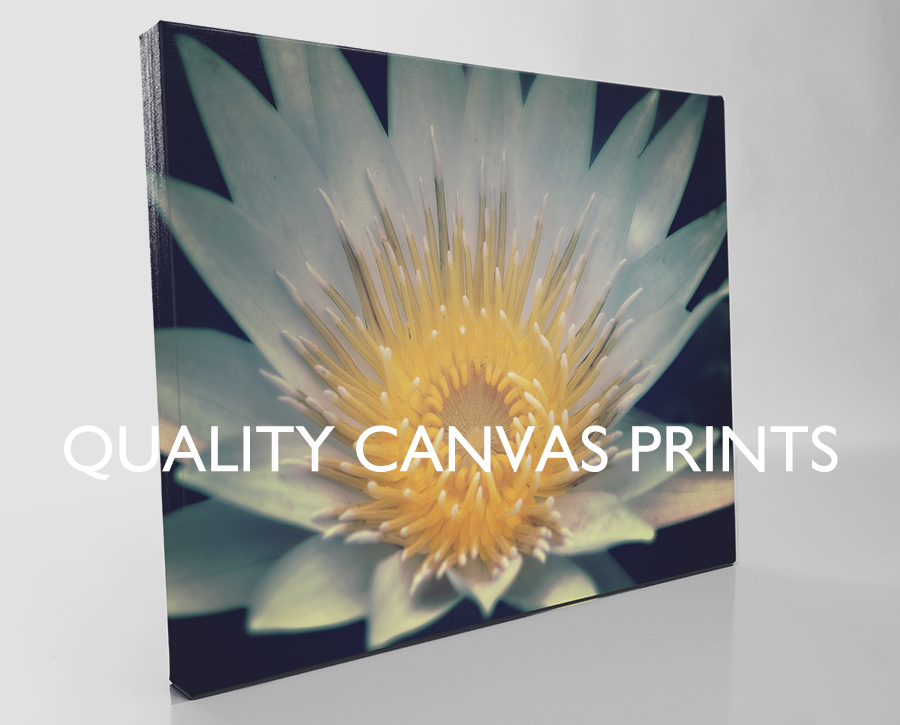 These are ten signs you are ready to purchase quality canvas prints from Canvas Press.
1. You're On the Lookout for Art to Match Your Unique Style
Ordering a canvas print that you designed yourself is the best way to make sure that you find something totally original that won't pop up in the big stores (or your friends' homes!) a few months down the road once a trend catches on.
2. You Need a Big Impact without Busting the Budget
Investing in original art can be a huge commitment, with a commensurate price tag. By making your own original art with canvas prints you can save time and money, without feeling as if your new print must be on display constantly to make it worthwhile.
3. You Think It's Time to Switch Out That Same Old Print
If you're tired of looking at the same objet d'art on your wall, it's time for something new. A canvas print provides a focal point for any room that provides visual interest to replace retired artwork.
4. You're Having Trouble Finding Something that Fits
One of the most common décor dilemmas is trying to work with a space that doesn't follow standard dimensions. Canvas prints in custom sizes can solve this problem in a snap.
5. You Want a New Look without a Big Commitment
Canvas prints are designed to be as flexible as your flair for decorating requires. It's as easy to hang a canvas print as a traditional framed photo, and as easy to switch it out when the time comes for a change.
6. You're After Something to Preserve Your Memories
Canvas prints are fully customizable art prints for preserving your favorite family photos and memories. While postcards and art prints from special events and vacation trips will always have a place, nothing comes close to having a professionally printed photo on canvas that your family took together to display and cherish.
7. You Need to Express Yourself with Your Art
Even if it's been years since you picked up a paintbrush, you can create your own art for canvas prints using your photography, graphic design software, or free use/public domain pictures from sources like Wikimedia Commons.
8. You Aren't Sure If Commercial Limited Edition Art is Right for You
Limited edition art purchased at an art gallery or upscale art show isn't right for everyone. Create your own limited edition on canvas and you can stop second-guessing.
9. You're Looking for a Crowd Pleaser
When all members of your family use the same room, there are bound to be minor scale conflicts. Don't let your decorating be one of them; you can personalize our quality canvas prints to your family's tastes and create a piece of art everyone will enjoy.
10. You Want to Be Satisfied for a Long Time to Come
Professionally printed quality canvas prints from Canvas Press should last for decades under normal conditions, ensuring that your investment provides long lasting returns. The satisfaction of having created your own canvas print within your budget is well worth trying something new with canvas prints!