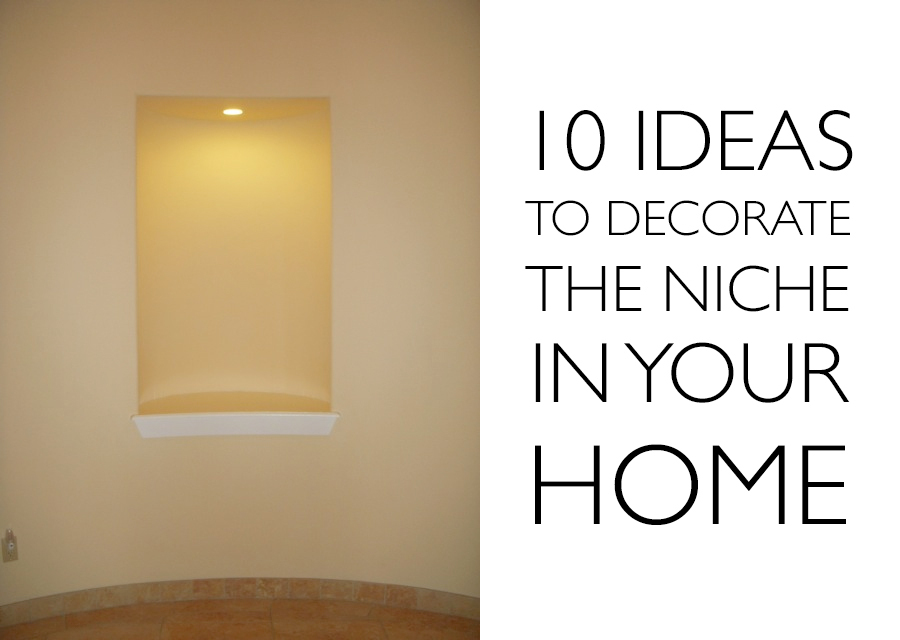 The niche I am talking about are the popular architectural cut ins on a wall in your home. they are very popular in modern home building, but they can sometimes create a dilemma on how to decorate them. Niches can vary in height and width. They are meant to be decorative pieces in your home…but what do you decorate them with. We want to share some ideas that may inspire you to create something that you will love to walk by and enjoy in your home.
Keep it simple - adding too many pieces of a niche can make it look cluttered. Sometimes a single print or sculpture is all you need.
Keep it symmetrical - You could hang a series of small canvas prints. Keep them proportional to the niche. You don't want to make your artwork so big that it doesn't have enough room to "breathe".
Paint or wallpaper the back of the niche to give it some added impact and character. A dark color will make a bold impact while a lighter tone will keep it more neutral while still adding character.
A small collage of canvas prints or framed prints - Keep them all the same size and create a small grid inside the niche.
Installing a spotlight above your niche draws more attention to the items you display.
For a more casual look you could display loose photographs on a "clothesline" like system. Simply string twine to the sides of the niche at different heights. This gives you plenty of room to display recent or antique photos of your family.
Keep it seasonal - A niche is a perfect opportunity to change the decor to match the seasons. Use a versatile vase to fill with seasonal flora.
Chalkboard paint. One of my faves. Paint the inside of the niche with chalkboard paint. This could be fun if your niche is close to the front entrance (great way to welcome friends and family) or in the kitchen (write the weeks menu on it)
Don't go too small - If you put something too small in a niche it will just look odd. Again, it is all about proportion.
Display a collection - If your niche is large enough, think about adding some shelves inside of it. Collections are great conversation starters, but make sure not to over do it with the amount of stuff you put on the shelves. Finding that right balance of when you have enough items on the shelves can be tricky. Multiples of three is the general rule for unity in a collection. Check out houzz.com for more inspiration on decorating niches.
Of course we would love you to fill your walls and niches with
canvas prints
. If we can help with that project in any way don't hesitate to get in touch with us at support@gmail.com or call us at 888.784.5553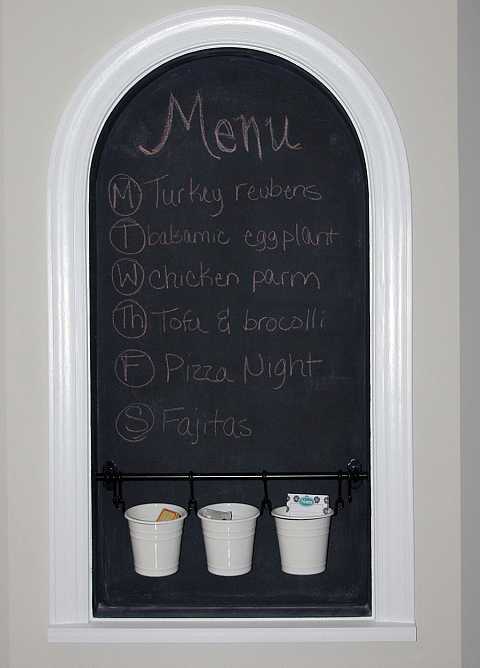 The chalkboard idea in action
Use our EasyStick! removeable wallpaper to create a unique look.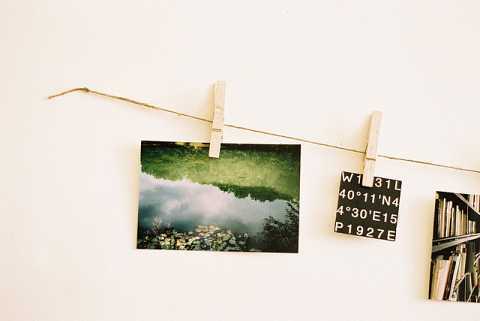 The clothes line idea is very simple and fun to do. Via Marcos Rivas on Flickr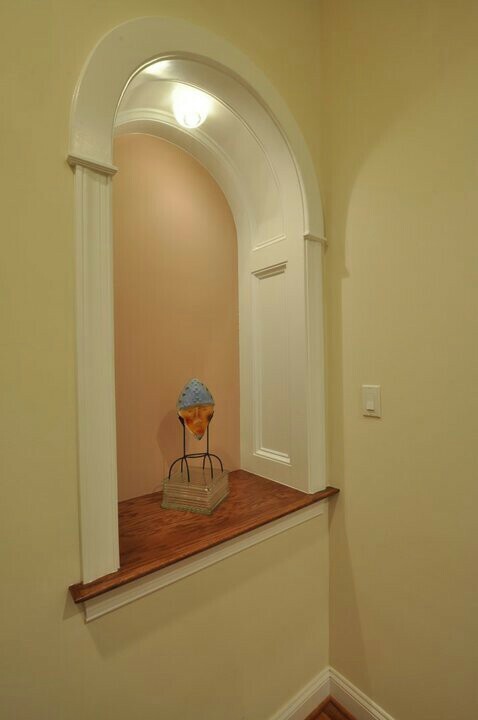 An example of a small piece of decor that is just a little too small for the space.