Big congratulations to the 3 winners in our Winter Landscape Photo Contest. Each of the winners have won a photo of their choice to be made into canvas prints plus they get a discount to use for the next year on any purchases they would like. The truth is that this was the hardest photo contest for us to judge. There were so many fantastic entries and I thought I would take the opportunity to show not only the winning photos, but also the photos that we thought deserved some mention. Any of these would make amazing photos on canvas, metal prints or photo prints. Be sure to check out our
Facebook page
for more fun like that. You can also sign up for our
Canvas Press Newsletter
to get notified when we have a contest, giveaway, or sale. 1st Place went to Brian Haynes from Greenwich with his photo titled "After the Storm". Brian's photo won the popular vote and it absolutely blew us away. Stunning photograph. We love the fact that you can see the horse's breath, and the light in the photo is phenomenal.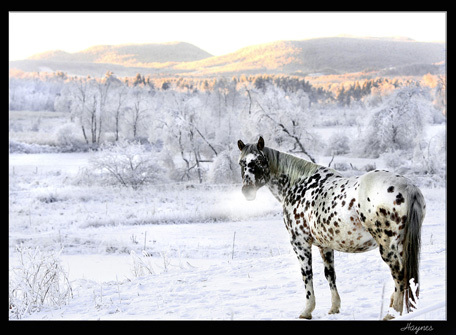 2nd Place went to Josh Grant from San Jose, CA and this amazing landscape shot that Josh described as, "Snowy Sierra Crest from the East". The detail in this photo is amazing Josh, it must have been quite a hike to get up there to take that shot at the perfect time of day. Sounds like there could be a great story behind that.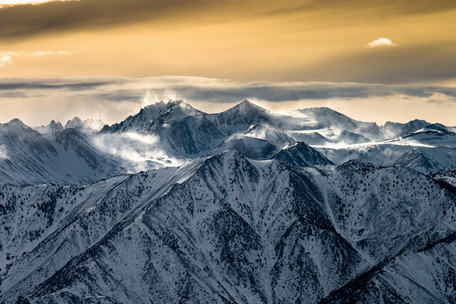 3rd Place goes to Kim Henneman from Park City, UT. We want a backyard like this where Elk run through the snow. Fantastic photo! We love the clarity, the color, and the precise timing this photo took. Kim was one of the three Judge's choice that made it into the finalists with the top 10 photos with the most votes.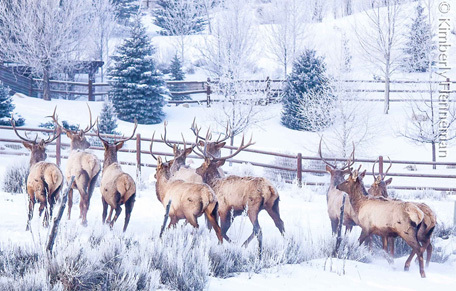 Here are the rest of the top 10 that received the most votes. All of these are amazing and we would love to see them as canvas prints at some point in time.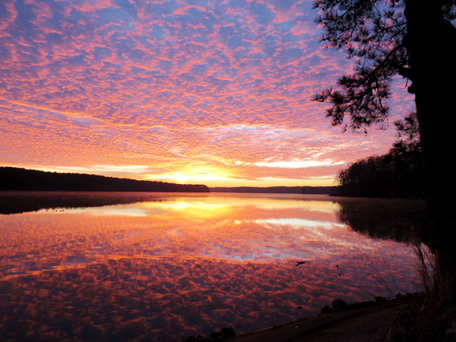 Jimmy Reese • Apex, NC
Pastel Sunrise, January 5 2013
Stunning colors Jimmy. Absolutely...wow.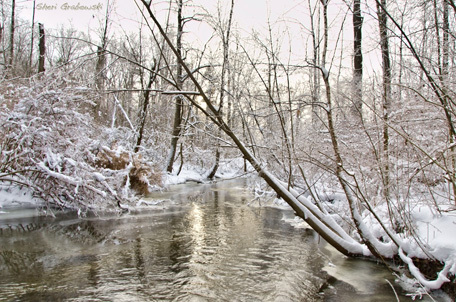 Sheri Grabowski • Warren
Cold Winter Morning . . .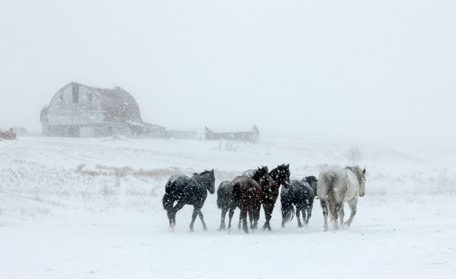 Jodie Hysjulien • Battleview
Heading for the barn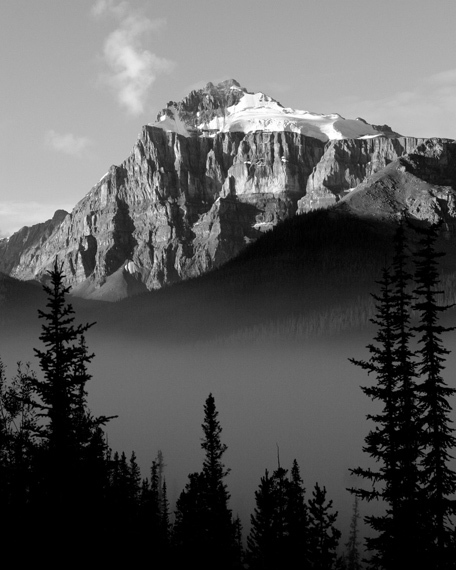 Jonathan Jacoby • Royal Oak
Glacial Smoke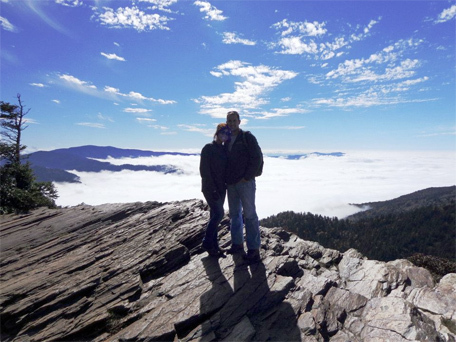 Julie Tucker • Glen Carbon
My son Chad and his girlfriend Brittney hiking in the Smokey Mountains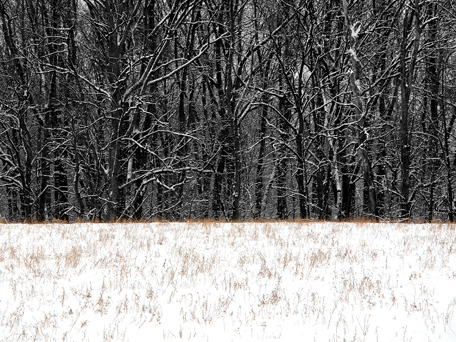 John Pemberton • Indianapolis
Treeline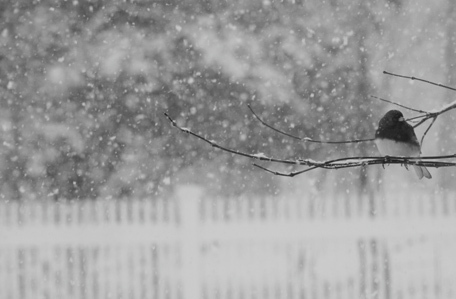 Keith Giametta • Scarsdale, NY
The snow here seemed to be floating instead of falling, not a hint of wind and it was so quite. I've always been fascinated with the quietness of winter, how everything slows down and seems at peace with itself and the world. Its a nice thought and one that this bird may possibly be feeling at this one fleeting moment in time.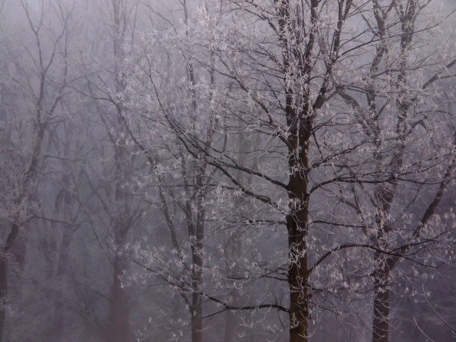 John Pemberton • Indianapolis
Freezing Fog
John, we love this photo and you might have some takers for a fine art print. And the 2 that made the Judges cut that didn't come from the top 10 in votes were:

David Lyle • Georgetown
Fresh snowfall in the Sierra Nevada
Beautiful panoramic David. Fantastic!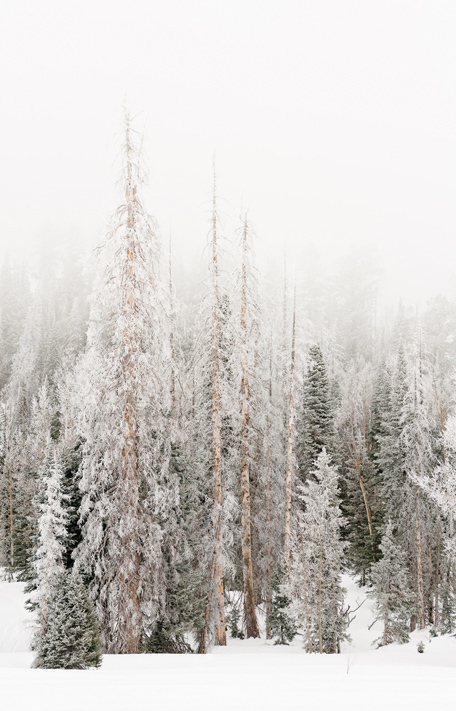 Dave Wilson • Austin
Frozen fir trees in Utah.
Absolutely love the coloring in this photo Dave. So serene.