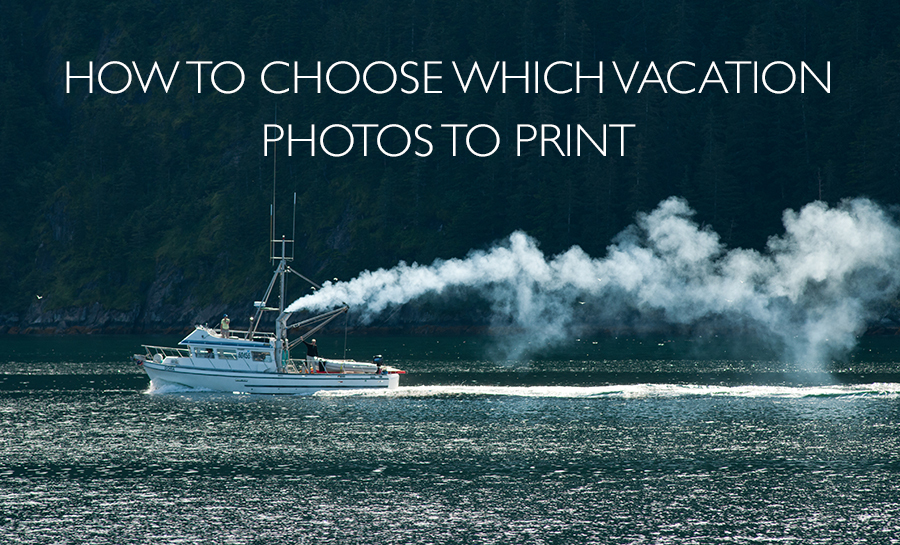 People probably take more photos on vacation than at any other type of event besides weddings. The reasons are clear: family and friends are having fun times in new photogenic places, with plenty of opportunities for portraits, landscapes, and simple snapshots of the cool things found in a new environment. It's easy to come back from even a short vacation with hundreds of photos to print on canvas. What's difficult is deciding which photos to print! Following are a few ideas on what to do with vacation pictures and help sort through your trove of vacation photos to print on canvas. Remember, show those photos off...don't let them "rot" away on your computer.
First Things First: Sort Your Photos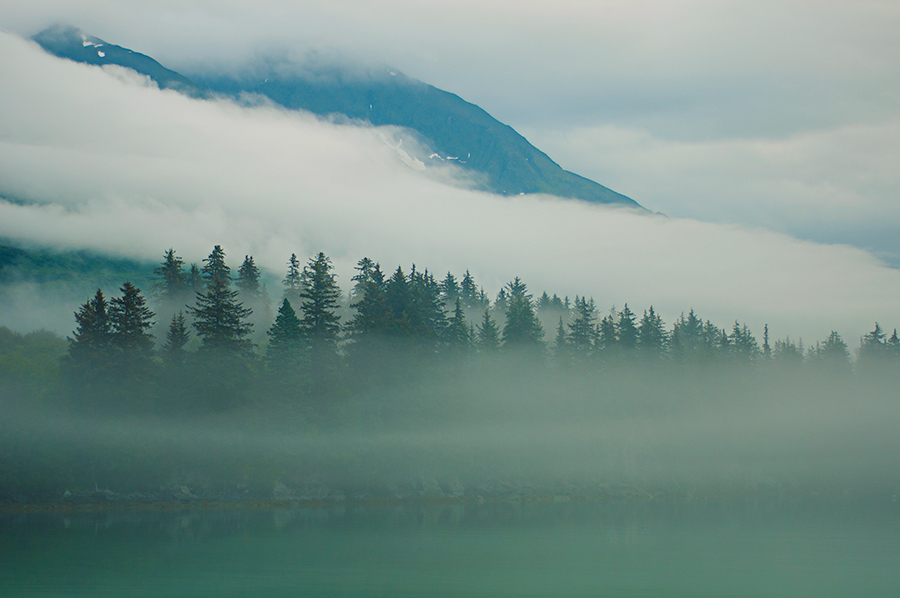 I took several photos of this scene, but by sorting them after shooting I determined i liked this one the most and made it into a canvas print as a gift.
We understand that people have different tastes and what one person takes photos of on vacation is going to be completely different from another. That being said, it can definitely be overwhelming to stare down a single folder containing hundreds of images in the hopes of picking those perfect few to print on canvas. To make it easier, start your selection by sorting the photos into different sub-categories based on what you think you might want to hang on your wall. Try organizing into at least three folders: one for clear favorites, one for those that might need a little editing, and one for those that didn't turn out quite right. Although you may be able to edit some photos, consider carefully whether it's worthwhile to save pictures that:
Aren't properly focused or have accidental blurriness for another reason, especially if it doesn't look intentional.
Photos that do not have a clear focal point. To test whether a given photo has a focal point, simply look at it: are your eyes immediately drawn to one important element, or are they looking all over the photo for a place to rest?
Pictures of people not looking their best. It's easier to get an unflattering angle than a flattering one, especially when you're rushing on vacation. Pay particular attention to facial expressions and people in the background to separate your best photos from the others.
Next, edit those that need it, and decide whether the editing made them favorite-worthy. With your best shots separated, you can now go through and start making decisions on which vacation photos to print on canvas. If you're thinking of hanging a grouping of your vacation photos go for a bit of variety and include shots that provide setting, such as shots of the beach or the resort, as well as portraits of the family and friends you brought along. This method can tell a great story of your vacation and can also capture some family history as well.
Print Memorable Moments Timely
We encourage photographers to print out photos while they are fresh on their memory. There is nothing wrong with keeping an archive of favorite photos to enjoy in the future, but printing photos of current vacation photos keeps your decor and your family up to date. Holding on to print these photos can not only increase the backlog of photos to be sorted, but it can also detract from the excitement if you are printing a photo from long ago along with more recent photos. Being able to hang canvas prints of recent memorable moments encourages storytelling and can even boost your own memory of a vacation, since you'll be telling your vacation story each time someone notices your amazing canvas print. Canvas Press offers
a leading selection of options
to print your vacation photos on canvas. Take a look at the possibilities, and give us a call at 888.784.5553 with any questions. We are happy to help!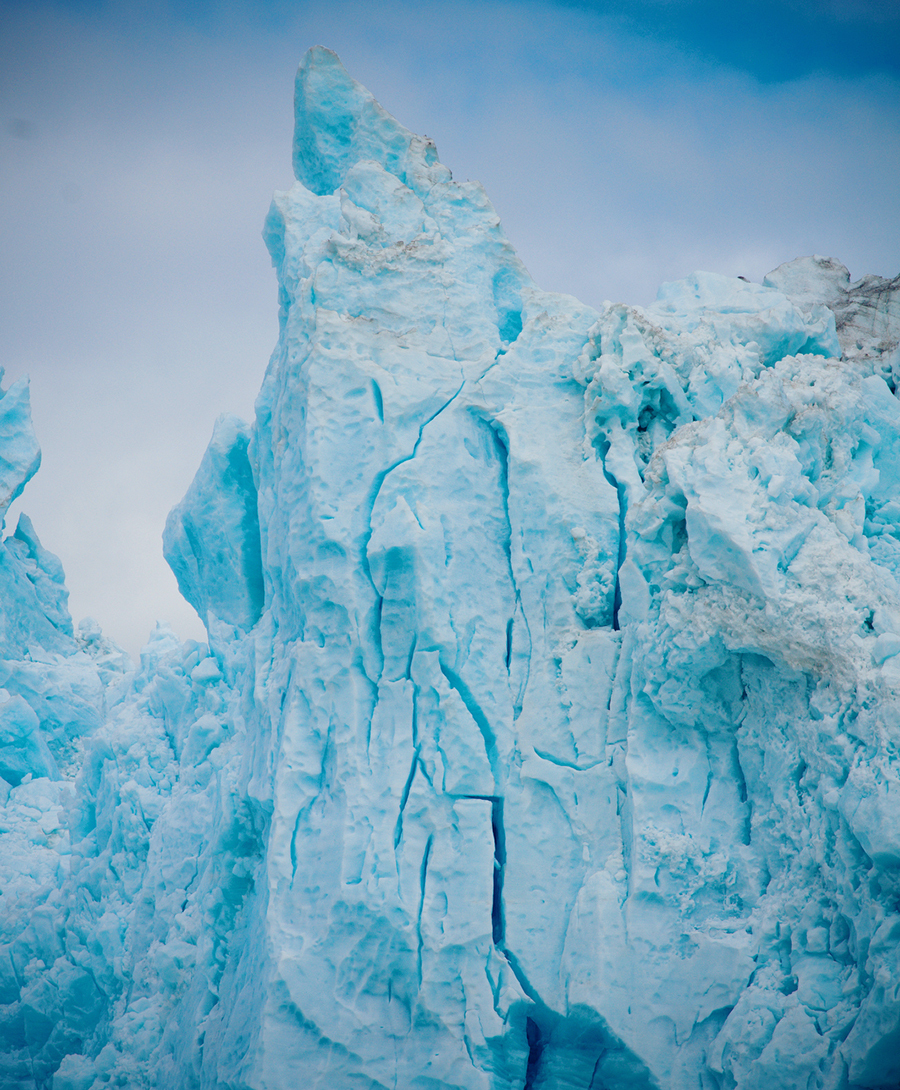 I will never forget the moment this huge piece of glacier broke off and fell into the water (also known as calving). I chose this photo to print because of that moment.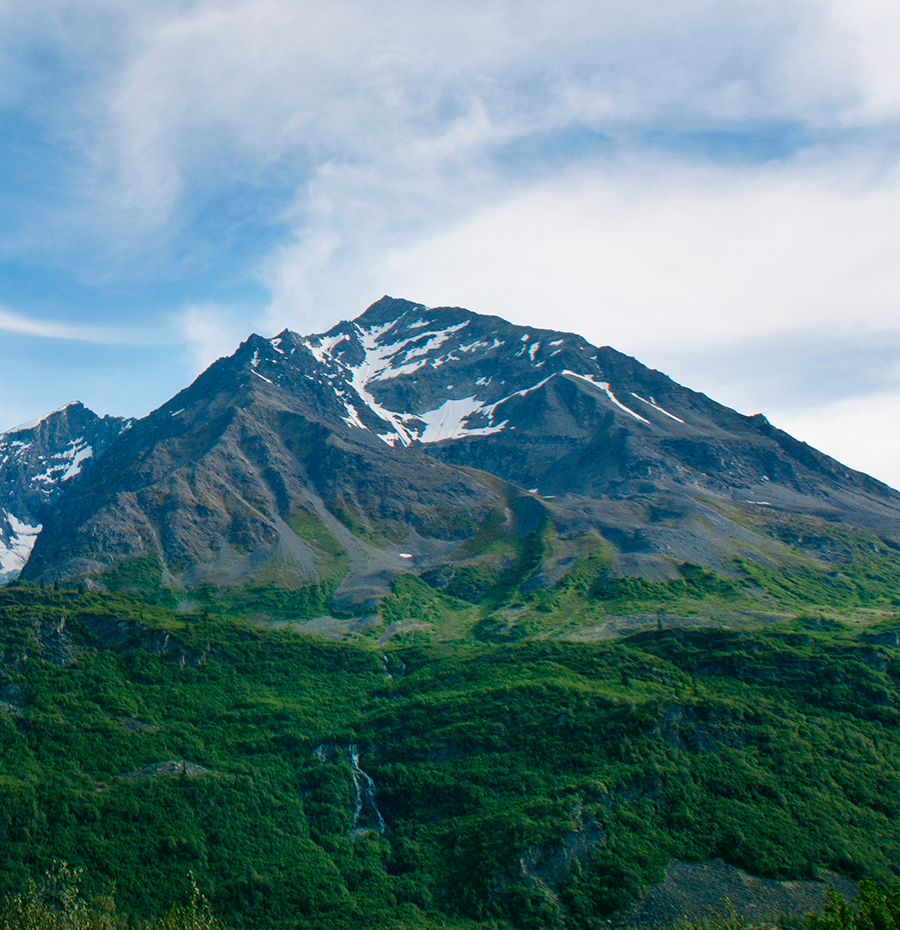 On a drive from Anchorage to Valdez we stopped several times. We walked up to the waterfall that you see about 1/3 from the bottom of the photo. Again, the memory of that little adventure is what drove me to print this photo on canvas.
This article is written for Canvas Press. To find out more about Canvas Press'products visit www.canvaspress.com.