Sometimes we need that alone time that every one of us craves, a personal space to retreat to, to create, or just to get away from it all. A d&eacutecor vignette may be your answer! What is a vignette you ask, a good question! A vignette decorating style centers around a group of objects arranged creatively on a surface. Looking around your home, I bet you find a vignette you didn't know you had created! Still unsure of what a d&eacutecor vignette is? This article will show you how to create a vignette, step by step. Do you want a special area of your home that is just yours? Than it's time you created a vignette for yourself!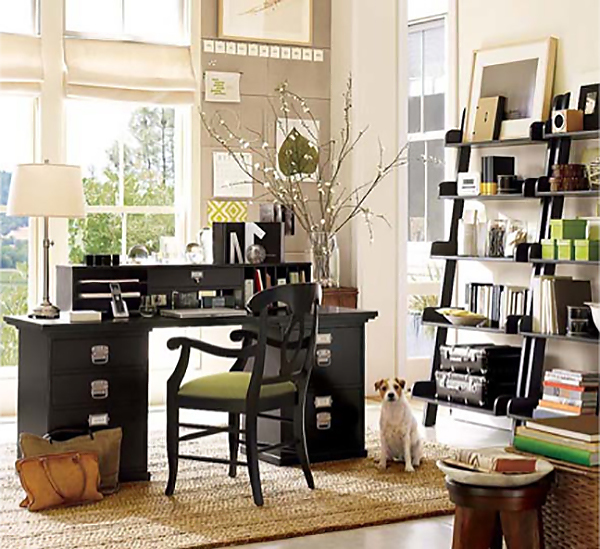 There is no right or wrong way to create a vignette. Be creative and have fun! The vignette you create tells your story. Do you like traveling? Include postcards and photographs of places you visited. Cherished photographs or figurines that are special to you are good to include in your d&eacutecor vignette. Objects you include are your decision. Let's see how to create a vignette one step at a time shall we? Begin creating this special area, by deciding where you will display it. Areas with comfortable furniture, and open space, create feelings of fluidness. Areas bathed in light are ideal. After all your hard work, you want people to admire your vignette! Having a theme and color scheme in mind before you start is an excellent idea. Creating a backdrop is the basis of the vignette decorating style. Including a decorative mirror, a meaningful picture, or piece of artwork are excellent ideas for backdrops. Do you enjoy displaying photographs you've taken? Photographs can be displayed on an inspiration board, creating a colorful backdrop. Adding inspirational quotes among pictures creates a positive vibe when you are in your special space. The backdrop of a d&eacutecor vignette should catch people's eye, garnering attention for your special area.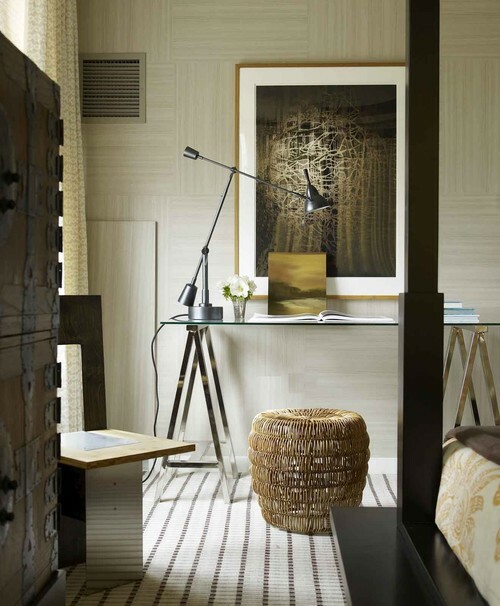 Taller items should be incorporated next; a small statue, a lamp, or a vase of flowers. Flowers will infuse color into your vignette. Next showcase your sense of personality and individuality by adding special items describing you, or which contain special meaning. Your vignette describes your personality and what you feel is important. Tell a story through the items you display. When creating your vignette ask yourself, "What makes me happy? What makes me smile?" These are the objects to include in your vignette. When selecting objects choose carefully, too many treasures clutter your vignette, keeping people from admiring special pieces. An extra special object should be placed on a pile of favorite books, or on a glass tray, in order to stand out.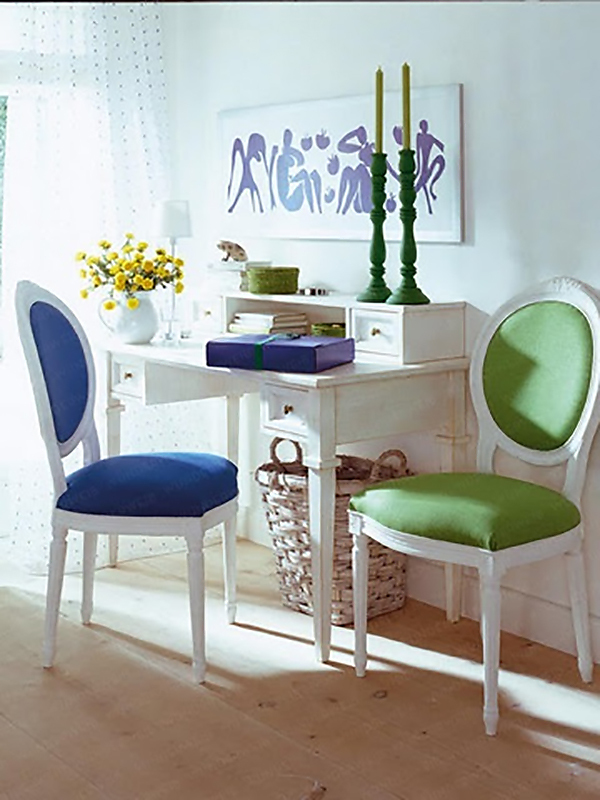 When you feel all your special objects are displayed, and your vignette is completed, take a picture of the final product. Review the photograph, checking for cluttering, and make changes. If you feel "This is a place I would love to spend time in!" your vignette is complete! Change and rearrange your d&eacutecor vignette as needed with time. Creating this space should bring you joy upon passing it, and make you want to spend time there. When you are surrounded by special treasures, it creates feelings of serenity and tranquility.